Last Updated on September 23, 2021
As any designer knows Adobe Illustrator is an extremely effective tool. The ability to easily resize without loosing quality is critical. From popular demand we decided to collect some of the best/useful vector brushes.
Its time for you to spice up your Illustrators brush collection.  This roundup includes a variety of brushes like watercolor, floral, scatter, paint, halftone, and much more.
All the brushes are ready to be downloaded for free. So look around and see what brushes suit your needs.
Floral n Veins Brushes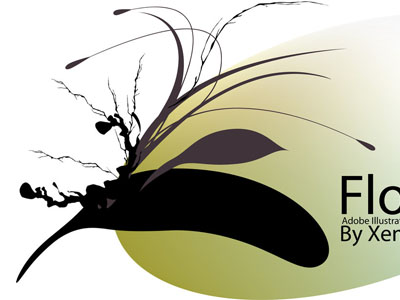 Illustrator Grunge Brushes
14 Scatter Brushes
Swirly Curls – Sick Brush Kit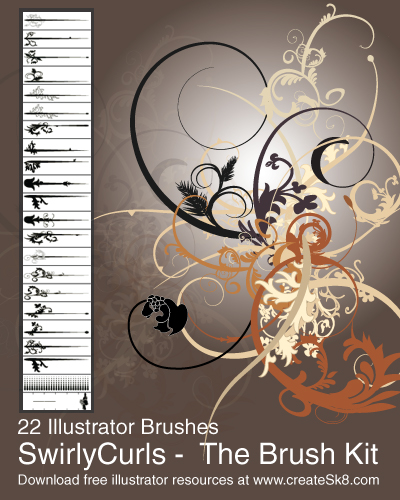 16 "Sketchy" Illustrator Brushes
28 Free Illustrator Brushes for making Swooshes and Swirls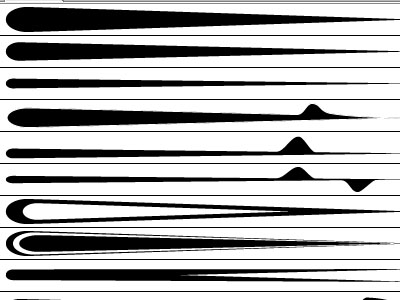 Swirl rocks brushes
Spanners Brush Pack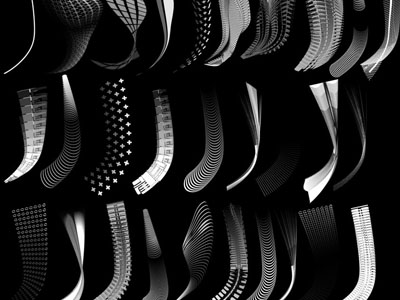 Victorian Vector Brush Pack
Vector Tattoo Wings
Circles and Drips – Brushes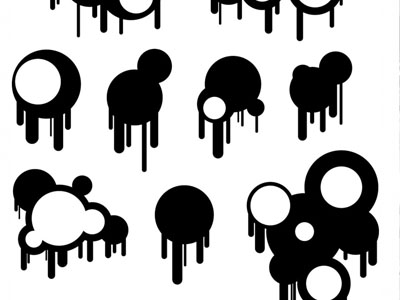 81 Amazing Argyle Illustrator Brushes
57 Multi-Colored Paint Brushes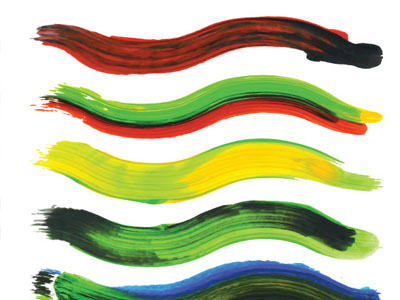 85 Illustrator Paint Brushes
100 Wonderful Water Color Illustrator Brushes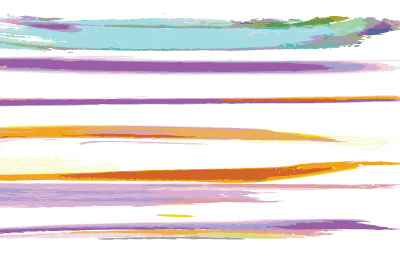 55 Seamless Line & Crosshatch swatches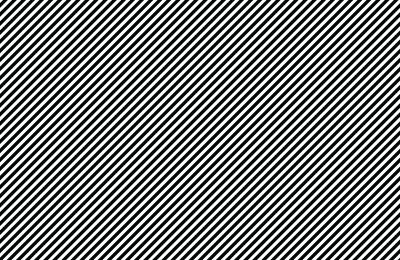 50 Krazy Kaleidoscope Doodad Vectors
10 Arrowhead Brushes for Illustrator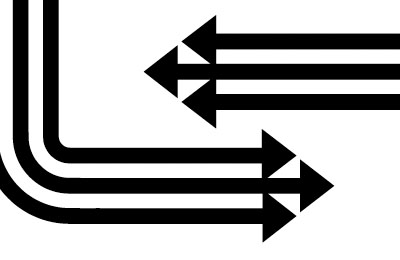 Illustrator brush set
Ornaments
Wings – Coat of Arms
Illustrator Ornate borders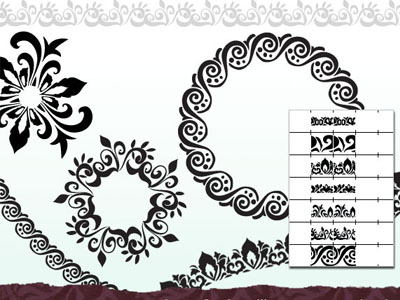 Vector Pack Duo
Hand Drawn Vector Icons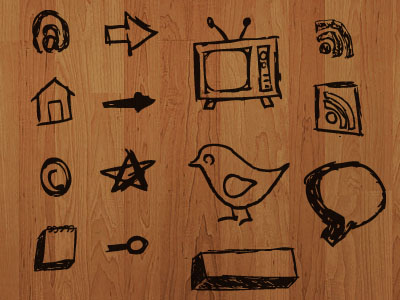 Flores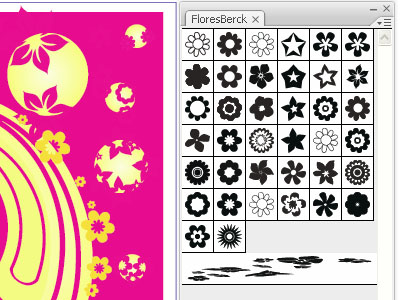 Abstract Brushes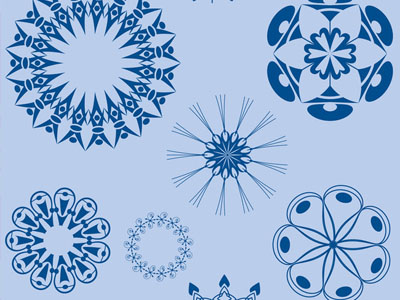 Halftone Textures
BySkell Free Samples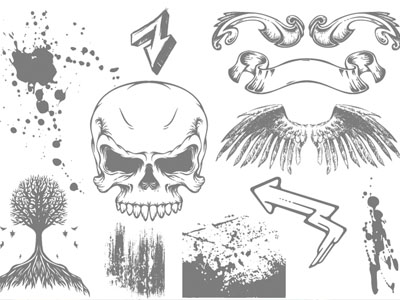 30 Illustrator Pattern Brushes for Making Flowers and Circular Designs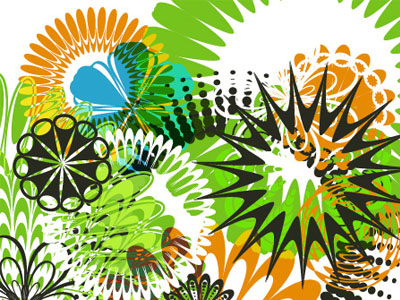 Sick Brusk Kit 2
Mycanthus brush pack 1
Birds
Vector Stock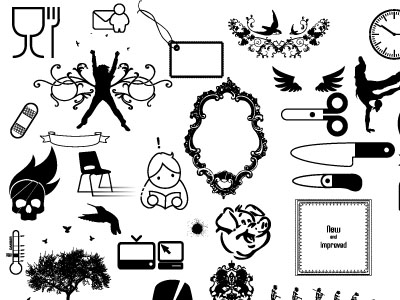 Free Mega Vector Pack
Rebels, a Free Vector Pack by Steve Santana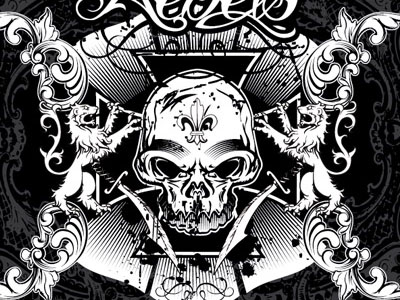 Colorful
Baroque plants and flowers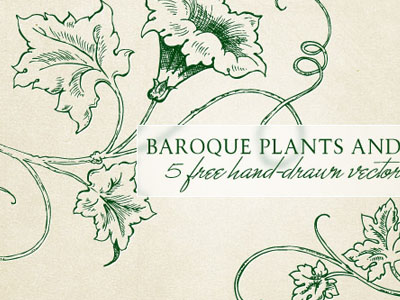 Rising Phoenix
Vector Swirls Design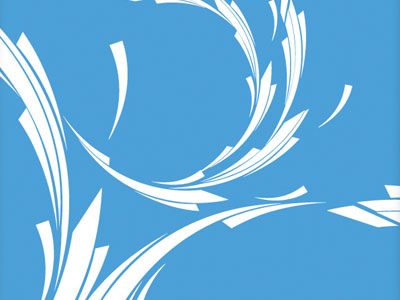 Vector People Collection
Vector Swirls
Vector Tribals
Vortex Waves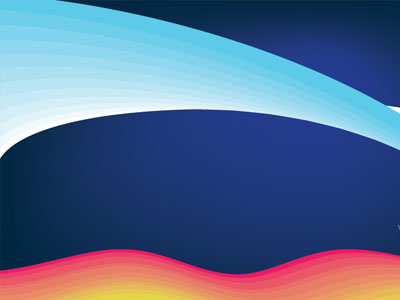 Cyber Plant
Arrow Vector Pack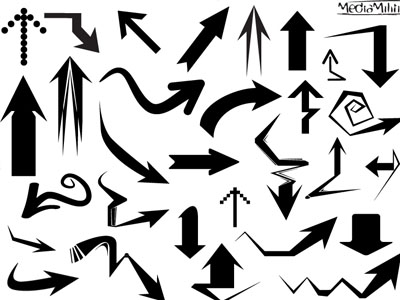 Swirly Brushes
Marker Pen Strokes AI Brushes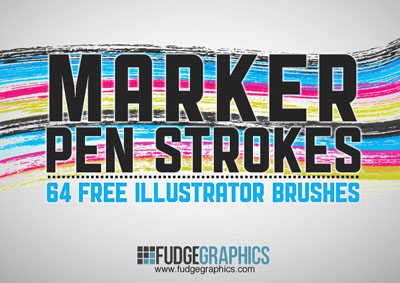 Retro Line Illustrator Brushes
Hydronix vector splash pack
Snowflake Scatter Brushes