Last Updated on January 20, 2022
Many people become HR managers because they feel energized by working with others, and they also like the salary that comes with this high-profile role. But how can you become the best possible HR manager? Keep reading to learn how to up your HR game.
Inspire Your Staff
Human resource professionals are about the organization's rules. That is why they can be viewed as technocrats disconnected from the real working world. Enforcing rules indeed comes with the territory, but it's possible in HR to inspire people to understand why HR is so critical and how it works for everyone's benefit in the company.
If you have passion for your work and organization, that passion will seep into the company culture.
Take Some Risks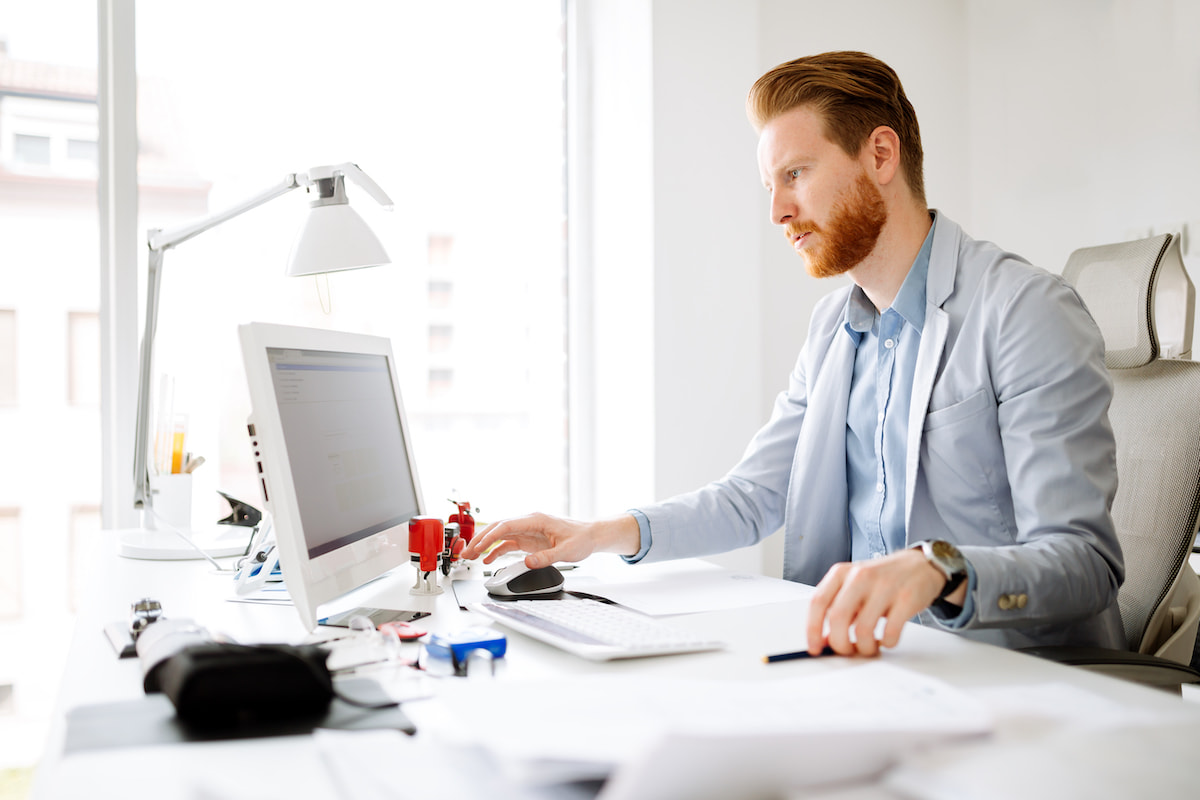 Many HR professionals avoid risk, but the most successful ones understand it can pay to take chances. For example, some HR managers have developed alternative recruitment programs that included working with boot camp programs and police gang units. Others have created programs that recruited disadvantaged individuals from local social service agencies. It also can pay to reach out to people who never dreamed they'd be able to work in a company like yours. These can be some of your most inspired and valuable employees.
Leave Your Office
It is critical to be out of your HR office more than you are in it. Workers often think of going to HR, like being sent to the principal for discipline. This thinking won't take hold if you are an HR leader who is out and about in the organization. Employees will know you and are more likely to offer feedback and ask questions. In turn, you'll learn more about the issues that need to be dealt with in the company.
Crunch the Numbers
If you want a new payroll management system that will streamline your HR processes, you have to precisely understand what it will cost and sell how it will benefit the company.
Some HR leaders hesitate to propose new systems and programs because they don't think they will get the green light. For example, if you ask for a new job applicant tracking system, it may have a high cost, but if you can show the ROI will save enough in one or two years to pay for itself, the investment makes sense.
Having a complete understanding of investment analysis is essential to getting vital HR programs and systems approved. And being able to do that will make you a great HR leader.
Know Technology
Technology improves HR processes and effectiveness. But if you don't know a lot about technology, you'll have trouble participating in discussions about it with other stakeholders. A great HR leader should take classes that help you understand the latest technologies that can benefit the company. With a solid knowledge of information technology, you can make yourself a more well-rounded HR professional who will stand out in the organization.
Excel at Communication
Many say the difference between being a good leader and a great one is being able to communicate. You're the voice of the HR department, so try to excel in that role by trying these methods:
Try to speak like a speaker you admire. Practice out loud in front of your mirror. Then stand up at every meeting and talk confidently about the productive initiatives your HR team is taking.
Use your communication skills to help other people communicate better in meetings.
Go to Toastmasters meetings. This kind of training can turn you into an outstanding public speaker.
It's doing the little things above that can transform you from a good HR leader into a great one.