Last Updated on March 2, 2020
If you are not someone investing in the stock market, you can get a wide range of investment vehicles that are on offer in the 21st century. With the emergence of newer things in this industry, you get opportunities to opt for other investment vehicles that might seem promising enough to generate some decent profits that also include funds!
Funds, to be general, happen to be the pool of money that is set aside due to some definite purposes. As a matter of fact, these pools might often get invested. While these are professionally managed, there are some types of funds in the market as well.
And when it's about investing in the funds, you can get a wide range of options functioning differently. However, these depend on a wide range of factors that include cost, goal, management, and more. While some might prefer staking claims in the individual stocks, a plethora of options is available such as index funds and mutual funds.
But the question here is which one's better for you. To know it, first it is required to know them individually.
So, what is the index fund?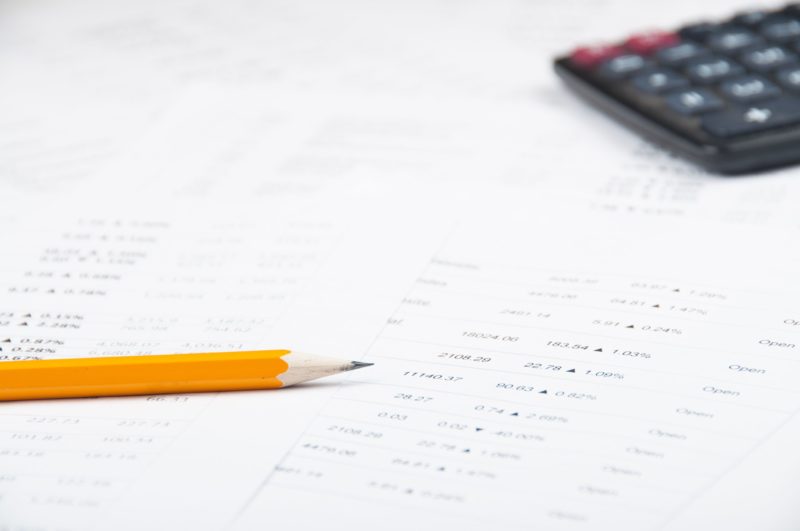 If you ask 'What is index fund', here's the answer to your question! Talking about index funds, it happens to be the investment fund that's within the mutual fund family. It is designed for tracking and mirroring the fundamental benchmark indexes.
It consists of bonds, stocks, as well as some other investments. This type of fund is designed as a passive fund, responsible for automatically tracking the underlying index.
The best index funds are passive, unlike the mutual funds which are actively managed. A significant benefit of choosing an index fund is that it would allow investors to put the money in global stocks sans investing individually in them. It's a great option for diversifying your portfolio.
In addition to that, the index funds come with an inherent methodology which investors find so appealing. This particularly means that once the investor chooses the fund, he or she doesn't have to actively make decisions for investments.
Now, what's a mutual fund?
To a whopping percentage of folks, mutual funds like the mirae asset emerging Bluechip fund might seem a complicated fund type. It might seem to be intimidating at times as well.
But, in general, mutual fund investment pulls the money from the investors and invests around a wide range of securities such as bonds, stocks, and more. Unlike the index fund, it is managed actively (as discussed above) with the fund managers who pick the investments and take profits from shareholder fees.
Generally speaking, mutual funds are normally seen to invest between bonds, stocks, as well as other securities. This makes these funds less risky than individual stocks or bonds. The mutual fund shares are also referred to as the mutual fund units.
These are bought at the net asset value of the fund, i.e. NAVPS or NAV. As a matter of fact, it simply divides the value of securities in funds by the outstanding shares' number.
Investing in a mutual fund means that you go for the decision of investing in one fund which is managed actively by the fund managers. Therefore, you have to pay a fee that happens to be a bit higher than the former type of funds. If you go for the standard mutual fund like a reliance small-cap fund, there will be a possibility that you will have to pay 1-3% on average as the fee.
So, which fund is better – Is it Mutual fund or an Index fund?
If you want to know about index funds vs. mutual funds, then you can check out the differences between the two. The main differences are mentioned below:
A significant difference between mutual and index funds lies in their management style, i.e. whether they are active or passive. Stating the aforementioned information, you know that already. However, here's talking more about it.
Index funds happen to be passive in the type of management they carry forward. This means that they aren't adding or trading investments in an active manner. The index funds get automated to the track alongside some benchmark indexes such as S&P 500.
Hence, the investment mix in mutual funds depends on its underlying index.
On the contrary to the index fund's management style, mutual funds happen to be active in the management style that they carry forward. This means that the fund managers in this type of fund or the analysts are picking the fund holdings in an active manner such as bonds, stocks, and some other securities.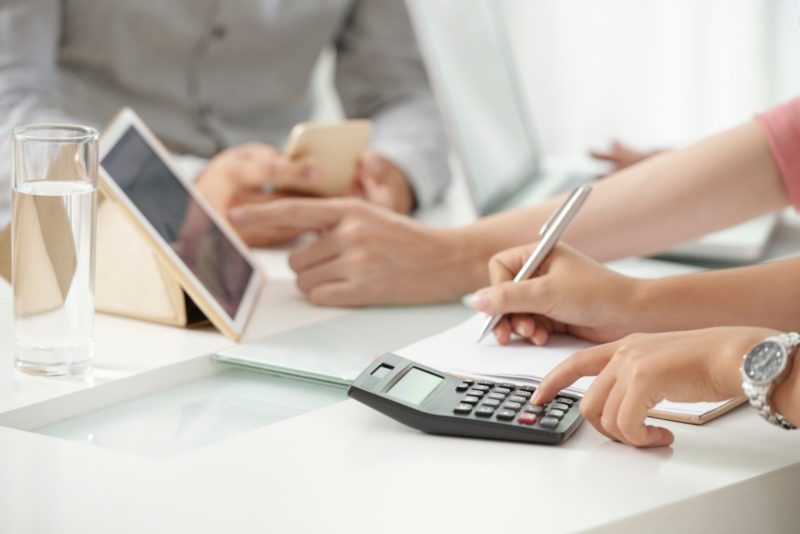 For the index funds, the primary aim is matching returns of benchmark indexes right before the fees. However, the goal of any index fund is to generate the same return figure like that of the benchmark index, subtracted by the fees. Nevertheless, the mutual funds focus on beating returns of the comparable or the benchmark index right after the fees.
When the market gets volatile, the index funds can get harder to be pulled out! So, this is one major index fund vs. mutual fund difference that you can learn before choosing one of the available options.
Now, which one should you choose?
With regard to what has been mentioned above, it becomes important to know about what index funds and mutual funds might offer you! With mutual funds, you get better flexibility for moving the assets because they generally come with lower flexibility, mainly because of their passive nature. You can also get higher potential returns by choosing mutual funds.
What's more, you might be luckier to get short-term trading opportunities because fund managers can trade actively.
On the contrary, by choosing index funds, you can get lower fees on the capital given that it comes with lesser turnover from stocks. You might get access to global stocks sans investing in them actively. Index funds can even allow the set it & forget it (the format) by which you can invest in funds without tracking the individual stocks each and every day.
While you have read about their differences, in general, both can offer you convenient and high-revenue opportunities. You only need to make sure that you are well versed in them and that you do your homework wisely to figure out the best fit for you!