Last Updated on January 24, 2023
The entrepreneurial spirit is alive and thriving. With the proliferation of technology and the growth of incubators and accelerators, starting a business is easier today than ever before. Shows like "Silicon Valley" and "Shark Tank" are testaments to the strong impulse people around the world have to start companies of their own.
Running your own business comes with great freedom and, as the saying goes, great responsibility. Entrepreneurs have complete creative control over their ventures, but they're also tasked with keeping the fire (read: momentum) going. 
Half of all businesses started in the United States fail within five years. With the odds stacked against you, it's important to keep patience, dedication, and determination in mind. If you feel that overwhelming entrepreneurial spirit burning within you, here are a few quotes from entrepreneurs to keep it going: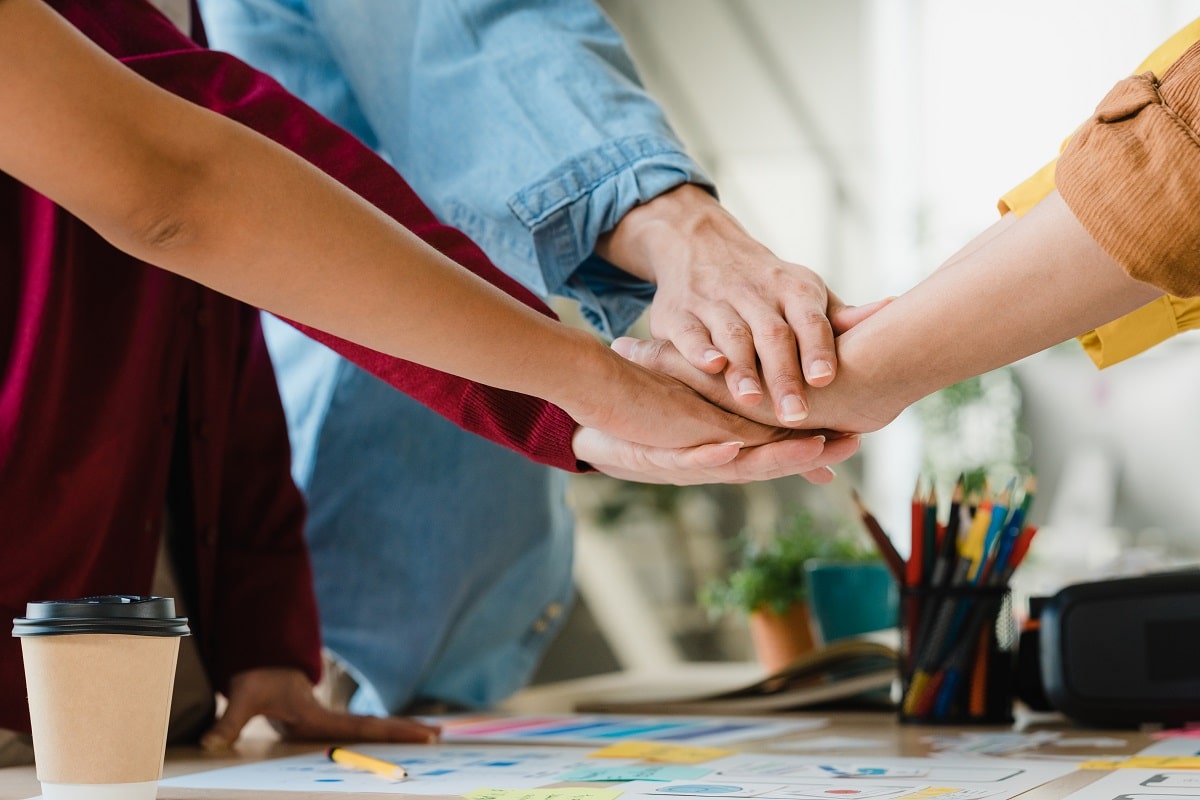 1) "It's fine to celebrate success but it is more important to heed the lessons of failure." —Bill Gates, Microsoft
2) "One of the huge mistakes people make is that they try to force an interest on themselves. You don't choose your passions; your passions choose you." —Jeff Bezos, Amazon
3) "Entrepreneurship is living a few years of your life like most people won't so you can spend the rest of your life like most people can't." —Lisa Falzon, Founder and CEO of iPad POS company, Revel Systems
4) "If we tried to think of a good idea, we wouldn't have been able to think of a good idea. You just have to find the solution for a problem in your own life." —Brian Chesky, Co-founder of Airbnb
5) "Write a business plan. Business plans are the foundation of any successful company; they help business owners outline their strategy and mission, and secure much-needed seed funding from investors." —Dave Lavinsky, founder of leading business plan template firm, Growthink
6) "The price of success is hard work, dedication to the job at hand, and the determination that whether we win or lose, we have applied the best of ourselves to the task at hand." —Vince Lombardi, former Green Bay Packers Head Coach
7) "Do not compromise on the quality and your customers will not negotiate on the price." —Warren Buffett
8) "When in doubt, bootstrap. Using your own personal resources is the easiest way to start a business. You don't have to convince investors about the merits of your idea. You just have to convince yourself." —Ryan Holmes, Co-founder of Hootsuite
9) "It's necessary to find a mentor who can invest time to know your personal capabilities and business model." —Nigel Davies, Founder of Claromentis
10) "If you can offer a free tier that provides a lot of value, it will naturally help your product to spread much more rapidly." —Melanie Perkins, Co-founder of Canva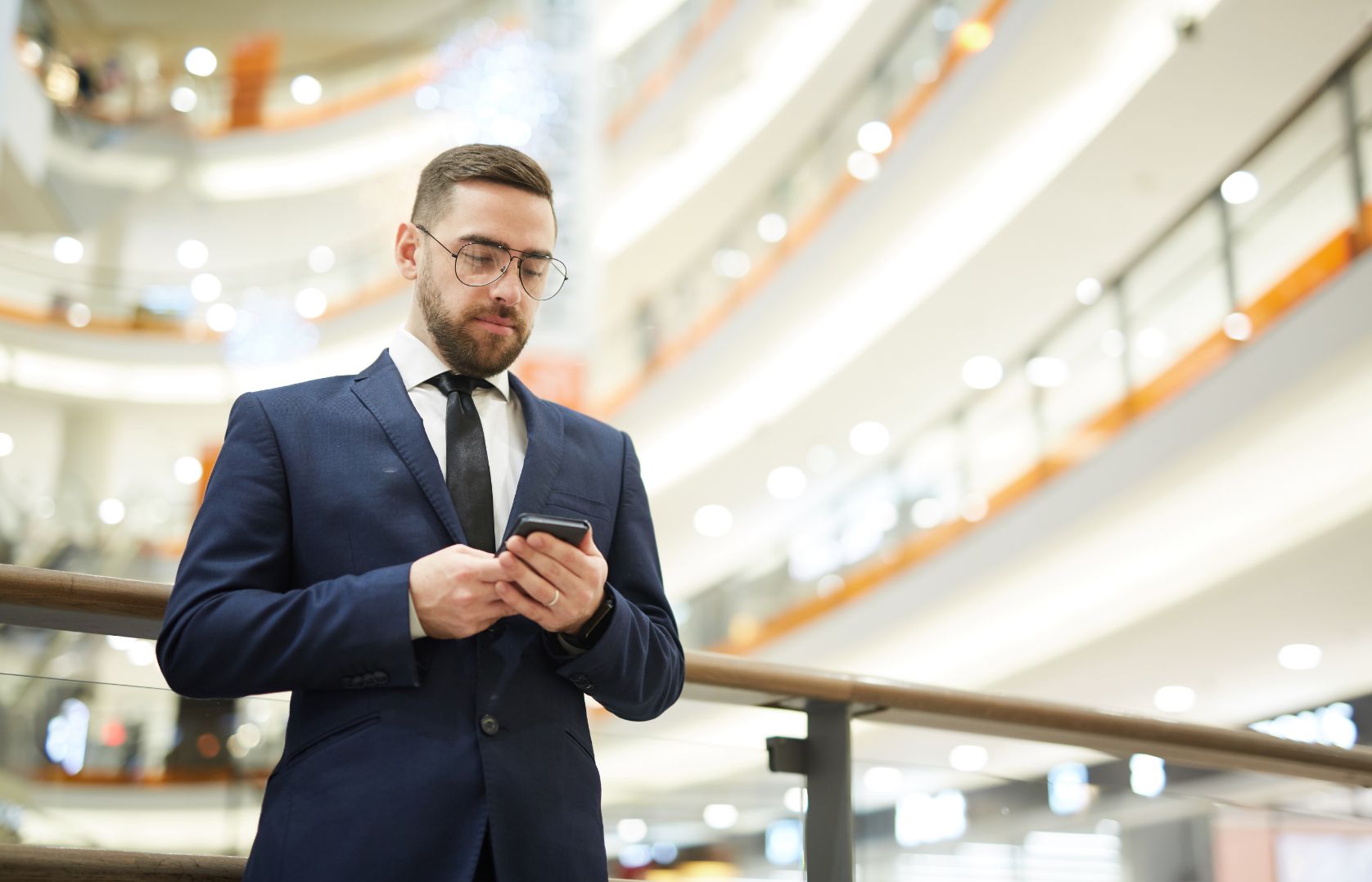 11) "If you are working on a product that's going to be consumer-facing, then feedback is invaluable. You should be out there being brave and talking to people and asking for feedback as much as possible."—-Emily Brooke, Co-founder of Blaze
12) "Sometimes, it doesn't hurt to ask. I have been in the news many times just by calling on the news channel and asking them about featuring my business." —Lori Cheek, Founder of Cheekd
13) "One of the most important things I have learned is that businesses don't fail, entrepreneurs give up. Now sometimes, giving up is the right decision. But usually you just need to dig in and figure out how to make things better. Remember: Every day is a new opportunity to get up and do it better than yesterday!" —Adda Birnir, CEO and founder of Skillcrush
14) "The lead generation process starts by finding out where your target market 'lives' on the web." —Wayne Davis
15) "Sweat equity is the most valuable equity there is. Know your business and industry better than anyone else in the world. Love what you do or don't do it." —Mark Cuban
16) "Your time is limited, so don't waste it living someone else's life. Don't be trapped by dogma—which is living with the results of other people's thinking. Don't let the noise of others' opinions drown out your own inner voice. And most important, have the courage to follow your heart and intuition." —Steve Jobs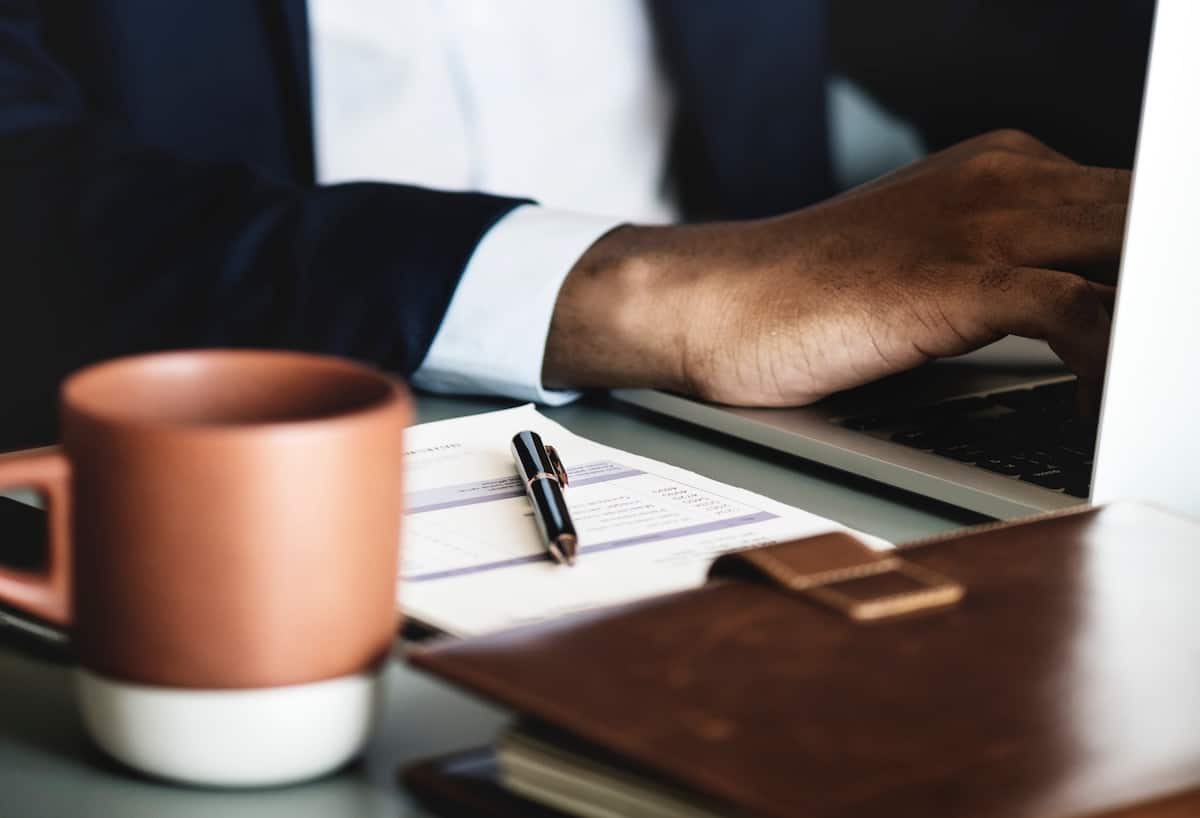 17) "The best entrepreneurs are not the best visionaries. The greatest entrepreneurs are incredible salespeople. They know how to tell an amazing story that will convince talent and investors to join in on the journey." ? Alejandro Cremades, The Art of Startup Fundraising
18) "The ideal founding team is two people, with a history of working together, of similar age and financial standing, with mutual respect. One is good at building products and the other is good at selling them." —Naval Ravikant, CEO of AngelList
19) "Most people think "selling" is the same as "talking". But the most effective salespeople know that listening is the most important part of their job." —Roy Bartell
20) "Leadership requires creating conditions that enable employees to do the kinds of experimentation that entrepreneurship requires." —Eric Ries, author of "The Lean Startup"
21) "When you are starting a new business you don't want to go after giant markets. You want to go after small markets and take over those markets quickly." —Peter Thiel, PayPal founder