Last Updated on January 25, 2022
Instagram's potential in marketing, and especially internet marketing is clearly evident considering the number of social media campaigns being carried out via this platform. With more than one billion users all over the world, it would be absurd for any upcoming or existing business not to have an Instagram page.
This app has quickly outgrown the perception that it is simply a social app for fun and just to share pictures and other fun moments. It is now a serious app for creating and maintaining networks, as well as for building and promoting brands.
With over 200 million active users a month, sharing millions of images and short clips, Instagram is the avenue to grow any brand from scratch without too much of an effort as in other traditional platforms. Engagement rates for brands are a whopping 58 times more on this platform than its predecessor Facebook.
The heartbeat of any Instagram account is its followers. Followers help create awareness for your brand using the various Instagram tools. There are companies and individuals selling fake Instagram followers, but it's always advisable to try and find real and authentic followers. Here are some marketing tips you can use to garner followers to your page.
1. Pay Attention to Your profile
With the increasing number of Instagram users, courting attention is becoming more and more difficult. You need to tweak your profile in a manner that attracts other users to your page. A first impression when one comes across your bio is extremely important.
Make sure your profile is in such a manner that people want to interact with you the moment they see it. Have some interesting stories on your landing page and a creative bio to win people's interest when they visit your page.
2. Use Hashtags Creatively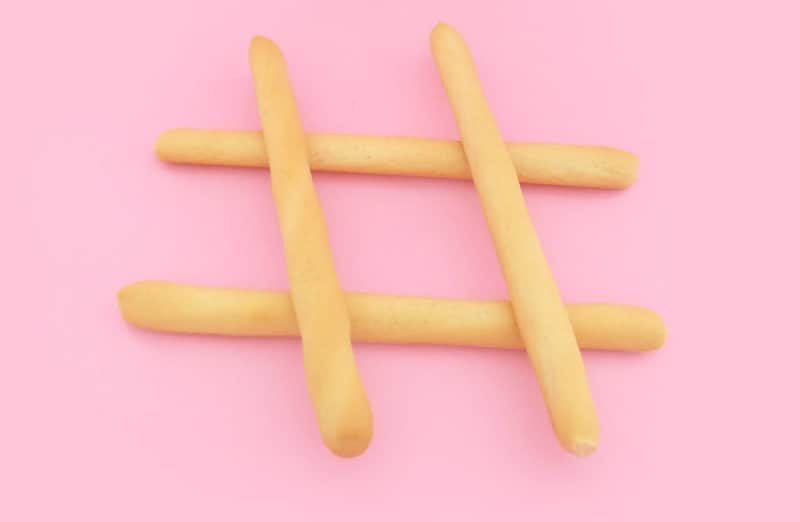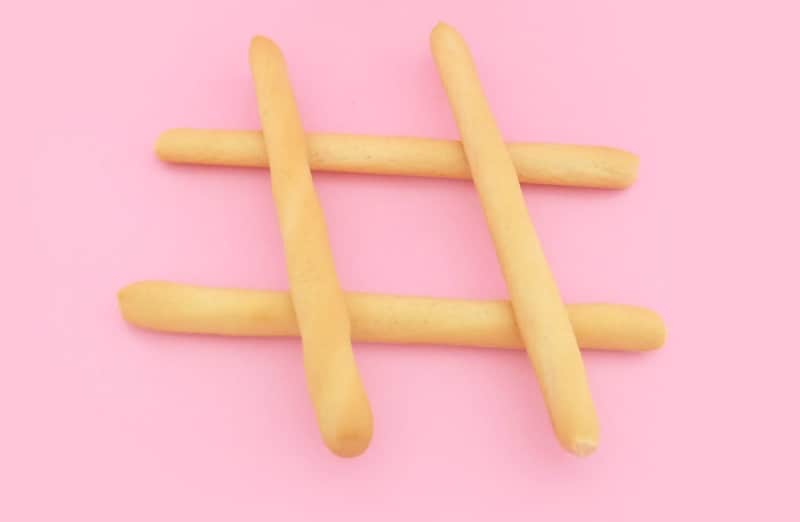 As you post pictures and use creative captions, make sure to use a mix of hashtags to tell your Instagram story. Using just the one-word hashtags is a bit limiting considering the power this feature wields. Try to be unique, funny and outrageous, but don't use explicit content. You just want to draw interest to your page in a positive manner. Just make sure you are not plain and boring.
3. Make Use of Stories Templates
This is a relatively new but useful feature. Since posting your stories is part of the process of drawing followers, then you need to take advantage of this tool. The tool is useful for making your stories be more uniform and to complement those stories to your feeds.
You can also post your brands using the story highlights. This will create massive awareness as most people go through the stories rather than scrolling down your profile. Prioritize your highlights to make sure that users are not confused looking at your page. The more your page is organized, the easier it will be for other users to interact with you.
4. Take Part in Popular Conversations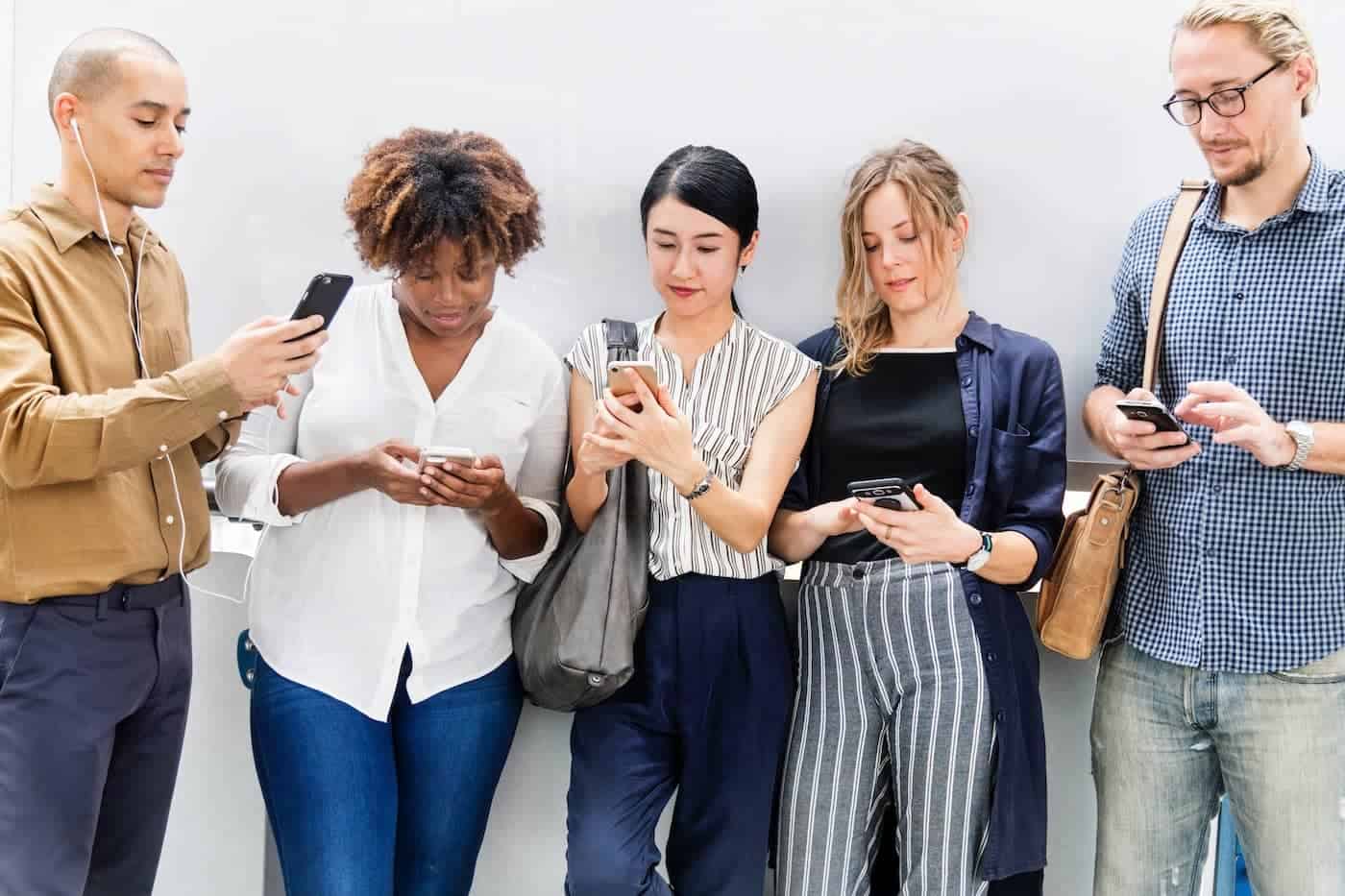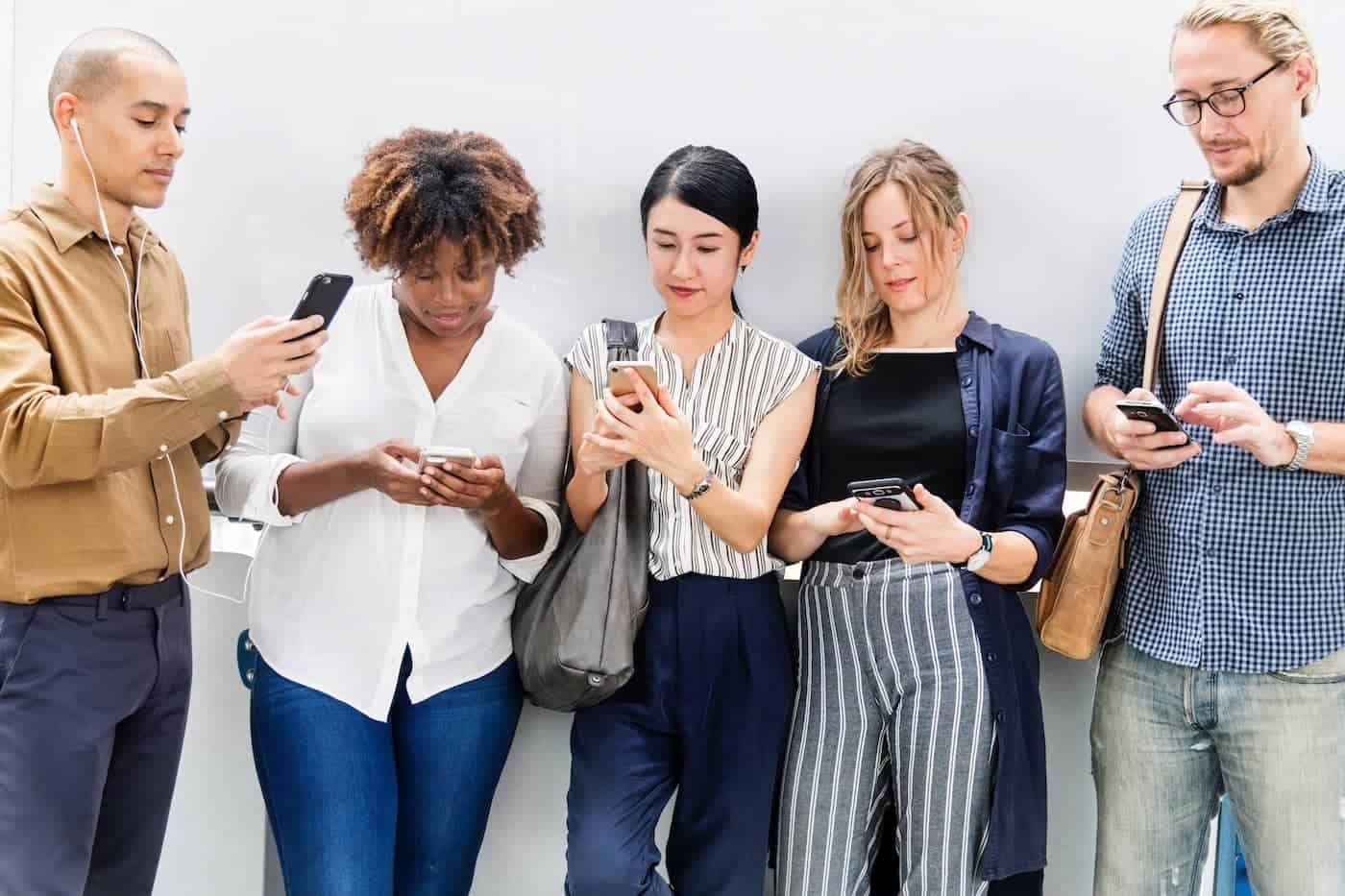 You will obviously find a crowd here also trying to make it big in this crowded platform. Watch out for Instagram Trends and participate in them. The tags you use while participating in such a conversation will determine your reach. You can use a mix of specific tags targeting specific brands with popular worldwide tags that will get your profile seen far and wide.
5. Reach Out to Potential Influencers
There are so many influencers on Instagram these days. These are the people with massive followers and who are already using their accounts to create awareness for different brands and making money out of the same. Try and interact with them on a regular basis and participate in their campaigns. You will have exposed your profile to a lot of potential followers.
6. Have Quality Content on Your Page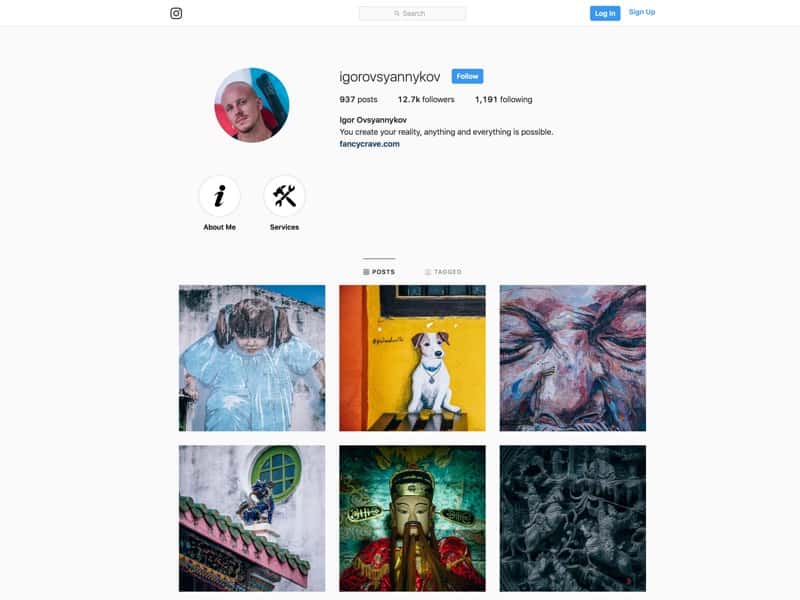 It cannot be emphasized enough that Instagram is mostly image-centric. Videos are an addition to the images you post. You need to post quality images and at a prescribed frequency to keep your followers engaged and draw the attention of more.
Control the pictures you get tagged on by changing your accounts setting to only show those that you approve. This is to ensure that only those photos that are relevant to your course and those that meet your quality are allowed on your profile.
7. Share Your Profile on Other Social Platforms
If you're on Instagram, it is more than likely that you are also on Facebook and Twitter among other platforms. Make use of your other social media platforms and networks to market your Instagram profile. You can influence those following you on those platforms to join Instagram and add a new following to your account.