After practically ending Snapchat's reign, Instagram is now all set to give stiff competition to TikTok with its brand new feature – Instagram Reels.
Launched late in 2019, Reels are 15-second multi-clip videos with filters, text special effects, audio, and more. Unlike Stories, they don't disappear after 24 hours, and you can check the Reels posted by a user on their profile page.
But Instagram Reels are still relatively new to the scene and not many businesses know how to leverage their incredible power.
To help you out, we have put together the top creative ideas to use Instagram Reels for your business.
1. Introduce your business
There is no better way to start your Instagram Reels journey than by introducing your brand and yourself. While most of your followers may already know who you are, your introduction Reel can serve as the perfect way for new followers to get to know you. To make an intro video that stands out from the crowd, you can use an easy video editor with pro-like features and templates.
Your introduction can also be a fun mashup of short clips and music that closely aligns with your brand similar to what Dayna and Brian Lee of Arts and Food NYC have done.
View this post on Instagram
2. Go behind the scenes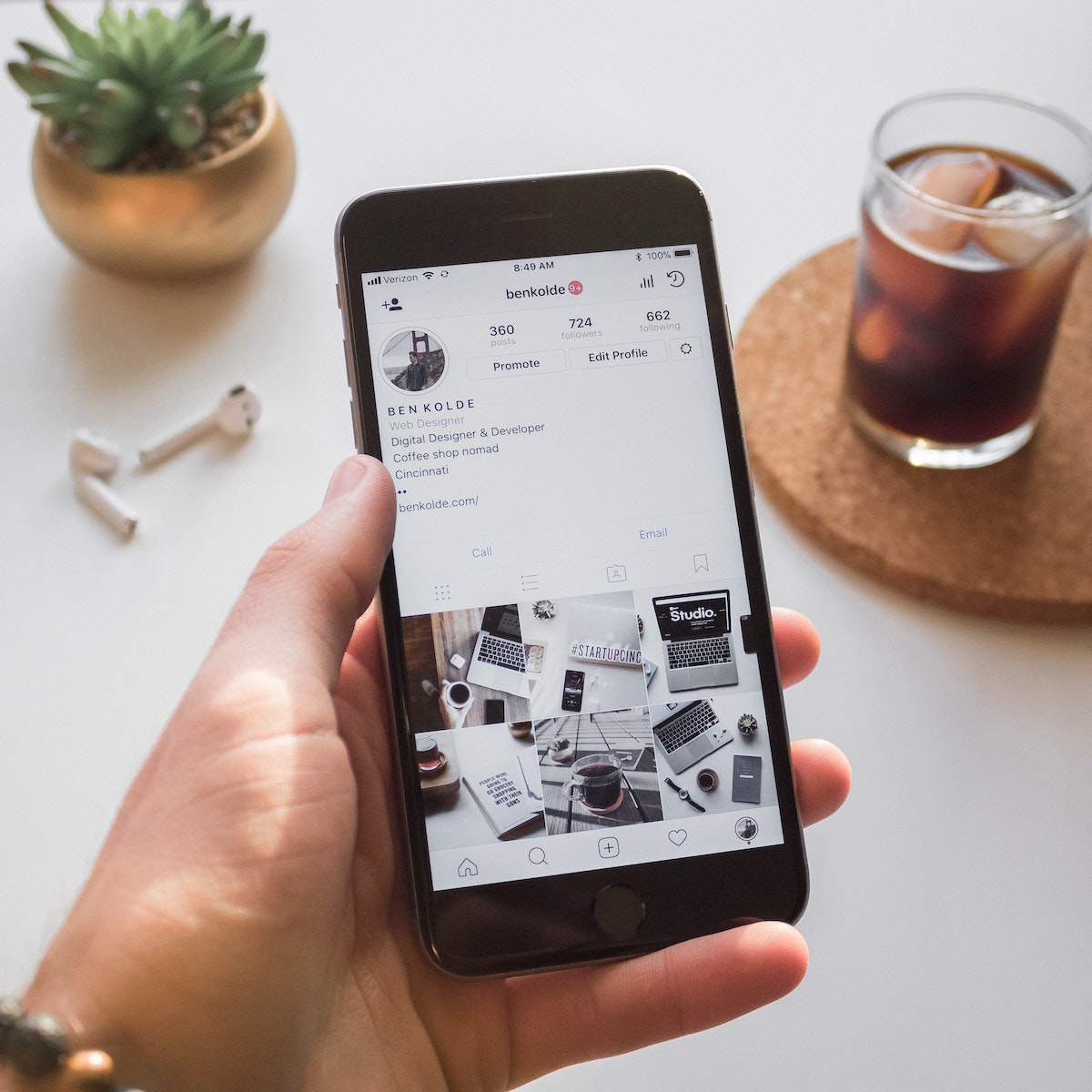 Instagram Reels can be the best place to pull back the curtain on the inner workings of your business and show your followers what really goes on behind the scenes. It can help you connect with your followers in a more genuine and personal manner.
For instance, the National Portrait Gallery, London gave its Instagram followers an inside look into what it really takes to handle and transport antique portraits.
View this post on Instagram
3. Create a how-to video
Quick, actionable, and easy to digest how-to tutorial videos are the easiest way to improve the engagement on your Reels. While brainstorming topics for how-to videos, make sure you choose topics that align with your target audience and their main pain points.
Sephora, the global cosmetic chain, uses Instagram Reels to share how-to steps for different makeup products that they sell.
View this post on Instagram
4. Share tips and tricks
No matter what industry you are in, chances are, you hold valuable information that can help your followers and customers. It can be anything from quick hacks to makeup tips, photography ideas, or even office productivity tips. Keep in mind that you have to make sure that your tips are direct and to the point, since you only have a few seconds to impress your followers before they scroll through and move on to the next video.
While Instagram does offer some video editing features, they are fairly limited. To make effective Reels videos, you can use a video editor with advanced editing features. Ideally, go for an editor that either already has video templates or allows you to create templates of your own so that your video creation time is cut down drastically and you won't have to create Reels videos from scratch, every time.
Asos, the UK-based fashion eCommerce platform, uses Reels to share user-generated fashion hacks.
View this post on Instagram
5. Put the spotlight on your products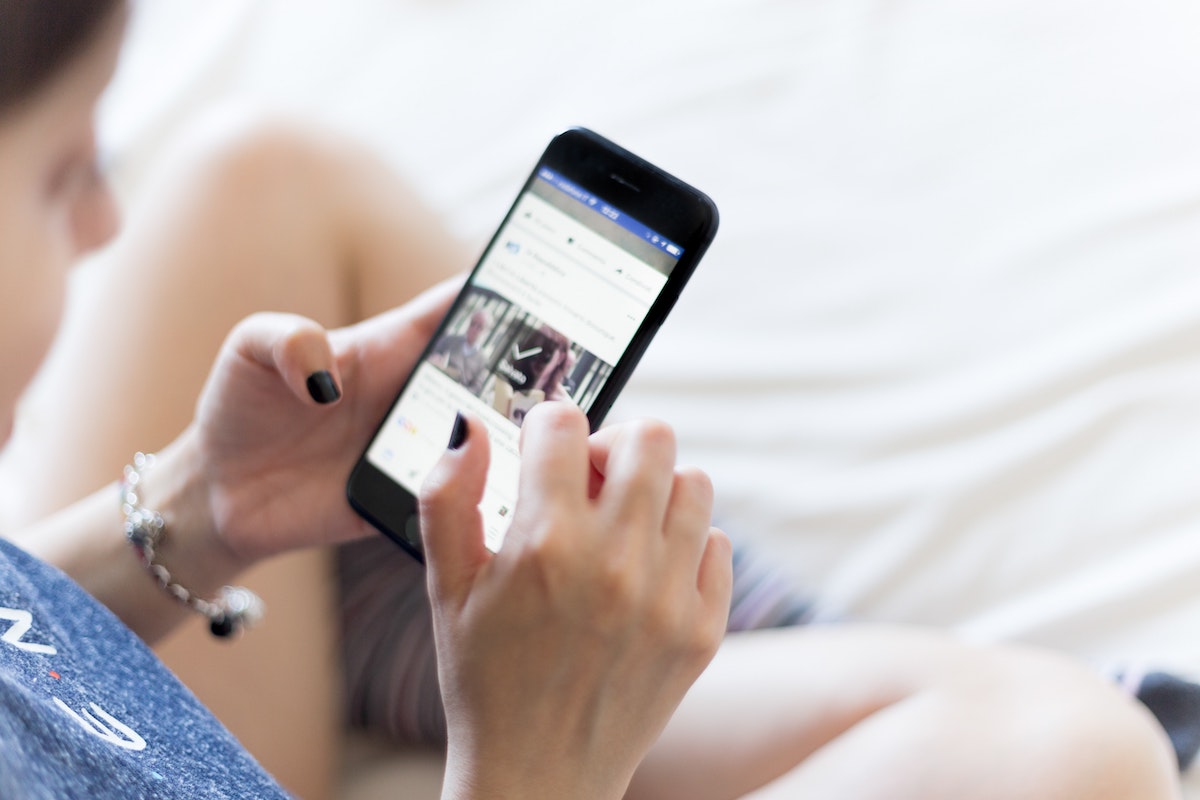 Right now you can't link products to your online store with Reels like you can with Instagram feed posts. However, Reels can still help you in effectively highlighting and showcasing your products. You can use Reels for product demos, unboxing, and tutorials to show your followers how your product looks from different angles.
Krave Beauty, a South Korean skincare brand leverages Reels to show their products' packaging and give a close-up look at the contents.
View this post on Instagram
6. Give a Sneak Peek
Generate buzz about your new products even before they are officially launched by posting sneak peeks and teaser Reels on your Instagram account. The idea is to build excitement around soon to be launched products to hype your followers.
For instance, Balmain used Reels to give a sneak peek into their SS21 runaway and get people excited for their Instagram live.
View this post on Instagram
7. Repurpose old content
If your business has already been keeping up with the social media game for a while, chances are you already have a lot of content on different platforms – Facebook, LinkedIn, YouTube, and TikTok. Instead of trying to come up with fresh ideas, you can repurpose the content you already have into the Reels format.
The Pet Scout Shop reposts its TikTok videos as Instagram Reels with more fitting captions.
View this post on Instagram
8. Question/Answer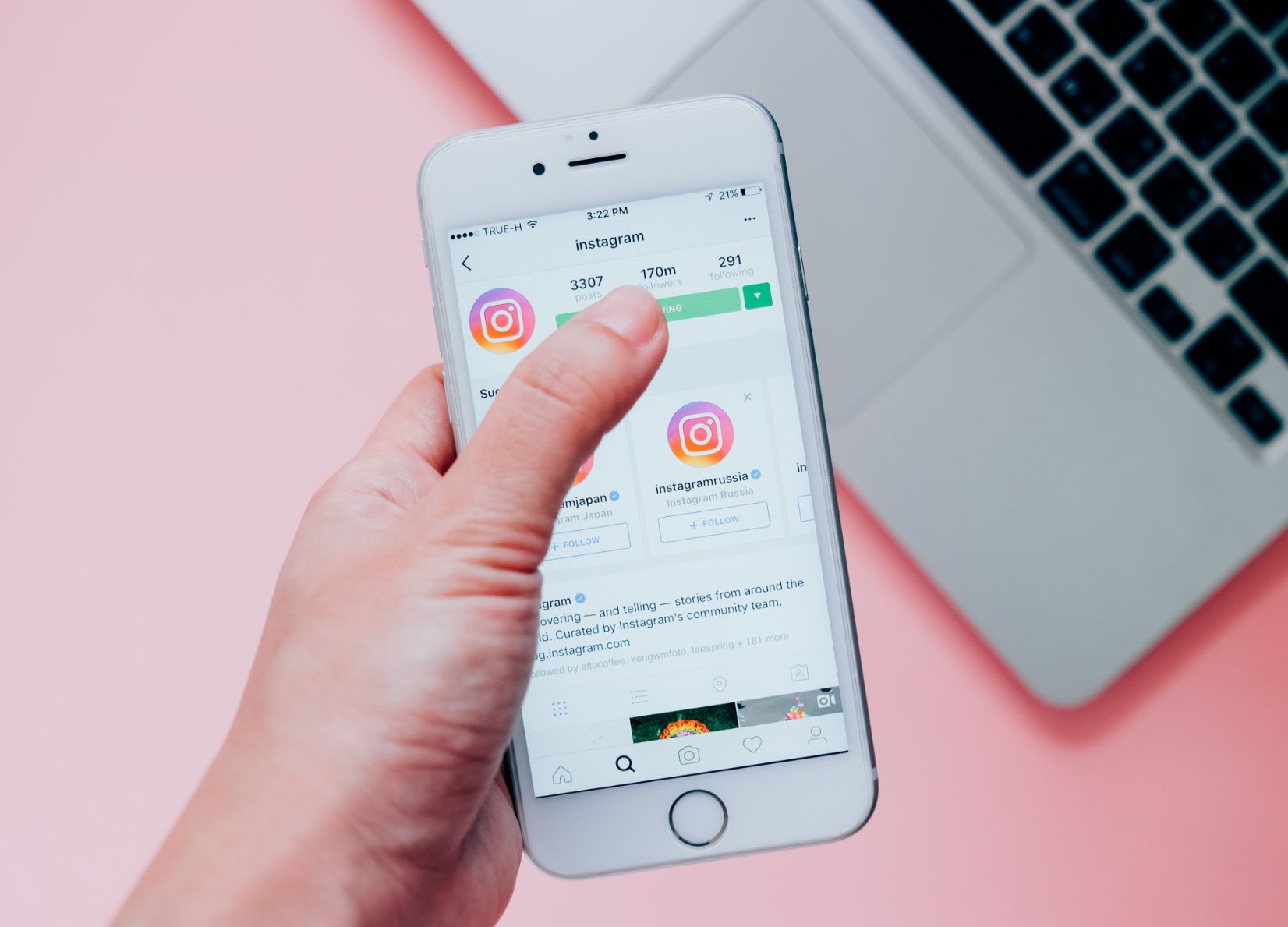 While Instagram Reels are a good place for sharing fun content with your followers, you can also use these short-form videos to share resourceful and educational information. Take the most commonly asked questions about your brand and answer them all in a Q/A Reels video.
Here is Andrea Ventura, a model answering common questions about modeling agencies on her Instagram account.
View this post on Instagram
9. Show your process
Recording the process of making or packaging your products is an interesting way of showing your followers what it really takes to get the final products out the door. You can record the entire process and then speed it up to fit it within the 15-second window.
Crochet by The Love Of Cats, an Etsy seller on Instagram, shows the complete process of how they make their signature crochet cats from the start to the end.
View this post on Instagram
Ready to Reel?
It is clear that Instagram is now prioritizing Reels, with the top spot on the Explore page reserved especially for it. Adopting Reels as part of your video marketing strategy can help get your business in front of thousands of prospective customers and improve your overall brand awareness.
While it can seem daunting to create videos from scratch for yet another new content type, you can start by refurbishing content you already have to get a better idea about what works for your audience and what doesn't. Slowly and steadily, you can build your Reels strategy and come up with more innovative ideas to keep your audience engaged and interested. Ready, Set, Reel!