Last Updated on January 11, 2022
Pollution is already bad whenever you're outside. All that dust, smoke, and emissions wreak havoc not only to the environment, but also on your body. So it shouldn't be the same case in your home, too.
The inside of your house should make you feel relaxed and safe, particularly in your home office where you spend most of your time.
If you've been searching for something to help you breathe better indoors, then an air ionizer might be right for you. Here's how this gadget can help you live an eco-friendly and healthy lifestyle.
What Is an Air Ionizer?
In essence, air ionizers create negative ions (or particles) that attract things in the air and lock them in. Most machines used today have two types of systems:
The first type lets negative particles stick to airborne allergens (e.g. dust, pollen, bacteria) and weigh them down so they just stick to surfaces like walls or on the floor. This makes them easier to clean later on.
The second type attracts these particles to the electrically-charged collection plate in the device itself, trapping the allergens.
There all kinds of air ionizers on the market nowadays. From big ones with HEPA filters and UV light, to more compact versions with easy controls and activated carbon filters.
Depending on your needs and lifestyle, it's best to first check out the many review of air ionizers out there before coming to a decision. Remember that they're all not created equal. Aside from functions and features, they don't all remove the same things in the air. So it's best to do your research.
But if you truly want cleaner air for your home office, here a few good reasons why you should invest in one:
Benefits of Getting an Air Ionizer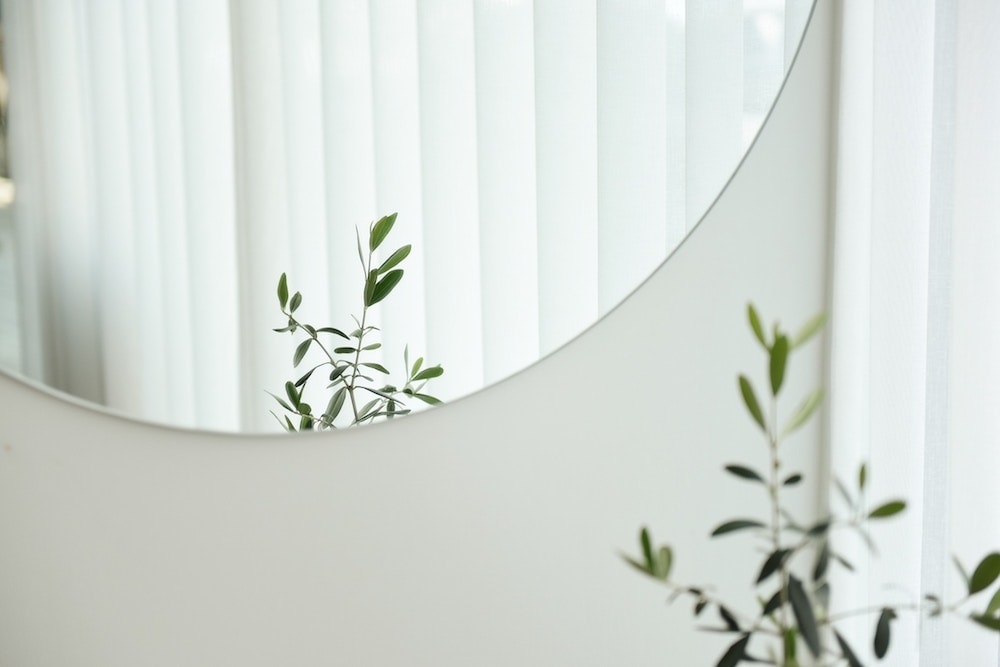 1. They work best in smaller spaces.
These devices come in all shapes and sizes. So whether you have a small apartment or your home office is no bigger than 50 sq. feet, there is a right air ionizer for you. In fact, they work best in tight spaces!
Get a compact one and just put it on your desk. Then run it overnight to have cleaner, fresher-smelling air the next day when you need to work there.
Small ionizers also make amazing travel buddies. There are models that weigh no more than 8 ounces and can fit in any bag. Carry one with you so you'll always have fresh air no matter where you go.
2. Cleaner indoor air.
Imagine fresher, cleaner air every time you breathe. Don't you think you should be able to enjoy this at the comfort of your own home? For folks who live in the city, this is indeed a blessing – particularly after commuting and being exposed to all that gunk outside!
Coming home to nice-smelling air without the fear of bacteria or allergens is a great way to end an otherwise stressful day. 'Health is wealth', after all. So take care of yourself by ensuring that the air around your own space is healthy.
3. Neutralize certain smells.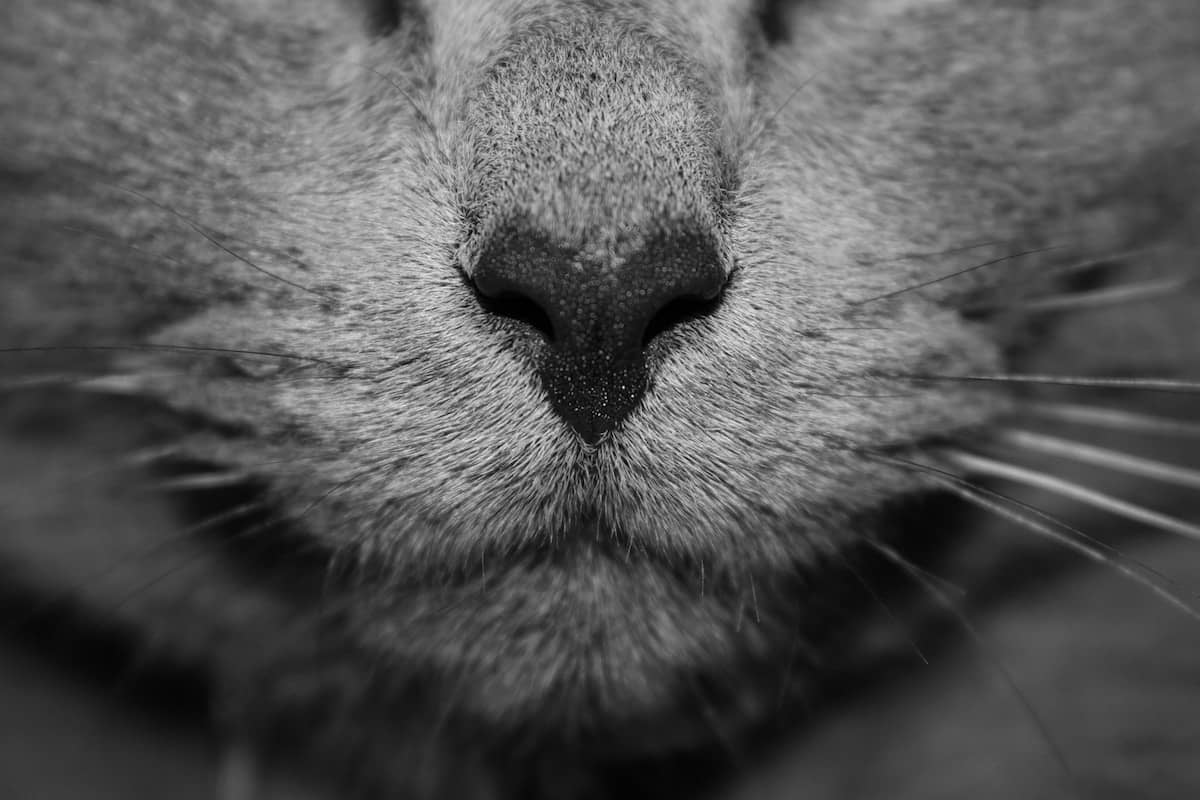 As long as you don't smoke indoors, a good air ionizer can counteract common unpleasant smells. But if you do (or someone you live with does), there are certain models out there that do filter cigarette smoke.
Make sure to check wisely as these typically have more powerful motors and are larger in size. But the best part is that they often have multi-layer filters, so you're not only able to purify smoke, but also germs, dust, and other micro-organisms. So it's like hitting two birds with one stone.
4. Trap dust and similar allergens.
Even if you keep your home office spotless, there are still some things the naked eye can't see.
Stuff like bacteria or pollen are usually invisible. Having them accumulate in the air is harmful and may cause problems in your immunity, sleep patterns, as well as your mood. For people who are easily allergic, this can be bothersome as well.
But gadgets that can trap these buggers and keep them at bay is a lifesaver. Imagine Spring or Winter with one of these devices nearby. Surely, your sinuses will thank you for it!
5. Help improve sleep.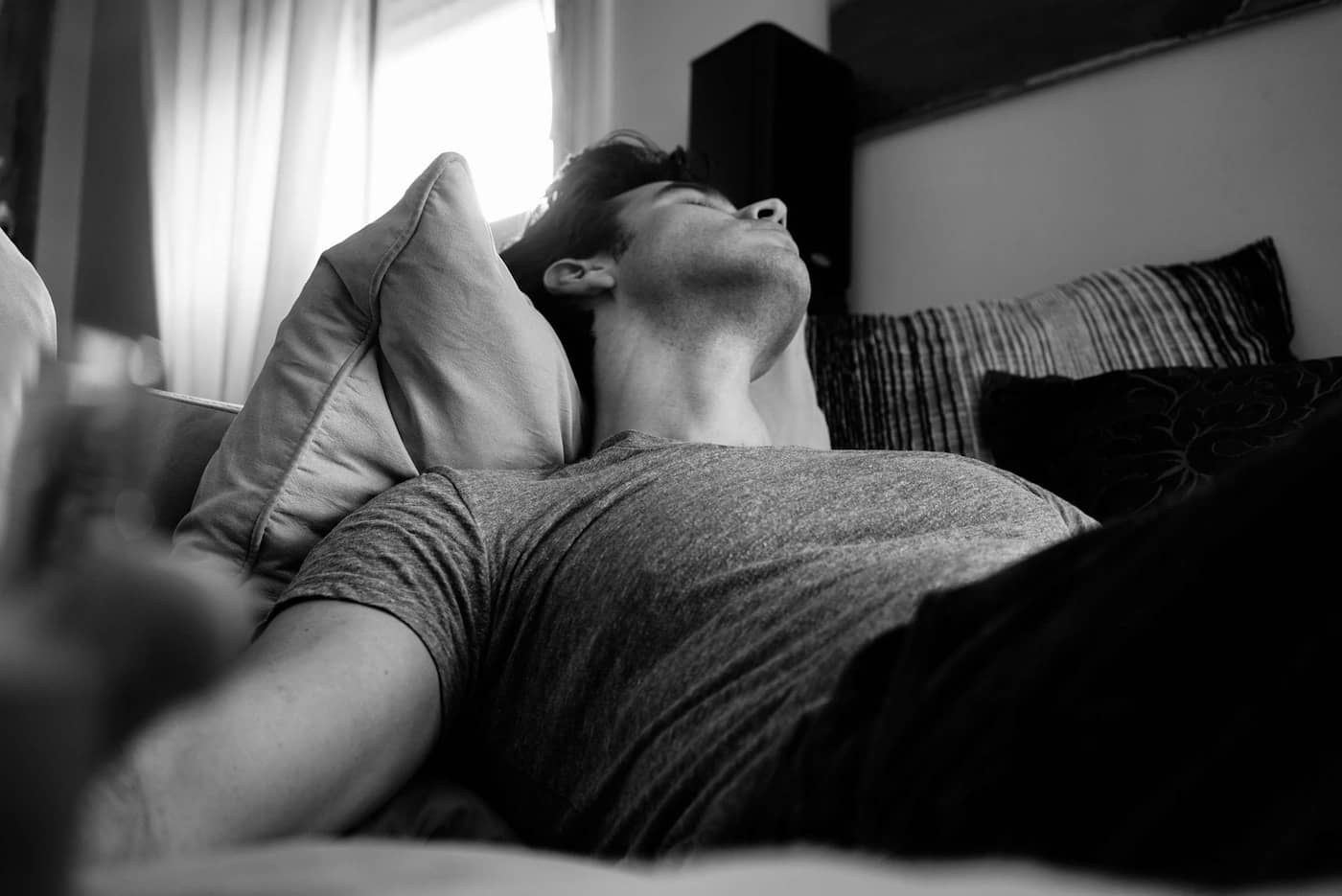 No one likes to keep tossing and turning at night. For folks who can't seem to get the needed shuteye, an air sanitizing device can do wonders. This is especially useful for people who work long hours in their home office, or take their work with them at home.
Sitting for long periods of time is bad enough. But couple that with bad air and you have the recipe for a sleepless night. With air sanitizers though, you can just turn it on, do your work, and be confident that you can sleep well once you hit your bed later.
Related article: 10 Proven Tips for a Better Night Sleep
6. Less dependence on household chemicals.
If you're always counting on your trusty air freshener, then you might be spending needlessly without you knowing it. Buying similar household chemicals on a weekly basis can also amount to a few hundred dollars if you're not careful.
Plus, if you're sensitive, the chemical compounds in them could be one of the culprits as to why your colds are not getting better.
Investing on a good air ionizer is a one-time spend that will not only free you of allergens, but also of unnecessary expenses.
Conclusion
Why breathe bad air when you can breathe cleaner air? Especially if you live in the city, pollutants outside your home are not only dangerous, but they can impact many things in your life, such as your mood, quality of sleep, and overall health.
So live better every day with the little choices you make. No matter what you buy, keep in mind that these should be intelligent investments for a healthier future.