The strategy for Forex trading is not determined by theoretical research but by the very specific characteristics of tools involved in its implementation. Such tools are currency pairs that influence the success of investment activity in the foreign exchange market in specific external circumstances. What are they characterized by?
Daily trading volume;
The range of price changes per day;
Volatility;
The size of the spreads.
By simple reasoning, it can be found that these features complement each other in their impact on the stocks. So, let's consider the TOP-5 currency pairs for Forex trading according to Alpari. Alpari.org – is a simple tool for entering the market.
1. EUR/USD
The first place in the volume of daily transactions makes any form of speculative volatility unreal. The liquidity of this pair is reflected in the size of the spreads (they are minimal). High liquidity together with huge volumes of transactions creates the conditions under which the price has an adequate response to fundamental factors of influence, which allows the formation of long-term strategies.
2. USD/JPY
The Yen is the most regulated currency in the world. The Japanese economy, which is both the largest buyer of raw materials and a significant seller of value-added goods, depends on the dynamics and fluctuation of the yen.
Correct predicting of the course means correct analyzing of the fundamental prerequisites of foreign exchange interventions by the Japanese government. In our opinion, this is the best pair for Forex trading in terms of applying fundamental analysis.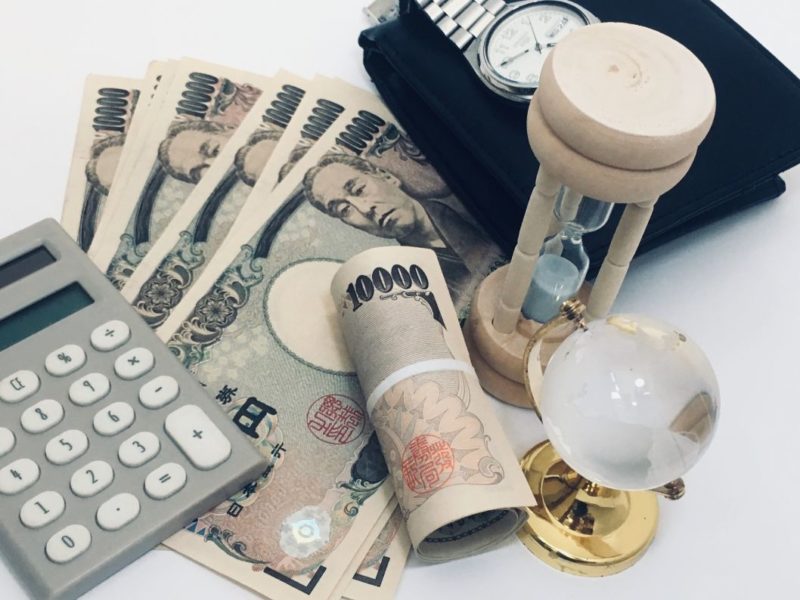 3. GBP/USD
This pair is characterized by a higher risk and unpredictability rate than EUR/USD due to the fact that the British pound is more sensitive to factors affecting the US dollar. But there is the possibility of a "game with high stakes" (it allows to earn more). It remains only to correctly predict the price movement.
4. USD/CHF
Frank rarely shows any particular direction. In most cases, it is flat, and changes in price levels are associated mainly with USD factors. As a result, the oscillators and stochastics in the technical analysis for this particular pair are especially effective. Of course, it cannot be called the most popular Forex currency pair, but for those who prefer to make forecasts based on levels, this pair will be most convenient.
5. EUR/CHF
The economies of the Eurozone and Switzerland are tightly aggregated, and Switzerland depends on exports no less than Japan. Then there are great opportunities for fundamental analysis and forecasting.
Besides, this pair has a dominant session factor (when the EUR/USD and USD/CHF pair significantly prevail over EUR/CHF). It makes accurate forecasting for this cross-rate quite possible.
Consequently, all these pairs are universal for both experienced brokers and newcomers. What other currencies are you interested in? Ask your questions and share your thoughts in the comments.