Last Updated on January 24, 2023
Here is a massive collection of beautiful nature wallpapers, to brighten up your iPad. Enjoy!
How to Change iPad Wallpaper
If you're not sure how to change your wallpaper, follow the video tutorial above.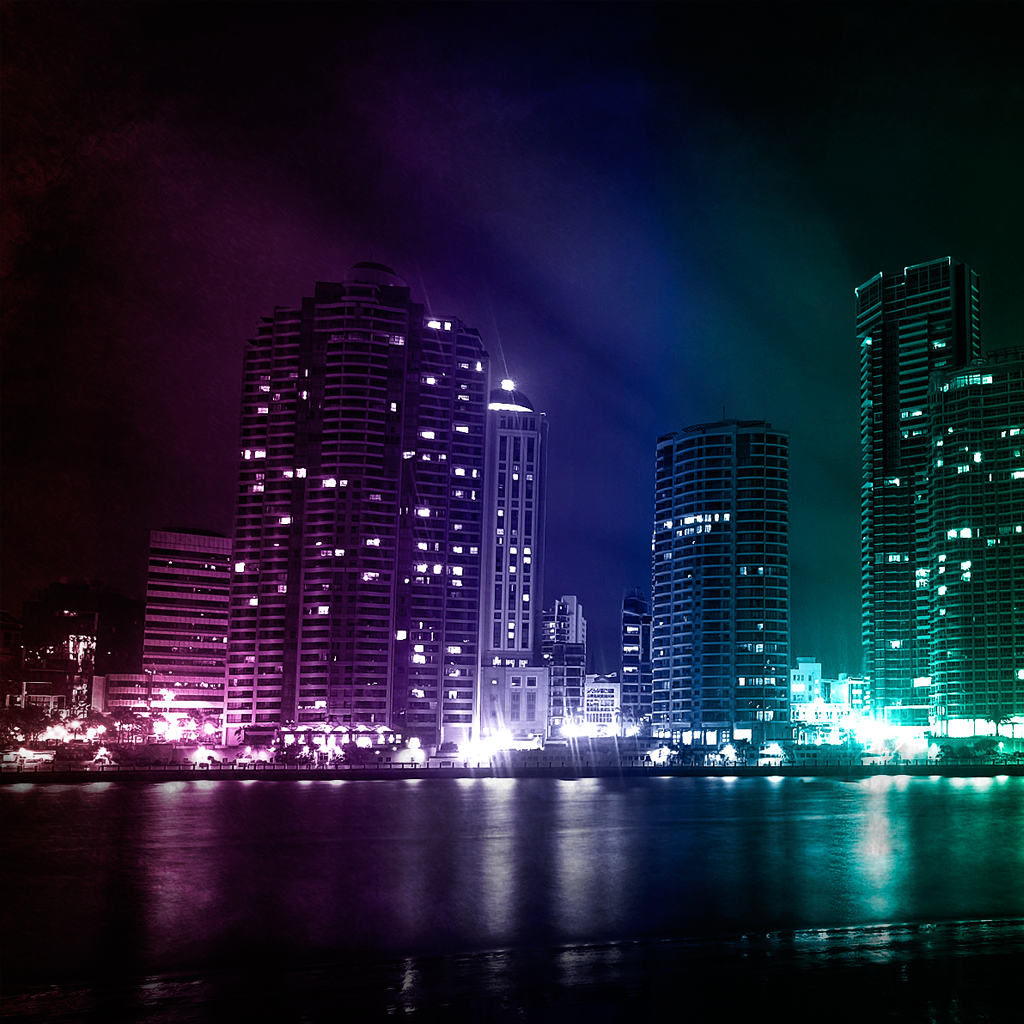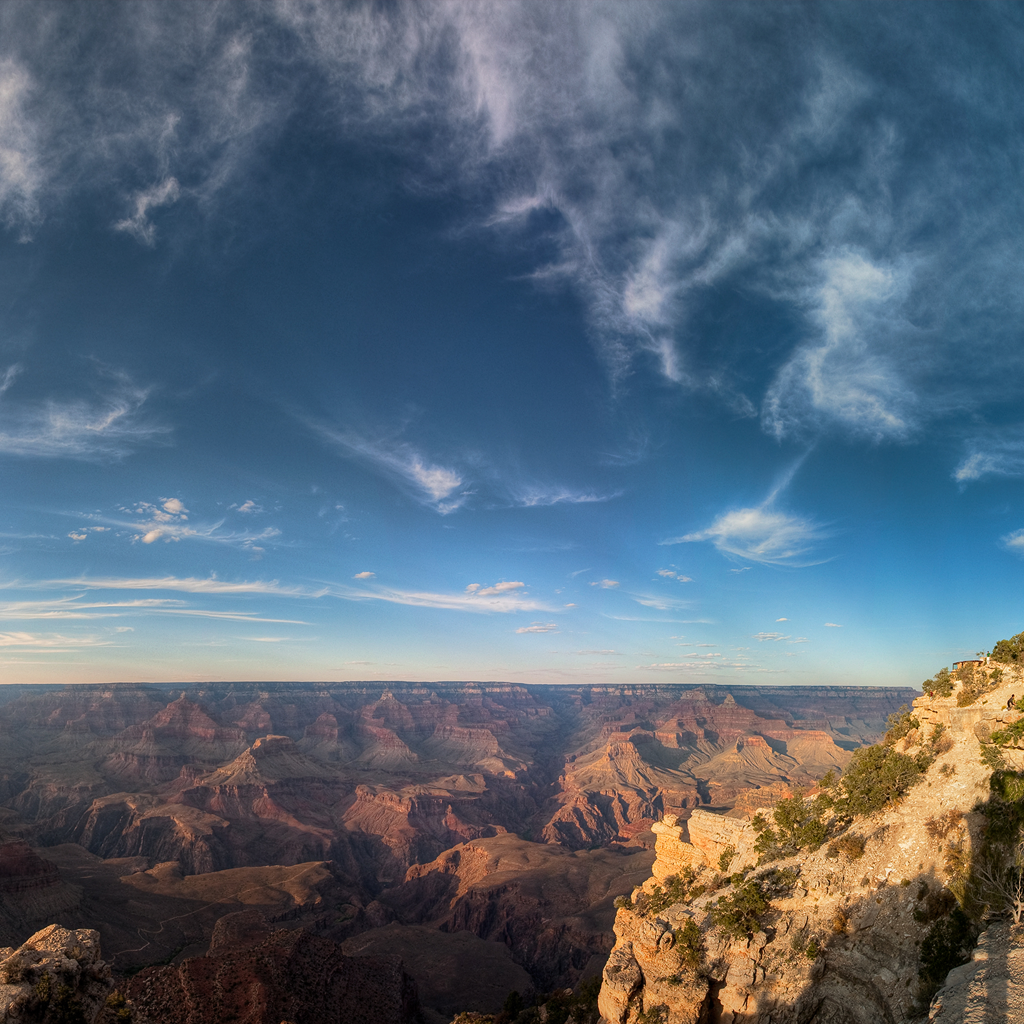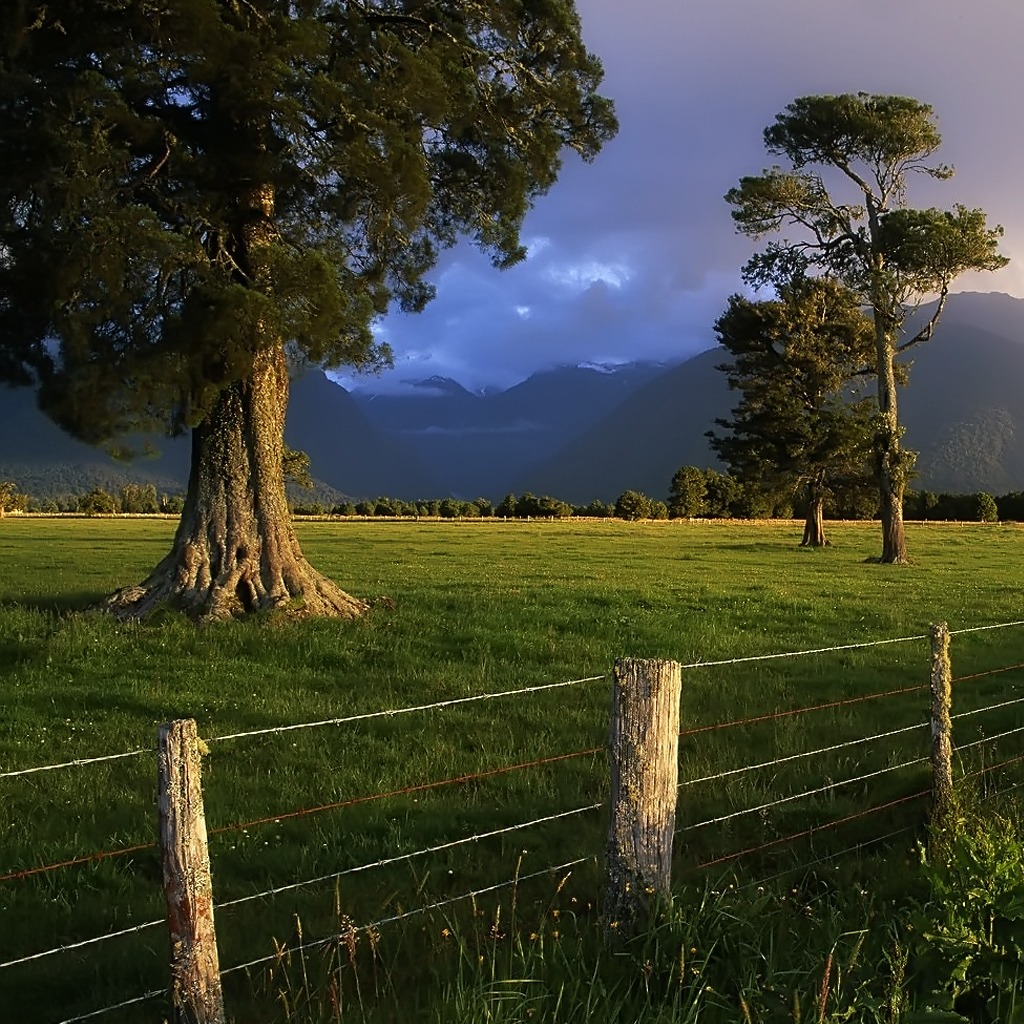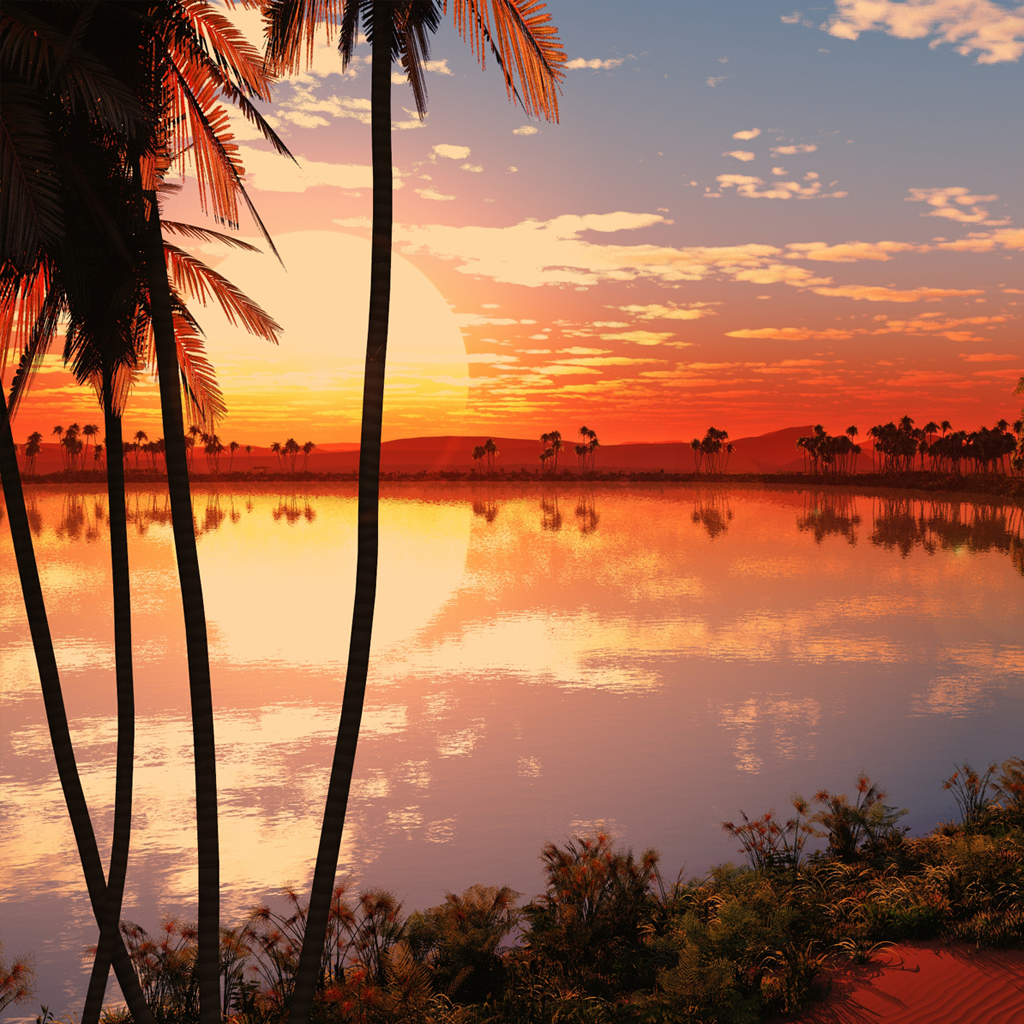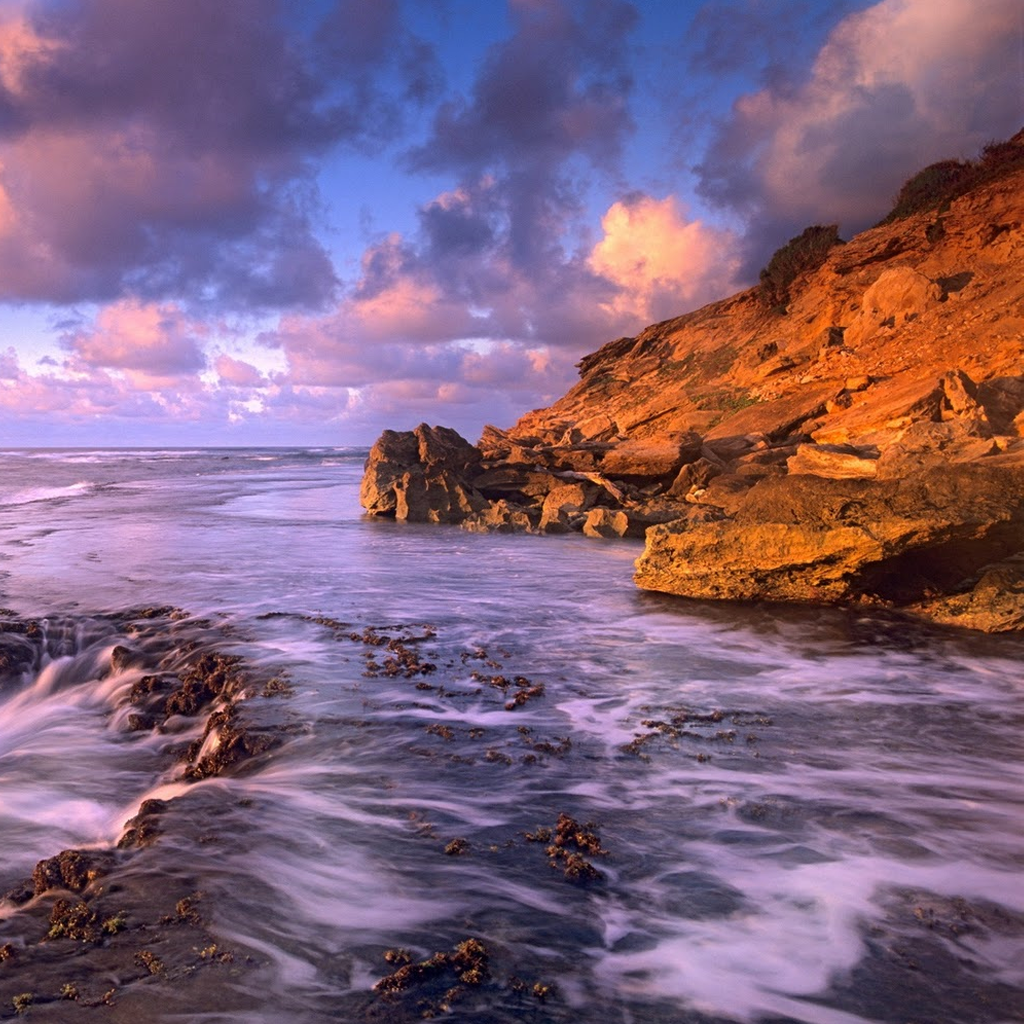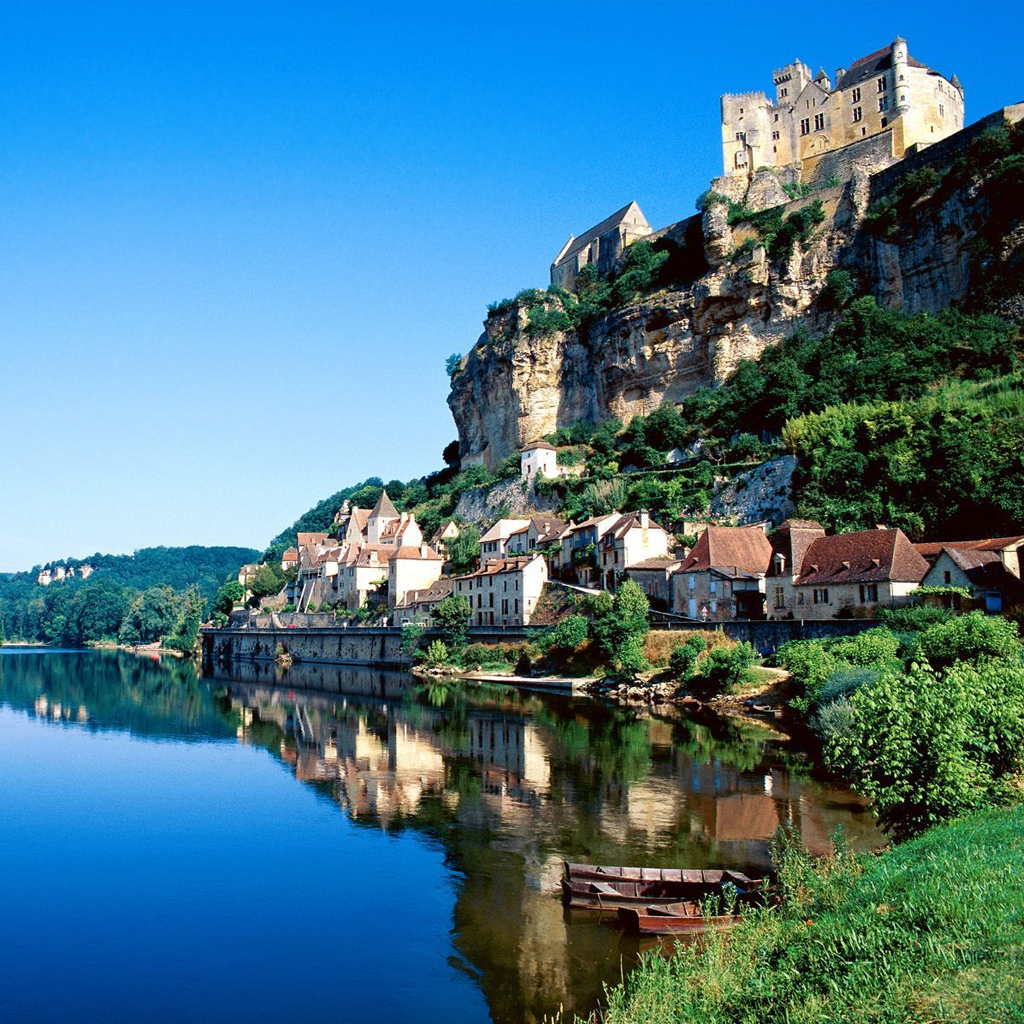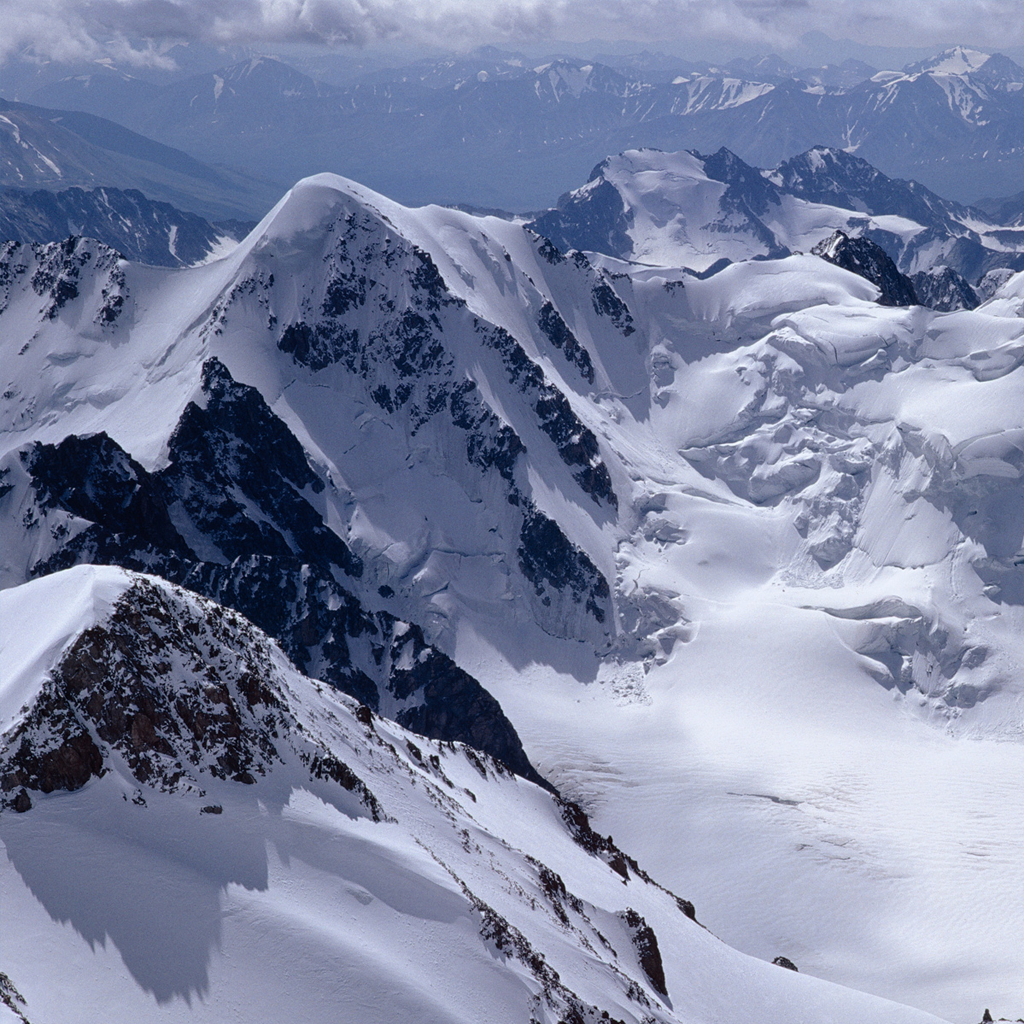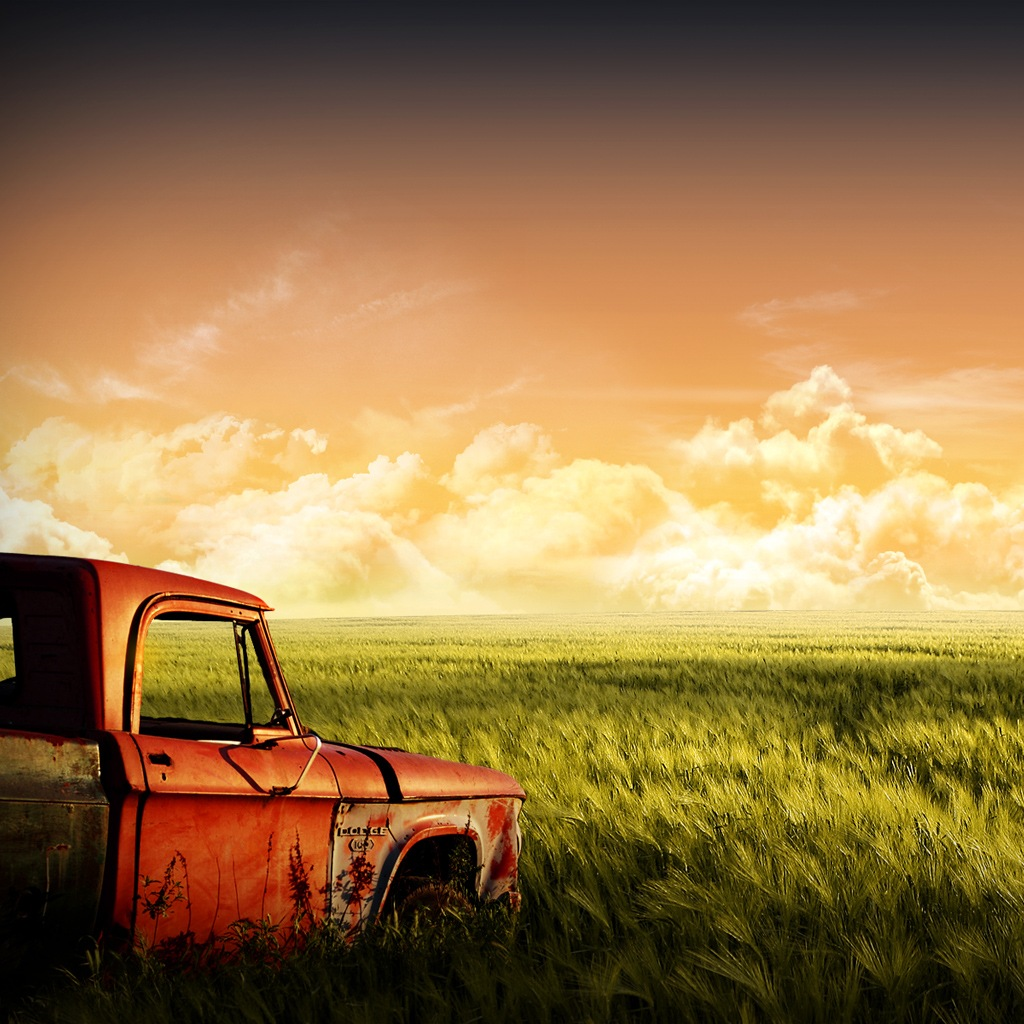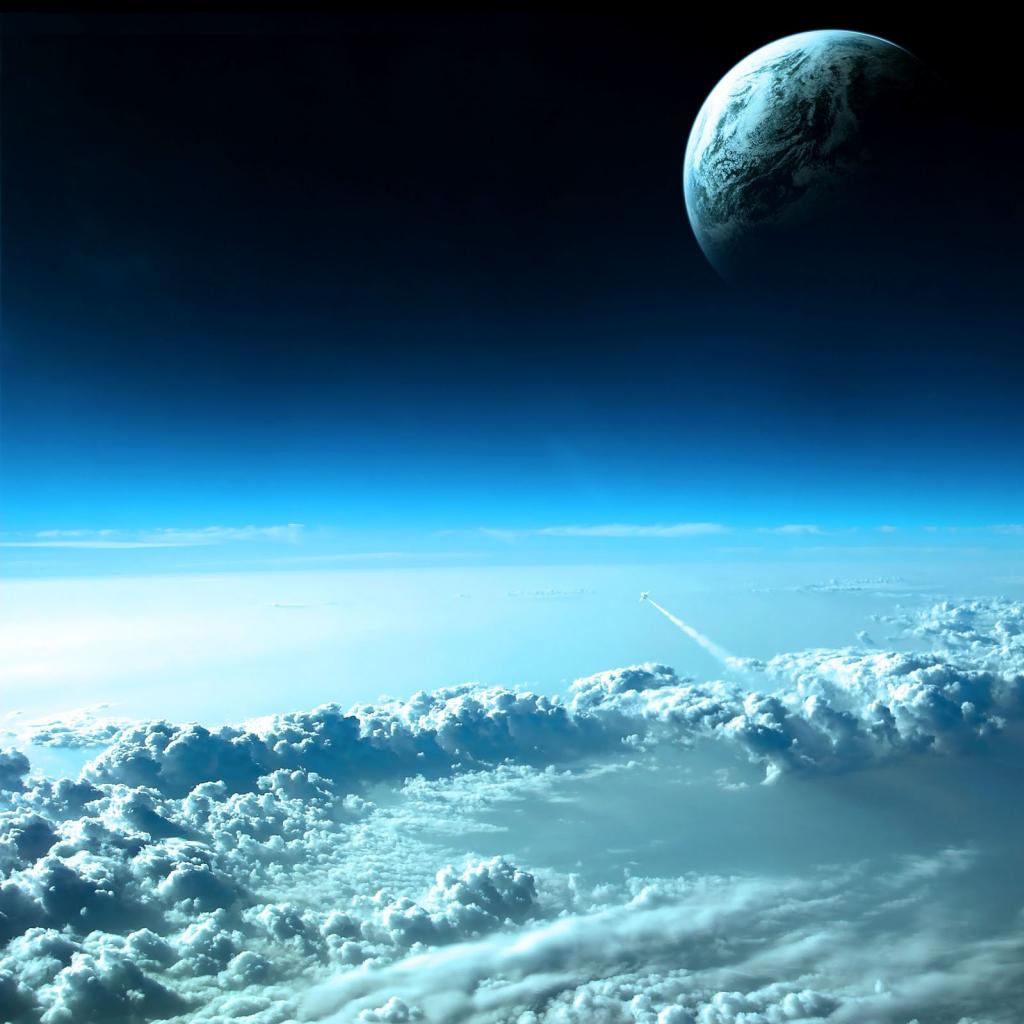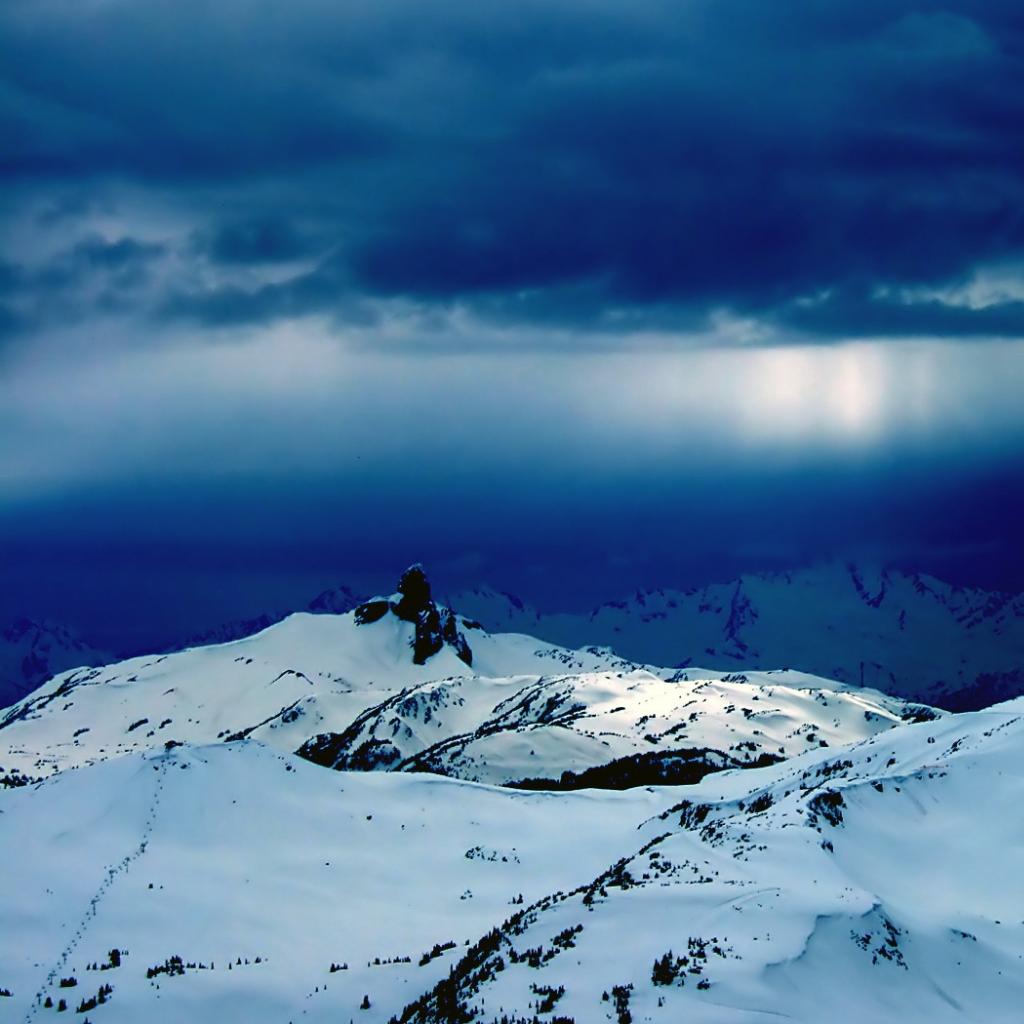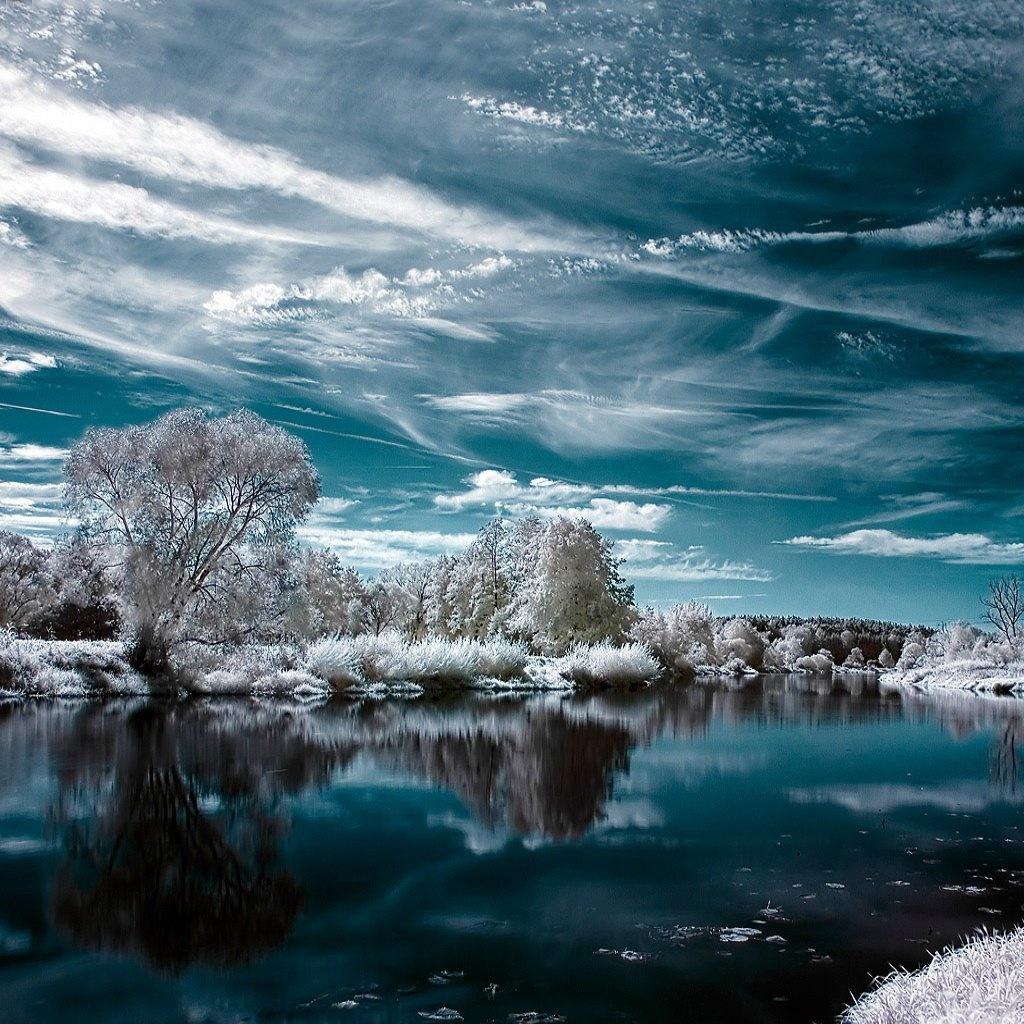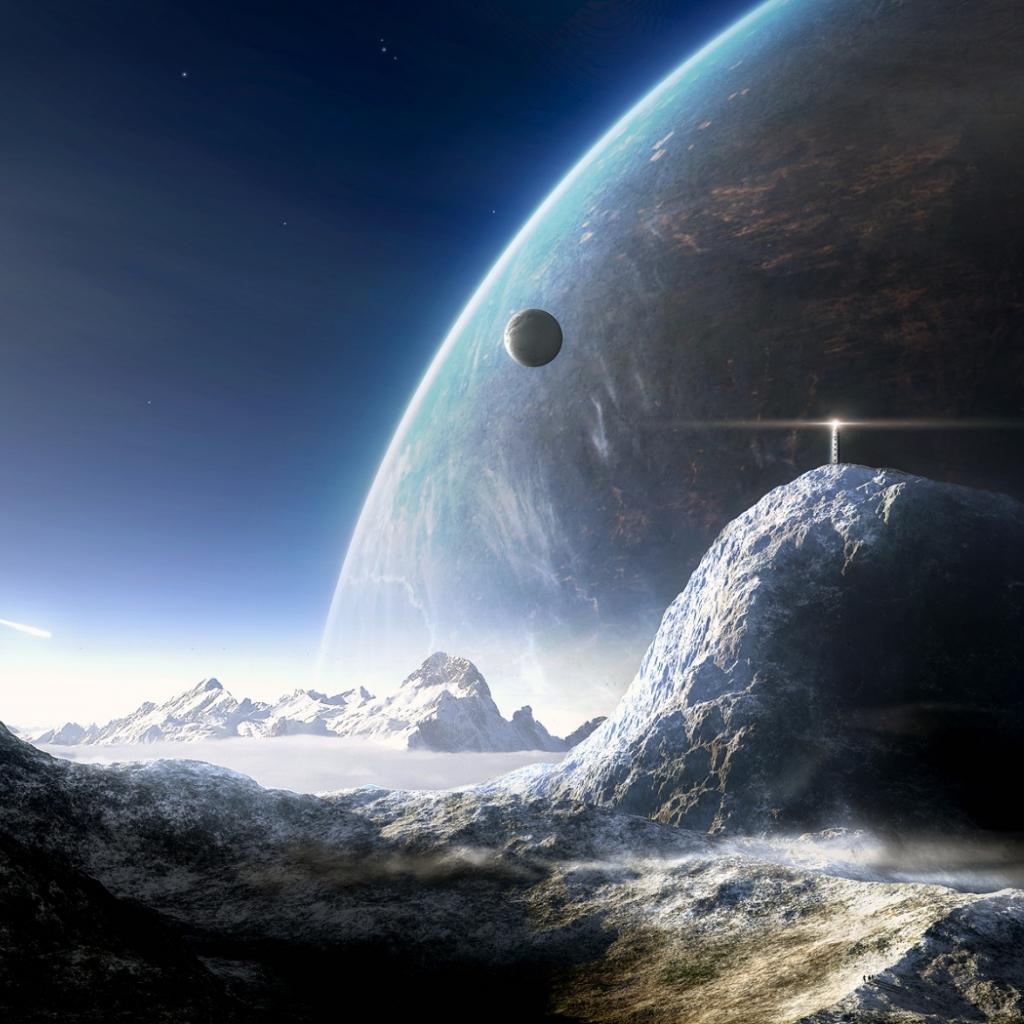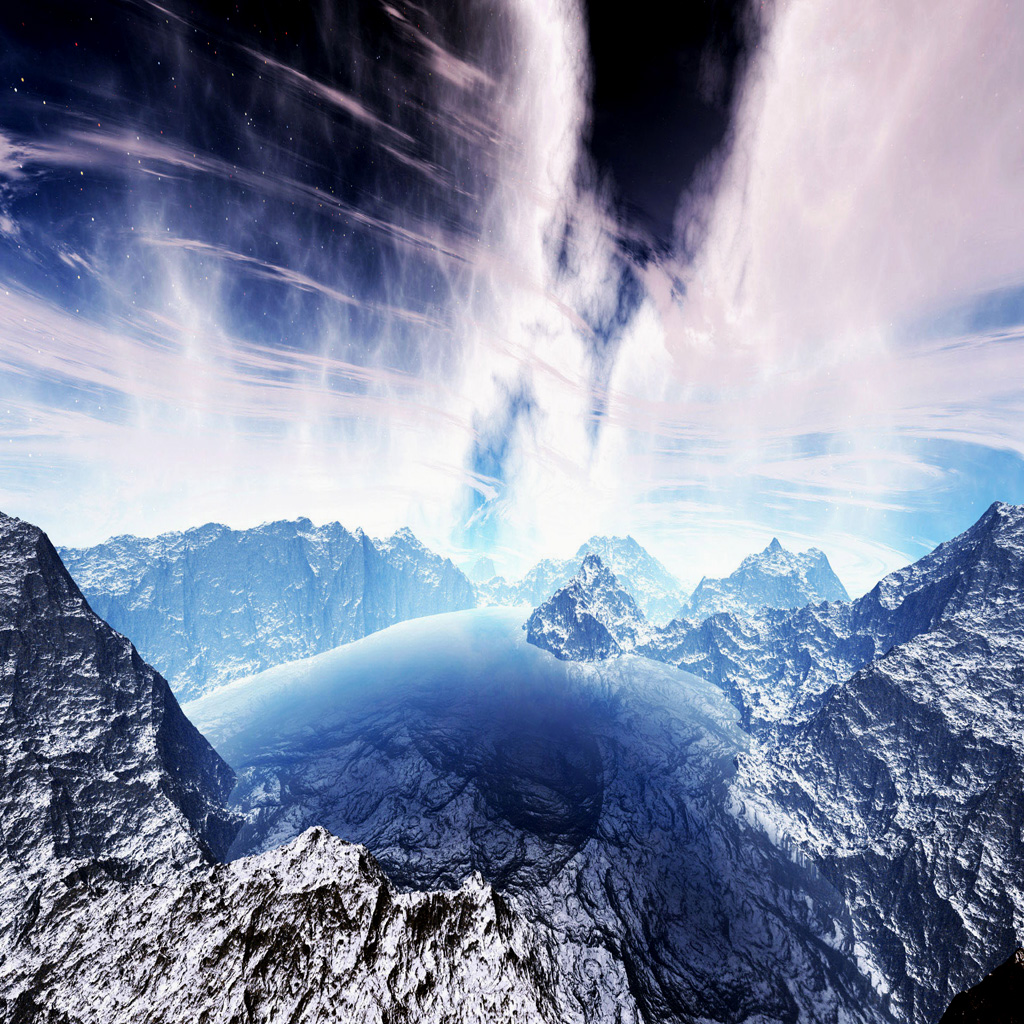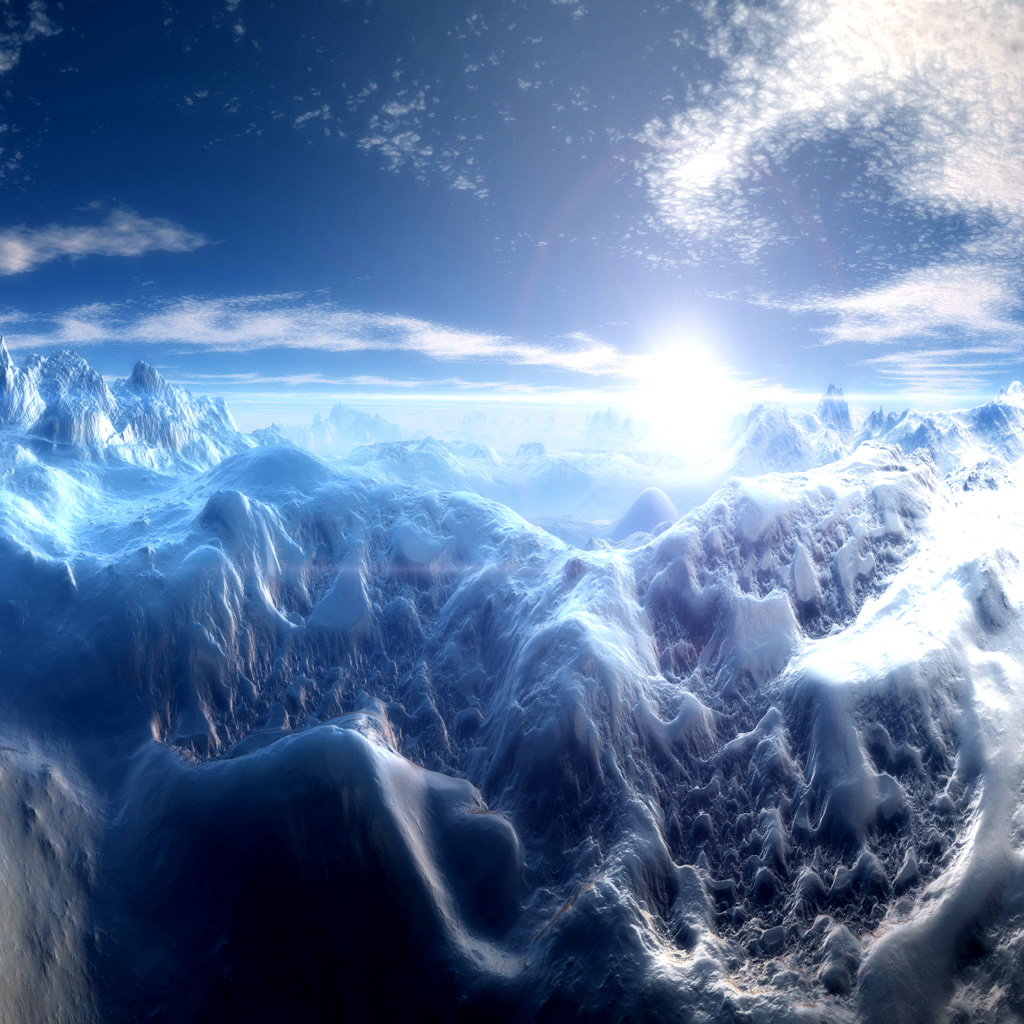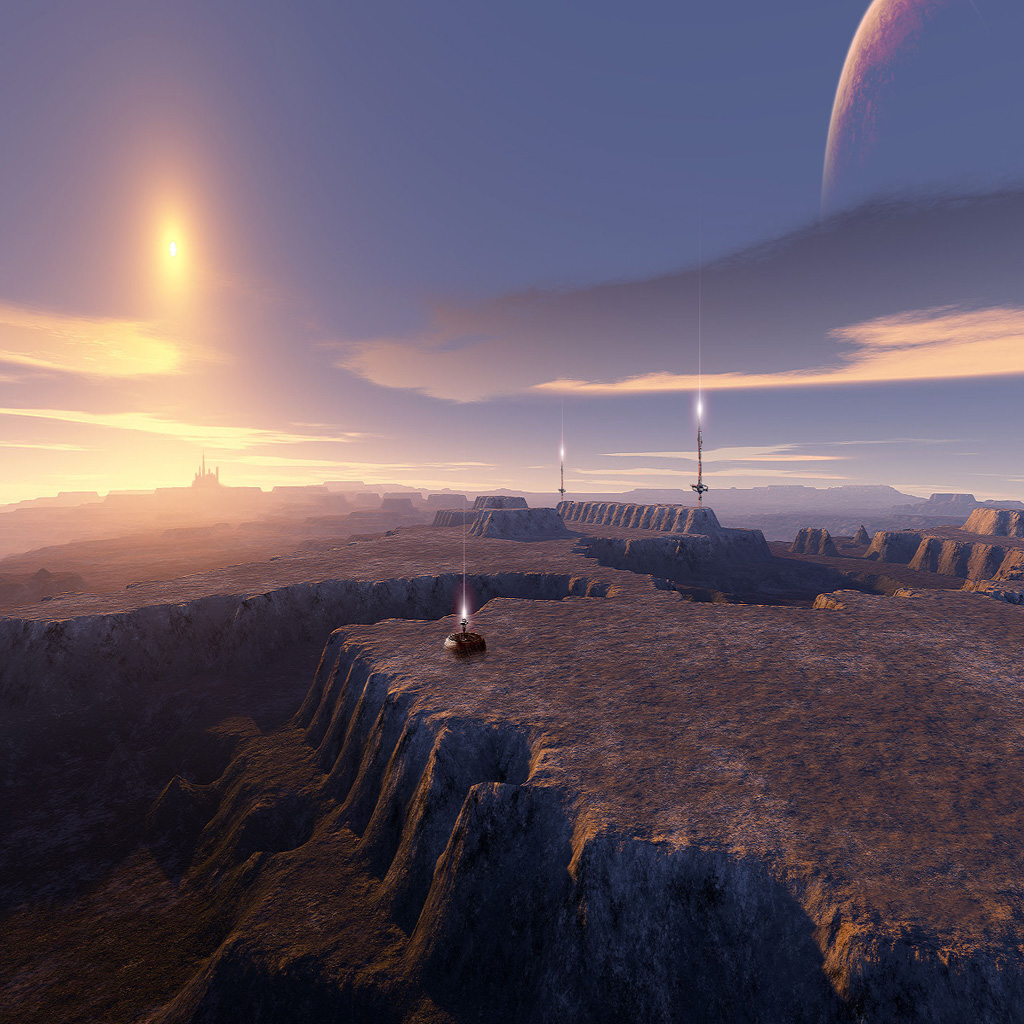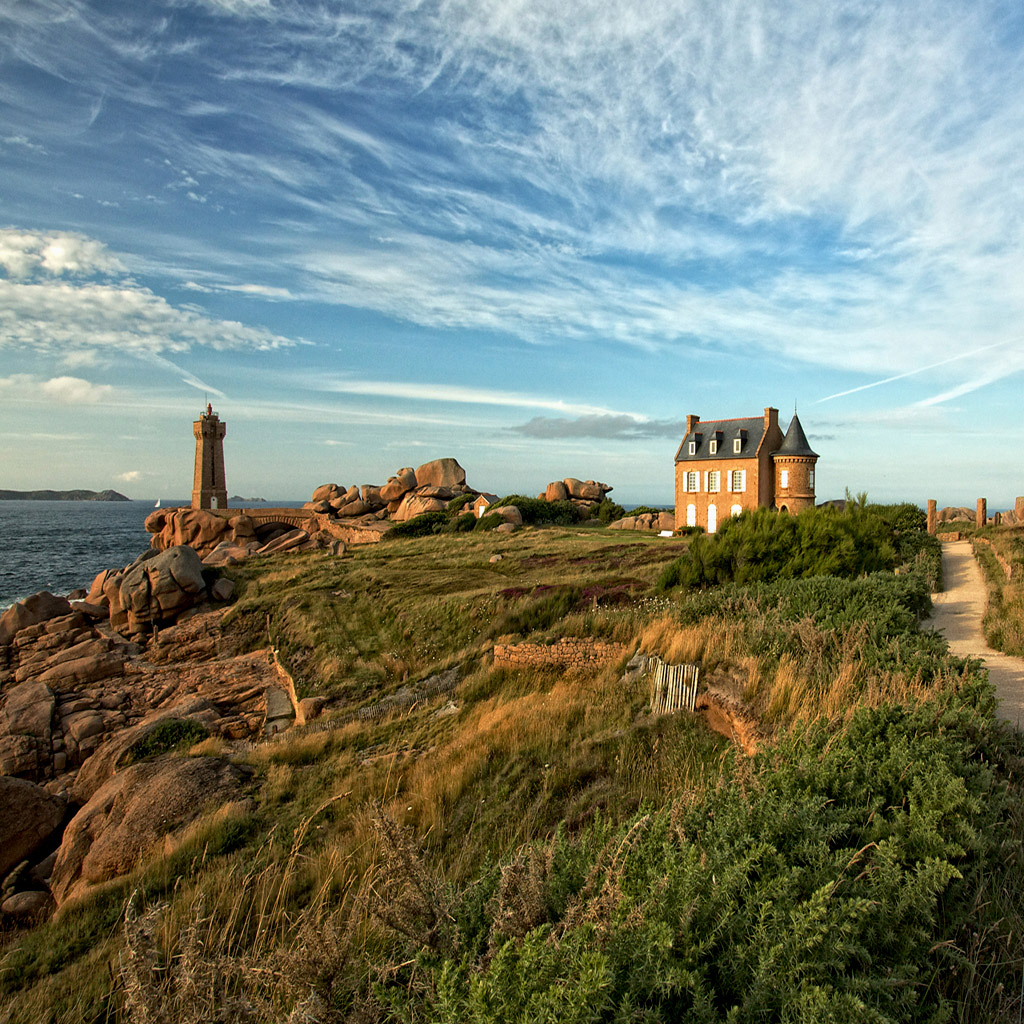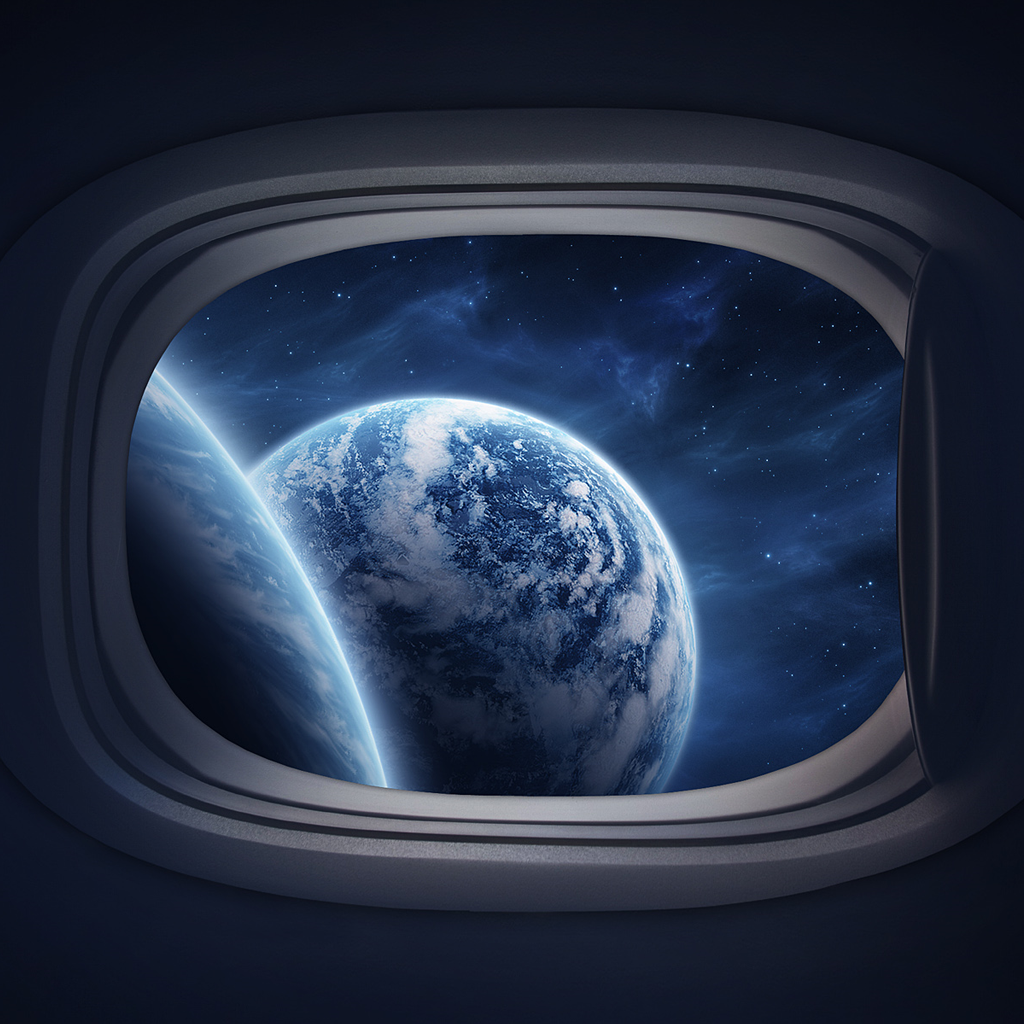 How do you feel about this article, feel free to share your opinion with us in the comment section. Please don't forget to subscribe to the RSS-feed and follow Inspirationfeed on Twitter + Facebook (100% Spam Free!) If you enjoyed the following article we humbly ask you to comment,  and help us spread the word with your peers!