A subtle online search of the phrase "DHGate reviews" will turn up plenty of mixed feedback. Many reviewers stop short of declaring DHGate as the number one e-commerce marketplace, whereas others seem to have genuine concerns on how the website operates.
But as an online shopper, it's important not to tread grey areas while searching for the best e-commerce platform. So, if you've been toying with the idea of buying from DHGate, you might have found yourself wondering whether this website is legitimate or not.
Well, you're in luck. We've gone ahead and prepared a definitive guide to DHGate, in a bid to help you make an informed choice on the company's legitimacy and reliability.
What Is DHGate?
DHGate.com, commonly known as DHGate, is a Chinese cross-border e-commerce marketplace founded in August 2004 by Diane Wang, who also acts as its current chief executive officer (CEO). The company is based in Beijing, China, but avails its services to numerous locations around the world. It also has offices in countries other than China, including the United States and the United Kingdom.
DHGate facilitates the sale of manufactured goods to customers as well as to small and medium retailers. Most of the products on DHGate's platform come from Chinese suppliers.
As a marketplace, DHGate doesn't maintain real stock inventories. Instead, the company mainly serves as a link between suppliers and thousands of potential customers.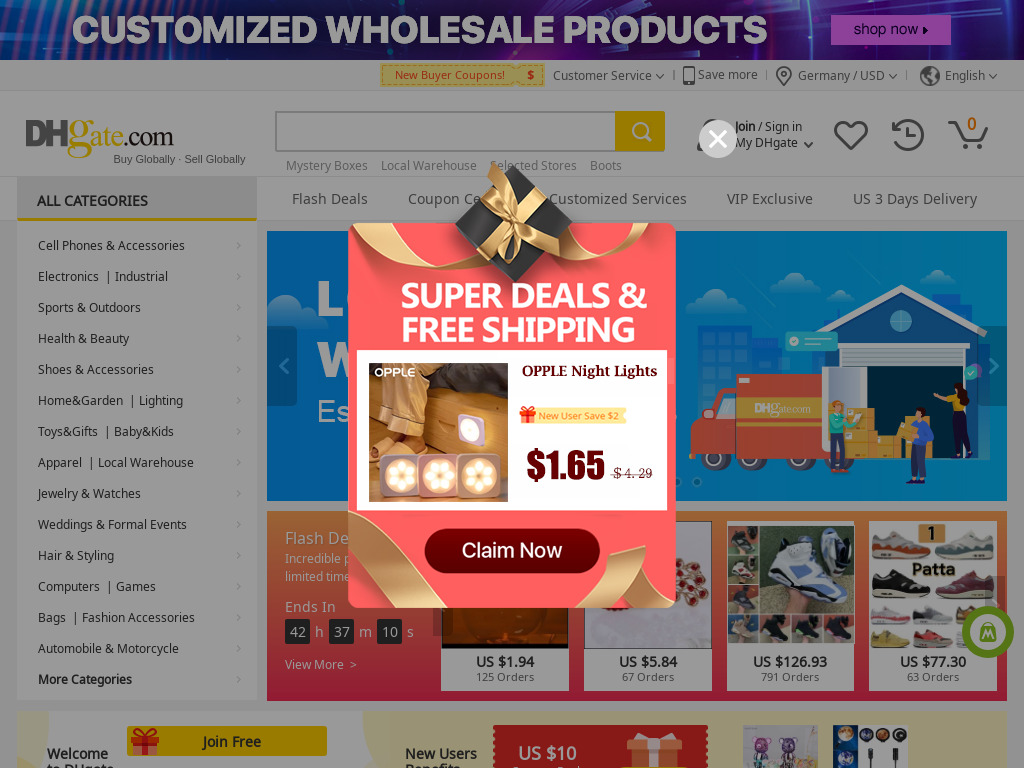 Company Summary
Name: DHGate
Industry: Cross-border E-commerce
Year Founded: 2004
Founders: Diane Wang
Country of Origin: China
Headquarters: Beijing, China
Availability: Worldwide
Current Status: Active
Official Website Link: https://www.dhgate.com/
What's DHGate's Business Model?
DHGate operates as a business-to-business (B2B) and business-to-consumer (B2C) e-commerce marketplace. In other words, the company links manufacturers or suppliers with other businesses and final consumers.
DHGate follows the same business model as other major e-commerce platforms like eBay and AliExpress.
Where Did The DHGate Story Begin?
DHGate was founded by Diane Wang in August 2004 but officially launched the following year. The company's name, particularly the "DH" initials, was inspired by D?nhuáng. D?nhuáng is a Chinese city located in modern-day Gansu province. The city was strategically placed on the famous Silk Road which served as an ancient link between China and the rest of the world.
Diane Wang settled on the name DHGate to symbolize the company's dreams of becoming the modern, online version of the iconic Silk Road. Just as the road linked China to the rest of the world, DHGate would similarly connect Chinese traders with customers in various locations worldwide.
Like most startups, DHGate got off to a rather slow start. The company struggled to generate meaningful revenues during its first two years of existence. However, all that changed following major capital investments in 2006 and 2007.
By 2008, DHGate was already one of Asia's most promising e-commerce marketplaces. The company was ranked #7 on the Deloitte Technology Fast 50 within the Asia Pacific region.
In February 2015, DHGate integrated with the Shopify platform. Later that year, the company played an instrumental role in striking a bilateral e-commerce deal between China and Turkey at an event during the G20 summit held in Antalya.
In 2017, DHGate began to venture into physical stores known as Digital Trade Centers (DTCs). These stores allow potential customers to inspect products before purchasing them. The company has since set up DTCs in other countries, including the United States, Australia, United Arab Emirates, etc.
How Big Is DHGate?
DHGate is the largest e-commerce platform in China based on business-to-business transactions.
As of June 30, 2020, the DHGate website had more than 31 million registered buyers spread across multiple countries and territories worldwide. The company also boasted over 2.2 million sellers as of the same date.
Is DHGate Available In My Country?
DHGate may favor Chinese suppliers. But the e-commerce marketplace offers its services to buyers globally.
And although headquartered in Beijing, China, DHGate has set up physical offices and stores in various countries as well. Examples include;
• The United States
• The United Kingdom
• Australia
• Russia
• Spain
• Turkey
• The United Arab Emirates
• The Philippines
• Hungary
• Peru
What's more, DHGate's website supports eight languages. They include Chinese, English, Russian, Spanish, French, German, Portuguese, Italian, and Turkish.
What Products Can I Find On The DHGate Platform?
As of June 30, 2020, DHGate had more than 32 million products on its website. The following are popular product categories on the platform;
• Apparel
• Jewelry & Accessories
• Watches
• Bags, Shoes, & Accessories
• Hair Products
• Health & Beauty
• Cell Phones & Accessories
• Cameras & Photo
• Electronics
• Computers & Networking
• Games & Accessories
• Household Appliances
• Lights & Lighting
• Automobile and Motorcycle
• Industrial Machinery & Appliances
• Home & Garden
• Toys & Gifts
• Musical Instruments
• Baby, Kids, and Maternity
• Sports & Outdoors
• Tactical Gear
• Security & Surveillance
• Wedding, Party, & Events
• Food & Beverages
• Everything Else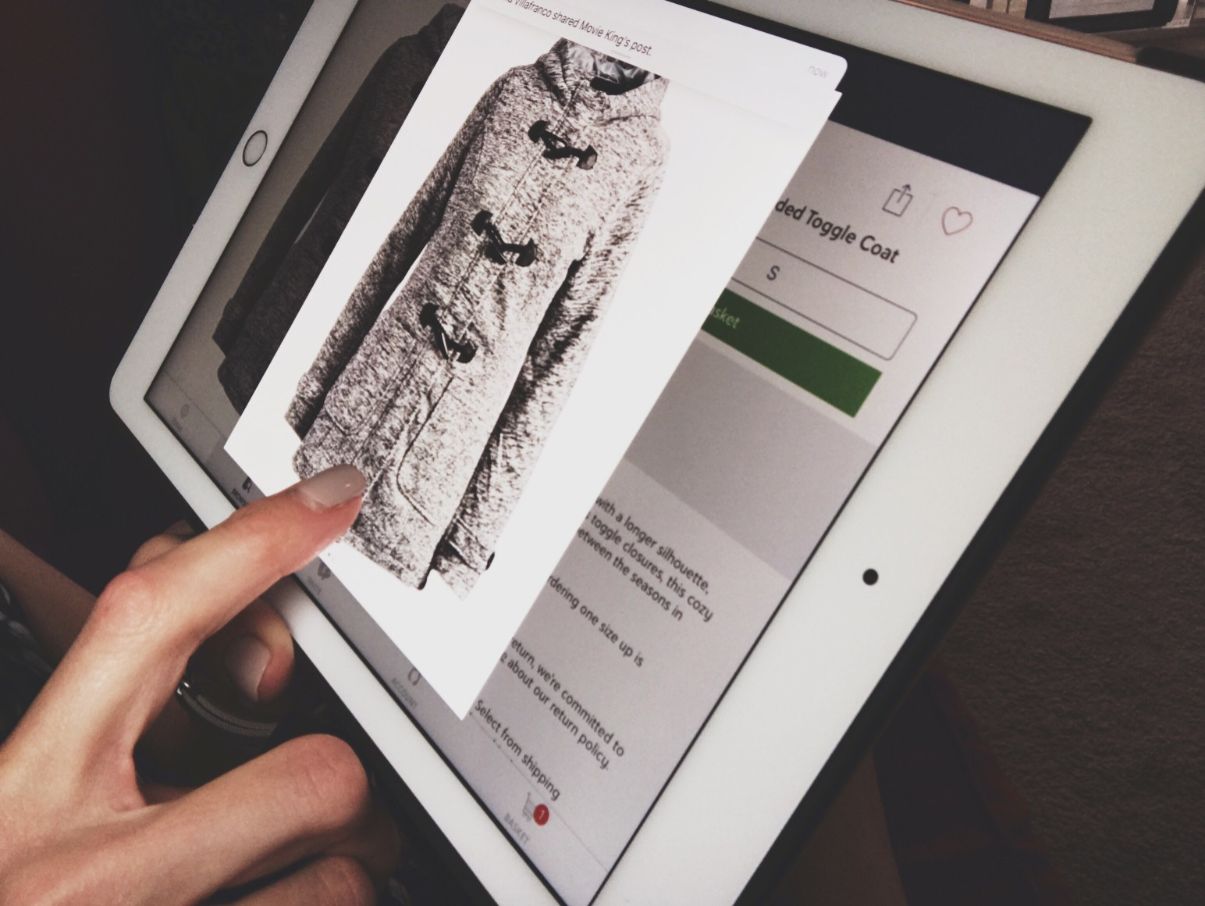 Do I Need An Account To Access DHGate Products?
It's possible to browse products on DHGate's website without signing up for an account. All you need to do is head to the company's homepage.
However, you'll need an account to transact on the platform. Fortunately, the sign-up procedure is quick and straightforward.
i. Begin by clicking on this link (https://secure.dhgate.com/usr/signin.do?returnURL=https://dg.dhgate.com/mydhgate/index.html).
ii. Enter your email address and create a strong password in the respective fields.
iii. Choose your account type between Wholesaler and Personal Use.
iv. Click "Join Free" to become a DHGate member.
Note that there are options for signing up with your Facebook or Gmail account.
If registering as a seller, you'll need to input your username then create a password and confirm it.
Next, fill in your cellphone number and email address.
Then, select your main category and user type.
Enter the verification code and submit your registration details by clicking on "Submit registration and continue."
After submitting the above information, the DHGate system will prompt you to activate your cellphone number and email address.
If the verification process is successful, then you're ready to sell on the DHGate platform.
How Do I Sell On DHGate?
The selling process on DHGate is nearly similar to other marketplaces. Generally, it involves selecting the product categories and uploading a clear photo of the items you wish to sell, along with brief product descriptions.
You then set a price for your products and select your desired payment method. Then, sit back and wait for a willing buyer to come along.
How Do I Buy On DHGate?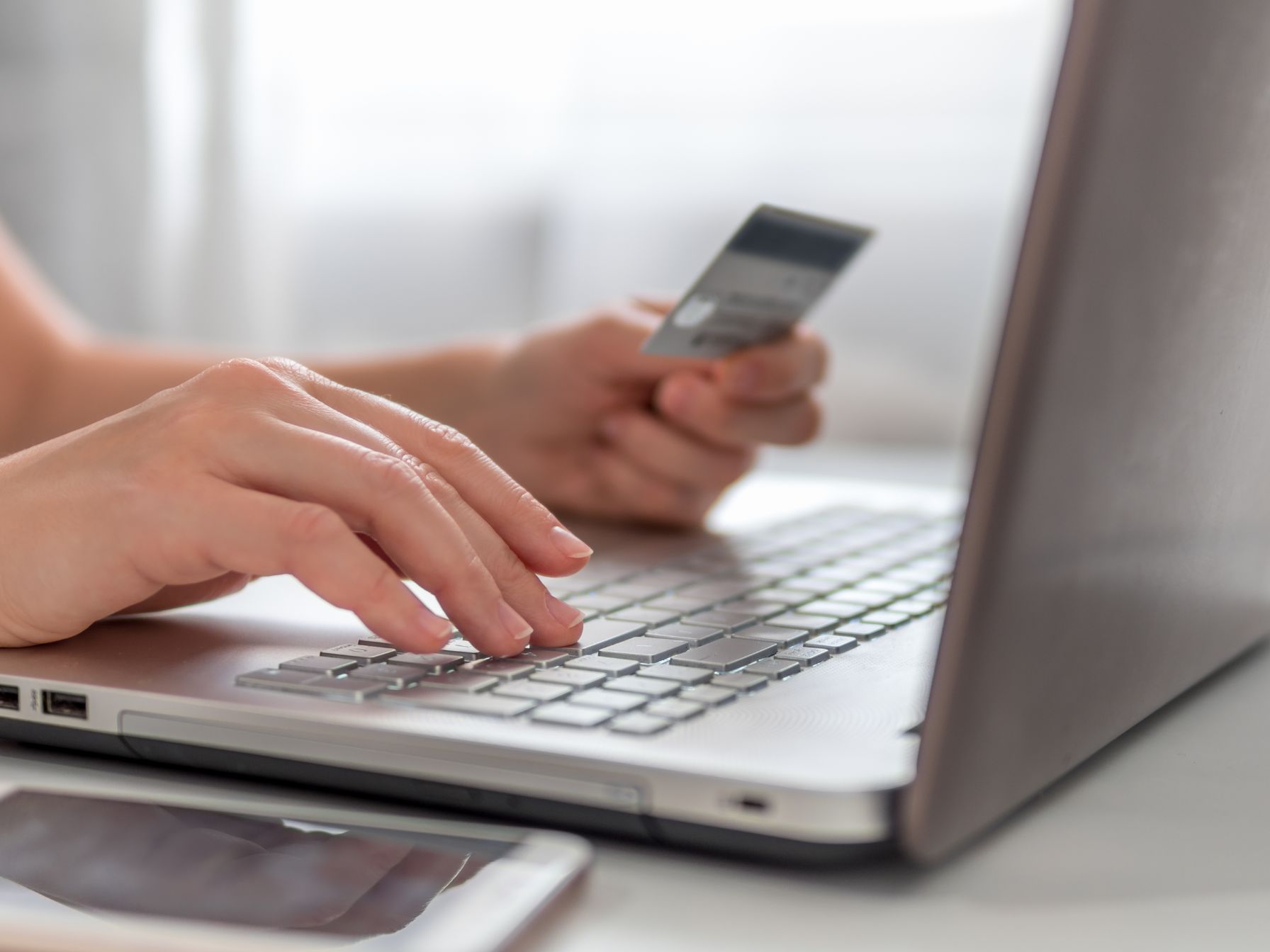 There are two ways to find products on the DHGate platform.
You can browse items through the diverse product categories on the website's homepage. Alternatively, you can also search for the items directly by typing the keywords into the search bar located at the top of DHGate's homepage.
After finding what you're looking for, the next step is to vet the product and seller. You can do that by checking how many times the product has been purchased while also reading the supplier's reviews.
If satisfied, add the product to your cart and pay via any of DHGate's payment getaways. Payment options include;
• Credit card
• PayPal
• Bank-to-bank wire transfers
• Western Union
What's DHGate's Shipping and Return Policy Like?
DHGate charges shipping fees at 3% of the purchase value. Packages take between 5 and 20 business days to ship, depending on a buyer's address.
Once you receive a product and it's marked as fulfilled, you have a 10-days window to ship it back if you're unsatisfied with it. The seller must respond to your request within five days of filing it.
Note that you're only entitled to a full refund if the case is determined in your favor.
So, Is DHGate Legit?
DHGate is a legitimate cross-border e-commerce platform that links manufacturers and suppliers with retailers and final consumers. The website features thousands of products drawn from multiple categories.
To prevent scam from its platform, DHGate implements escrow protection on every order. The company also supports secure payments and guarantees refunds for returns that meet its buyer-friendly policies.
However, it's important to bear in mind that DHGate is a marketplace. Although the company won't try to scam you, its website might still harbor scammers. The best way to avoid getting scammed from the DHGate platform is to check reviews before purchasing a product from any client.