Last Updated on January 24, 2023
Did you just discover this huge e-commerce site? Sure, it looks amazing, given the variety of products that are on offer. However, if you are a salted netizen who makes a point to stay aware of all the scams out there, then hesitation is normal. 
Can you trust this site with your payment details? Is there a chance that someone will take your money and never send the item that you purchased? Our review gives the marketplace an objective look. So, grab our free report and learn how you can make smart choices when it comes to safely buying or selling on Mercari. 
Who is Mercari?  
Mercari was founded in 2013 by Shintaro Yamada. His vision was to connect people all over the world to share resources and the result was Mercari. In essence, it is another customer to customer marketplace where individuals can buy or sell from each other. This is done through the Mercari app, which is free to download.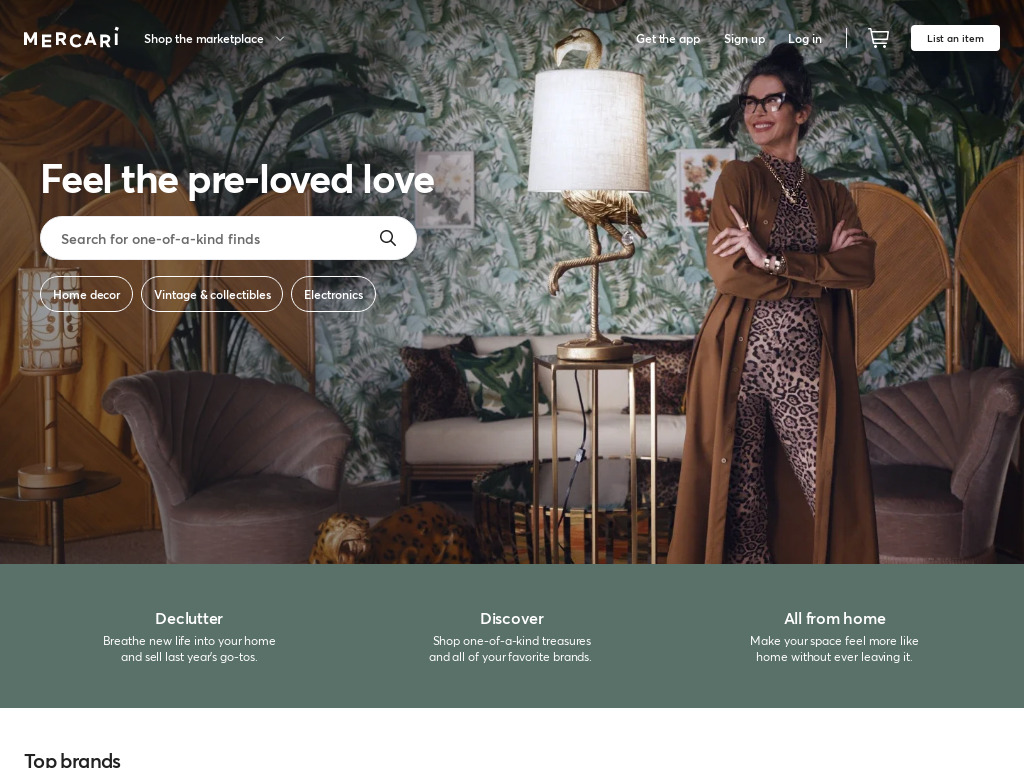 Is Mercari Legit?
Yes, Mercari is a legitimate e-commerce site. Its goal is to facilitate sales and happy customers – not to scam you or to harvest your details for dark purposes. For example, Mercari will never sell your details to third parties.
Mercari also insists that all items must be shipped to the buyer. This is to prevent people from meeting face to face, a rule that was put in place to keep buyers safe from scammers – and dangerous predators. We have all heard the horror stories of buyers meeting strangers off Craigslist and Mercari's concern for its customers' safety proves that the site puts you first.
So, I'm Perfectly Safe From Scams? 
Mercari goes out of its way to protect your funds, payment and purchases. But the marketplace can only do so much. They cannot stop a seller from hiding product flaws or listing a realistic-looking fake. 
As a buyer, you have to rely on common sense and the old adage, "If something looks too good to be true, then it usually is." In other words, when an expensive item is advertised so cheaply that you do a double-take, then tread carefully. 
Pro Tip: Never deal with sellers off-site. Mercari does not release payment to the seller until you receive and approve your product, which still gives you a chance to object if the item fails to live up to its promises. But if you deal with the seller outside of the marketplace, your risk more scams and Mercari's hands are tied should you get swindled. Always remember that an honest seller will stay on Mercari.
Which Sellers Can I Trust?
As we have already mentioned, honest sellers will never ask you to conduct business with them off-site. You can also look for the blue badge next to a seller's name. This badge shows that the seller is verified and trusted by Mercari. Also, only consider sellers who photograph their items from all items and have more than just a few reviews. 
Are Reviews On Mercari Authenitc?
Unfortunately, this is another thing you need to watch out for. Not all reviews on Mercari are from real, different buyers rating the same seller. Some shady sellers – especially those with few reviews – create different accounts and then leave great reviews for themselves. For this reason, only buy from someone who has tons of good reviews.
How Does Payment Work?
When you see an item you like, you can click "buy now" to add it to your cart. When you are ready to check out, fill out your payment details and complete the transaction. Mercari will hold on to your payment for three business days or until you rate the product/seller (which needs to happen within the 3-day period).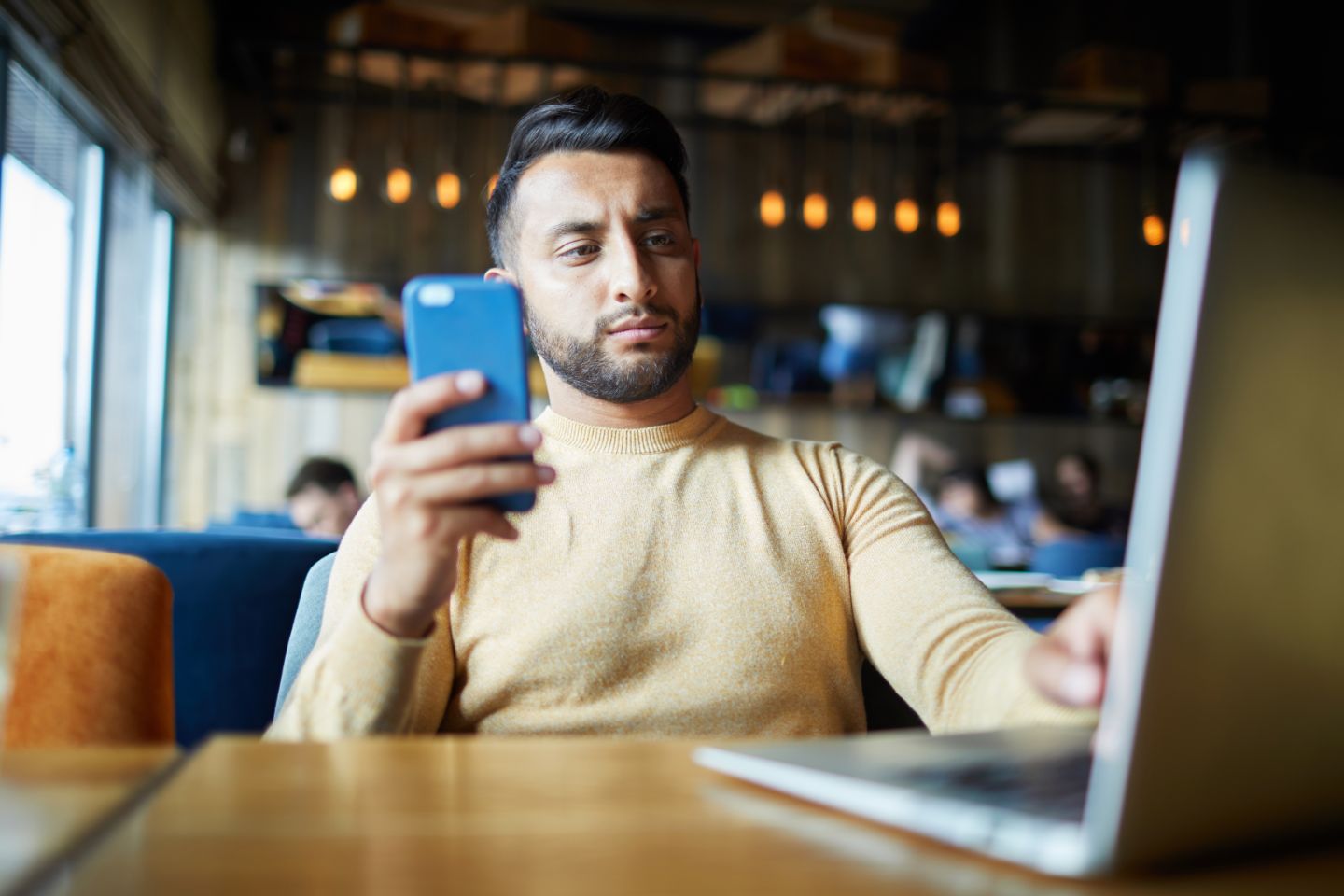 What is the "Make an Offer" Option?
You will see this option at checkout. This allows you to get a better deal. Click on the tab and let the seller know what you are offering for the item, which is normally an amount lower than the listed price. If the seller accepts your offer, you will be charged as normal and the deal is binding.
I'm Not Happy With My Purchase. What Can I Do?
Alright, you open the box and realize that the item is clearly not what the seller had promised… Now what? Once the item is delivered, Mercari will give you 3 business days to request a return. This is ample time to reverse the sale, so use it. Once those 3 days have passed without a complaint from you, Mercari will consider the sale as final. The site will proceed to pay the seller and no returns will be allowed. 
Can I Safely Sell on Mercari?
Sellers on Mercari do not run the risk of scammers as much as buyers do. The main issue you will face as a seller is to stay on Mercari's good side. They scrutinize each listing and will remove any that are in violation of their rules. If you sell prohibited items, you even risk having your account deleted. 
You also have to make sure that, after a sale, the product reaches the buyer within 3 business days. You also need to provide a tracking number for the parcel. 
Does Mercari Offer Any Support for Sellers' Mailing Costs?
You can opt to use Mercari's Prepaid Label. This can save sellers over 60 percent on retail carrier rates. This label also comes with shipping insurance and tracking. Keep in mind that Mercari only offers this benefit for packages that are equal to or below 150 lbs (68 kg).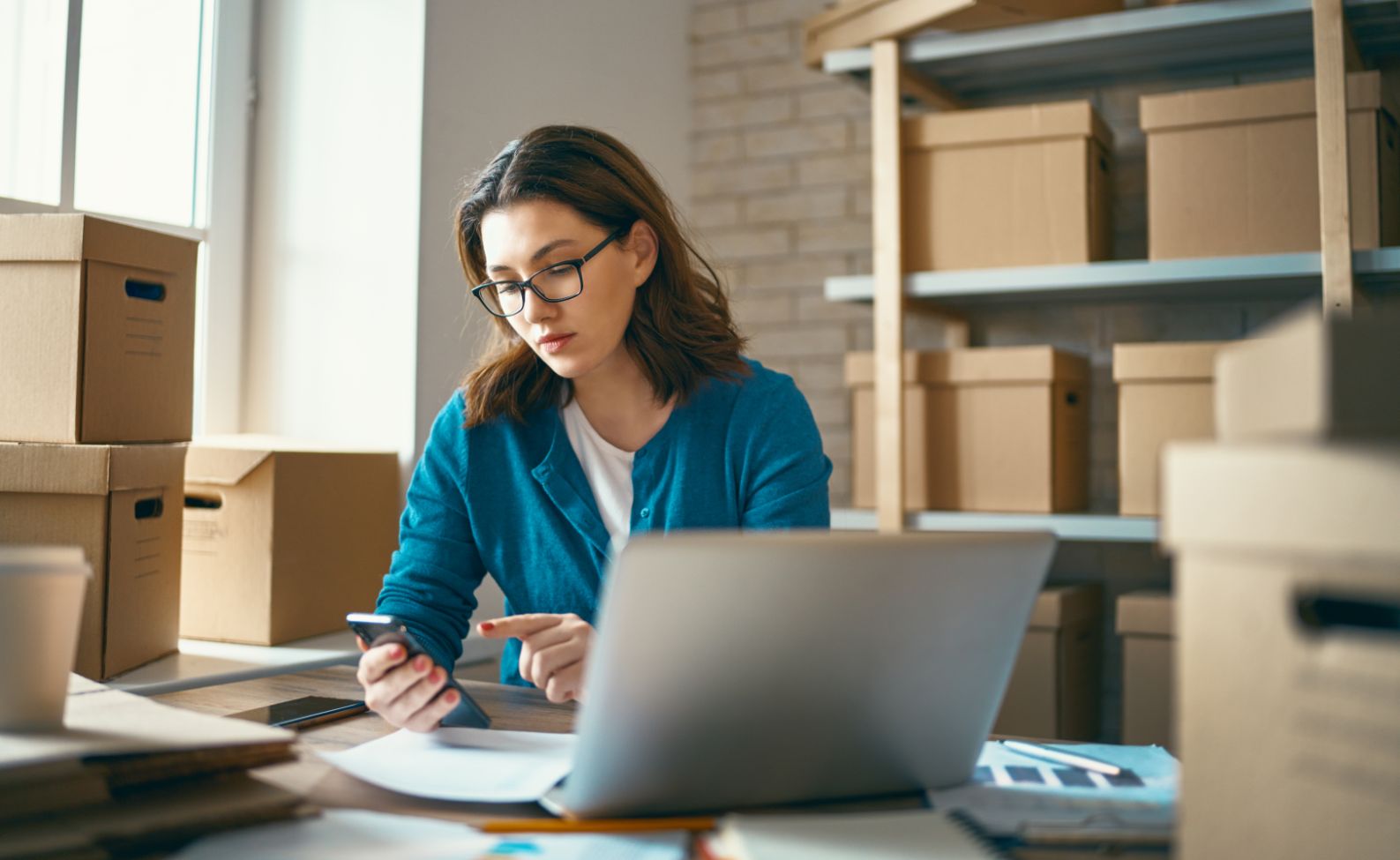 Is the Mercari App Easy to Use?
Yes, the app is user-friendly for both buyers and sellers. You can easily shop through the products, create listings and complete transactions. 
Does Mercari Offer a Good Customer Service?
When you trawl review sites, you will read comments from a lot of angry people. Their main beef with Mercari is that their customer service is too slow to respond to complaints or queries. This is a legitimate concern, especially when you need a speedy resolution to a problem. However, some customers have discovered that contacting customer service through the Mercari app yields a faster response than calling. 
Our Final Verdict
In a world where there are numerous excellent online marketplaces, Mercari is slightly above average but the site is legitimate and user-friendly. It is best for buyers who like variety, used items and a way to get a bargain. Mercari is also suitable for those who like to make an income by selling second-hand items or curiosities. 
The major drawbacks with Mercari include their slow customer service and the inability to filter out false reviews (although those seem to be limited to sellers with 5 or fewer positive reviews). While Mercari is also a good marketplace with sales in the millions, there are better e-commerce sites that do not suffer from the same flaws. 
At the end of the day, Mercari is a trustworthy site and you can buy or sell with satisfaction – as long as you are aware of Mercari's policies and limitations (the latter are not dealbreakers, just a little annoying at times).