Last Updated on January 24, 2022
Traveling with children can be rewarding – for both the children and for the adults that bring them along. However, if you choose a destination that is not suitable and exciting for the youth you have in tow, you may soon find them clamoring for a rapid return home.
There are countless places out there that will help to light the fire of the love of travel in your little one, and some may even surprise you. Kid-friendly destinations are destinations that are fun for the whole family.
Read on for a list of seven unconventional destinations to go with your kids, for a journey none of you will ever forget.
Perfect Kid-Friendly Destinations for Families with Children
Traveling with children takes a little skill and a little finesse. With proper planning and the right mindset, trips with your kids will end up being some of the best trips you've ever taken. Check out these kid-friendly destinations to wow your kids – and yourself.
Vermont is a year-round destination for people of all ages. In the winter, there is skiing, snowboarding, snowshoeing, tubing, fort building, cocoa drinking and more. During the warmer months, kids will enjoy camping, hiking, visiting farms and museums, and eating ice cream at the Ben & Jerry's factory.
This Central American playground is safe and welcoming for families. English is widely spoken there, and activities of all kinds entice people with all types of interests. Ocean swimming, ziplining, whitewater rafting, Spanish classes, and wildlife watching will be fun for the whole family.
Tokyo is a busy and bustling city with millions of people and lots of activity. In the midst of everything happening all at once, there are so many things that kids will love. The food is great and the museums – including the Ghilbi Museum, Museum of Emerging Science and Innovation, and the National Museum of Nature and Science to name just a few – are world-class.
A visit to Tokyo Disneyland wouldn't hurt either.
If you're looking to book accommodations or activities in this city or in Japan in general, check out WorldRoamer.
Estonia is an often-overlooked potential destination. But, everyone who visits immediately falls in love with the people, the history, and the culture of this small European country. Tallin is a walled city built in the 13th century; its old town transports you and your family back to medieval times in a way no other place can.
There are plenty of things to do as a family here, once you tire of just walking around marveling at the sights and sounds around you. Consider a visit to the botanic gardens, zoo, or world-famous KGB Museum. Ride the city train or go to the top of the Tallin TV Tower and marvel at the city from above.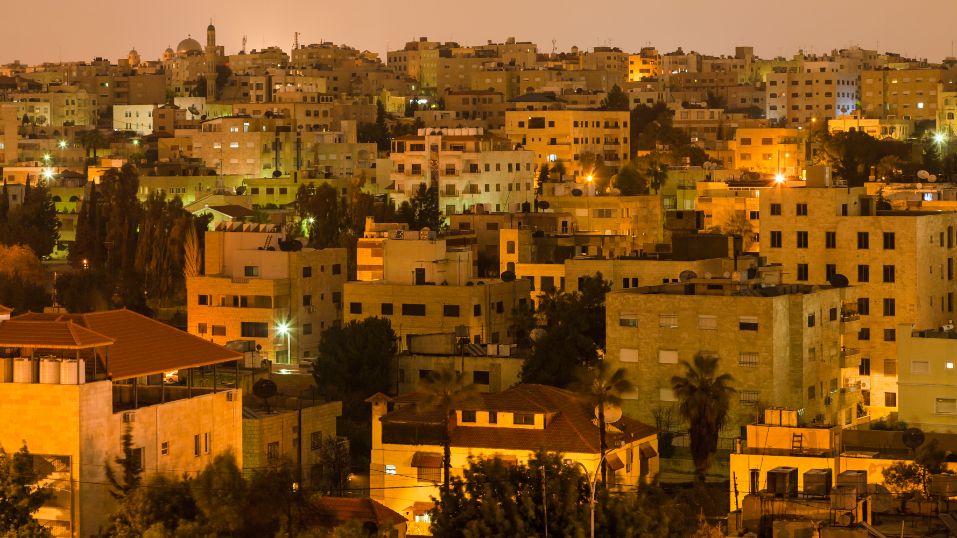 Jordan may not be one of the first places that come to mind when you think of kid-friendly destinations. However, if you visit this city you will be pleasantly surprised.  In addition to incredible ancient history, Amman offers a children's museum, the King Hussein Gardens, rich culture, and excellent food.
Happy Travels
Each of these kid-friendly destinations offers something different and exciting for your family. These are not the typical places that most families visit on spring break, but that's what is great about them. You will come home with unique stories, beautiful photos, and incredible memories that will stay with you for the rest of your lives. Enjoy!
If you are interested in more of our articles on a wide variety of topics, check out the rest of our site!