Last Updated on March 2, 2020
You can determine the good or bad things that come to your life by what you focus on—this is what the Law of Attraction is in a nutshell.
It's part of the New Thought philosophy that's aligned with positive thinking and creative visualization. The principle is considered as powerful as the law of gravity, with people creating reality through their thought life. Each person thinks 70,000 thoughts per day on average, although 90% of them are said to be repeat thoughts and 85% are negative thoughts.
The concept that the mind has influence over personal experiences is at the core of the New Thought movement, which originated during the 19th century. Russian-German author Helena Blavatsky was the first person to mention the term "law of attraction" in her book on theosophy titled "Isis Unveiled." 
Interest in this law and its partner beliefs surged in the 20th century through the works of Napoleon Hill (Think and Grow Rich), Norman Vincent Peale (The Power of Positive Thinking), and Louise Hay (You Can Heal Your Life). 
In the 21st century, The Secret author and filmmaker Rhonda Byrne, Chicken Soup for the Soul books' Jack Canfield, and celebrity TV host Oprah Winfrey are some of the proponents of the Law of Attraction.
Because the Law of Attraction is associated with all things positive and abundant, business circles are using it too, from getting your dream job to winning more clients.
The principle is also being promoted for health and wellness, as research reveals that positive thinking can help prevent premature aging.
How to Use the Law of Attraction To Achieve Your Dreams
Based on the Law of Attraction, thoughts have power because they have energy. They can affect your mood and create vibrations that people around you can pick up. That's why we can have good feelings around some people and be anxious around others.
You don't invoke on the law of attraction as if it were a magic spell. 
There are actually training and certification programs to become good at setting this law in motion, or "manifesting." They include the Law of Attraction Life Coach Certification or Law of Attraction Practitioner Certification and Law of Attraction Diploma Course.
However, there are basic habits you can develop to benefit from this principle:
1. Pay attention to what you're focusing on.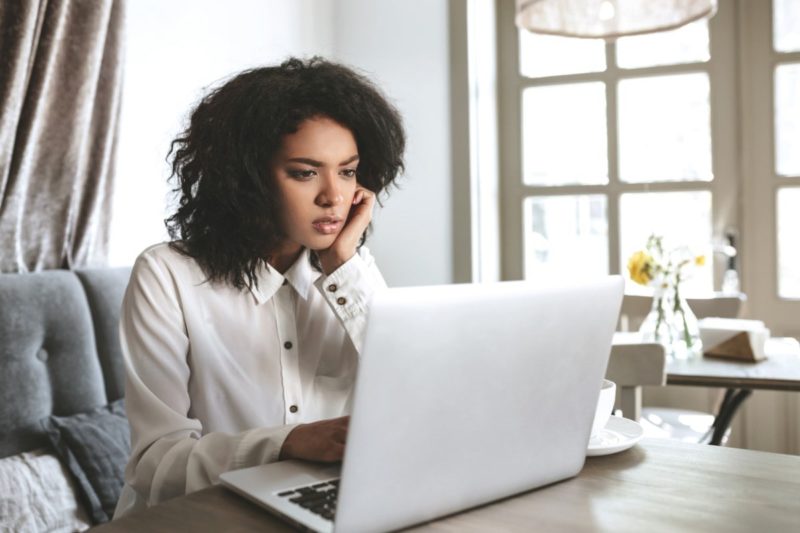 Do you dwell on what's wrong about you or the world? Or do you find something to be thankful for or happy about when or even before you start your day?
What Buddhists refer to as one's "monkey mind" or inner critic is everyone's worst enemy. Checking your basic thought flow and identifying what your mind focuses on, especially the negative ones, will provide you the impetus to move forward.
2. Observe the kind of energy you're releasing.
People are naturally drawn toward others with a calm and optimistic disposition or positive energy. On the contrary, people steer clear of those who emit negative energy through complaining, rude behavior, or doom-and-gloom talk.
3. Revamp your thought life.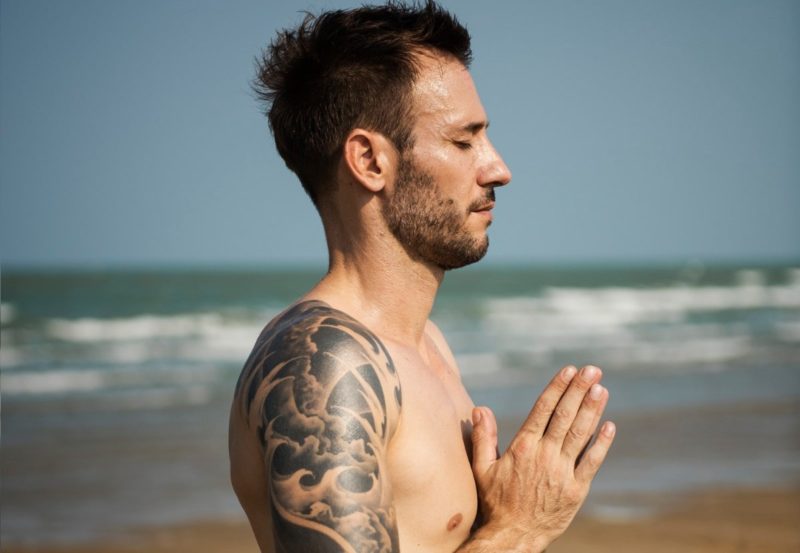 You may need to get to the root of your anxious or angry thoughts so you can quiet them down. Often, taking a self-awareness check makes you kinder to yourself or to others when, for instance, you feel unsatisfied with a certain purchase or get angry at someone who got a free parking slot ahead of you. 
Self-reflection can help you "reframe" or look at circumstances from a different point of view, including another's opinion, even if you originally opposed it. 
Instead of monitoring bad news or wallowing in your frustrations, start thinking of what you can be grateful for once you wake up. Gratitude can propel you to accomplish more within the day than disappointments do.
Go back to your "anchor"—your values and what you believe in—to stay grounded in spite of what life throws at you. 
Recall the times you overcame past hardships. Gather, memorize, and recite statements that promote a can-do attitude and solutions-based thinking. 
4. Know what you want and believe that you can reach your goal.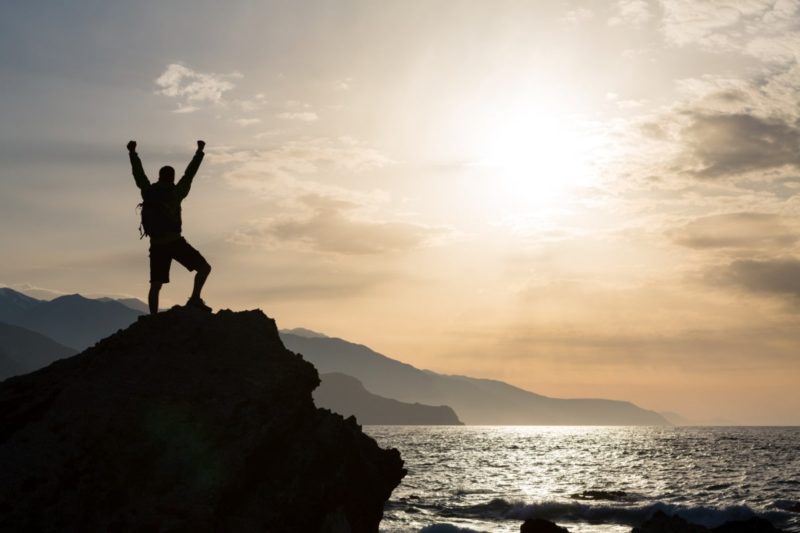 Make a list of all your goals, whether short-term or long-term, big or small. Sometimes long-term goals can be broken down so you can achieve them step by step.
Make a plan and rehearse the feeling of having achieved the goals you set. Visualization can help you achieve this. A 2004 study that is still cited in current literature indicated that performing mental exercises can aid gym goers who want to improve their muscle strength.  
Carve out a regular time each day to de-clutter your mind, meditate, and think about receiving what you desire to have. 
5. Change or expand your circle of friends.
The negative energy and bad habits of toxic people can rub off on you with regular exposure. Limit the times you spend with them as much as possible. 
Find a way to surround yourself with hope-filled individuals. People who really support and care for you will be able to tell the truth about yourself without demeaning your worth to raise their own.
6. Start sharing your dream with your BFFs.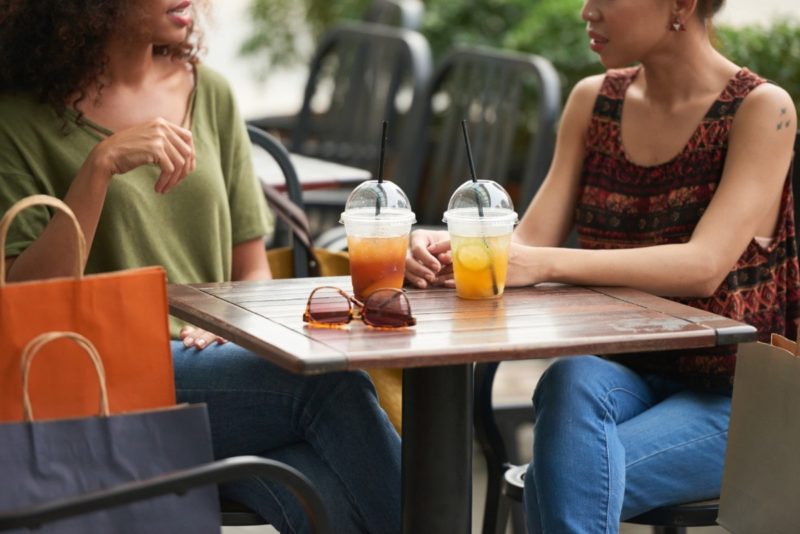 Tell a trusted friend (or two) about what you plan to accomplish. This will reinforce your commitment to your dream, give you additional motivation, and give your friends a chance to lend a hand in helping you achieve your plan if needed.
7. Schedule your "worry time."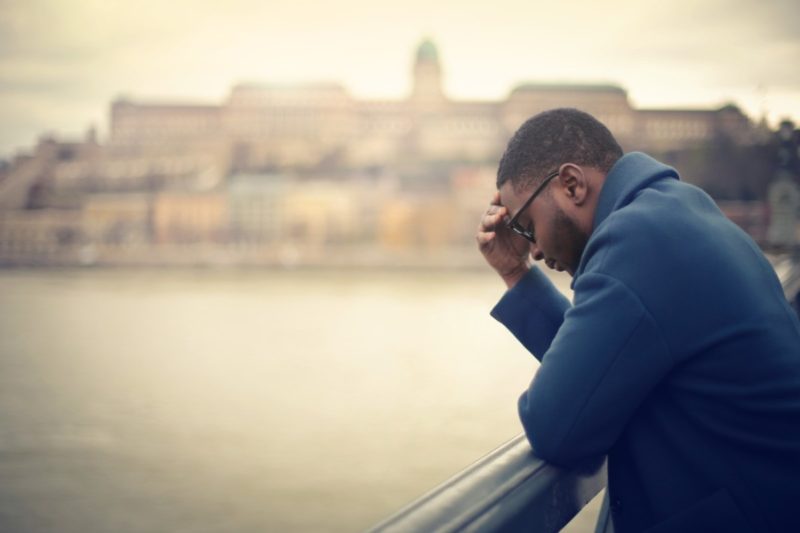 It's natural for people to worry. But you can learn to put it off and eventually drop the habit.
Release the negative energy that comes with worrying by writing down what you're worried about. But postpone brooding over it. Set aside a time—probably every two weeks as recommended by some practitioners—to review the items you've jotted down.
You might be surprised to realize that your mind has exaggerated certain concerns (except of course ill health, accidents, or death).
Caveat: There Are No Genies 
You won't always get exactly what you picture in your mind. But you'll definitely receive it in one form or another. In his early days of practicing the Law of Attraction, Jack Canfield set out to earn $100,000 after being challenged by his mentor. He came very near his goal and earned $97,000 that year.
Be ready to face setbacks. Roadblocks and failures happen, but you don't have to concentrate on them. They don't define you, although you may have to take responsibility for things you did that contributed to them. 
Did you encounter any doubt or fear of the unknown before the setback? These factors are called resistance in the field of Law of Attraction. Avoiding joy, addictions, and procrastination are other forms of resistance. 
Humility and self-compassion will help you learn your lessons and move forward. Embrace new thoughts that align with your goal. Practice self-care. Draw courage from others who have failed but recovered and allow yourself to start dreaming again.
The Law of Attraction doesn't work as if you're ordering off a menu. Instead, you learn a lot about yourself and what matters to you—and sometimes, that's the best reward you can receive.