Last Updated on January 20, 2022
While some investors are eager to make a quick buck through short-term investments, this method may be riskier, more stressful and more time-consuming than a long-term investment strategy.
If you have decided that long-term investing is a better option for you, you understandably want to take every reasonable step to achieve your financial goals. These saving and investing tips may set you on the desired path.
Scale Back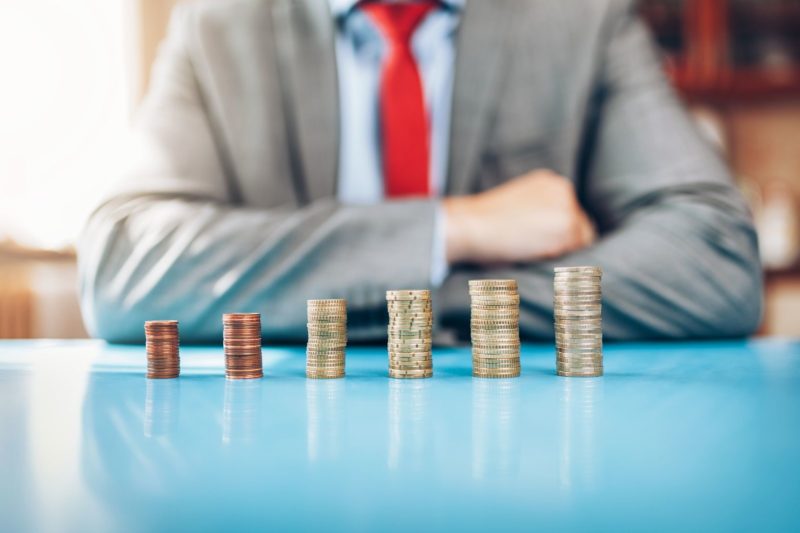 One of the important elements associated with long-term investing success is to make regular contributions to your savings and investment accounts. With the benefits of compounding interest, reinvested dividends and other factors working in your favor, it makes sense to contribute as much money as you comfortably can now so that you can potentially reach your goals more easily in the future.
Reducing spending by scaling back your lifestyle is an effective way to free up extra cash that can be used for saving and investing. Some money-saving ideas include downsizing your residence, driving your vehicle for a long period of time rather than trading it in every few years, taking a brown bag lunch to work and more.
Establish a Reasonable Nest Egg
A common reason why investors lose money rather than generate a profit is that they sell their investments before they are ready to. For example, if you are dealing with unexpected expenses, you may be inclined to cash in a CD before the maturity date even though you would lock in a loss by doing so.
A cash crunch may also dictate the need to sell stocks when the price is low. You can avoid these surefire ways to lock in losses by funding a savings account. Make regular savings account deposits until the balance is adequate. Ideally, your savings account balance should be sufficient to cover an insurance deductible and an unexpected trip to care for a sick relative.
The balance should also cover all of your expenses for several months in the event you lose your job or must take an extended leave. When you are financially prepared for these and other possible scenarios, you can avoid having to sell your investments before you are ready to do so.
Plan Ahead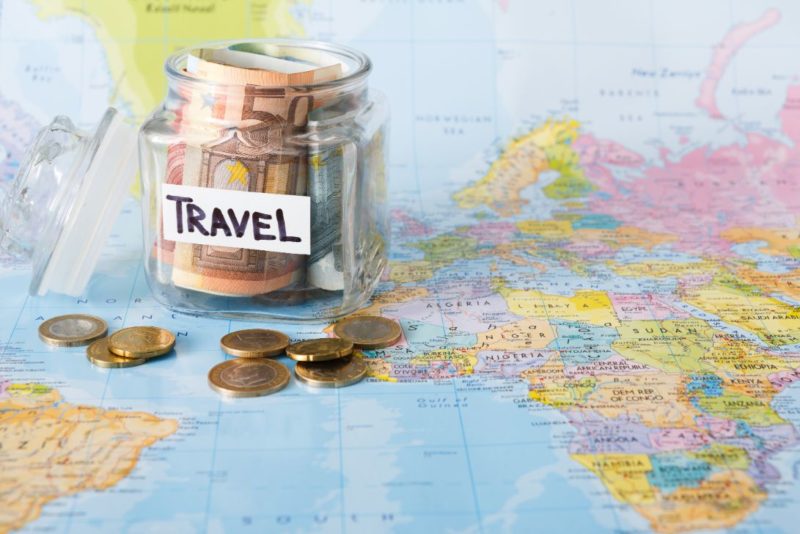 If you are like other investors, your plans for the future extend beyond hitting a financial goal. For example, you may intend to start a business. Perhaps you need to pay for a wedding or for a child's college education.
To maximize the benefits of long-term investing, you must keep your funds parked in your investments. To do so, you need to avoid using investment funds for these and other major expenses.
In addition to avoiding the possibility of selling your investments for a loss, parking your funds in your investments lets you maximize the benefits of compounding interest and dividend reinvestment. As soon as you anticipate having these or major expenses, begin saving money that is earmarked specifically for those purposes.
Invest Regularly
When you make smart investments, the value of your portfolio will generally increase over a long period of time despite periodic fluctuations. As a long-term investor, you can avoid the financial sting associated with purchasing investments when prices are high by making regular purchases.
For example, when you purchase shares of the same stock weekly over the course of a year, your total investment cost is roughly equivalent to the stock's average price over that period of time. Remember to keep your portfolio as balanced as possible.
Make Smart Stock Picks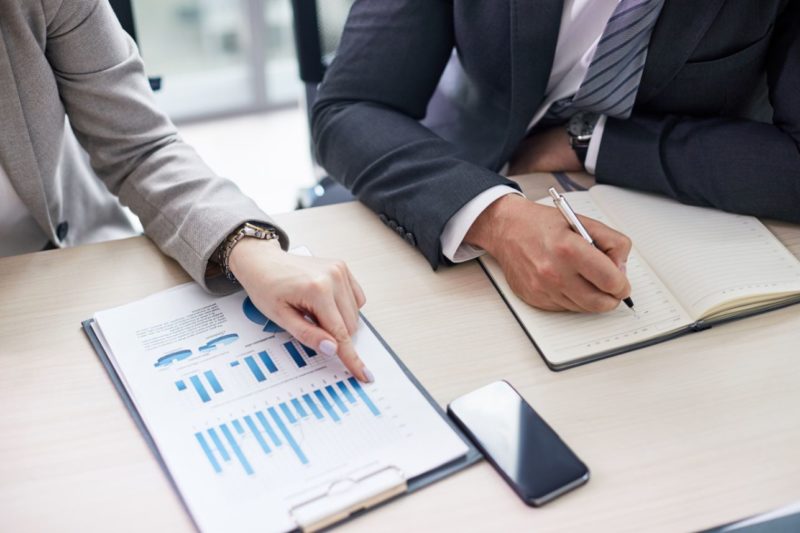 Even when you follow these tips, you may still lose money on long-term investments if you do not make smart selections. The most profitable stocks to buy are not always the stocks that have performed well for other investors. After all, historical prices and performance do not always predict the future. Instead of following the pack, take time to conduct thorough research. Learn how to analyze stocks so that you understand the risks and potential associated with investments.
Monitor Your Portfolio
Short-term investors look at their portfolio daily, and some monitor their investments frequently throughout the day when the market is open. As a long-term investor, your decisions to buy and sell should not be influenced by daily fluctuations.
Because of this, many long-term investors prefer to review their portfolio monthly or even quarterly. These periodic reviews are a time to ensure that your picks are performing as desired and to review fundamentals. You also may need to reallocate funds to balance your portfolio from time to time.
While short-term investing can be profitable, it also may expose your portfolio to a higher level of risk than you are comfortable with. There is also a risk of loss associated with long-term investments, but these tips can help you to mitigate the risk and maximize the profitability of your investments.