Last Updated on May 29, 2020
Very few small business owners know how business credit cards work.
A survey by Federal Reserve Banks, which shows that 70% of business owners get turned down when applying for a traditional small business loan, should settle any doubts about this claim. That lack of knowledge is hurting small business owners as business credit cards can help them earn valuable reward points.
Hence the reason why we came up with this article.
The following are 7 tips on how to use business credit cards to maximize points.
1. Pay Business Travel Expenses Using Your Business Credit Card
When you're out on a business trip, you need to make sure that all the expenses are paid for using your business credit card. That means that everything from hotel accommodations to meals – and from bookings to bus/plane tickets – you should turn to your business credit card at every spending opportunity.
That is, because, when you pay with your business credit card, it rewards you with points – which comes in various forms i.e. discounts, cash-backs, deals, etc. Also, away from the whole rewards thing, this approach makes it easy for your company to manage business-related expenses.
2. Keep an Eye on Rotating Categories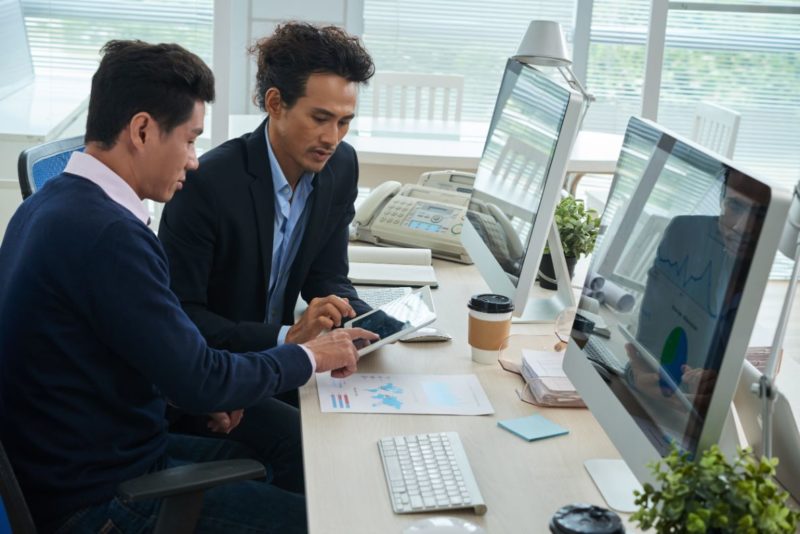 Especially if you're using credit cards that reward with cashback, they may have categories that change every quarter. For instance, while in one quarter you may be getting 5 percent cash back on gas, a quarter later the category might be changed to gas.
Fortunately, you don't need to regularly visit the credit card's website to check its categories. Instead, one or two website visits per quarter should be enough to let you know which categories pay back these days. Paying careful attention to these categories will allow you to maximize points using your card.
3. Check Your Card's Partners
Most business credit cards, to lure more users to acquire their services, partner up with big businesses from around the globe. Their partnership pays dividends to the credit card users provided they pay for the service using the affiliated credit card.
Therefore, the next time you travel, try to check whether you can do so using your card's travel partners. Provided you can do that, not only would you be able to earn a discount on the fare but you'll also be transferring points to your credit card.
4. Know Running Promotions of Your Credit Card
While most people don't value it, familiarizing yourself with your credit card – and the perks it offers – might help improve your point total. For instance, your card might have a running promotion that rewards you when you shop at a certain store.
Similarly, while there are some credit cards that reward you when you book directly for an airline, others give more payback when you do the same using an airline fare comparison site. All you have to do is to be on the lookout for the running promotions of your credit card.
5. Switch to Business Credit Cards for Online Advertising
Provided you run a business that frequently runs online advertisements, you should only get those business credit cards that reward you for online advertising. For instance, if you use the American Express Business Gold Card for running online ads, it will give you three points for each dollar spent.
In this way, the money you'd spend on Facebook ads, Google Ads and Amazon Ads will result in the racking up of a serious amount of points in your business credit card.
6. Make Every Payment Using Business Credit Card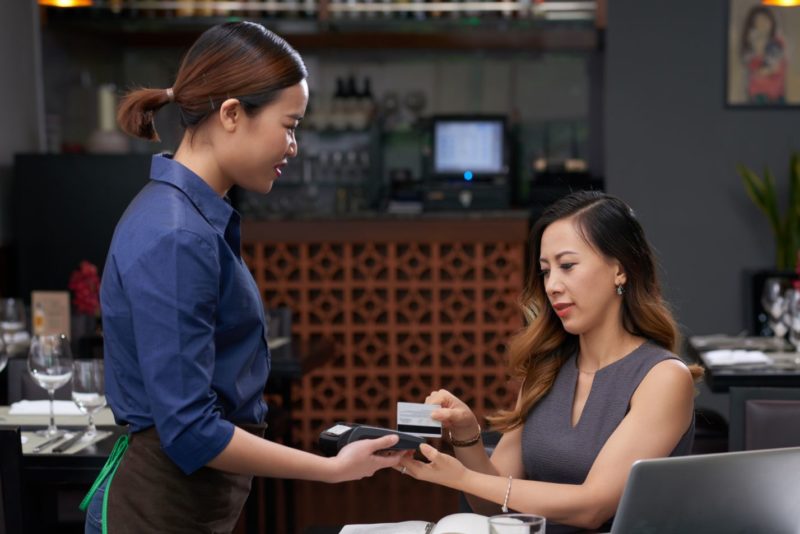 For those of you who are just starting with their business, make sure you switch all the payments to your business credit card.
Paying for a coffee machine? Want to order uniforms for workers? Does the fax machine need replacement? Use your business credit cards for all such payments.
Further down the line, and when dealing with suppliers and vendors, use business credit cards to make payments whenever possible. In this way, while getting the things that are needed for your business, you'll be earning points along the way as well.
7. Earn Points from Your Employee Spending
Especially if your employees are mostly on travel for business-related purposes, it is recommended that you add them as authorized cardholders. Doing that will make sure that the credit card earns additional points from their transactions.
To be on the safe side, you can set a particular limit on the volume of the amount they can spend. Also, instruct your employees to pay only for business-related expenses using the business credit card.
Conclusion
It goes without saying that almost all business credit cards come with perks and rewards. While some of them allow you to earn miles, others offer cashback, discounts and much more. Therefore, if you want to make the most of your business credit card, follow the above tips on how to use business credit cards to maximize points and give your business a financial boost.