Romantic relationships are so designed that the man is naturally the hunter and the woman the prey. As the hunter, the onus is on you to keep chasing the woman until you can capture her heart. One of the ways to unleash your hunting skills is to ask some fun and out-of-the-box questions on a date.

If you're making each other's acquaintance, you'll want to start at the beginning by inquiring on the basic details about her. But as the conversation rages on, you can introduce more personal, funny, and even dirty questions.

She may not answer all the questions to your satisfaction, which is perfectly understandable. The end goal is to keep talking as you savor every moment in each other's presence.
The following are some of the essential questions to ask a girl on a date if you're keen on knowing more about her.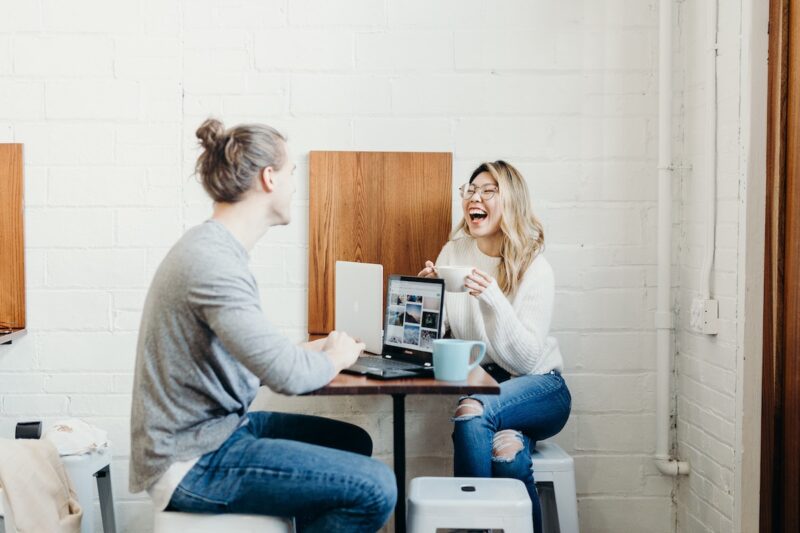 1. What is the most unusual fear you have?
Ladies have some weird phobias and this question will help you to know what her fears are.
2. What is your favorite TV show/movie?
The answer to this question will enable you to understand the kind of content that she consumes.
3. Are you on social media?
Of course she's definitely on social media. Your focus here is to establish how much time she spends on social media and how she spends it.
4. What are the most ridiculous arguments you've had?
Trust me; they will be truly ridiculous. But if you're to take the relationship a step further, you've got to prepare yourself for these arguments.
5. What's the biggest lesson life has taught you?
That lesson must have shaped her actions and character, so pay keen attention here.
6. Which celebrities have had the biggest impact on you?
This is a perfect way to get to know what her role models are.
7. Are you a career woman?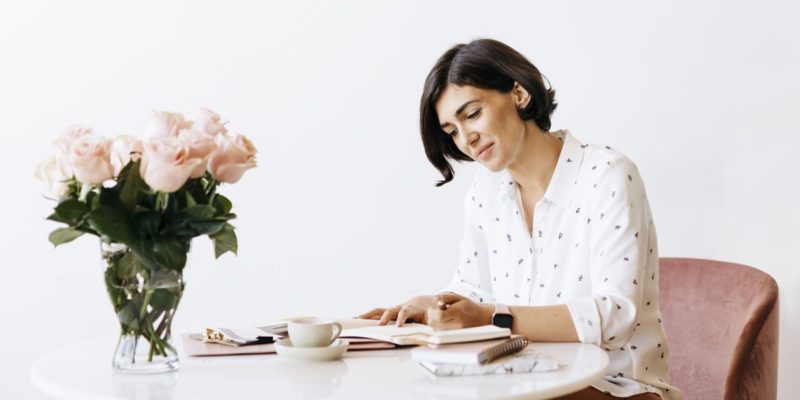 It's fine to date a career woman. But you should know how she intends to achieve the often elusive work-life balance.
8. Given a chance, what would you do for your country?
Here's your chance to find out if the woman has any higher ambitions.
9. Do first impressions matter to you?
We all know how important first impressions are. But they could also lead to false presumptions.
10. When does time pass too fast and when does it pass slowest for you?
A creative way of inquiring about the activities she enjoys the most as well as those that turn her off completely.
11. What turns you off in a man?
Pay attention here brother, as she may choose to take a direct swipe at you.
12. What's your ideal first date?
Pay even keener attention here, especially if this is your maiden date. You want to know whether you lived up to or fell short of her expectations.
13. What are your thoughts on gender equality?
It would be great to date a feminist who champions for gender equality. But it would be a tragedy to get into a relationship with a toxic feminist who always pulls the gender card to escape responsibilities.
14. What's the worst thing you've done to a stranger?
You want to know how she will treat your friends or relatives she hasn't already met.
15. Do you believe in second chances?
The answer you're angling for isn't related to second chances after a breakup, although that would be nice too. What you want to know if she believes in trying again after failing, or if she's the kind that gives up so easily.
16. What's your most embarrassing moments?
One of the questions most women will shy away from answering. But if she can be honest with you, then you know you've already gained some ground as far as establishing trust is concerned.
17. You have a beautiful name. What does it mean?
Women generally demonstrate a higher level of self-awareness than men. So, she most likely already know the meaning of her name. It should bother you a little if she doesn't, but that isn't enough reason to judge her altogether.
18. Do you have nicknames?
Nicknames speak volumes about a woman's character and personality.
19. How come you don't have a boyfriend (despite how cute-looking you are)?
Get ready for some sobering answers here. The chances are that she has been demanding way too much in a relationship.
20. Have you ever gotten bruises in your life?
Bruises obtained during childhood are fine as she probably injured herself while playing with her peers. However, beware of a girl whose body is seared with scars obtained from fights with fellow women (or even men).
21. Which emoticons do you use the most?
This answer to this question will be an eye-opener. For instance, if she frequently use the 'haha' emoticon, then she probably has a great sense of humor.
22. What keeps you up at night?
The answer can be anything normal, from a good movie to soothing music, a backyard party, etc. It can also be something utterly unexpected, like a snoring partner.
23. What are your favorite foods?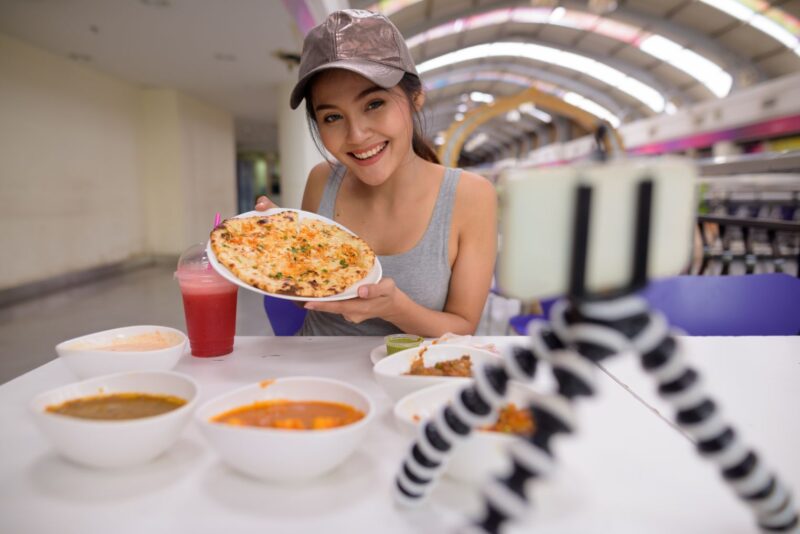 Ensure she mentions at least three foods, then check for any junk foods on the list. Without intending to sound mean, life is too short to date a junk food lover.
24. What's the best gift you ever received from someone?
Observe how she answers and establish whether she glorifies the gift or the gift giver. Maybe she loved the gifter more than the gift itself. And if the gifter is her ex, well, you get the picture.
25. If you won a $1 million lottery today, how would you spend it?
This question will offer you more insights into her sense of money. It's fine if she'd want to treat her near and dear ones. But does she mention saving and investment as one of the top ways she would spend the lottery?
26. What lessons did you learn from your past relationship?
Despite how bad or awesome the relationship may have been, she must have come out with some valuable lessons. Pay attention to how she responds and ensure that she keeps a level head. If she's still too bitter about or overly glorifies her ex, then she might not have gotten over him yet.
27. Who is your best friend?
You not only want to know their names or addresses, but also their schooling, occupation, and interests. Most importantly, inquire how much of an impact those friends have had on her life.
28. Do you have children?
One of the most unpleasant surprises in a relationship is finding out later on that you've been dating a woman with children from previous relationships. At that point, she might argue that she didn't share these details because you never asked.
29. What would you change about me?
If she has a crush on you, she'll likely say, 'nothing, you're absolutely perfect.' However, the same answer might mean quite the opposite, especially if you're dealing with a fairly sarcastic woman.
30. Would you go out with me?
If yours was just a casual meet-up, asking this question at the end of the conversation is an excellent way of gauging whether she liked you or not. If she says 'yes,' she definitely means it. If she says 'maybe,' perhaps she wants to go out with you but there are a few issues she would like ironed out first. Some intellectual women also prefer 'maybe' to mean yes. A 'no' is probably the most demotivating answer you can expect as it most certainly means that she didn't like you.
Conclusion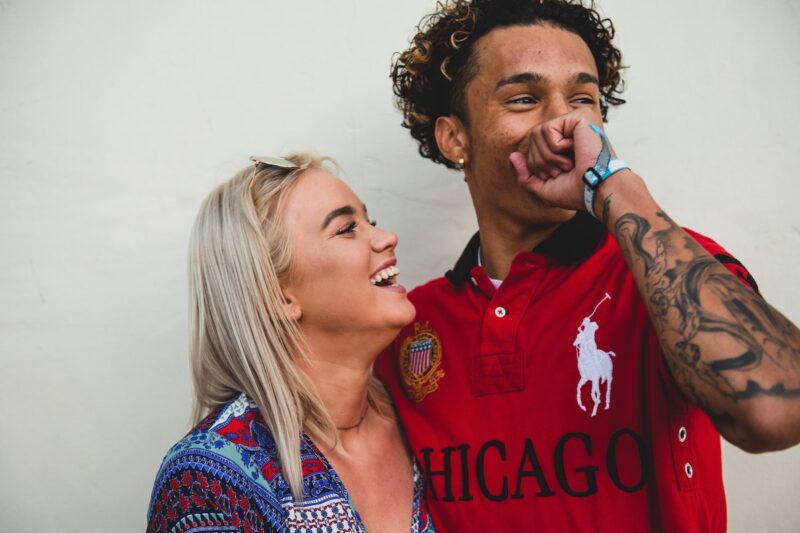 In addition to asking the above questions, there are a few other bonus tips that you can implement to spice up a conversation with a girl. For instance, always smile back at her, even if she's struggling to answer your questions. Your constant smiles will reassure her and help diffuse any tension in the air.
Also, maintain eye contact with her throughout the conversation. It shows that you're attentive and truly interested in her responses. Most importantly, don't make it seem like a 'question and answer' session, where you drop all the questions and simply wait for her to respond. Instead, consider taking turns to ask the questions.