An office is one place where we spend the maximum of our time and mostly sitting. This exerts a lot of pressure on our spines causing severe health issues. Hence it is crucial to have chairs which are friendly and doesn't hamper the health of the employees. Moreover, furniture and ambiance in the office play a vital role in the productivity of the employees.
Offices all over the world are realizing the importance of office chair you sit on and deliver your work and are trying to modify it by making a shift to the ergonomic chair.
Let us look at some of the benefits of using ergonomic chair:
Health benefits of ergonomic chairs at work.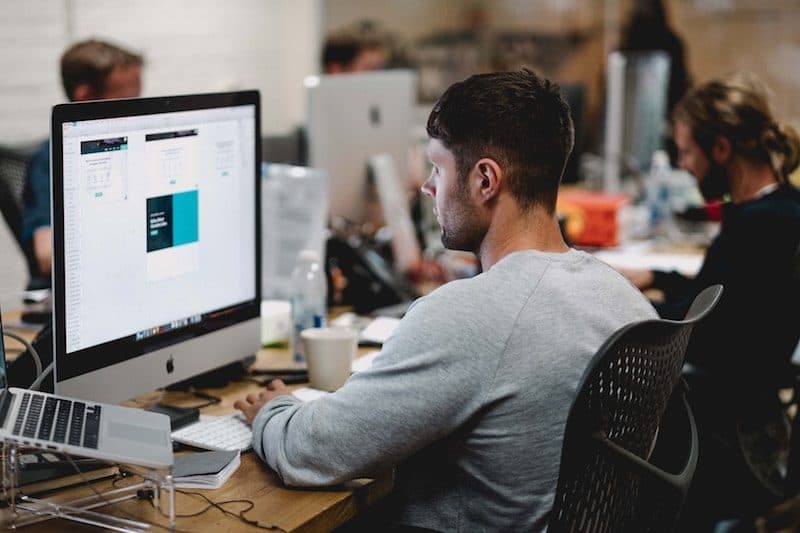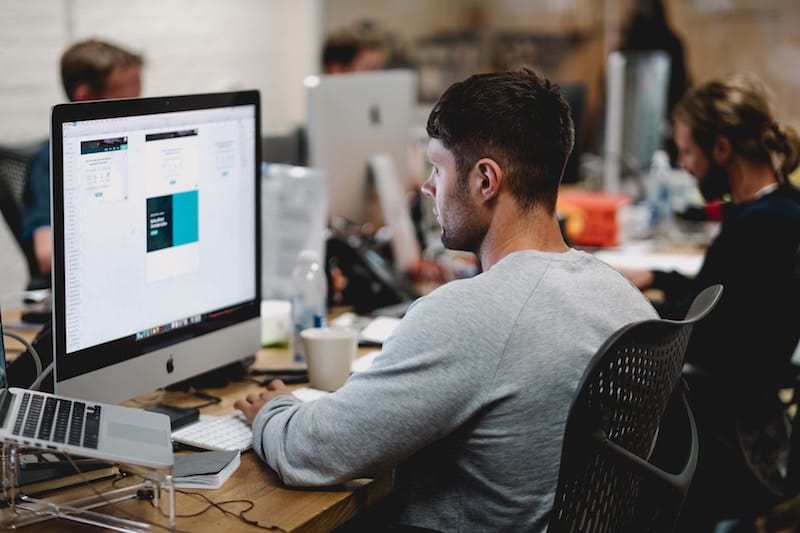 Studies have revealed a direct correlation between the number of hours an individual spends in office sitting at his desk and the chances of diseases like obesity, dorsopathy, cancer, and diabetes. It is majorly because of the chairs that you use and your sitting posture. Some health benefits of ergonomic chair:
Provides support to the spine: This type of office chair is made by considering all the essential features of a sitting position and backrest. Moreover, being adjustable you can regulate it according to the height of the desk. You can also ensure that your feet rest on the floor.
Comfortable. Since the ergonomic chair has head and neck rest, it ensures that you can sit comfortably without causing rigidity in your neck or your shoulders.
Provides backrest. Since this type of office chair is built to provide support to the spine, it helps in reducing the chances of back pain that might be a common problem for spending long hours in the sitting position. It provides adequate support to the entire back and makes your office hours more comfortable and productive.
Relaxes the pressure on your hips. Traditional chairs are mostly hard and exert pressure on your buttocks. However, ergonomic chair seats are comfortable and make sure that the rear part of your body fits in comfortably.
Ergonomic chair relaxes all the back parts of your body starting from the head to the legs.
How great office furniture increases productivity?
When you are healthy, and your body is relaxed, it directly boosts your productivity. The adaptable structures of the ergonomic chair confirm that your body parts are comfortably accommodated. When you are constantly bothered by some discomfort in your mind, your mind cannot focus.
Whereas, the adjustable ergonomic chair takes care of your body and gives your mind the space to concentrate on your work completely. In a healthy and happy ambiance, productivity is bound to increase.
Benefits of Using Ergonomic Conference Room Chairs.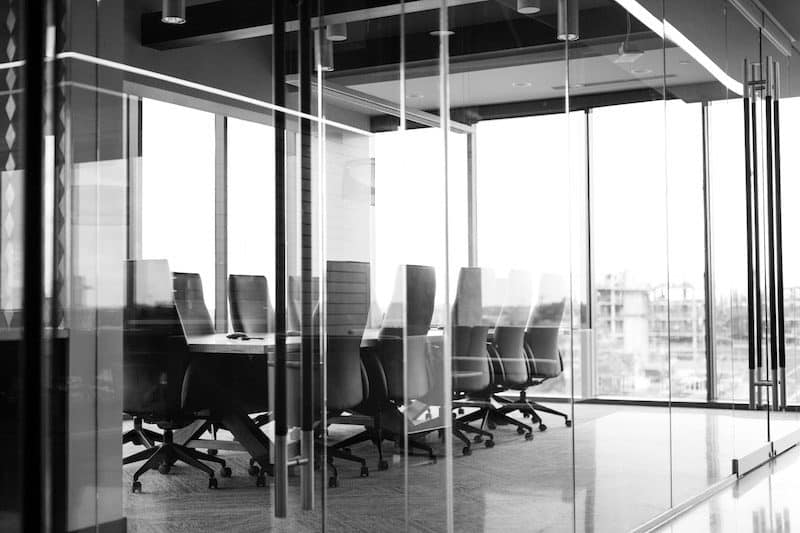 Conference and meetings are the time when you need to focus without any distraction. If the chairs used are not comfortable and if the employee has to stretch to adjust himself constantly, it might cause distraction not only to him but to the entire boardroom.
The members in the boardroom should be able to sit in a posture where they can rest their hands on the table comfortably and take notes or use their laptops. Ergonomic chair thus plays a vital role in the boardrooms, conferences, and meetings.
It ensures that the employee concentrates in their meeting and presentations and enhances the overall productivity and profitability of the company.
How to Convince Your Boss You Need A Good Ergonomic Chair?
An ergonomic chair costs more as compared to the traditional office chair. Therefore, to save costs, your boss might not be keen on making the shift.
So, if you are planning to approach your boss to convince him to buy ergonomic chairs for the office, you need to ensure that you have done your research properly and have concrete numbers that will speak on how the profits or the organization can be increased by incurring a few extra bucks. Your boss will focus on the return on investment, and thus you also need to do so before you approach him.
This article has already spoken about some of the benefits like:
Health benefits.
Increased productivity
More productive discussions in meetings.
Showcase the benefits to seniors and make them aware of how some chairs and good ambiance can boost the overall morale of the employees. When the employees are happy, it not only impacts the productivity but also creates long-lasting goodwill. A good company always focuses on happy and satisfied employees as they are the key to the company's success.
How to find the perfect ergonomic desk chair height?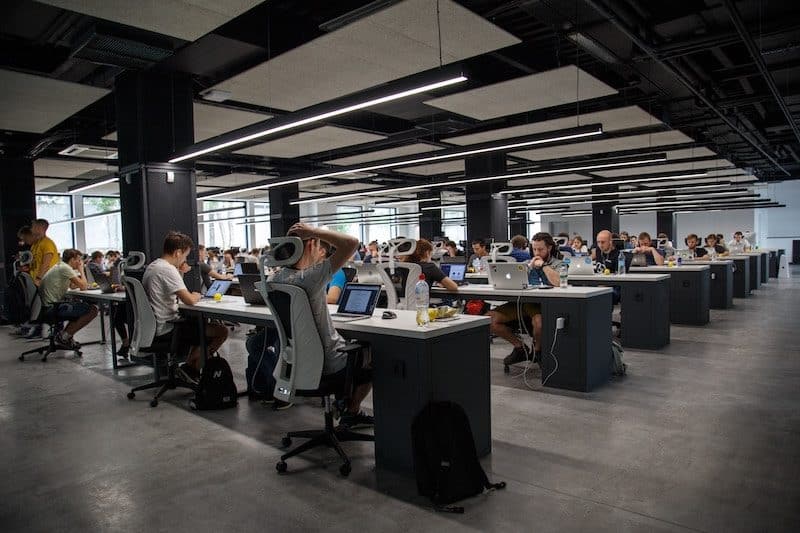 There are numerous ergonomic chairs available on the market, so you need to make your choice very judiciously. Fix your budget and stick to it.
Though ergonomic chair costs more than the traditional office chair, you need to keep in mind that it should not go over-budget. Also keep in mind your office structure, number of employees, the type of work, the height of the desks.
There are chairs for each type of work and in each price range. If you do your research well, you can make a great contribution to your organization's profit.