Last Updated on March 2, 2020
According to Business Insider, one in four shoppers said they would consider abandoning an online shopping cart if same-day delivery was not an option. This speaks a lot about how customers expect businesses to meet their expectations.
Offering same-day delivery gives instant gratification to your customers. It minimizes the time and effort for them to go to a physical store which puts you on top of their options.
It's pretty obvious how this implementation highly benefits your customers, but how about you and your business?
Truth is, while there are a lot of positives with this tactic, being a business that offers one is definitely challenging. It can do you good or your business might suffer depending on how you utilize it for your own success.
Before we continue, have you answered yes to the question: "Is same day delivery right for my e-commerce business?"
If you are ready to take the next step, we've listed five tips to make sure that you are equipped with the right tools and mindset.
Implementing same day delivery the right way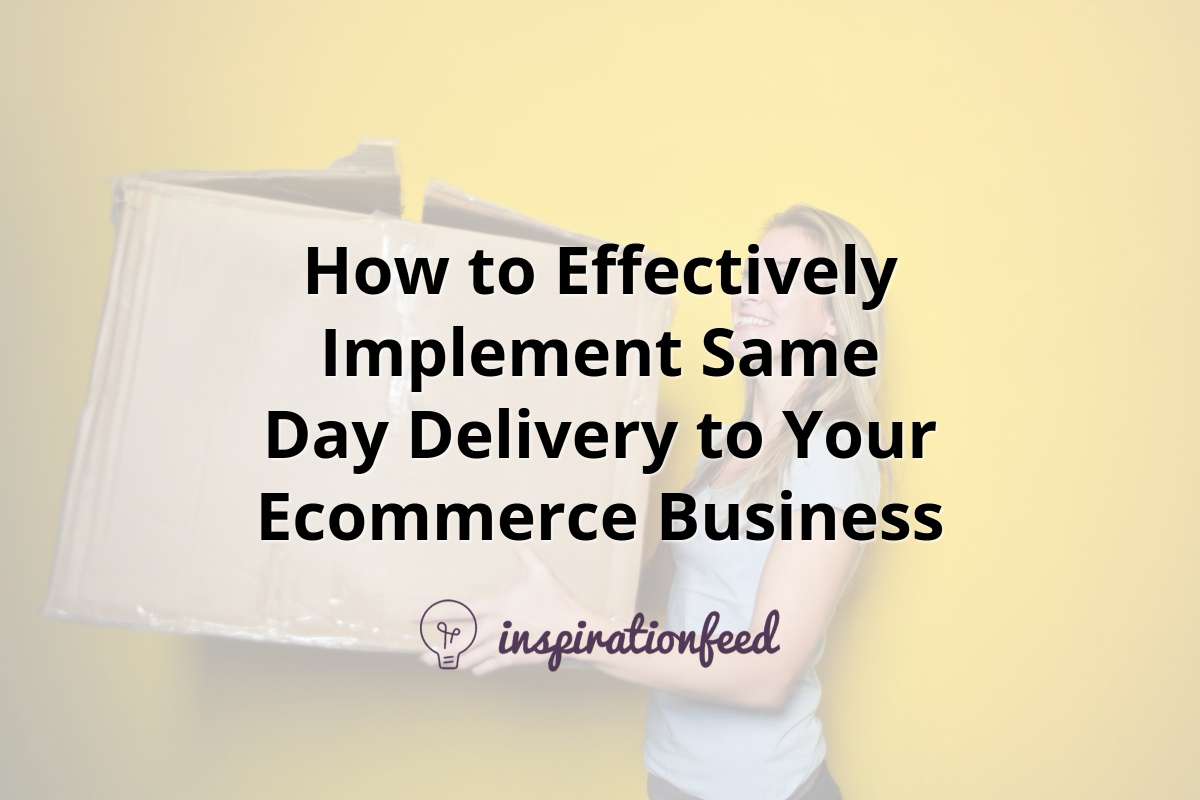 Know if there's demand
Do you think your customers really want a same day delivery service? And are your products right for such service too?
For example, same day delivery makes sense for sending gifts and last-minute grocery shopping because people want and do need them immediately.
If you are still unsure, you can always ask your customers through a survey or a quick social media poll to know if they are truly interested.
And if it really makes sense to offer this service and your customers are asking for it, then take the necessary steps to implement it to stay competitive.
Identify delivery & fulfillment process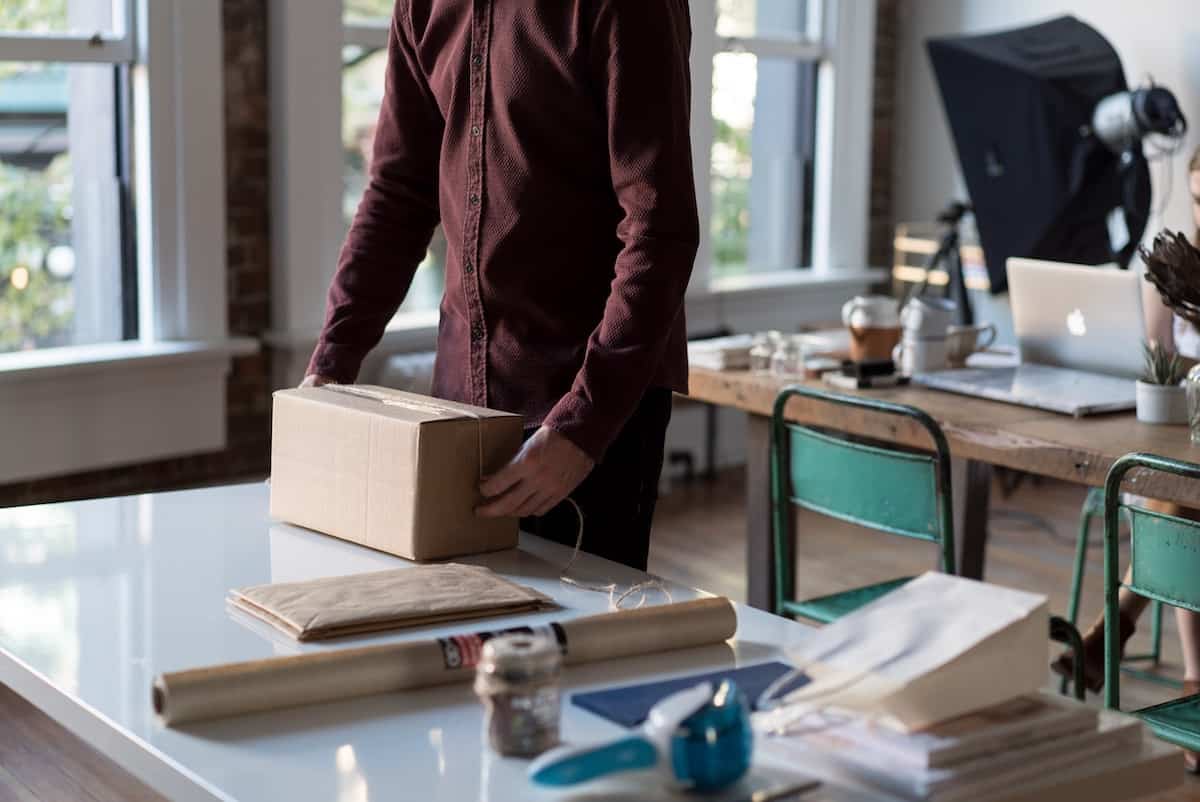 If you plan to handle this alone, expect the surge amount of workload lined up for you. Packing and delivering items are two different things that are not going to be easy for a one-man team.
But the good thing about doing this by yourself is you get to control the entire process and be able to offer a better customer experience.
These are the factors you need to write to make it work for you:
Know your pick-up and drop-off points
Identify when to pack and stack your items
Coordinate with the carriers and drivers
Prioritize customer satisfaction at all times
However, if you find that doing this in-house holds you back, the best thing to do is look for a reliable third-party fulfillment that can do the work for you so you can just focus on growing your business.
Some e-commerce businesses without the right distribution partners experiences a loss in profits and quality of service. If the extra fees are what you're worried about in opting for a third-party service, consider the costs of losing loyal and potential customers through word of mouth just because you weren't able to deliver their orders well.
Educate all your staff
Who takes care of your online orders?
If you have employees, make sure they know and understand well how this new system works.
It is different when you versus others handle your business.
Putting up this new system is an added task for them, make sure to discuss it with them long before you implement it.
Make sure that all your staff knows your logistics partner as well, even the drivers, so they can communicate with them better in case a problem arises.
Staying informed and knowing the details about each link in your supply chain is certainly important. For this reason, you should consider the benefits provided by GPS trackers such as those made by Teltonika.
Know your location limitations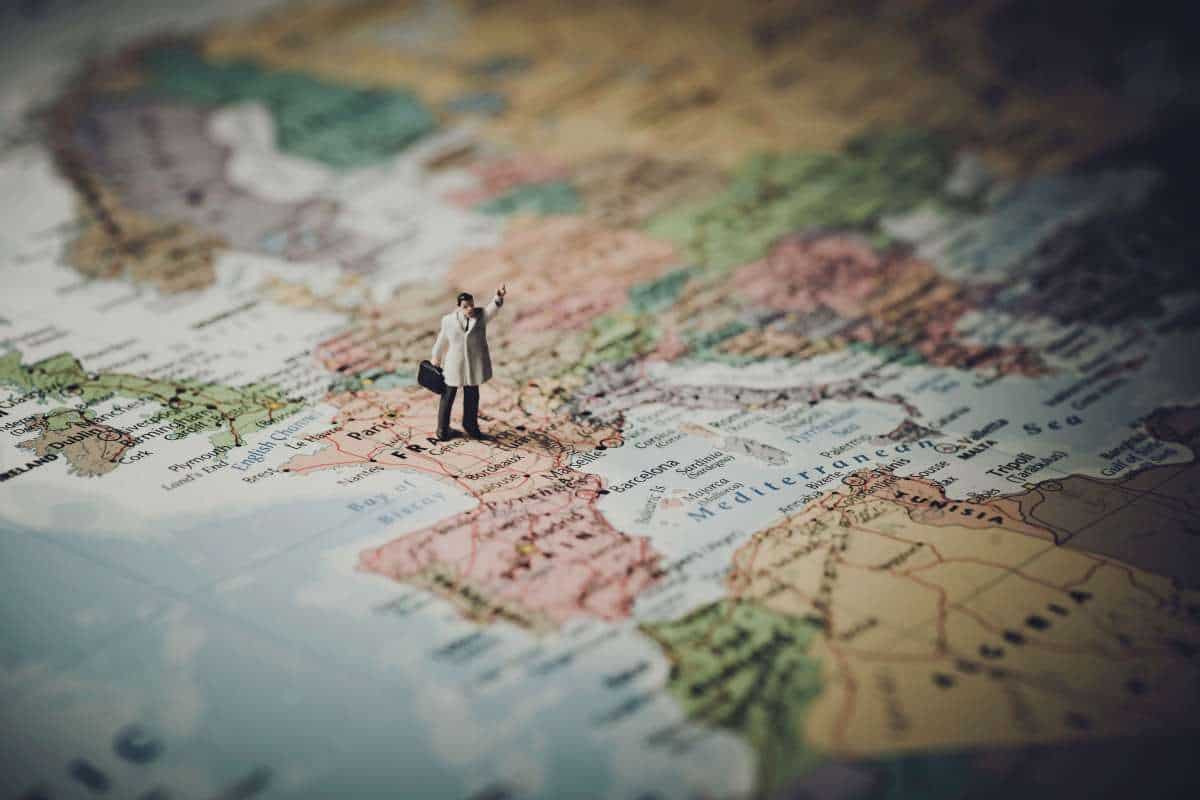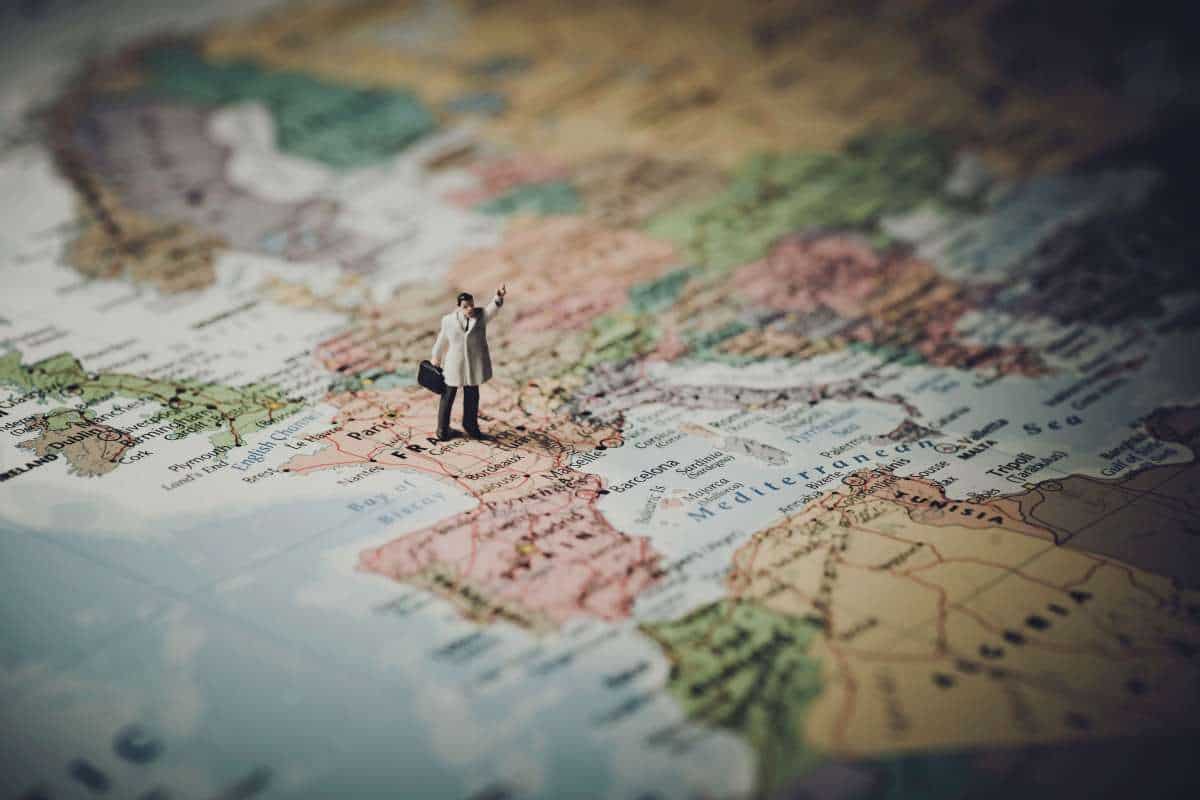 Here's the thing: you don't offer same-day delivery nationwide. Even Amazon limits their same-day delivery service to only some metropolitan areas in the US.
Now, how do you know the locations that are best suited for the service?
The way to figure this out is by going through your blog's analytics and look for the top locations where your customers live. It's easier if you have Google Analytics integrated into your website.
However, Google Analytics can give a broad insight into your customers' demographics. This is where your survey truly matters.
We've mentioned above how you can gauge the demand for same-day delivery. Do not forget to ask their preferred location through a survey to get a good idea of the best locations to cater.
Also, you need to factor in the logistics centers that are in the area and see if they are reliable and available to be your fulfillment partner.
Be prepared for the demand
"Same-day delivery can make or break your e-commerce business if you are not well-equipped with the right attitude and tools," says Jason Acidre, link builder and owner of Avaris.io.
When high volumes of orders come, operational breakdown happens if your business is not managed properly.
Also, while the same-day delivery market has grown exponentially, some are not at all happy with the higher amount they have to pay for such service. This means that people who do shell out extra expect better service than the rest. And this is how your customer service abilities become tested.
Final thoughts about same day delivery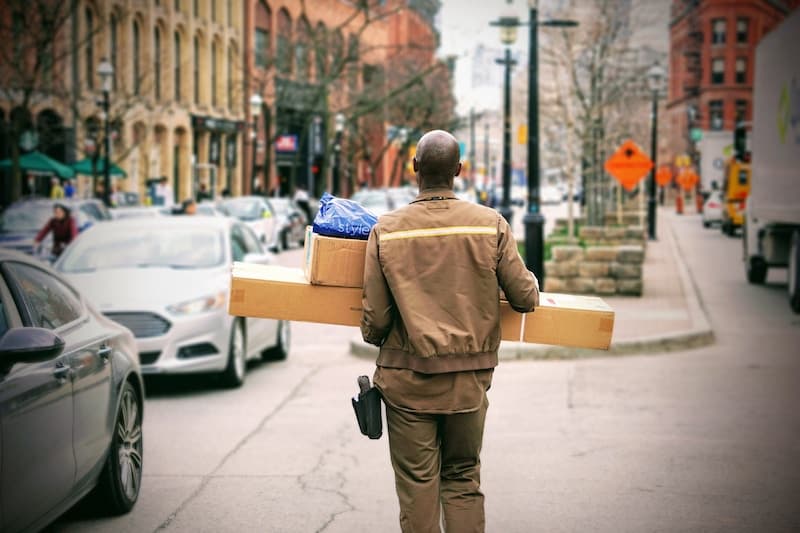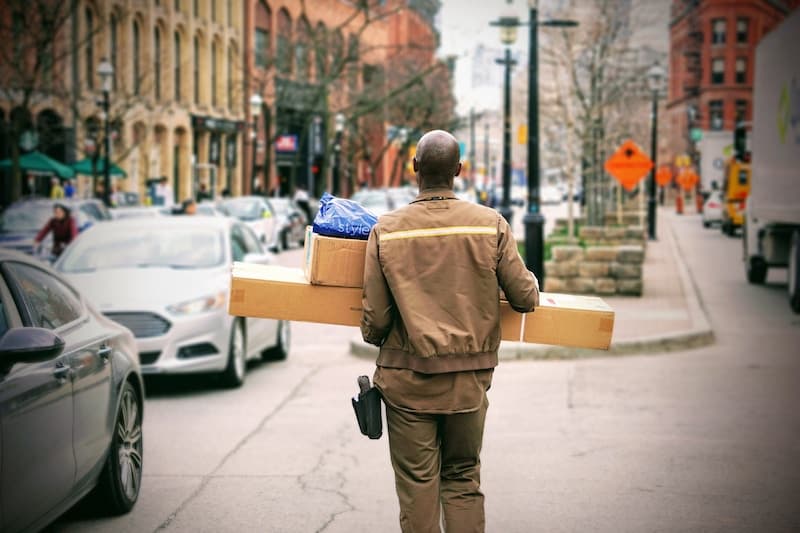 Time is gold, they said. It's a valuable resource that everyone is not willing to put to waste.
If the customer can purchase and use the product in one day, then there is no point for them to buy from a physical store.
Giving out a same-day delivery option to your e-commerce business takes you to a whole new level. But are you willing to pay more to give more to your customers?
Keep in mind that once you do this, you really can't go back to the old alternative methods. Your customers will expect more so you need to prepare yourself and your business for this.
If you truly understand the importance of offering better service and staying competitive, here's a great guide to understand better what on demand delivery is about. This will help you be more prepared for the challenges and success your e-commerce business is yet to discover. Good luck on your new path!