Last Updated on October 19, 2018
Do you want to take your video editing skills from beginner to pro? Then this is the place to be. The tips and techniques we have listed here will help you become a great video editor.
To be a pro at video editing is not an easy task but with practice and patience you can be a professional video editor in no time. Here are a few of the most important tips and techniques you need to know to ace your game as a video editor.
Choose the right software. The market is full of editing software's, each claiming to provide maximum features at cheapest price. You need to be fully aware about your requirements, level of expertise and required output. All of these factors will help you decide the most appropriate software for you to invest in, learn and use.
For beginners it is most favorable to make video with Filmora. Filmora is a video editing software service built for starters who would like to spend less time understanding the basic functionalities of video editing software, and focus more on their task of creating and editing videos. It provides so many desirable features such as Split screen, 4K resolution editing support, noise removal and mosaic.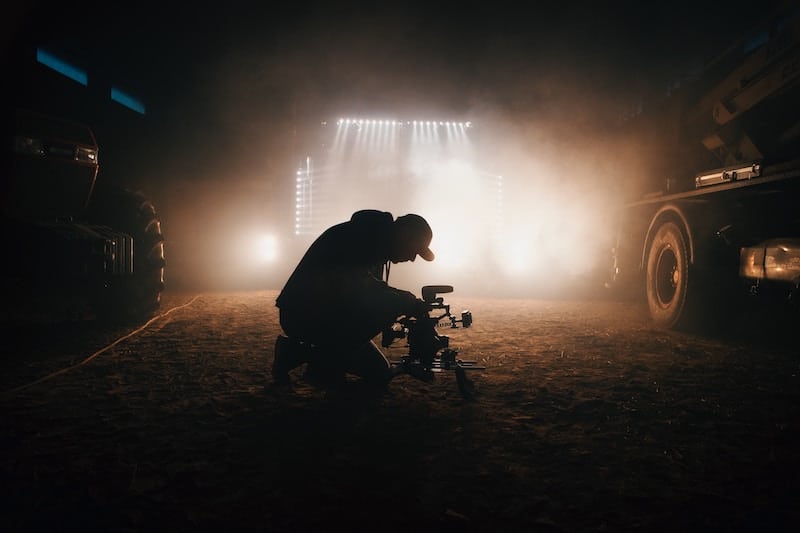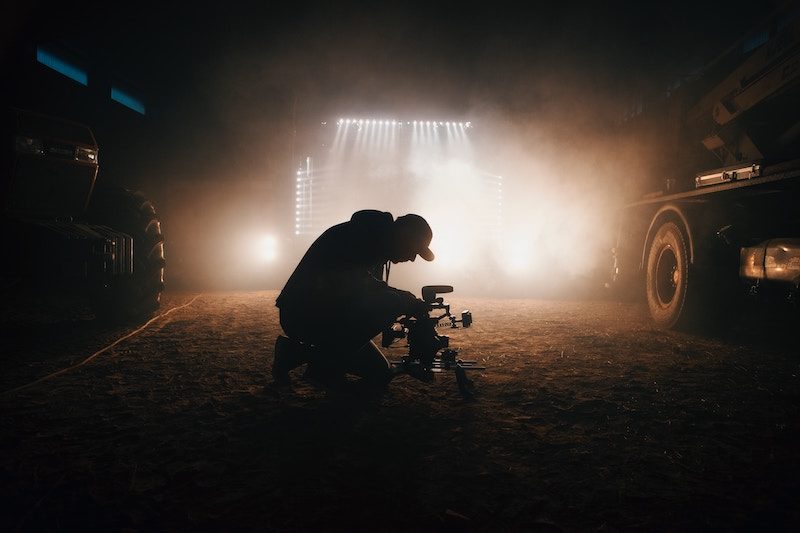 Edit for a Story. Editing is so much more than simply cutting footage. It's an opportunity to take your audience on a journey. Whether you're editing a complex narrative film or simply putting together a corporate video, there is a deeper story being told.  Every cut, every transition, sound effect, and graphic needs to tell a greater story. So while you're editing, ask yourself how each scene is progressing the story. Audiences love conflict. Find that conflict and emphasize it through pacing and music.
Good music changes everything. As an editor it is easy to focus way too heavily on the visuals and to keep the audio as an afterthought. This is of course a mistake. David Lynch, one of the most innovative directors in the world, once said:
"Films are 50 percent visual and 50 percent sound. Sometimes sound even overplays the visual."
Practice, practice and more practice. You can take classes, learn from videos, and read a ton of books, but getting to work is the only way you're ever going to make significant headway in getting better at your craft. It might be smart to start small and edit some shorts, commercials, or music videos.  So, get busy editing. If you don't have any projects to work on, try editing random/stock footage to try out new techniques. Not only will your skills improve, but your creativity will really start flowing.
Aid yourself. Learn the lingo and after effects. Editing is part technical. You should know your tools—your NLE, video platform, data transfer, etc.—well enough to solve any issues that may arise.
Be creative. Editing is a technical andcreative craft. So, part of being a good editor means knowing your work, but another part, probably the biggest part, is being creatively unique. Any adept individual can cut up shots and make a decent sequence, but only you can do it your.