Last Updated on September 13, 2018
Any business that is focused on selling goods or services, its main objective would be maximizing the profitability of the business. This can be achieved by helping the customers through the buying process by offering quality and value of the product or service.
While getting customers to visit your website is an entirely different matter, optimizing your sales funnel is necessary in order to generate maximum profit off a marketing campaign.
According to Magneto, 64% store owners think a solid web presence can convert more customers by increasing traffic and customer engagement on the store, but it alone can't promise increase in conversions.
Driving a high volume of traffic to your website through different marketing channels is bound to increase the sales, given that the traffic is highly targeted. To ensure that the ease of the process through which the website visitors complete their purchase greatly affects the customer retention and loyalty. Repeat customers and spreading of the brand image through word of mouth means no marketing or customer acquisition cost and that means a greater profit for the brand.
While optimizing your website for more sales it is important to think from the customer's perspective. According to an article, four out of five companies reckon they provide superior customer service to the people who make their business possible – yet only 8% of customers agree with this opinion. This finding sufficiently explains how the focus of businesses needs to shift towards serving their customers better.
Being skeptical about your own business makes you make up for the shortcomings that exist in your e-commerce website. Asking yourself questions such as how can we put a skeptical customer at ease through his purchase process? Or what measures can be taken to ensure the comfort of an uneasy people? These questions have to be asked before a site is optimized in order to resolve the conflicts.
Let's take a look at some of the Conversion Rate Optimization techniques that can be implemented on a website to boost your transactions:
CHECKOUT PROCESS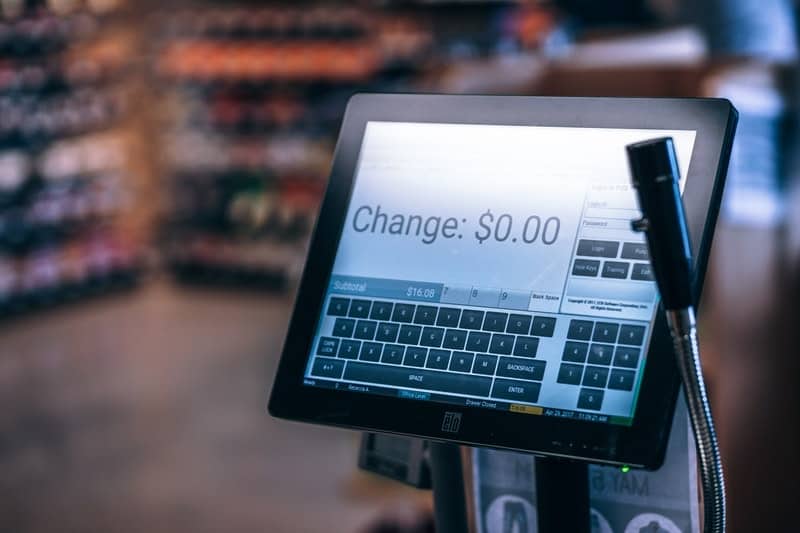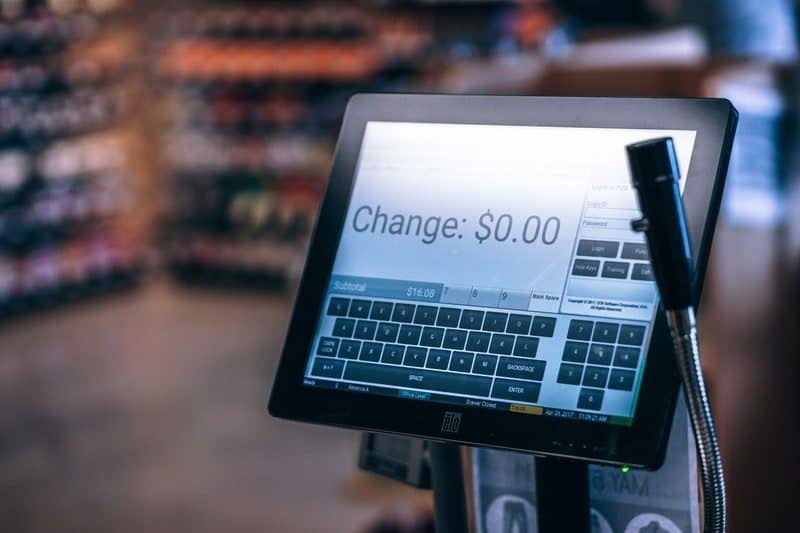 Optimizing your checkout process in the UX can help in CRO in the longer run. Most consumers find clustered homepages and complicated checkout processes annoying. Abandoned carts are an issue for all the retailers of all sizes. Knowing exactly what to place on your ecommerce homepage and optimizing your checkout process is essential and some of the ways to do it are:
Optimize your check out for a progressive flow- Way too often, the checkout process starts with the billing information. This affects the user as if the page is screaming 'GIVE US YOUR MONEY!'. Showing forms that are perceived to be less persuasive can be a better way of going around it. For example, the customer details form should be displayed first.
Optimize the number of forms- Injecting your check out process with 10-12 forms is definitely not the way to go around the check out process. Making it as easy and quick as possible for the shoppers is the right way to do it. Adding a progress bar at the top also helps.
Automating Form fields- For example while providing the delivery details, the form should automatically fill out the minor details just when the user provides the ZIP Code.
FEAR OF MISSING OUT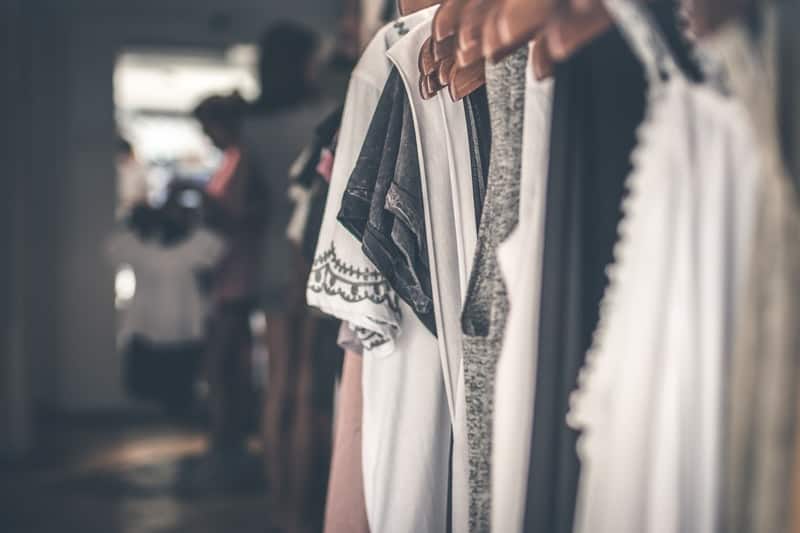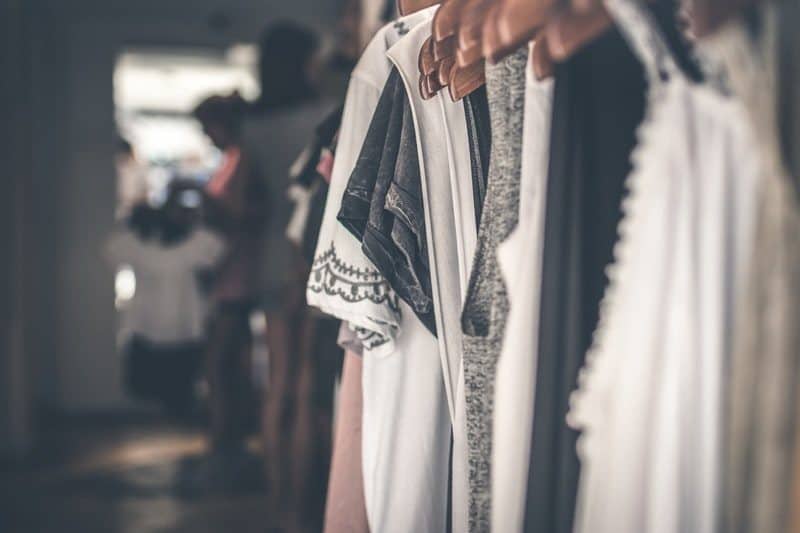 Scarcity creates a sense of competition among the customers. Most of us have been at a place where we are shown 'Only 1 left in stock' and come back to find that the product has been sold out. The scarcity effect helps speed up the customer purchase decision time. It would stop them from looking around for better deals. The common areas that can be display on the product page are:
A low stock display on the product
A free delivery counter
Last chance to buy
A fake use of the above mentioned tactics can however affect your sales adversely. So please be careful while you use these tactics. An example of such tactics that is being used by ASOS.
FREE SHIPPING
Let us now talk about something that everyone loves as a customer: FREE SHIPPING!
A large percentage of people who drop off your site are during the checkout process. One of the major factor that plays a role in the checkout process is the shipment cost of a product.
Let's take a look at an example from an online boutique, Sophie and Trey: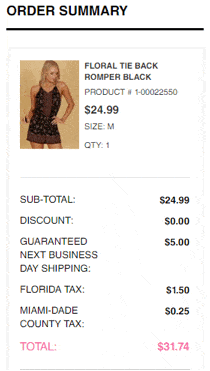 They offer free shipping for customers who shop above $25. For this dress, the amount is $24.99 but if we include taxes and shipping the amount goes up to $31.74. Let's take another example from the same website.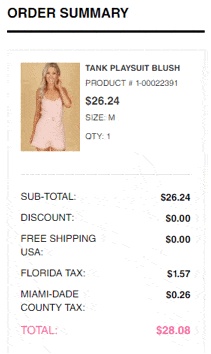 In the above example, the dress costa $26.24 and qualifies for free shipping. With taxes included, the dress costs less than the one that doesn't qualify for free shipping. If we take this into account, a customer is more likely to go for the dress that qualifies for free shipping.
Astound Commerce quotes that
"Free Shipping, Guaranteed on time delivery are the two deciding factors amongst the top 5 when choosing a retailer."
How Important is Free Shipping?
An extensive survey by Statistic Brain shows the following results:
Will not make a purchase without it—36%
I actively seek out free shipping deals—42%
I would like to find it but not required—12%
Has very little effect on my purchase decision—1%
I will make my purchase regardless of shipping costs—2%
Don't know/not sure—6%
It is understandable that note very e-commerce store can offer free shipping but multiple avenues can be taken regarding the shipping costs. As it shows by the survey above, shipping charges have a negative impact on the customer. Sophie and Trey, for example, have a cap for free shipping. All the orders above $25 qualify to get free shipping.
NEED FOR (WEBSITE) SPEED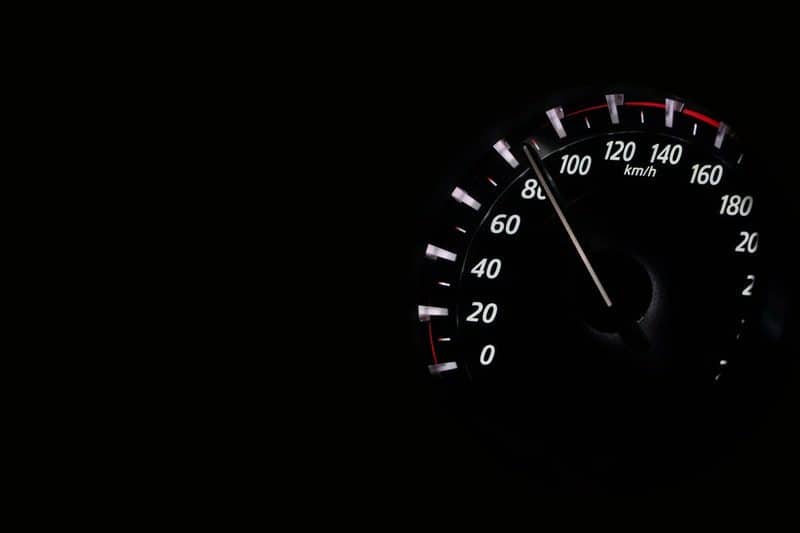 All of us do know that how a slow and a lagging website has a very negative impact on the customer experience. A slow website works even slower on the mobile. As a business owner, one has to keep one thing in mind 'WEBSITE SPEED DOES EFFECT CRO!'
Not only the website speed effects the CRO, it also effects the user engagement, customer satisfaction and SEO.
A research by Google on the tolerance of website speed has some eye opening results.
53% of mobile shoppers will abandon a site that doesn't load in 3 seconds.
A fast loading website helps speed the customer shopping process as web pages and interactions load faster. As well as the call to action buttons are displayed faster which help boost the overall sales of the website.
RE-MARKETING
Turning visitors into customers can be achieved through re-marketing advertisement. According to Online Sales, 90% of the users return from an e-commerce store without converting on their first visit. On an average more than 49% of the people take at least 2 website visits before making a purchase! Online Shopping carts are abandoned over 70% of the times.
Re-marketing advertisement is a surefire way to get them to visit your site again and convert into customers. There are several ways to go about it. Offering them a certain discount or free shipping might make it able to change their minds and return to shop from your website. Dynamic ads from Facebook also help you re-target your audience by showing them the exact same product that they were browsing on your website.
The advantages of re-marketing campaigns are:
Lower CPCs
Personalized ads for the users
Display remarketing ads have a very extensive reach across the world wide web
Higher ROIs ensuring greater profit
Re-marketing ads can also be run through the email lists that you've captured on your website. Gathering the data and uploading it to Google or Facebook can help your re-market the select customer audience with latest offers or products.
CREDIBILITY AND SOCIAL PROOF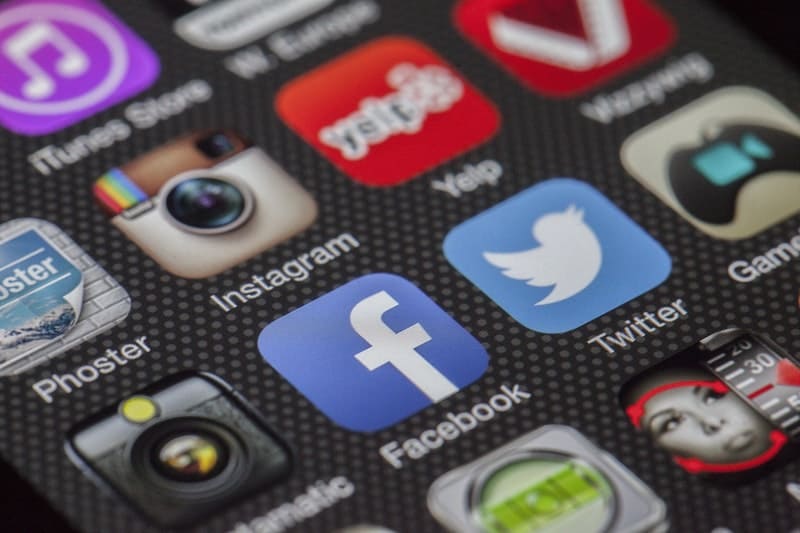 Establishing credibility is essential to convince people to buy from your business. Shoppers never purchase something that they cannot trust, as their safety is important as well. Establishing credibility takes time but here are a few tips to accelerate the process:
Customer reviews- According to Salsify: On an average more than 49% of the people take at least 2 website visits before making a purchase! Online Shopping carts are abandoned over 70% of the times. There are very few better things to establish social proof than customer reviews.
Refund Policy- Offering refunds to your customers within an allotted period of times also helps build customer confidence and establish credibility. Sometimes it is not viable to offer refunds on all of the products but one can offer them on select categories.
Return Policy- A comprehendible and easy to understand return policy also helps boost customer confidence.
Contact information/options- The business contact information should be visible on the e-commerce website. Live chat or customer support options are also great in order to enhance the CRO.
Security Badges- Security badges should be displayed on the website. Including SSL and payment security badges. If the customers are entering their payment information on the website, they should know that their details are safe with you.
BONUS
There are several other CRO techniques but we can't keep you guys on here all day long. Let's take a quick, brief look at some of the other CRO techniques that are worth mentioning here but can be discussed at a later point:
Optimization of CTA buttons
Wishlist on the website
Product Description Optimization
A/B Testing
Email Marketing and Re-marketing
Offers and discounts.