I have been following the sustainable fashion lifestyle for several years, but I have never explained to anyone what it is. In this article, I want to discuss the following questions: "What is sustainable fashion?", "What is sustainability?", "How is ethical fashion different from sustainable fashion?" After reading this article, you can understand what fashion brands state when they say they are "Going green" and draw conclusions for yourself.
Sustainable fashion is a modern phenomenon in the fashion industry, where the value of a garment is determined by its environmental impact.
The life cycle of clothes, starting from the place of extraction of raw materials and ending with the place of disposal, is built taking into account the minimization of the negative impact on the environment. The responsibility lies with both manufacturers and buyers. Brands choose environmentally friendly raw materials, harmless production, and optimize logistics, and buyers consciously choose goods, use them and dispose of them correctly.
How to determine what influence this or that thing has on the environment?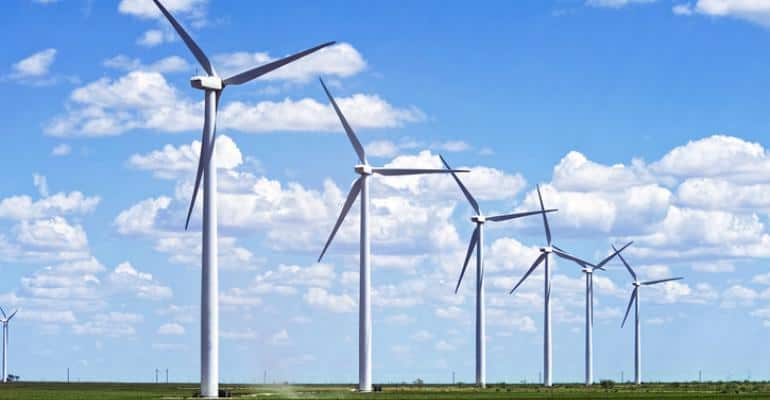 To assess the impact of production, marketing, or human activity on the environment, they use such a concept as the carbon footprint.
The carbon footprint is the total amount of greenhouse gases arising both from the processes of production of materials and goods, their transportation and consumption, construction and provision of services, and as a result of natural life processes.
We can determine what carbon footprint we will leave by flying from city A to city B (Aeroflot, for example, immediately calculates the carbon analysis of large amounts of data. No one sets such goals, and we can only make assumptions and comparisons, assessing the damage to nature as a result of all processes associated with the creation of a thing that the manufacturer himself calls "environmentally friendly". This is also the main discrepancy. If the manufacturer took into account the interests of nature, then it would be more environmentally friendly not to produce new goods.
From a nature perspective, sustainable fashion is an oxymoron. Fashion is a history of creation that repeats itself at regular intervals; sustainability is a story of minimization, optimization, and rationalization. It is difficult to adhere to environmental standards at all stages of the life cycle of a thing. If we consider the American realities to create an environmentally friendly thing, then in the complex chain from resource extraction to delivery to the consumer there are many problematic links, which are not yet possible to eliminate. Let's give an example.
American brand X produces a batch of eco-friendly clothing. He found a local, harmless manufacturing facility to reduce the carbon footprint of transporting clothing to customers. I figured out how to minimize packaging for logistics. Found eco-friendly vegetable dyes for fabric. And now he is looking for an eco-friendly material – organic cotton.
Ordinary cotton does not meet environmental standards. How to reduce the huge carbon footprint when shipping fabric to the plant from India or Egypt, or the USA, where there are organic farms? Refuse production! This is the most sustainable solution. From the point of view of nature.
In matters of environmental friendliness and everything "green", there is always a fine line. We do not support the transition for it, understanding what we will produce and buy. But how do we make the right choice? How can manufacturers communicate to consumers that their product is environmentally friendly without the risk of being attacked if at least one environmental criterion is not met? The term "sustainability" comes to the rescue.
Stella McCartney always comes first in our selection of sustainable clothing brands. Interestingly, the designer applies a different definition to her brand. Sustainable fashion or sustainable fashion is a more flexible term that includes issues of sustainability, ethics, and sustainability. As stated on the brand's website, "Stella McCartney's commitment to sustainability is evident in all of its collections and is part of the brand's vision of being a responsible, honest and modern company."
In this simple description of the concept, in my opinion, the main requirements for fashion brands are really hidden, and this also contains the answer to what sustainable fashion is. Let's highlight three main components:
1. Responsibility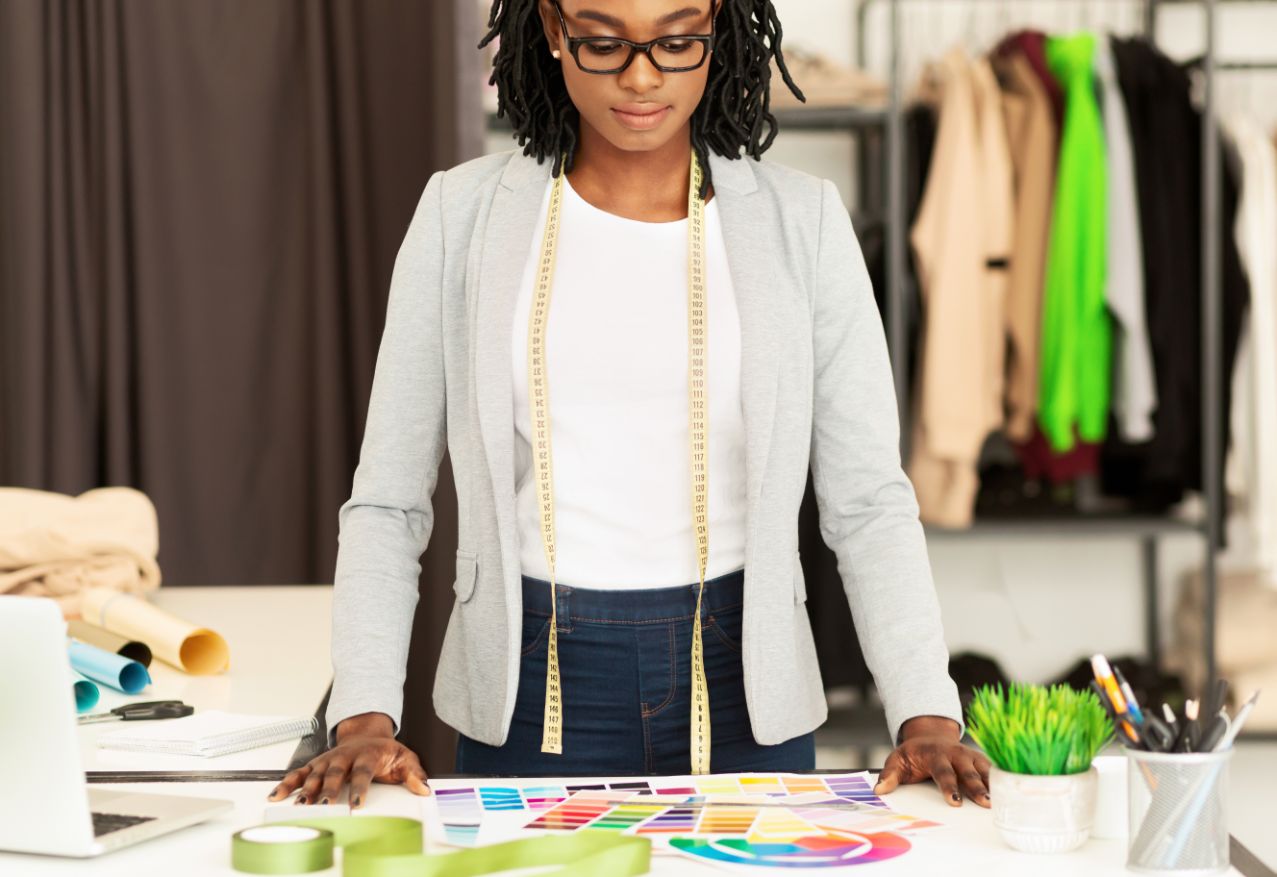 Responsibility manifests itself in minimizing harm to nature when creating brand products, in observing animal rights, in respecting people and their rights – workers in the fields and factories, employees of offices and shops, and, of course, customers.
2. Honesty
Honesty manifests itself in the selection of suppliers and production facilities, in the disclosure of information on production, working conditions, and transparent pricing.
3. Modernity
Modernity is manifested in the use of technologies in production, in the desire to move to a cyclical economy, in the rejection of unethical materials, replacing them with environmentally friendly or technological analogs.
By the way, about the rejection of unethical materials. In the 21st century, we have technologies and opportunities to use materials that are similar to natural in terms of tactile sensations and practical properties, but at the same time, no animal suffers. Brands that use ethical materials and do not test their products on animals are called ethical.
What is ethical fashion?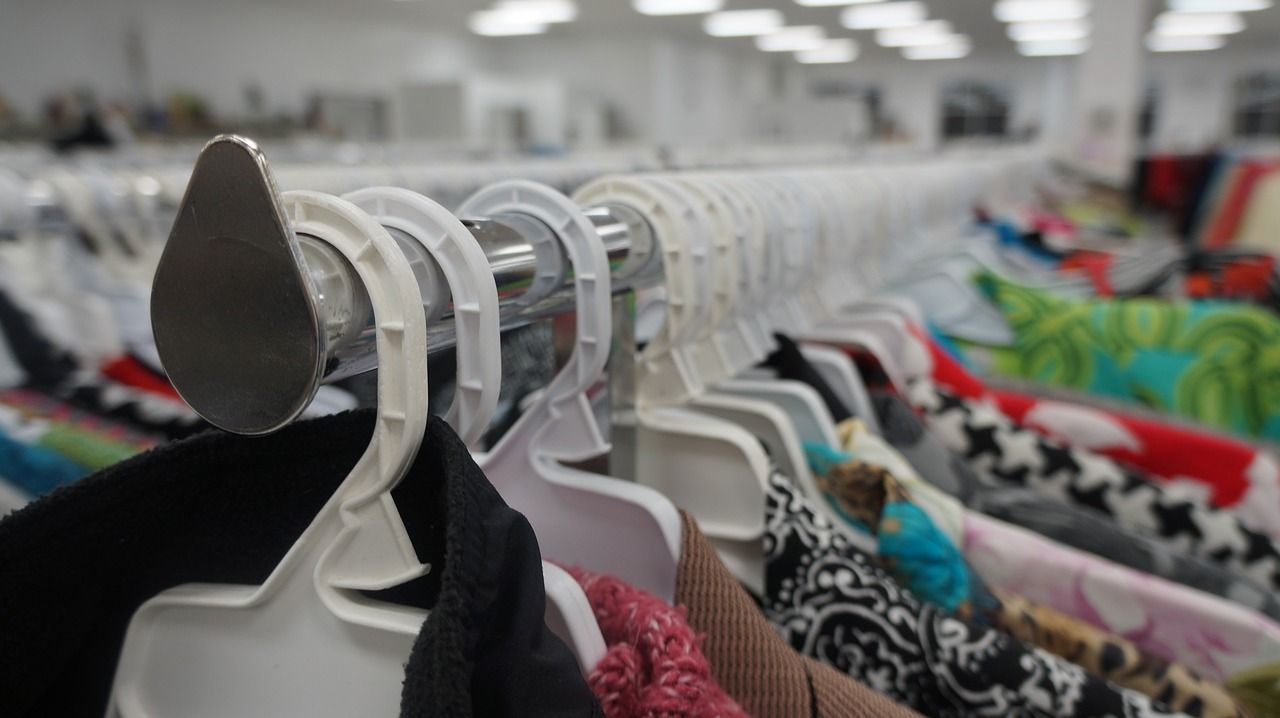 Ethical fashion focuses on protecting the rights of animals and people. I will tell you more about ethical fashion in the following materials, but for now, let's pay attention to an interesting fact. Ethical clothing brands are often called vegan, implying a complete rejection of animal products in the manufacture of clothing, footwear, and accessories and replacing them with artificial or plant analogs. For example, cotton.
We believe this approach is not entirely correct. According to Greenpeace, 28,000 people die from pesticide poisoning on cotton plantations worldwide every year. Manufacturers that work with artificial materials often cause wastewater pollution, which leads to the death of animals. After this information, can cotton be called ethical? Apparently, the issue of ethics is more complicated than it seems at first glance.
The substitution of concepts also occurred when natural began to be equated with ecological. Until recently, in the eyes of buyers, the prefix "eco" was received by shapeless things made of cotton and linen, which, let's be honest, have nothing to do not only with environmental friendliness but also with fashion.
If a thing is made of natural material (cotton, linen, wood, etc.), this does not mean that it is environmentally friendly. Environmental friendliness should be manifested in the process, in objects, and the means of production.
In the market, as a rule, demand creates supply, and manufacturers have already begun to listen to responsible consumers: even the giants of the mass market produce things from environmentally friendly materials. Yes, HM and Zara have more opportunities, resources for change, but their excellent financial performance is based primarily on the principles of fast fashion. Other brands are at the forefront of sustainable fashion. Slowly but surely, they are changing consumer perceptions of what a green item looks like.
Which brands are sustainable?
It is important to consider here that, having chosen the "green path" for themselves, a local company or a large brand actually focuses on only a few or even one principle of sustainable fashion, after which they can safely be called a sustainable brand or a responsible manufacturer.
A natural question, what kind of manufacturers are we talking about? "Announce the entire list!"
Sustainable fashion brands:
Stella McCartney
BITE
Carhartt WIP
CollinaStrada
ChopovaLowena
Olivia Rose The Label
Isabelle Fox
PAPER London's Swimwear
Gerbase
Theory
Pringle of Scotland
MaisonCléo
House Of Sunny
Boden
Pact
Organic Basics
Vetta
People Tree
tentree
Thought Clothing
Reformation
Back Beat Co.
EcoVibe
Cuyana
Amour Vert
Threads 4 Thought
Patagonia
EILEEN FISHER
Sézane
ABLE
Tradlands
Outerknown
tentree
Kotn
Levi's
United By Blue
Hackwith Design Hous
Fair Trade Winds
Fair Indigo
ADAY
Petite Studio
Encircled
LACAUSA
DÔEN
Indigenous
Whimsy + Row
MATE The Label
Vege Threads
Tonlé
Monsoon
These are just a few companies that act sustainably in one way or another.
Check your local brands and feel free to add more to the list.