Whether you belong to a rich, medium or lower class family- the love for your kids is equal and infinite. You always think about their safety that they reached home from a tuition class, school, etc, without facing any trouble.
Well, don't worry; you can leverage the digital applications available for smartphones through which you can track their activities and location. Here below are the best applications for providing safety to your family:
Find My Kids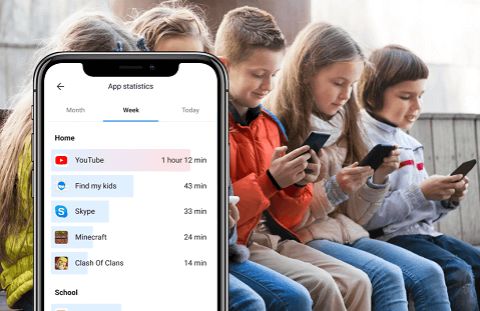 Find My Kids is my personal best when it comes to the safety of children or other family members. This app provides real-time location of your kid along with notifying you about the places they visit which you can say safe zone such as school, tuition class, etc. This app can be easily accessed over iOS and Android cellphones.
In case your kid is not picking the call, you can listen to what is happening around them. The app sends an SOS signal in the emergency recording sounds from the surroundings.
Thus, you can understand the situation and reach accurate locations ASAP. The best part is- you can track down the used app statistics which allow you to understand where they are spending most of their time.
WebWatcher

WebWatcher is one more famous application available for tracking your kids and other family members. Through this app, parents can monitor all the social and online activities of their kids using a safe account. You can easily install and set up as this app is entirely tamper-proof.
This app presents a crystal clear view of your kid's smartphone activities. Thus, you can keep them safe from all online and offline threats.
WebWatcher assists you to monitor your kid's behaviors, cyber threats, suicide prevention, and many other aspects. You can also check whether they are tending towards any narcotic or alcohol use or gambling like scenarios.
mSpy
mSpy is a very supportive tracking application available for monitoring your kid's activity. It allows you to manage calls, monitor or read messages and internet activities, track geo-location, control applications, and access media files.
Through this app, parents can track kid's incoming and outgoing calls including their overall duration. You can block unwanted numbers on your child's cellphone.
You can access the text messages as well including messages over social platforms like Facebook and Viber.  It avails the accurate location of your kid using GPS over their cellphone. It will automatically notify you from time to time as they reach the safe zone such as a coaching class, home, school, etc.
The app controlling feature allows you to stay updated with the applications used on the kid's cellphone. Whenever needed, you can block them as well.
unGlue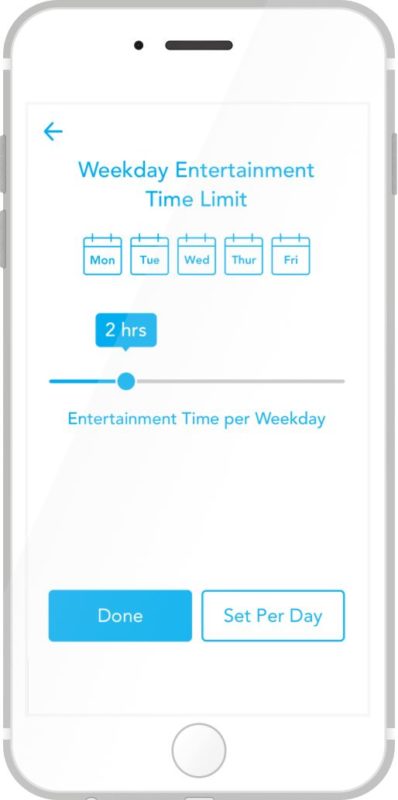 In case, you want your children to learn to balance their lives by managing the time they spent online, this application is the best one. All it requires is to download and install this app over the kid's cellphone.
The Home Monitor solution offered by this app allows you to connect all the gadgets from your home. Thus, you can monitor your kid's online activities.
This app allows you to limit for entertainment stuff as per day or weekly basis. You can set daily or weekend access time. The best part is- you can set daily steps on the kid's device screen so that they can monitor how much time they walked raising awareness among them.
Kidslox
Kidslox is a kid monitoring app developed for smartphones and tabs. It is available with the multiple varieties of features for controlling your kid's activity. You can manage their digital interaction across the internet.
The kidslox app blocking feature helps you to prevent malicious and unwanted contents over the cellphone.  You can set daily limit and block websites and many more. If you want this app, download it for the free and install it within minutes.
FamilyOrbit

FamilyOrbit application is famous for providing full parental control over the children's activities. Its incredible monitoring solution makes your kid's online interaction secure. Through this app, you can track their cellphone usage, get real-time location, block unwanted websites and limit the time over the screen.
This app also allows you to check the text messages on your kid's cellphone. It includes the call recording facilities as well. You can block unsafe contacts, check pictures or videos shared among friends. The website accessed by your kid can also be monitored with the app.
Don't think twice when it comes to the safety of your family. Download any of these applications now, and provide a secure environment to your family.