Tag: company marketing mistakes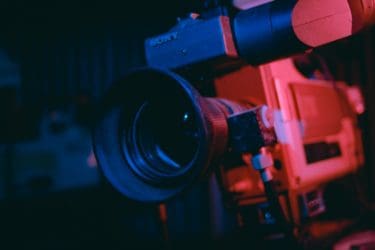 Websites are, more often than not, the heart of a marketing strategy. Advertising, social media and even influencer campaigns tend to invite people to visit a landing page, a website or an eCommerce site to subscribe, learn more or even...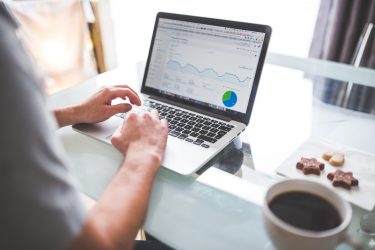 Are you aware that when a subscriber receives an inappropriate email; 60 percent immediately deletes the email, 27 percent unsubscribe from the brand and 23 percent marks the email as spam? And do you know that the more irrelevant email...