The educational landscape in Singapore has undergone significant change in recent decades. This is most evident in the growing emphasis on Science, Technology, Engineering, and Mathematics (STEM) subjects. International schools have been at the forefront of leading this change, especially in a global education and technological hub like Singapore. In this blog, we will understand the various aspects of STEM education and see why it is so crucial for the holistic development of young learners, especially at international schools in Singapore.
Why STEM Matters in Today's World
STEM is not just a collection of subjects; it represents a philosophy and approach toward problem-solving, critical thinking, and creativity. As we navigate the 21st century, here's why STEM stands out:
Holistic Development:
STEM education transcends the traditional silos of individual subjects. It emphasizes the interconnectivity of disciplines, promoting a comprehensive understanding. For instance, when a student studies robotics, they're not just learning about technology. They're correlating concepts from science, mathematics, and engineering.
Preparation for the Future:
The future job market will be dominated by STEM-related roles. Whether it's AI, biotechnology, or sustainable energy solutions, the careers of tomorrow require a solid foundation in STEM today.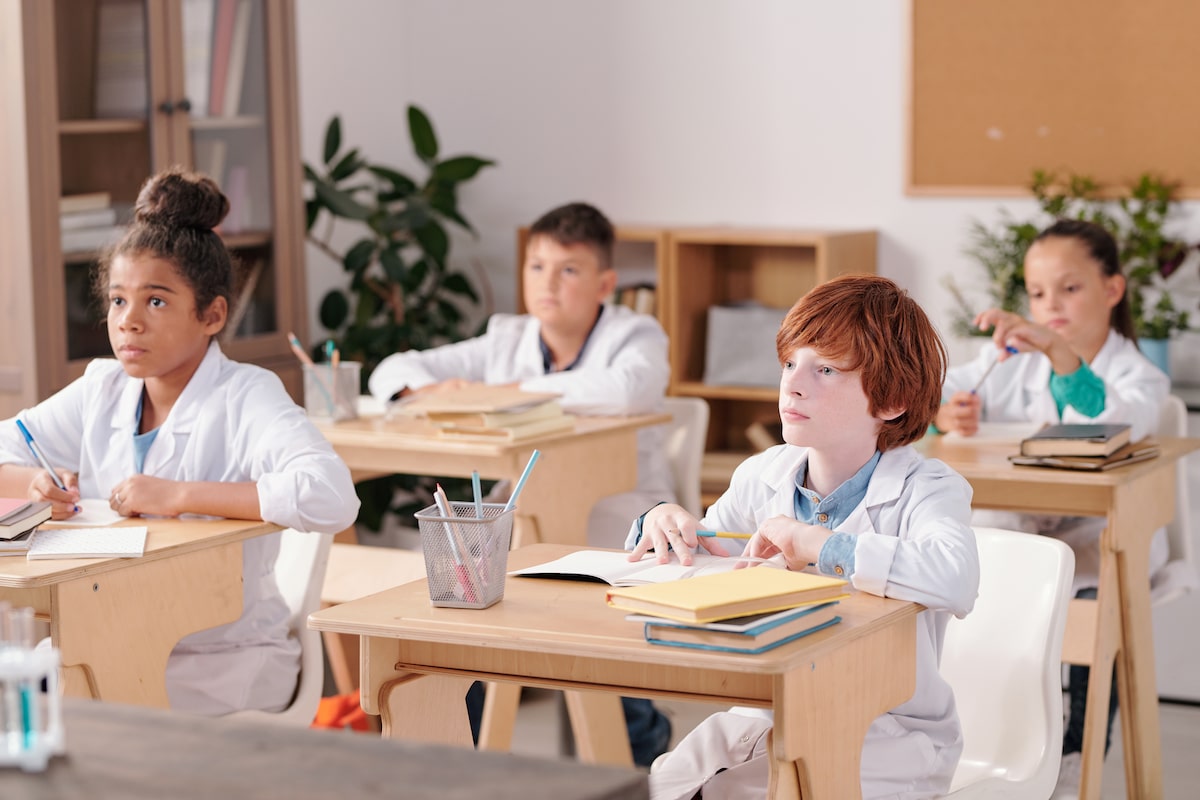 Cultivating Curiosity:
One of the cornerstones of STEM is its emphasis on inquiry-based learning. Rather than rote memorization, students are encouraged to ask questions, seek answers, and drive their own learning journey.
The Singapore Advantage: STEM in International Schools
With its reputation for academic excellence, Singapore has been pivotal in driving STEM education, particularly within the international school circuit. Here's a deeper dive into why the island nation is leading the charge:
Global Relevance with Local Expertise: 
Singapore is a melting pot of cultures. International schools in Singapore are adept at combining the best global practices with the local nuances of the Singaporean education system. This blend creates a unique environment where STEM education thrives.
Infrastructure and Investment: 
The city-state has heavily invested in educational infrastructure. From state-of-the-art laboratories to collaboration hubs, schools are equipped with the best tools to foster STEM learning.
Holistic Curriculum: 
Beyond just academic rigor, international secondary schools in Singapore emphasize the development of each and every child. This means that while STEM subjects are given their due importance, there's also a focus on arts, sports, and character-building.
The Interdisciplinary Nature of STEM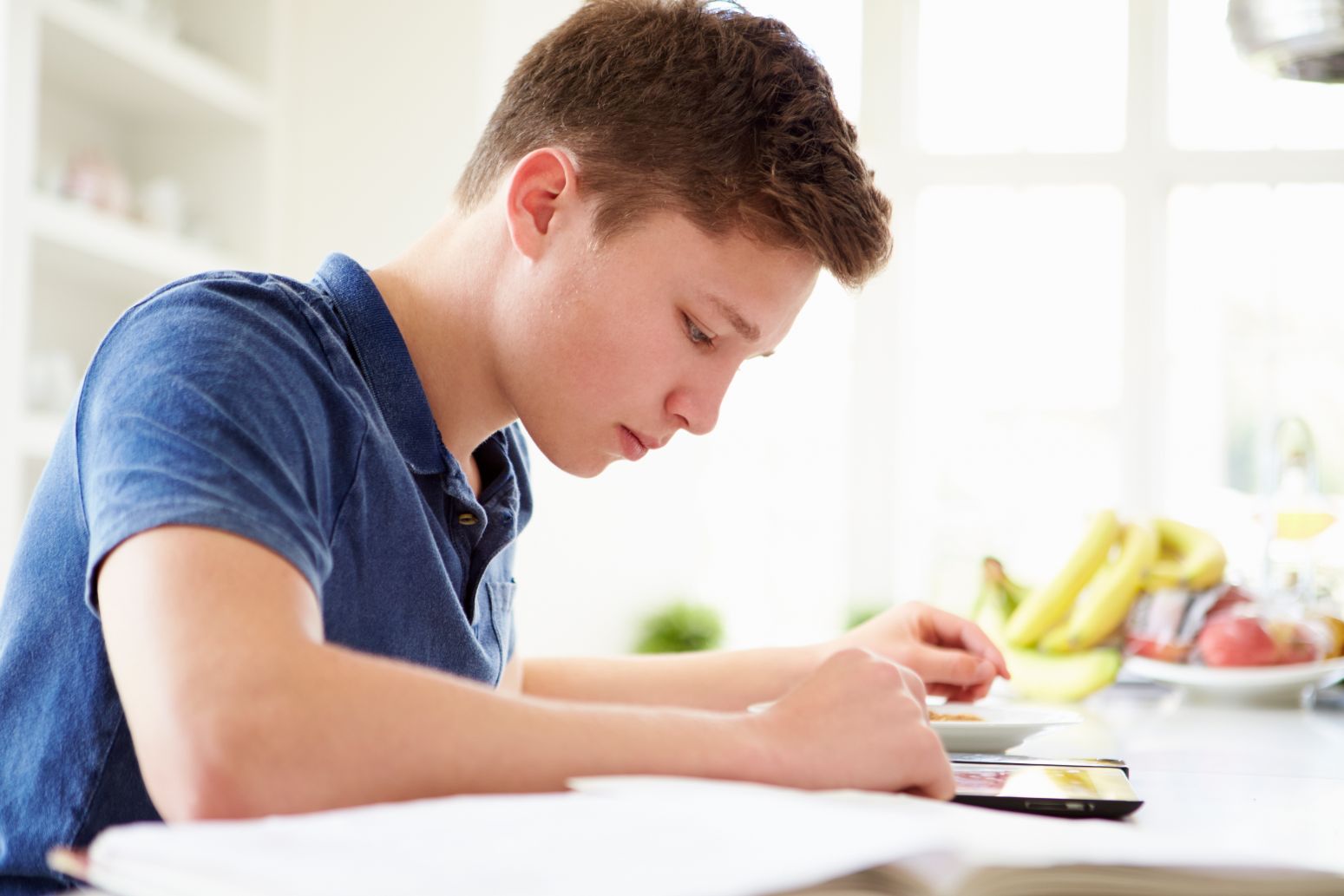 The STEM approach teaches students to see the interconnectedness of subjects. For instance, when tackling an engineering challenge, they might need to apply biological principles.
By understanding the symbiotic relationship between science, technology, engineering, and maths, students in an international school Singapore are better prepared for real-world complexities. This multifaceted education breaks down the traditional barriers between subjects and allows for a more holistic and interconnected understanding of the world around us.
Empowerment Through STEM Literacy
STEM literacy goes beyond just knowing scientific facts. It's about understanding the methodology, asking the right questions, and approaching problems with an analytical mindset. This empowerment allows students to navigate the tech-savvy world confidently. Whether they choose a STEM career or not, this literacy ensures they're not passive recipients of information but active, critical thinkers.
Students in a secondary school in Singapore equipped with STEM learning can discern fact from fiction in this information age, making informed decisions in their personal and professional lives.
Role of Technology in STEM Education
The modern-day classroom has evolved, with technology playing a pivotal role. It's not just about gadgets; it's about how these tools can enhance learning. Virtual labs, coding platforms, and augmented reality can bring abstract STEM concepts to life. For instance, a biology lesson on cellular structures becomes more engaging through a 3D interactive model.
International schools in Singapore are known for their tech-driven approach and harness innovative approaches to ensure students get a hands-on, immersive experience that makes STEM subjects more tangible and relatable.
Fostering Creativity and Innovation in STEM
Often, there's a misconception that STEM is rigid and formulaic. On the contrary, it's a melting pot of creativity and innovation. While textbook knowledge helps build a foundation, the solutions to tomorrow's challenges will come from innovative thinking. Creativity is at the heart of STEM, whether it's developing sustainable energy solutions or pioneering medical breakthroughs.
A well-rounded STEM education encourages students to think outside the box, challenge the status quo, and come up with inventive solutions. By fostering this innovative spirit, schools are nurturing inventors, pioneers, and leaders of tomorrow.
The Global Context of STEM Education
STEM is not just a set of subjects; it's a global movement. As challenges like climate change, cybersecurity, and health pandemics become increasingly global, the solutions too need a cross-border perspective. International schools in Singapore offer a unique vantage point. With a diverse student body representing various cultures and backgrounds, STEM discussions are enriched with multiple viewpoints.
This global context prepares students to collaborate across borders, understanding that the world's challenges need cohesive, collective action. In this interconnected world, a global perspective in STEM education is not just an advantage—it's a necessity.
How Parents Can Support STEM Learning
As influential as schools are in a child's education, the home environment plays an equally crucial role. Here's how parents can champion STEM learning:
Engage in STEM Activities at Home: 
Simple activities, like cooking, can be turned into a science lesson. Discuss measurements, chemical reactions (like how bread rises), and temperatures.
Visit STEM-Related Places: 
Institutions like the Singapore Science Centre offer interactive exhibits that can spark a child's interest in STEM.
Encourage Questions: 
The 'why' and 'how' questions might seem endless, but they show that your child is thinking critically. Foster this curiosity, even if it means seeking answers together.
STEM Beyond the Classroom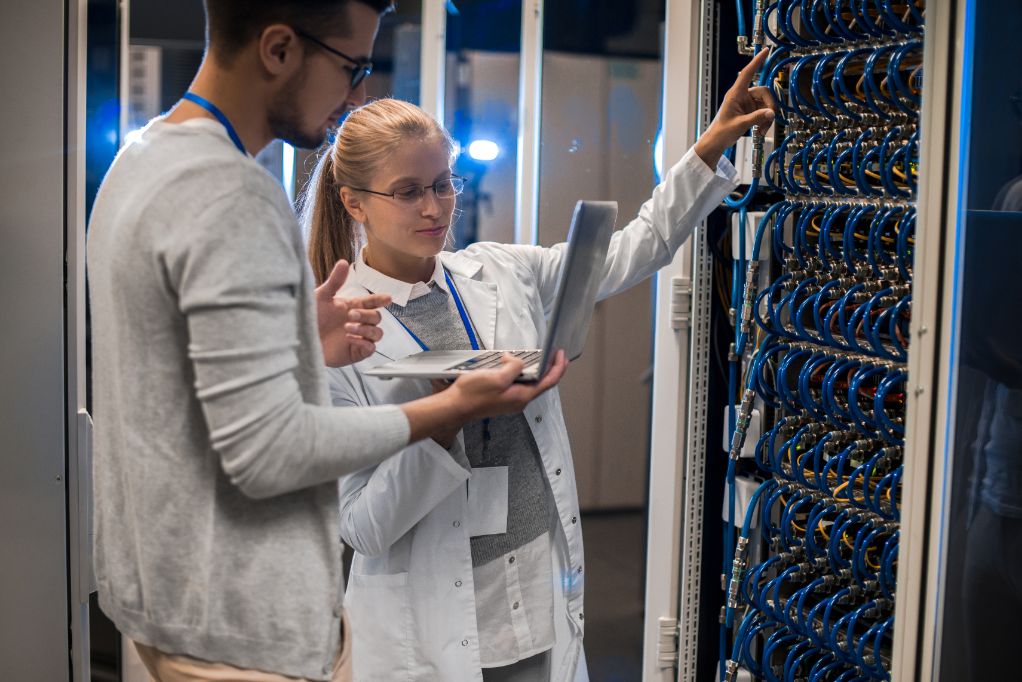 While formal education provides the foundation, real-world application cements the knowledge. Here's how STEM finds relevance beyond school:
Innovation in Everyday Life: 
From the smartphones we use to the cars we drive, STEM is everywhere. It's the driving force behind the innovations that make our lives more comfortable and connected.
Tackling Global Challenges: 
Issues like climate change, food security, and pandemics necessitate a STEM-driven approach. With a robust STEM education, the next generation is better equipped to tackle these challenges head-on.
In a world that's driven and determined by technology and innovation, the importance of STEM education cannot be overstated. For nations like Singapore, which aim to be at the forefront of global progress, nurturing a culture of STEM learning is paramount. As parents and educators, the onus is on us to ensure our children are prepared for the future, a task made easier by the plethora of opportunities available in a secondary school in Singapore. Happy parenting!