Last Updated on January 24, 2023
Most people are under the impression that travel is very difficult unless you're rich, or at least very well off. They go on dreaming about one day when they'll have enough disposable income to travel as they've always wanted to.
But this doesn't have to be the case at all. Amazing travel experiences are not as inaccessible as many Americans are led to believe and can be done on a limited budget.
Even though you might regret buying a pair of shoes that you never wear or a gadget that you never use, you'd be hard-pressed to find someone who regrets spending money on a great travel experience. It is possible to travel to beautiful and foreign places even when you are tight on money. More people than ever are doing it by utilizing great tips that show adventurers how to travel the world on a budget.
Deciding on Your Financial Priorities
When you are deciding whether or not to travel on a budget, it really comes down to your personal financial priorities. Everyone has different priorities when it comes to spending their money and deciding where their money goes! Some people cannot live without a certain clothing budget or going out to eat often.
If traveling is a high enough priority in your life, then you can choose what things you can move down on the priority list to make it happen.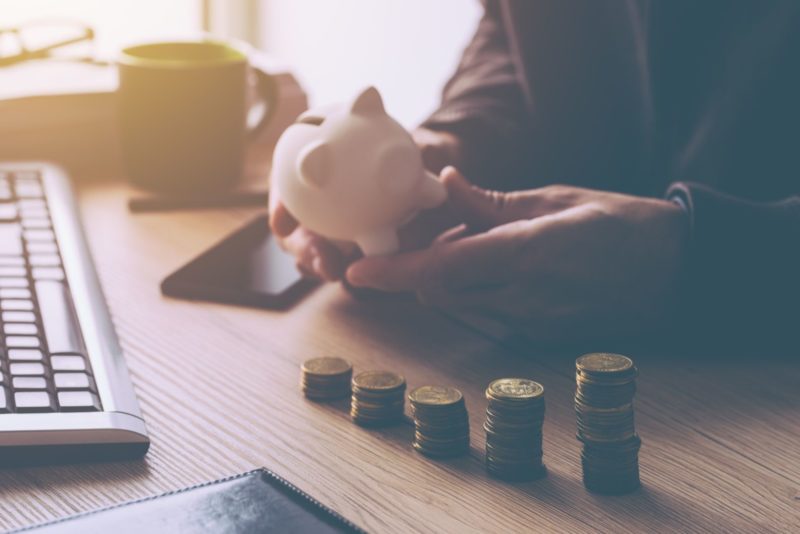 Of course, you need to keep taking your standard expenses of living into account. Those need to be your first priority. Things like your rent, utilities, credit card payments, title loan payments, car payments, and others.
But once you are sure those things are taken care of you are in a good position to plan exciting and affordable trips with a little help from tried and true tips from your fellow budget travelers.
10 Tips for Traveling Cheaply
Credit that Rewards Travel
There is a wide variety of credit cards that come with amazing travel rewards and perk systems. You can earn reward points and countless benefits by using your travel credit card on flights, hotels, and other traveling expenses. This can make the money you spend work double for you as the miles and points you earn on one trip can go to paying for a second trip!
Do your Research and Go with a Budget Airline
It is positively vital, when booking flights, to do adequate research to compare and contrast the prices of various airlines. You can even make this research easier on yourself by utilizing sites that pull up various airlines and prices for you, like Kayak or Scott's Cheap Flights and others. Don't be afraid to go with a budget airline. Yes, it will likely not be as comfortable but sacrificing a little comfort can be the deciding factor in traveling or not traveling.
Be Super Flexible with your Timing and Location
When booking your flights, try to be as flexible as you can with the dates you travel and even what airport you fly out of. Flights in the middle of the week or red-eye flights tend to be far less expensive and the same goes for traveling during off-peak seasons rather than vacation time. You also might be surprised at the price differential when you fly into a different airport that's just a slightly further drive from the city you're heading to.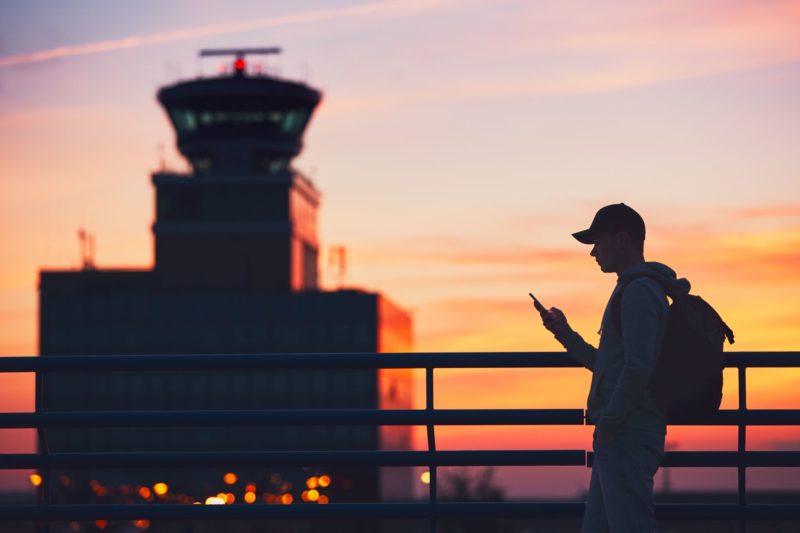 If you really would like to experience budget traveling, then forgo the hotel and go with a hostel instead. Even if the idea of bunking with eleven strangers doesn't appeal to you, there are many hostels out there that offer private rooms or two-person rooms that are still significantly cheaper than hotels. There are even some countries where a large Airbnb is a fraction of the price of a hotel!
Make Money While You Travel
This seems like such a bummer, but it doesn't have to be as hard as you think. You can rent out your apartment on Airbnb while you are out of the country, making money while doing nothing. Or you could take some freelance work on the road with you. Even just spending one hour a day on some remote work could ease your financial worry.
Cook More and Limit Dining Out
Eating the cuisine of the culture you are visiting is one of the best parts of travel. However, you don't have to eat out for every meal to really experience the cuisine. Even limiting dining out to one meal a day and then cooking your other two meals in the hostel can cut down your costs tremendously. Plus, it gives you the opportunity to explore their markets and stores to try making the cuisine yourself.
Don't Go Roaming with your Cellphone
It is likely that whatever country you are traveling to has far cheaper cell services than American phone companies' roaming charges. To be really savvy with your telephone travel needs, simply buy a SIM card from one of the local providers. You can get a whole month of service for ten or twenty dollars in many countries!
Explore Underrated Locales
Not all travel destinations are the same when it comes to the cost of living. Consider waiting on big tourist trap destinations and checking out cool, cheap, and undervalued cities around the world.
Instead of western Europe, check out Eastern Europe! It's just as cool but half the price. Instead of going to Hawaii, take a trip to South America! There are so many beautiful places where you can get a bed for fifteen bucks and a meal for five.
Pick Public Transportation
There is no point wasting high amounts of your cash on taxi rides everywhere. Learn how to use local public transportation to get everywhere, even to and from the airport. You'll feel more like you are experiencing regular everyday life as if you were one of the locals.
Make your Memories as your Souvenirs
Instead of spending a fortune on souvenirs from the places you visit, make the memories so lovely and vibrant that you don't need souvenirs to remember. The point of traveling is not to accrue more stuff but rather to collect experiences!
Take tons of pictures and experience each moment fully. Save all that extra money for your next trip!