Last Updated on January 24, 2023
Do you like touring the world? Well, if traveling is your passion, then you should think of going to Cambodia the next time you have an extended vacation. Cambodia is a country in Southern Asia that is proud of its heritage and peaceful population.
It is one of the fastest-growing tourist destinations in the world because of its rich history. When traveling to Cambodia, you are likely to meet a lot of challenges as you try to navigate the traps and tangles on your first visit.
This travel guide seeks to give you some relevant information and tips that you will need to ensure you enjoy your stay in the country and get the best out of your tour.
Getting legit Cambodia Visa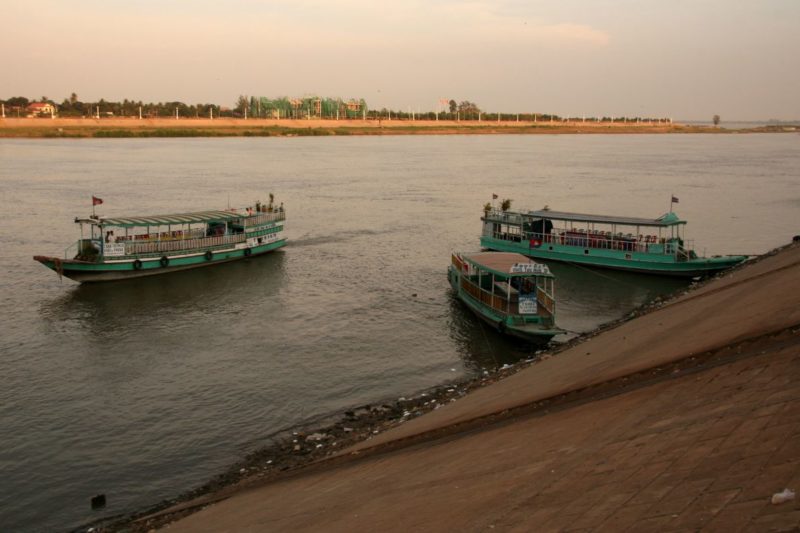 The simplest way to travel to Cambodia is by first acquiring a legit Visa. Having a Visa makes your life simple, and you can pay your hotel bills and tour guide much more comfortable. You can get a Visa to Cambodia right in your country before traveling or on arrival in major airports in the country such as Phnom Penh or Siem Reap.
Not all land crossings in the country provide a 30-day visa to citizens from approved countries. Therefore, you should have your Visa processed in advance before traveling. You can also prepare your Visa through the Cambodian authorities.
You will spend at least $35.00 to have your Visa processed and issued on time. If you want to spend less when processing your Visa locally, then you should pay the processing fee in dollars. It is more expensive when using the local Thai Baht to pay your bills in this country.
Vaccinations for Cambodia
When visiting Cambodia, you should not worry about going through some detailed medical checkups. You should follow the recommended vaccinations sheet for Asia. Since the country is in Southern Asia, getting vaccinations for Hep B, Typhoid, Hep A, and Tetanus will do you some good.
The most challenging health issues in Cambodia that you have to deal with are mosquitoes and malaria. If you fear mosquito bites, then you should come equipped with a mosquito net and learn some tips about protecting yourself from mosquitoes lest you get hospitalized on your arrival.
When should you visit Cambodia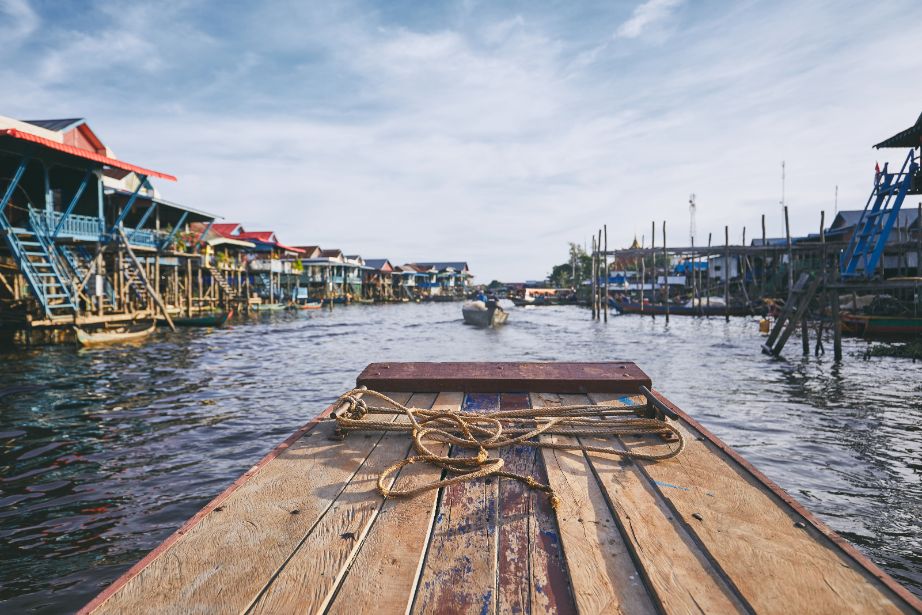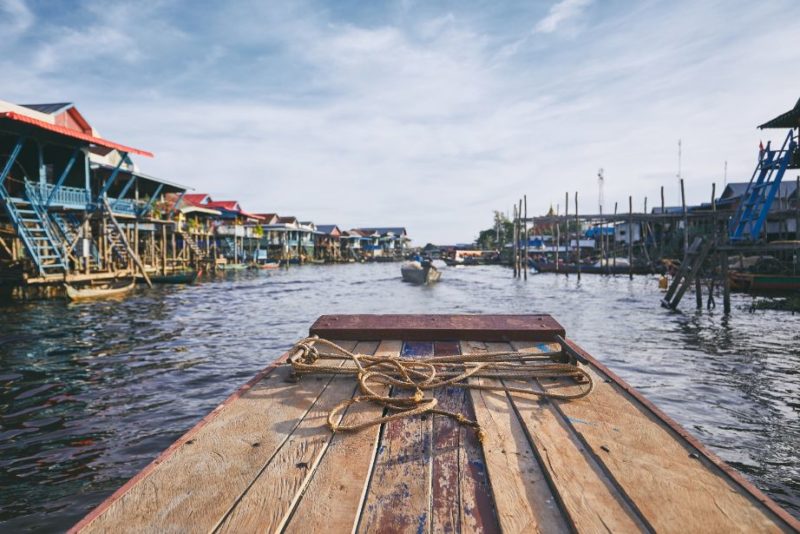 Not every time is the perfect time to visit this country. Those who've traveled to Cambodia will tell you stories of how they enjoyed their stay in the country, but it all happened because they did it at the right time. As a foreigner entering the country for the first time, you should plan to visit the country between November and April.
It is scorching in April, and the heavy rains start pouring somewhere between May and June. Since malaria is a common issue in the country, traveling there when it rains is the least you want to do.
Here are some tips to help you enjoy your stay in Cambodia
Don't drink water from the taps in Cambodia. The water here is not that safe, and you can contract typhoid easily.
Avoid asking the locals irritating questions that remind them of their past. The country has a dark history that the locals would like to forget. Topics on politics and war are not that comfortable to mention
Cambodia is no haven for drug addicts. You can easily find marijuana in the country, but you should be ready to get caught at any time. Drug abuse is illegal in the country.
Watch your dress code. When you opt to visit the various temples in the country, you must ensure you follow the strict temple etiquette if you want to get along with the locals.
Conclusion
Find out more about Cambodia before you begin processing your Visa. When you plan to travel to Cambodia, you must get yourself equipped with some travel tips. Ensure you carry all the items you need during your stay. Most of all, process your documents in advance to avoid problems with the local authorities.