One of the typical tasks of all students is to write different papers. There are many types of them and each has its own demands. It's not always possible to compose them equally well if you are not prepared properly.
To create great pieces, you should undertake certain steps. You can learn and master various methods. This article will shed some light on them and will show how to write better.
Practice every day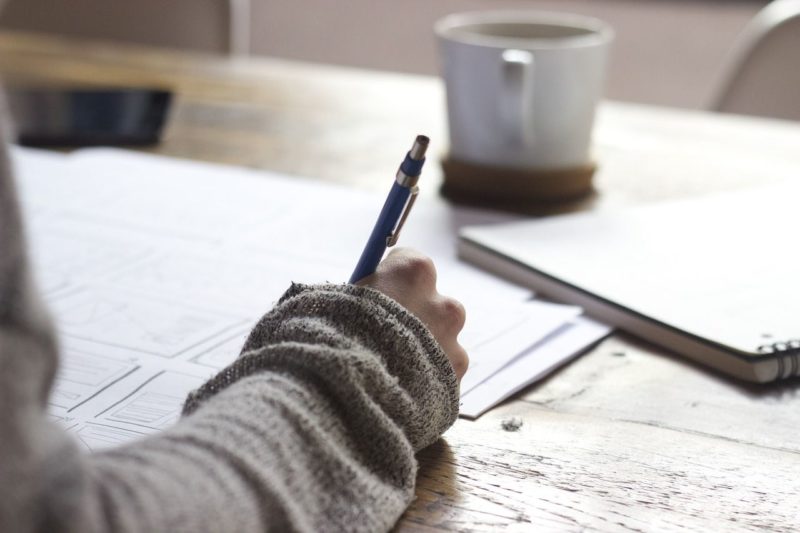 The first thing you should undertake is to practice every day. Regular practice always positively affects whatever we make. Therefore, practice it as often as you can. Schedule all the tasks and routine duties you have. Decide how much time can be spent on your practicing.
Practice on whatever topics you want and choose different papers. These may be simple essays. The main purpose is to try every type of papers to sharpen your skills and knowledge. Thus, you'll be ready to compose any of them. Of course, you should try different writing styles to define the most suitable one.
Manage your time effectively
One of the most important skills, every student ought to possess is writing skill. Most of their assignments are good enough but maybe composing them for too long. Such students struggle even when they write the easiest essays on common topics. This drawback ought to be resolved.
Try different techniques for writing. For example, make breaks. Write without stoppage 30 minutes. Afterward, have a rest for 15 minutes. Then, repeat the same sequence. Each time you will return refreshed. Watch how many words you've managed to write.
You can also compete with yourself. Let's imagine that you've written an article in three hours. Try harder the next time and complete it faster. Even some 10-15 minutes will do. They will show your progress. When urgency comes, you'll know what you're capable of.
Learn something new every day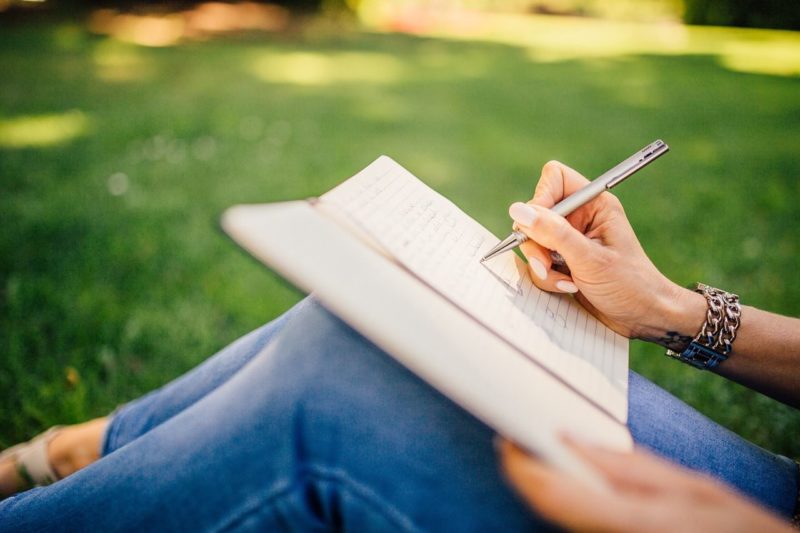 Another essential skill is reading. As we read some useful literature, we enlarge our knowledge. It's important to become an active reader. Thus, you will know more things that can fit the context of your papers.
Every writer predicts what his/her readers would like to read in his/her creations. Therefore, pay attention to the styles and details written by other authors. See how they deliver their messages. Understand what other people want to see in your papers.
Make it natural
The easiest way to make your texts sound natural is to make them simple. Many students overdo when they try to sound smart and academic. They write very long and complex sentences. This method distracts readers and throws them out of the story.
Readers begin to ponder upon unknown words or about the sense of a lengthy construction. This may irritate them and they'll quit reading. Expert writers from Writemypaper4me will surely prove this statement.
To make your story readable, break the entire text into logical blocks. Give it a plain structure with bullet lists, tables, and other means. Make lengthy sentences into a shorter one. Throw out unknown words. If you have to use some technical words, make sure you give plain explanations.
To check whether your story is natural, always read it aloud. If you read it smoothly, you have managed the task. In case, you cannot read it quickly and easily get out your "word-knife" and rework the most complex parts.
Deliver information in reasonable doses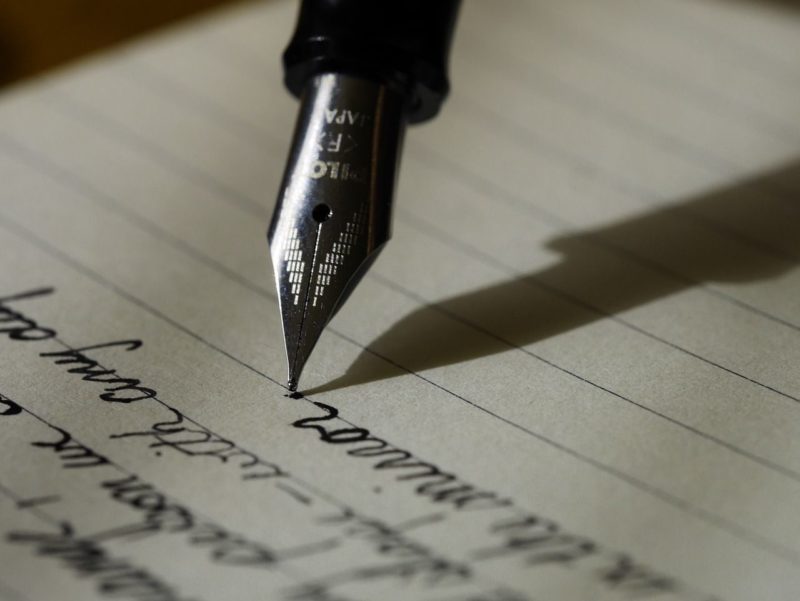 Many writers try to squeeze a lot of information in a single sentence. Too lengthy constructions spoil the general impression of any paper. Try to reflect yourself and the way you comprehend data. For example, you want to read some stories about favorite celebrities.
Do you like to read articles that have long sentences with too many details at once? Or do you prefer texts, which cover one main point at a time? Before you get to the end of a long sentence, you may forget its beginning.
Compare an example of a long sentence: Jason was the spoiled, quite silly son of a local millionaire car repairing owner.
As you can see, there are many details in a single sentence. We know that Jason was spoiled. He was quite silly. His father lived in the same town as him. His father was a millionaire.
He owned a car repairing business. It's better to unite not more than two important facts about Jason. Thus, your readers will receive information is small and reasonable portions.
Avoid clichés
Another essential point that will help you to perform better is to cut out clichés. You should get rid of a stereotypical way of thinking. Your audience would be hardly interested in something well-known.
People want to learn something new, interesting, and useful. Besides, the purpose of any academic paper is to solve a problem in a novel and unique way.
Your solutions should be fresh and effective. They should be described in an original way. Consequently, no clichés are allowed.
These tips will surely help you to improve your grades. They improve productivity and speed of your writing projects. Stick to them and you'll enjoy success.