Last Updated on January 24, 2023
It may take 22 full days to plan a wedding, but with so much to book in advance — from venues and entertainment to catering and the honeymoon — it often requires months, and sometimes years between proposing and saying "I do." As a result, those couples who had booked their ceremonies to take place during what has turned out to be the biggest global health crisis in a century have seen all of their hard work and anticipation come to nothing. Indeed, almost two-thirds of weddings which were due to take place this year have been forced to postpone or cancel their nuptials.
Still, lockdown restrictions are lifting, and social distancing measures are slowly being eased, which means that couples could begin trying to rearrange their weddings to meet the new guidelines. But with things changing so quickly, couples may feel like the pressure is on to put their ceremony together quickly in case regulations are put in place once again. If you're one of the tens of thousands of couples looking to rearrange their big day, read on for our advice on how to arrange a pandemic-proof wedding.
Plan ahead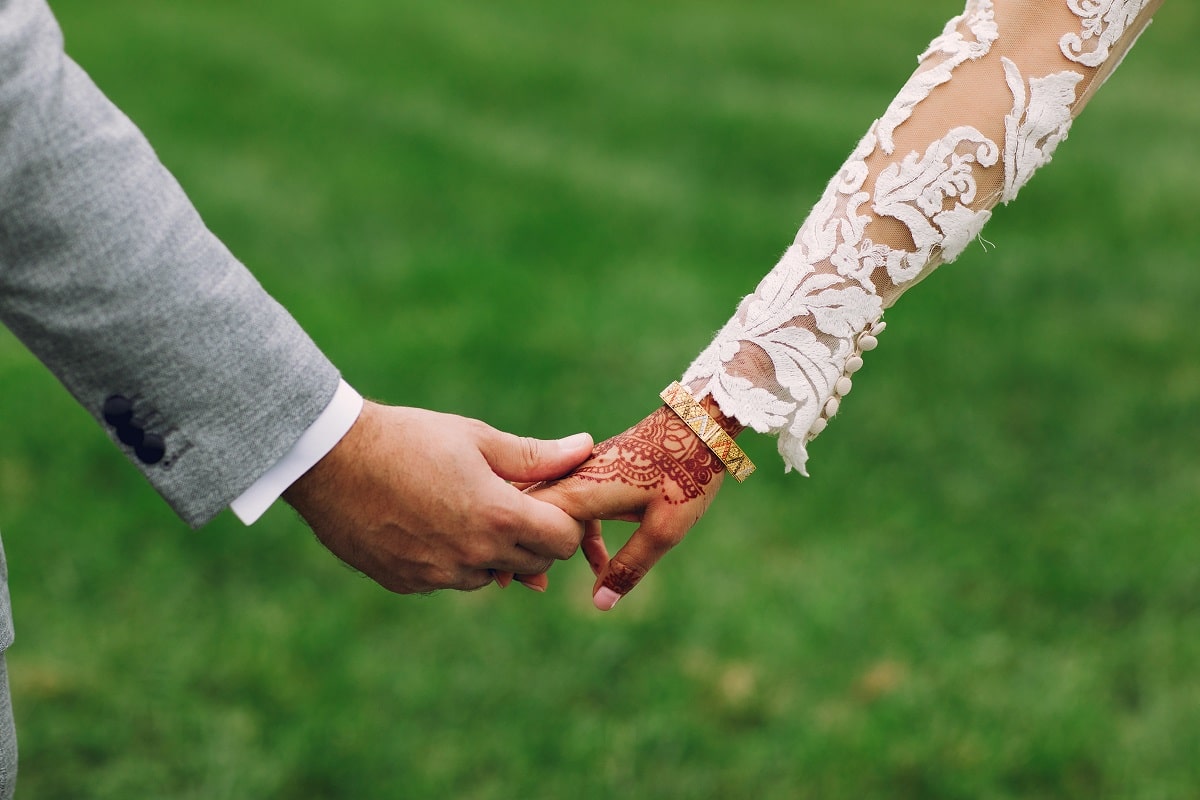 As frustrating as it may be, if you're determined not to let anything stop you from having the day of your dreams, your best bet may simply be to put your energy into arranging an incredible day next year, when it's far less likely to be impacted by current circumstances. This allows you more time to plan, giving you the best chance of being able to make all of the arrangements you want. You may also be able to arrange things more affordably, not only as a result of how far in advance you choose to plan but taking advantage of offers on certain items that are less in-demand during the pandemic.
Your wedding dress and suit, for example, may be best bought now. There are always longer lead times for wedding clothing, so planning ahead may land you a bargain, and entitle you to better statutory rights as a consumer. For example, even the most upmarket brands are now offering extended returns periods and free delivery to entice shoppers, whether that be men's formalwear from Hackett or researching and booking appointments before bridalwear boutiques are allowed to reopen. This can give you a head start on preparations, helping you beat the rush, and hopefully let you snag an early bargain.
Scale down your ceremony
Since lockdown measures were put in place, all weddings in the United Kingdom have been banned. Although new guidelines have yet to be announced, those with weddings set for late summer are likely to be able to wed safely, albeit with a drastically reduced guestlist. However, if you are determined to have something as close to the day you dreamed of while limitations around how many guests you can invite to your wedding remain in effect, you might have to settle for a smaller-scale celebration.
The most recent lockdown easing in Wales has allowed couples to wed, provided they invite no more than 10 people to their big day, and the ceremony is held in a registry office or a place of worship. However, be aware that the further in the future you plan your big day, the more likely it is that you'll be able to have a wedding that's closer to the one you probably imagined, surrounded by family and friends.
Take your ceremony online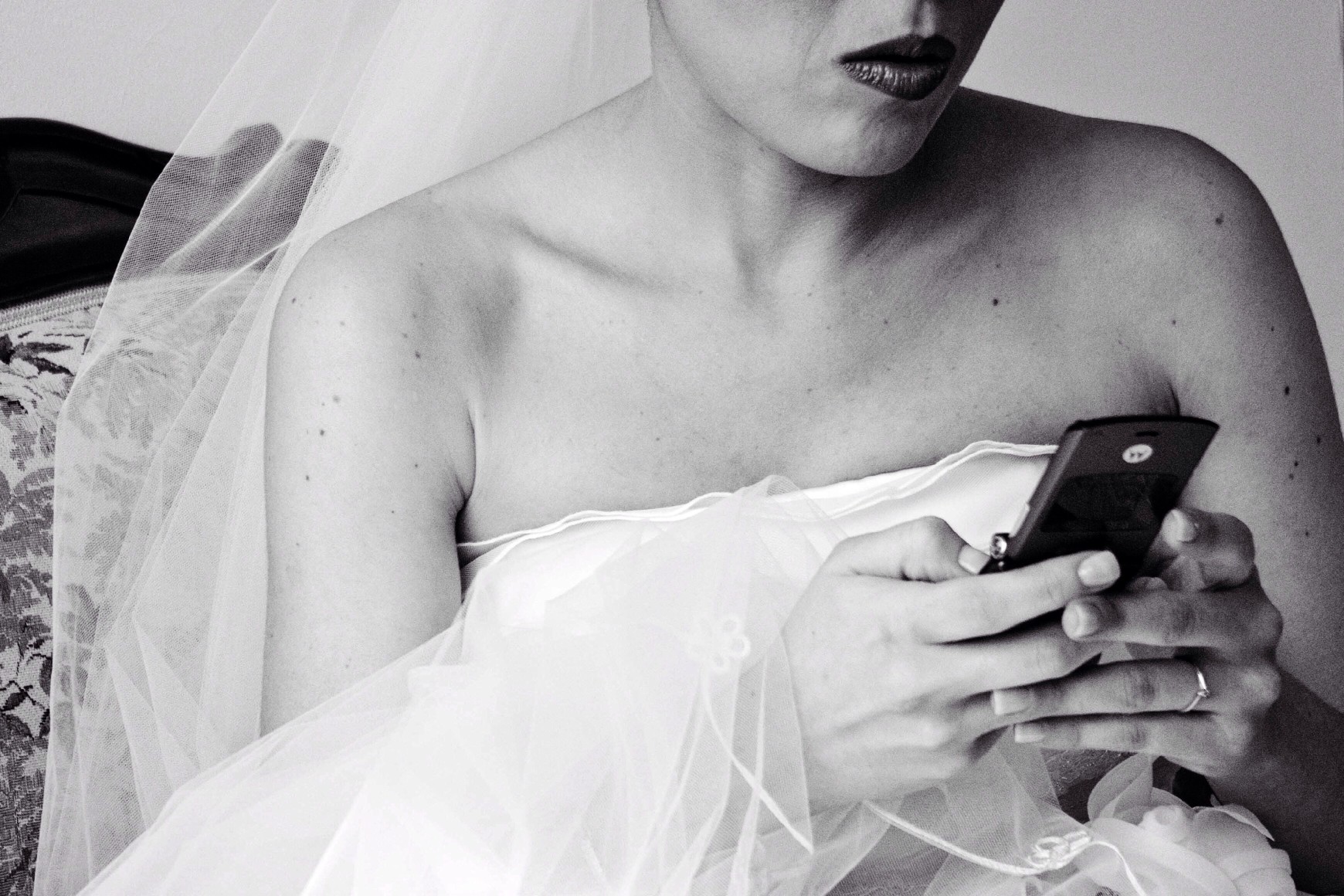 The real surprise of the wedding industry during these strange times is the unexpected explosion of Zoom weddings, where the booze remains free-flowing, and the guest list remains as extensive as the happy couple wants it to be. The only difference? Everyone's celebrating separately, from the comfort and safety of their own homes.
Zoom weddings will certainly be ones to remember and are perfect for couples whose ceremonies were due to take place during what has become lockdown spring. If your wedding outfits have already arrived, you'll be able to wear them with pride, but for any other details, you may want to consult a specialist online wedding consultant. This can help with not only organizational concerns but can save you from being subject to any of the inevitable tech gremlins that tend to crash live-streamed events of any nature.