Last Updated on January 24, 2022
"The best way to predict your future is to create it." – Abraham Lincoln
What's scary about the future is its uncertainty. If you would've asked anyone a year or two ago, no one would've been able to foretell what was coming. Technology has helped us cope during these troubled times. It has allowed us to stay connected with loved ones, be informed of what's happening, and to escape into fantasy.
The smart use of technology then will be the defining factor on which businesses stay ahead of the curve, and which don't. Investing in traditional methods isn't enough. To meet the demands of a global market, brands need ideas that are bold, imaginative, and more importantly, future-ready.
The Rise of 3D Marketing
The idea of three-dimensional concepts isn't new. In the last 50 years or so, advertisers and marketers have made several attempts to bring physical products closer to their customers. Pop-ups are a good example of this. From magazines to business cards, brands tried to make their customers get a 'feel' for the real product through small scale replicas or cardboard cut-outs.
When the Web became more accessible, businesses saw a window of opportunity through shopping websites. Here, you can view multiple photos of a single product. You can look at it from different angles and see the available colors and models by clicking on a slideshow. While this is still the norm today, it's not exactly interactive or immersive.
Here's where 3D graphics and animation come in! Even something as simple as providing a 360-degree view of a product can make all the difference in customer engagement.
Why Use 3D in Digital Marketing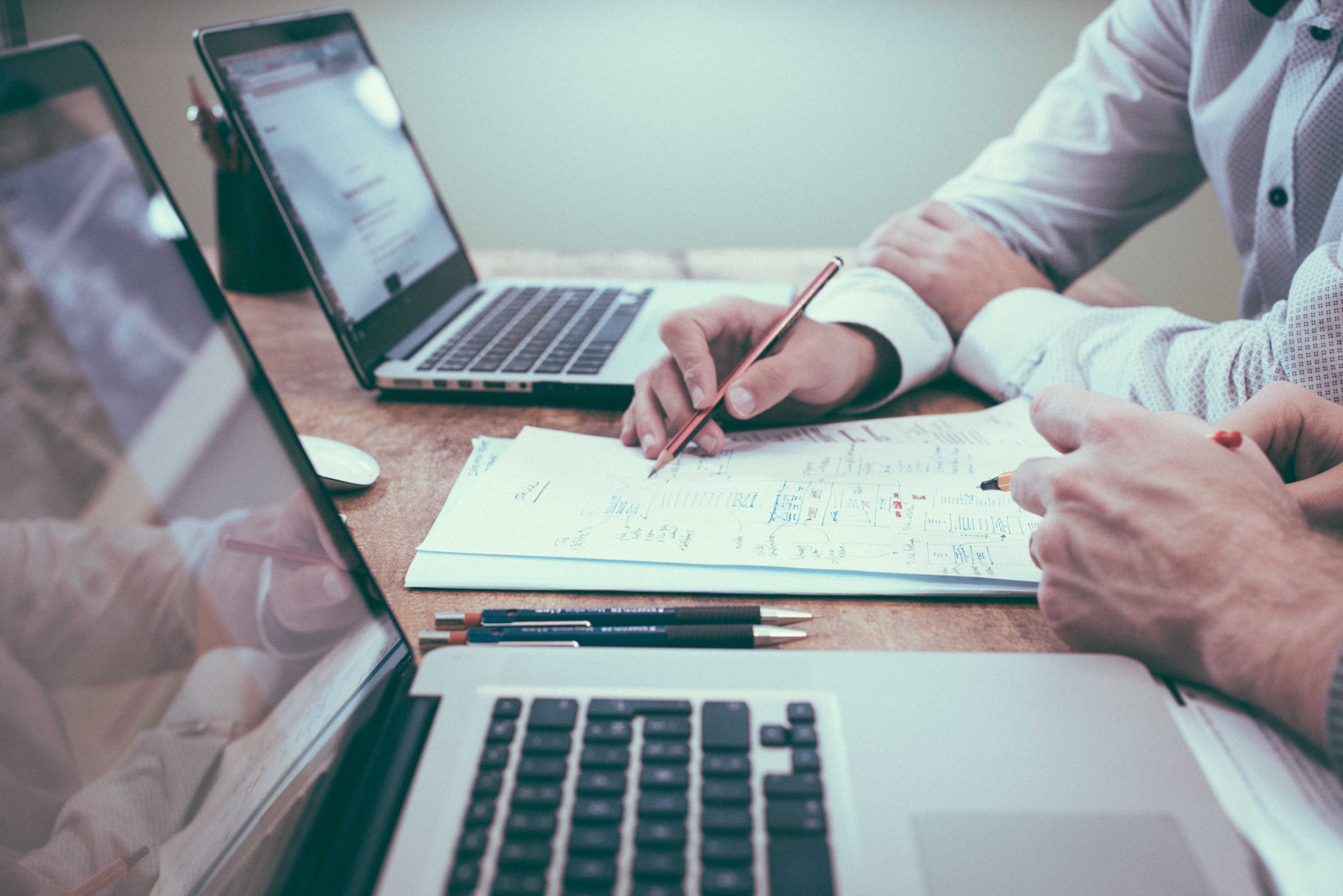 Perhaps one of the biggest reasons why businesses are hesitant about 3D technology is because of initial costs. Due to the expertise that is needed in the field, there aren't a lot of reputable 3D marketing companies in the market just yet. But if applied well, it can propel your content to new, exciting heights!
The biggest upside to investing early in the necessary 3D assets is that it will future-proof your brand. According to the latest market research, the industry of visualization and 3D rendering software is expected to rise by 2025. This includes architectural and product visualization, marketing and advertisement, and high-end video games.
Using 3D imagery or visuals will not only benefit your customers but your team as well. For instance: if you're in the automobile or real estate industry, your agents can be empowered to show off the key features of your product without relying heavily on one-dimensional catalogs or brochures. This will give them the confidence to properly educate and inform buyers.
Last but not least, 3D assets are interactive and generate more customer engagement. One of the things people don't like about buying stuff online is that they can't get a 'feel' of the actual item. With 3D rendering and product visualization, they can easily conceptualize how your product will fit in with their everyday lives.
VSLB and 3D Creative Visual Content
Think of technology as a bridge between the present and the future, a crucial link between businesses and customers. The rules of marketing have changed. Nowadays, the ones who are remembered and talked about are the brands that are not afraid to use new technologies, such as 3D rendering.
But future-proofing your marketing strategies are not just about jumping on the trend – you also need to work with the right people who understand your brand, and know-how to convey your message effectively. Enter VSLB Inc.
VSLB Inc. is a 3D Design Studio that specializes in 3D visual content and creative marketing for premium, luxury brands. Since 2017, they have partnered with world-class clients such as LG Signature, Lg Information Display, Lg Objects, Bottega Veneta, and recently with Ralph and Russo, to bring stunning, 3D solutions that provide immersive customer experience.
As the leading 3D Design studio in South Korea, they have helped ultra-premium brand
With the help of VSLB, fashion house Ralph and Russo showcase its Autumn – Winter 2020/2021 Couture Collection by creating their 3D avatar, Hauli. VSLB has managed to bring to life the flowing chiffons and structured organzas of fuchsia pink, azure blue, and chrome yellow. Sketches of the delicate feathers and glittering gems also came together seamlessly with Cinema 4D.
With Hauli ready to go, Ralph and Russo's collection can now be viewed against the gorgeous backdrops of the 7 wonders of the world, from Chichén Itzá in Mexico, to the Great Wall of China. This move towards 3D design has allowed fashion lovers anywhere in the world to safely view and make purchases right at the comfort of their homes.
3D Marketing for the Future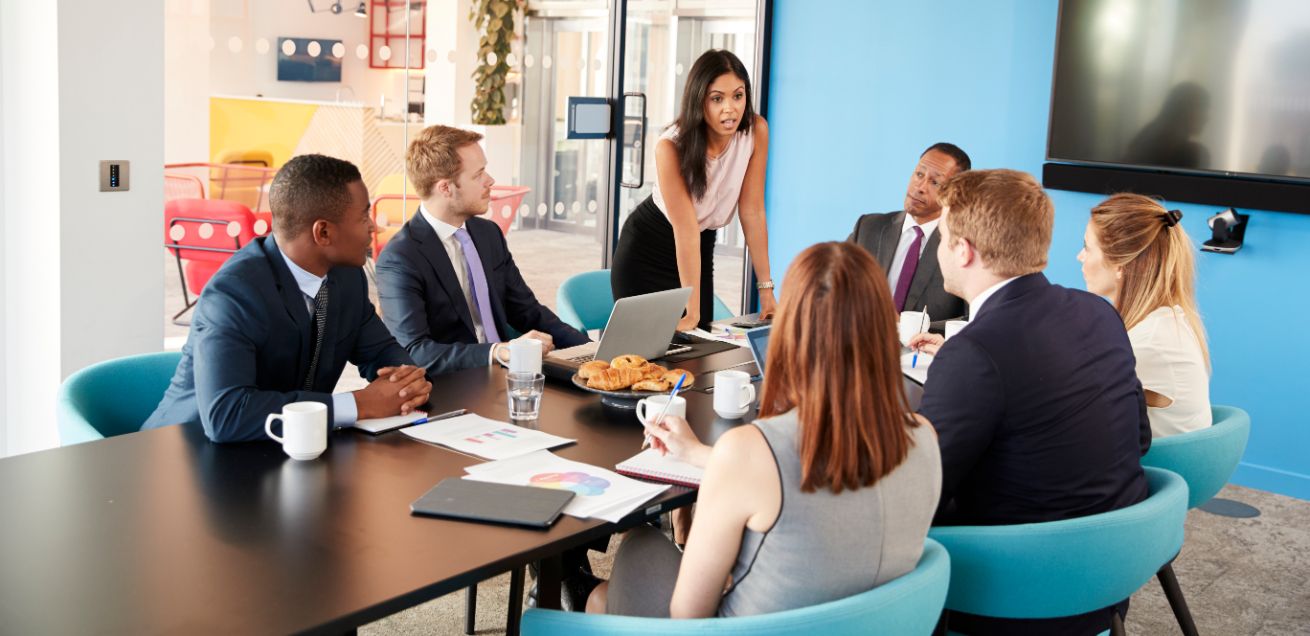 Creating a brand avatar like Hauli isn't the only way to make an impact. There are all kinds of 3D methods that will fit different digital marketing techniques.
There's product visualization to help users and businesses experience the product instead of just relying on imagination. This will come in handy for any merchandise but will especially be useful in gadgets, automobiles, architecture, and engineering.
Combine this with real-time 3D, and you can take your presentations to the next level. Imagine a car show for example, where people can explore the vehicle directly through their own devices. They can look up not just pricing and color scheme options, but also key features, customization, as well as design analysis – all at the touch of their fingertips.
Of course, there are brand avatars. They are an ingenious way to present a digital story. Businesses can invest in an ever-evolving character that will represent their visions and passions across all channels. Similar to game avatars, these characters shall be fun, unique, and versatile.
The future may be uncertain – but it is open to suggestions. And like the great minds have told us: what better way to predict your future than to create it. 3D technology gives us a chance to build a better, bolder world where anything is possible. No more boundaries or walls. Finally, brands and consumers can be partners in achieving win-win solutions, no matter where we are in the world.