Last Updated on January 24, 2023
It's all fun and games as you watch one YouTube video after another. That is until, there's no Internet. There are lots of reasons why you would want – or need – to download videos. Some people need it so they can continue watching an important tutorial for a DIY project. Meanwhile, there are folks who want an audio version of their favorite music video.
At the end of the day though, you don't want to suddenly be caught off guard when the connection stops, or if the power goes out. The best way to keep enjoying those videos is to download them. This ensures you can always view or listen to them whenever you need to.
But how? Online YouTube video converters are the answer. However, there are just too many services out there that promise 'safe' or 'fast' conversion. How do you know which one is the best? And what about ads? Sometimes, even using the quickest converters can be a pain because of them.
This year, encourage yourself to try something new. Like switching to YouTubNow: the most powerful YouTube converter out there today. Here's why you should choose this service over your old video converter.
What is YouTubNow?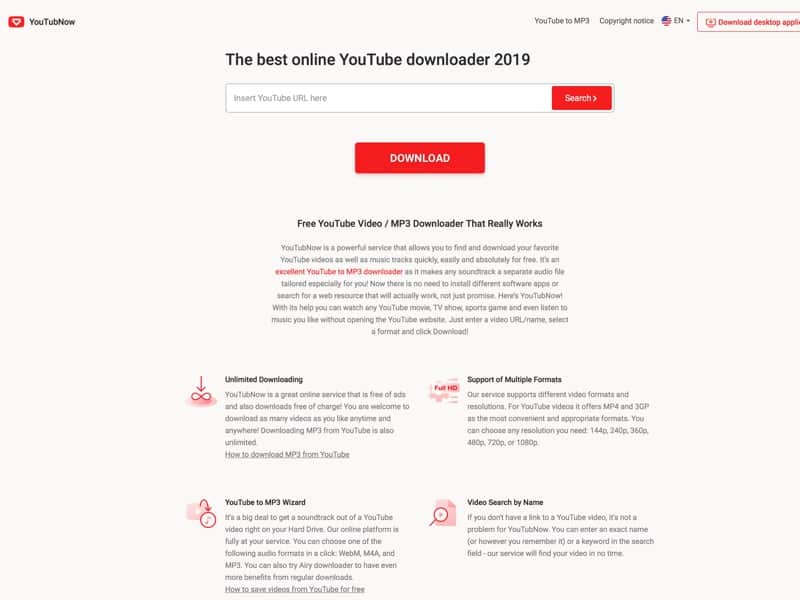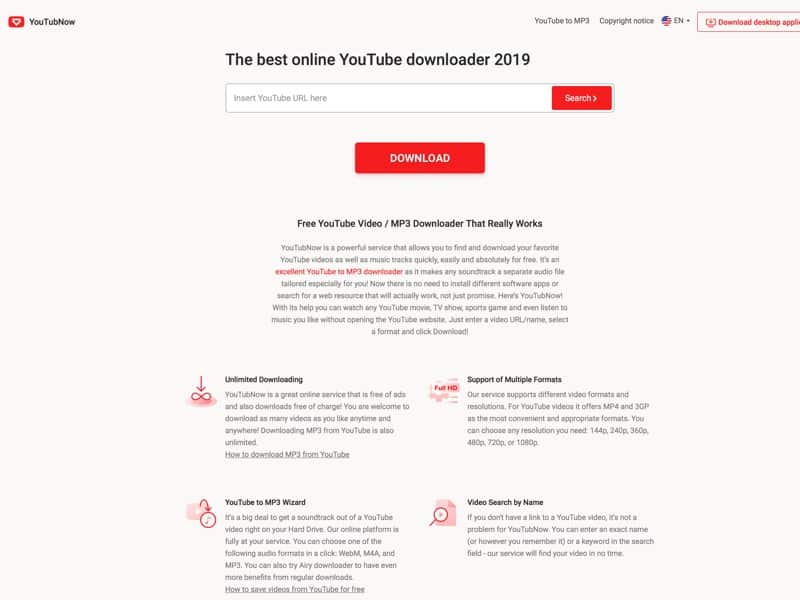 YouTubNow is a FREE online YouTube video converter that helps you find and download videos quickly and easily.
NO need to login or register. This means no age restrictions and no concerns over privacy as you don't have to enter any information about yourself. It also doesn't track conversion activity. Plus, there's no limit to how many videos you can convert or download. How cool is that?
Use YouTubNow on your desktop or mobile phone. Just open a browser and go to youtubnow.com. As long as you have Internet connection, you should be able to convert and download safely from this service. The best part? It doesn't have those annoying ads! It won't interfere with any existing ad blockers as well.
How to use YouTubNow?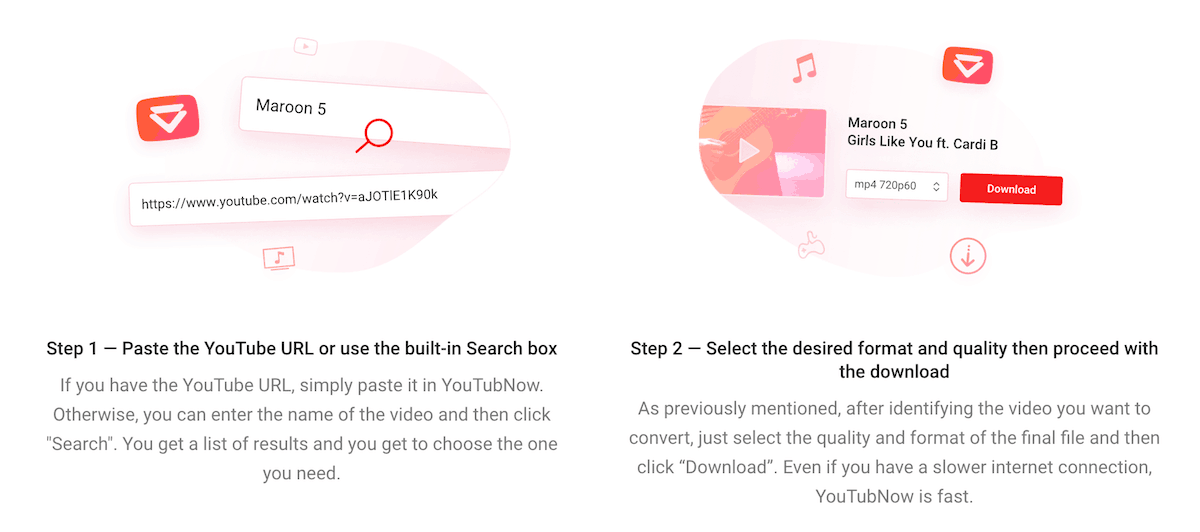 What makes this service different from all the others is its search function. No need to go to YouTube to find the exact URL of the video you want. Simply enter the name or words to the video depending on how you remember it. Then let YouTubNow work its magic. In seconds, you will be presented with all kinds of videos based on the terms you entered.
If you're a music lover, this service makes YouTube to MP3 conversion as quick and as easy as counting to two. That's right – there are just two steps to the process that you can be done in literally seconds. Pick the video from the search list results OR enter the exact URL. Choose your desired audio only format (i.e. WebM, M4A, and MP3), and you're done!
Need a cooking, dance, or DIY craft tutorial? YouTubNow lets you download in MP4 and 3GP formats, while also letting you select the resolution that suits you. Download in 144p, 240p, 360p, 480p, 720p, or as high as 1080p for the best performance and quality.
Already on YouTube? Then it's even faster. Just change youtube.com to youtubnow.com (example: youtube.com/video-link to youtubnow.com/video-link) and you'll be redirected immediately for conversion and download.
One the conversion page, click on Prepare Download and wait for the conversion process to finish. It will then show you the expected file size. You have five minutes to download the file, or you will need to convert it again. This service also lets you effortlessly copy the download link so you can share the fun with friends!
As long as the downloaded files are for your personal enjoyment only, you should be fine. If you want to convert private videos (or content with restricted access), you may need help from the Airy app. But other than that, you're free to download as many videos as many times as you'd like!
YouTubNow is pretty versatile. Whether you're on Google Chrome, Safari, or Mozilla Firefox, you can expect the same painless and efficient service from this converter.
Use YouTubNow starting today!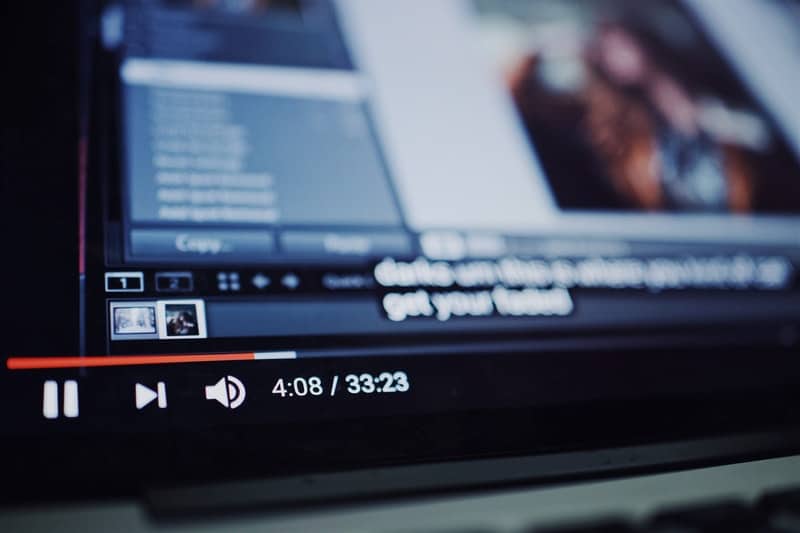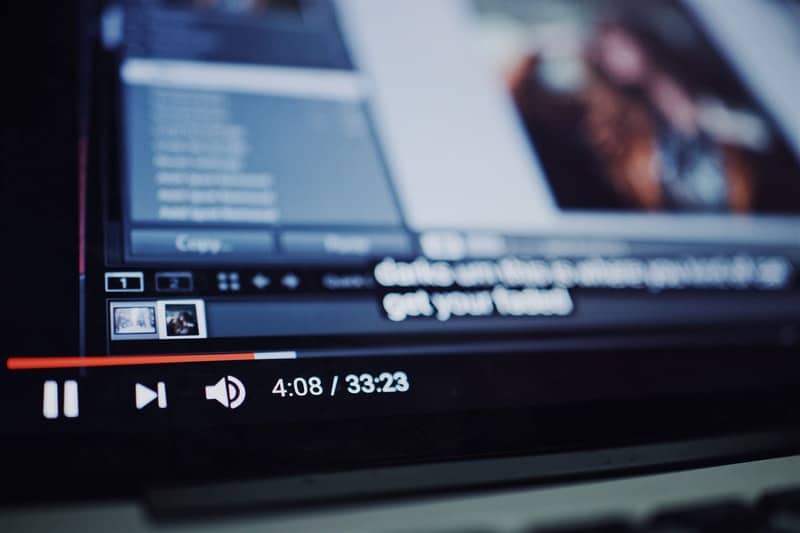 Here's some exciting news: in the future, they might release their own app so you can download straight from your Android or iOS device. Sounds awesome, right? You should definitely look forward to that. For now though, you can take advantage of this powerful service through your phone's browser.
What do you think? Whether you require a video for an important project or you're just after an MP3 version of a movie soundtrack, YouTubNow can definitely help. They even have a desktop app to always keep this service within your reach. It's safe, reliable, and best of all, FREE.
Share this amazing service with your friends! Now, you won't have to worry about power or Internet outages anymore. Watch videos again and again without losing sleep over extra data charges, too. That's because you've already downloaded what you need.
With YouTubNow, you can truly make the most out of the YouTube videos you love.