The competition in the travel agency industry is increasing every day. People tend to travel for various reasons, whether holidays or work. A holiday or business travel agency is there to cater to the needs of their clients.
It also arranges for them the proper necessities for the trip.
While some tend to flourish and succeed in their work, other travel agencies might find it a bit difficult to grow and develop in this competitive environment. We think that every business has a chance to grow until the owner decides to quit.
Therefore, we have developed and devised six significant strategies you can use to keep your customers completely hooked on to you. If followed regularly, these tips can help you increase sales in your travel agency. Not only this but, build a brand that can help you book more trips and maximize profit.
Advertise your Exclusivity!
Concentrate on pointing out the unique benefits of your service instead of trying to compete with your competing companies. Ask for a recommendation from your current, satisfied customers. Emphasize all the positive aspects of interaction with your product.
Some satisfied customers won't hesitate–some of them could be pleased to write good things about your services. Put this boldly on the homepage of your business and see how you attract new potential customers.
Many people like the positivity and brand image that you can create without defaming your rivals. If the words you claim are real, nothing can stop you from building a brand in the industry.
Social Media Engagement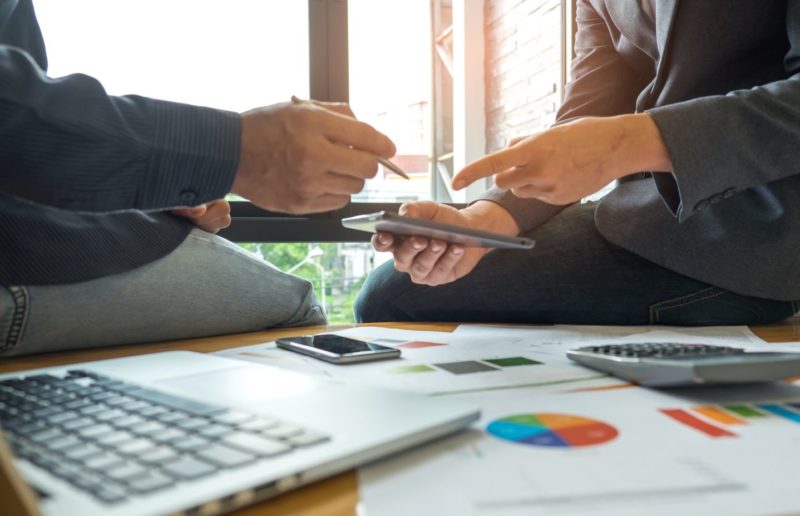 Being active on social media platforms is one of the easiest and quickest ways to engage directly with your fans. An active social media presence has become a yes for many travel agencies. Your post comes nearer to the top of the page in the search results with an active social profile.
To encourage communication through photos, clips, questions or rank, and inspire potential clients to join you. Hearing your suggestions and getting reviews would help you to make your journeys and products more accessible.
It's not enough to have a great website. You must also connect to social media such as Facebook, Twitter, LinkedIn, Instagram, etc. Google rates advertising lower than any other service through these networks. Have you seen your mates sharing their holiday pictures on Facebook or Instagram?
This is because people like to applaud their social media journeys. People get inspired and book their travel appropriately by the images of their fellows. Also, having a good number of people following you can enhance your online presence leading to proper recognition and finally bookings for business.
Create Exclusive Travel Packages
Combine various products into a single trip experience. Build a kit to deliver a bed, flight, and event together and try to offer a better price. It helps your clients to have full travel experience, and you can provide more products and travel goods than if you provided them separately.
But the process of creating a kit must be quick and straightforward with many incoming inquiries. The creation of tours or packages is completed in only a few steps with the help of tour operator software. Many travelers and clients are amazed by the concept of containers, and they consider it a great deal to get everything sorted out in one package.
This goes specifically for the corporate-oriented clients who don't like the hassle of managing everything one by one. If you are a business travel agency dealing with corporate tours daily, consider it a method of attracting many men and women in suits!
Develop Trust and a Deeper Connection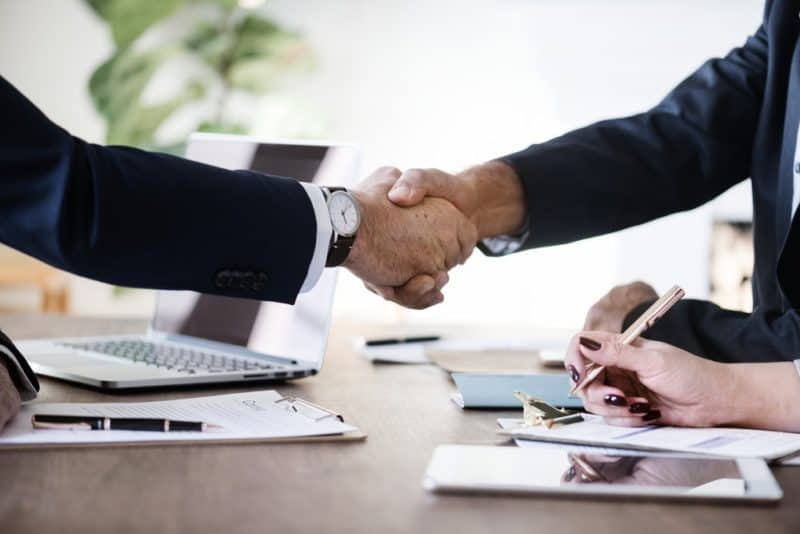 Customers still look for a good-value exciting adventure. However, they also want an esteemed online travel agent that can direct you comfortably, efficiently and best for their journey. Developing the Online Travel Agency's trustworthy image is not a simple task.
You should work hard and be the strongest of the other rivals. It all depends on the products that you provide, on the best deals you give and on the customers' excellent support. Strengthening a trustworthy image the aid of sources plays a crucial role to create your credibility as an agency.
Digitalize your Travel Agency
The Internet has changed every aspect of modern life, and the way tourists book excursions and agencies may sell packages has changed. You can make an online reservation through the website open to your guests.
You don't have to wonder if your workers are at their offices or not. Your clients can book 24/7 through an online booking platform because the system automatically accepts and handles bookings. It is a great policy for that the sales and provides your consumers with a full easy and safe route for both online book trips.
Focus on the Reviews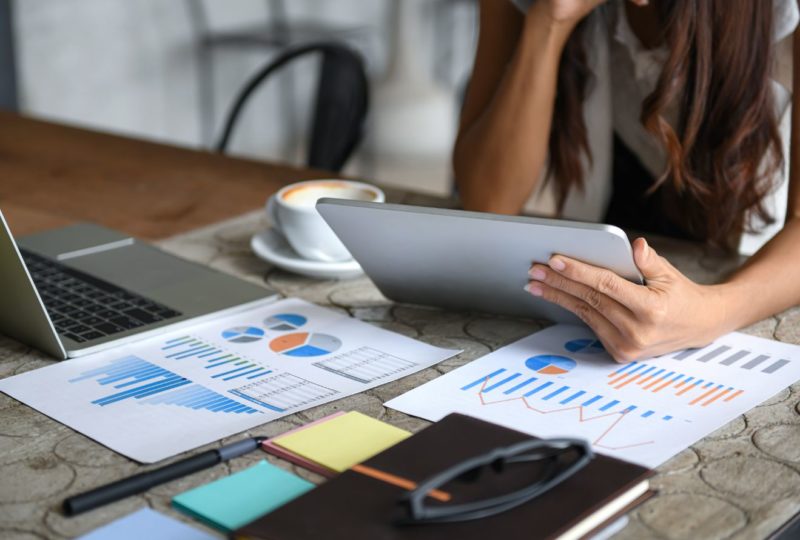 Reviews are an excellent gauge to assess that the products you offer are performing well and to let you know where you have to do more. A positive review is not always needed. Ultimately, negative reviews often encourage you to better yourself on the parameters that you miss.
Got a negative review? No worries! Learn from it, apologize and move on to betterment.
Millions of people study online reviews every day before finalizing their decision on the homepage of online travel agencies. Good and positive reviews of your travel agency are not always good to upload. You should, therefore, always handle the reviews of your customers with positive and negative answers.
Having unsatisfied customers is not the tricky part. The difficult part is dealing with these dis-satisfied customers and engaging with them until they are happy and satisfied with what they get.
Conclusion
Having a travel agency in the competitive travel industry is indeed a challenging task. While many people enjoy the benefits of being wholly in-fame and recognized in the industry, several struggles as well.
A few simple tips involving engagement with clients and a proper marketing strategy can help you evolve in this market!