Last Updated on January 20, 2022
Turning your hobby of baking into a business is a thrilling prospect and a challenging one. Like any other business, starting a bakery requires hard work and dedication.
Before you achieve any degree of fame for your amazing sugar work, you need to be smart in building your sweet empire. Even if you're an exceptional baker, your skills will only get you so far. You have to present your business in a way that can attract all sorts of buyers, even those far from where you are.  
To do this, you have to invest in your brand identity. The goal is to make people remember you every time they think about or see a cake, a pastry, or anything related to baking.
Obviously, you wouldn't want your satisfied buyers to forget your name. To avoid this catastrophe, the first two things you need to set up are the name of your bakery and its logo.
The Name Game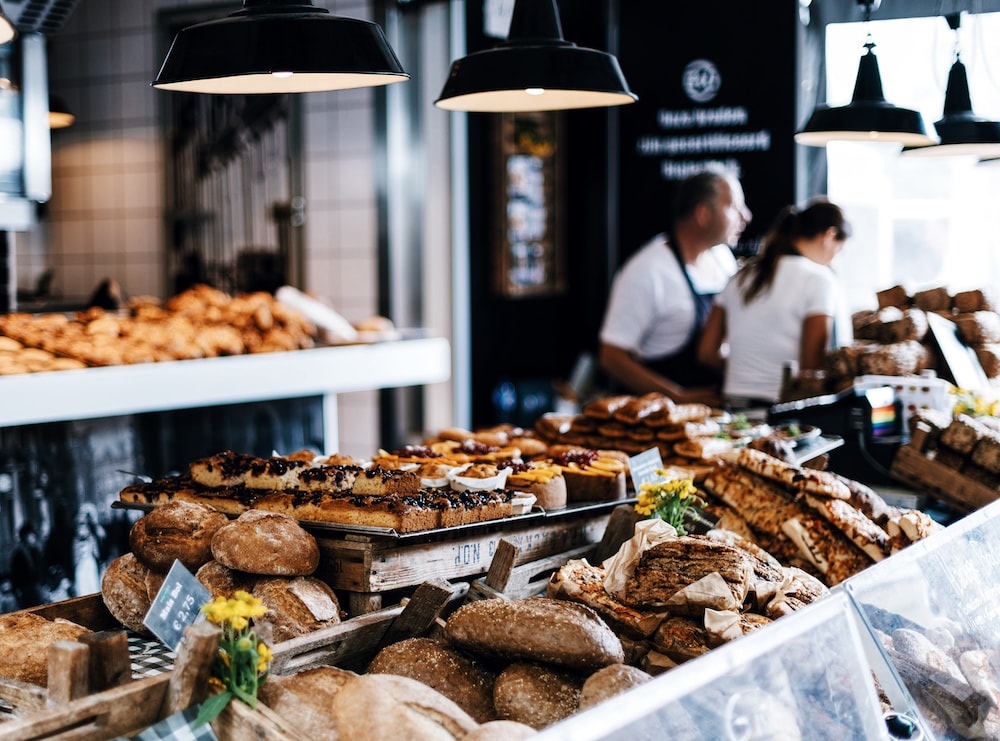 Concocting your bakery's brand identity is much like baking a cake. You need different ingredients and layers to create something that will catch the attention of your target market –  much like what a delectable cake is to a passerby.
But, the first thing you must "cook" is a name. This may seem like an obvious step, but there are a lot of businesses – not just bake shops – that fail to recognize the weight of a good name. The name of your bakery will have a huge impact on how buyers (and investors!) view your business. And in today's digital world, this is a decision that shouldn't be taken lightly.
To win in this tricky name game, here are some reminders:
Make it clear your business is part of the baking industry.
Again, this is something that should be a given. Surprisingly, this factor is often neglected when naming a baking business. Pointing out that you're a bakeshop or a part of the baking industry will tremendously help potential buyers find you. If the name is too generic like "Ashley's Creations," it'll be a bit difficult for people who are looking for a bakery in your area to locate your shop. But, if you name it something specific like "Ashley's Cupcake Creations", you automatically give an indication of the kind of product you're selling and the niche you're part of.
You don't have to literally add the word "bakery" in your business name, but incorporating any reference to sweets like cakes or pastries will definitely be helpful in presenting your business to the public.
Discard a name that is already chosen.
Even if your name is Amelie and you make the best French pastries, the reality is, Amelie's French Bakery already exists. Even if you live in a different city or state, don't touch that name anymore.
One, it's unethical to "plagiarize" the name of another business. Two, if the bakery is already a household name, odds are, it already uses its name on its website and major social media accounts. Avoiding using the same name means avoiding potential trademark or copyright lawsuits.
The Sweet Logo Design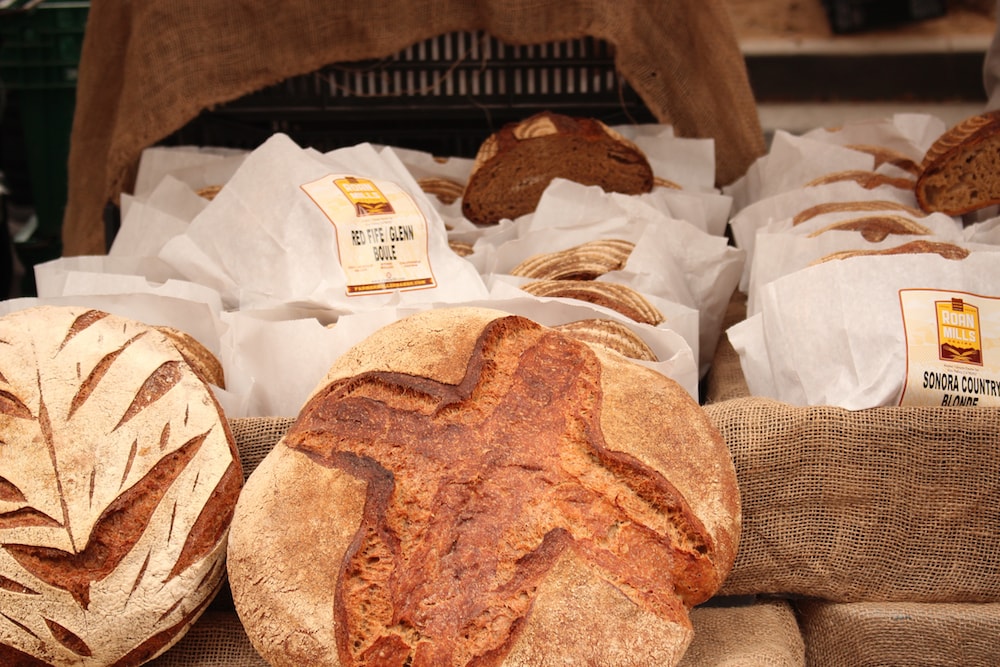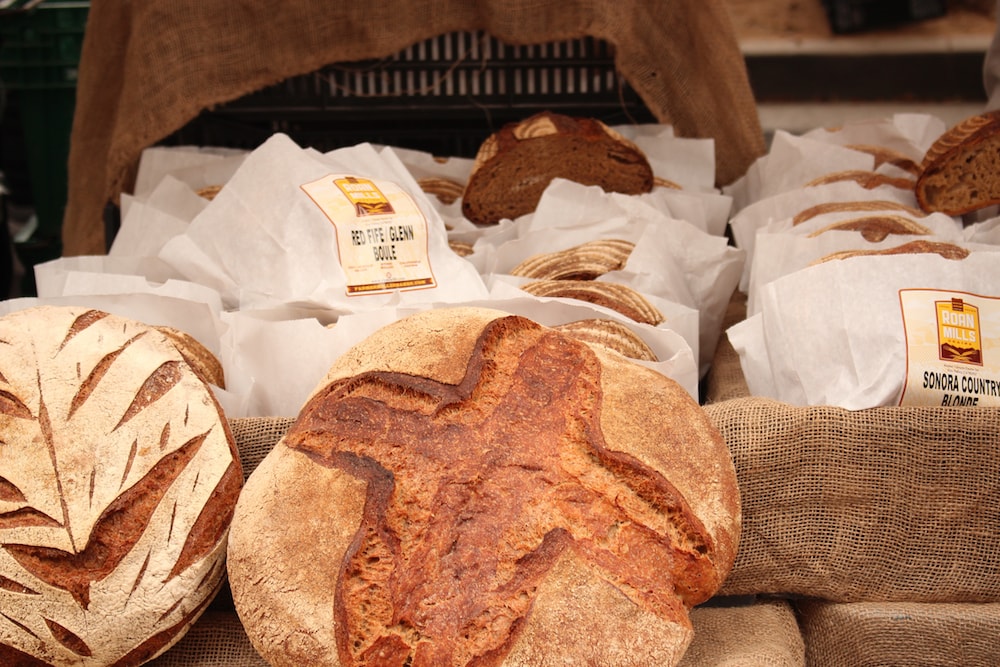 The logo is an important element of the shop's visual branding. There are tons of bakery logo designs available and some are for free, but the challenge is coming up with a design that resonates in the minds of your customers and potential leads.
Design
The layout of the logo is a crucial element. Because logos are used in different ways, it must be scalable so the design won't get distorted should the need to resize arise. Also, make sure that the overall look is uncluttered, else you'll risk smothering the logo's message rather than making it visible.
Color Palettes
Baked goods are colorful to start with, so any shade that can represent "sweetness" can be suitable for a bakery logo. Having said that, it's still important that you put the bakery's "personality" front and center to create a cohesive brand identity. If the bakery already has a brand color, make sure to use that as the main tone of the logo.
To avoid a cluttered, rainbow-vomit design (unless the bakery's signature hue is the rainbow), limit your color choices into three. For bakery logos, secondary colors and pastel shades are the best options.
Imagery
Images and symbols for bakery logos typically incorporate baked goods like cakes, cupcakes, and cookies as well as baking utensils like measuring cups, rolling pins, and ovens. Bakery logo images can be in the form of photography or iconography. The latter is better for this particular niche.
Typography
A pair of typeface under the same "family" is ideally bundled in bakery logos. In most cases, italicized fonts are seen to work great. You may also disregard the hundreds of typefaces available, and make your own to create a one-of-a-kind logo.
The purpose that powers branding identity is to be recognized for something special or distinctive. It definitely takes time to build a strong brand identity, but at some point, consumers will see your logo or hear about your business from other sources. When they do, you'd want them to start connecting it with mouthwatering baked goods worth buying.
To get you inspired, here are 35 awesome bakery logo designs you can check out.
The Cake Fairy by Company Folders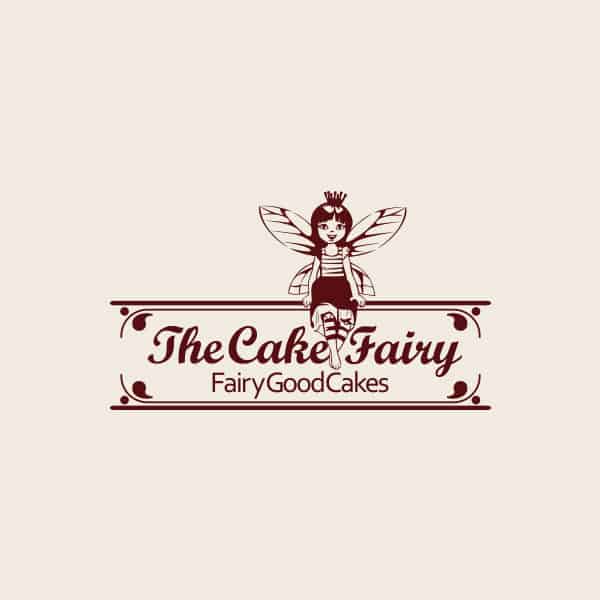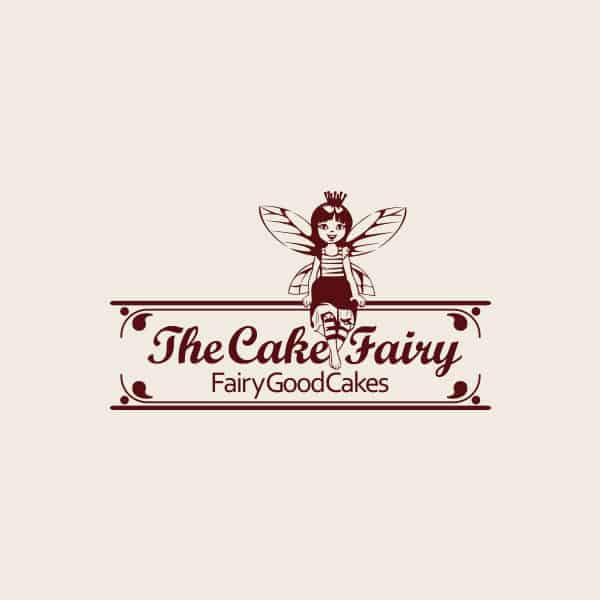 Queen Cakes Cupcake Boutique by lorinmitchell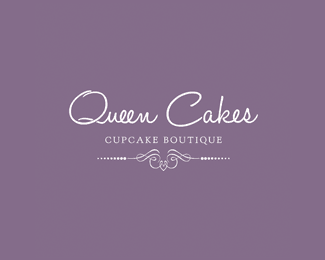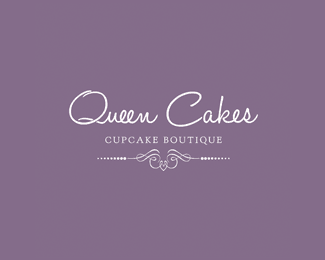 COCADAS by Laia Gubern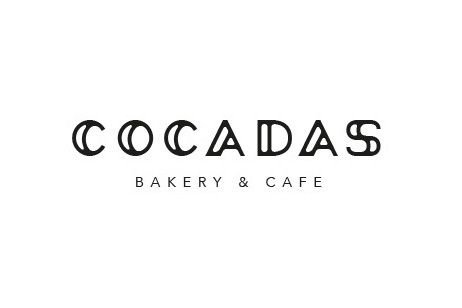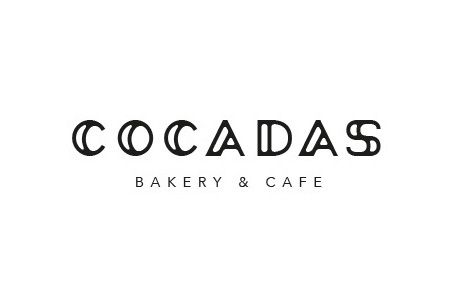 Roquen'Derrou by Vibri Design & Branding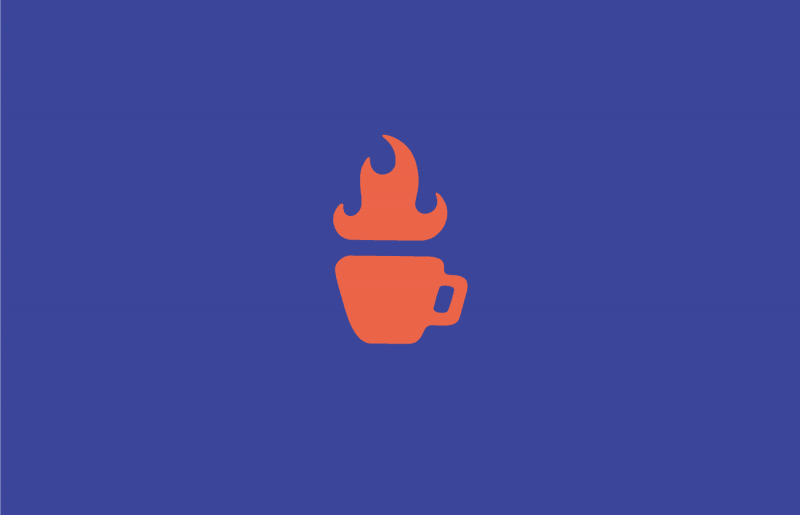 D`MORS by Mariya Anfilatova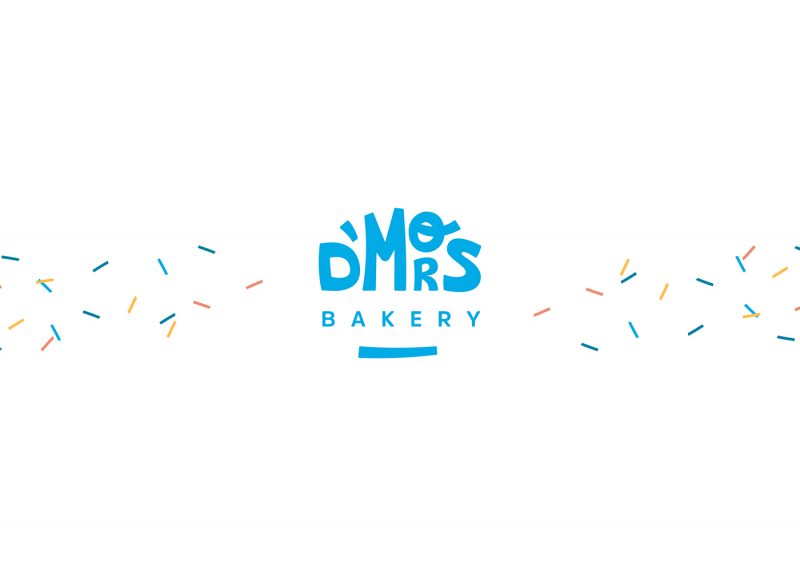 Design for Shawarma by Mariya Anfilatova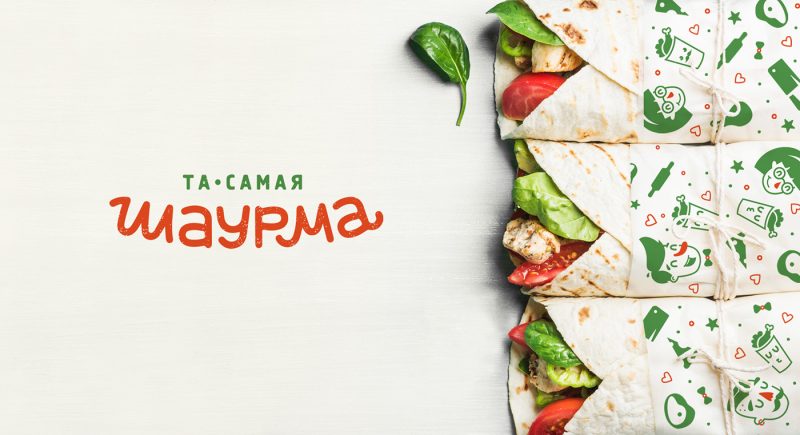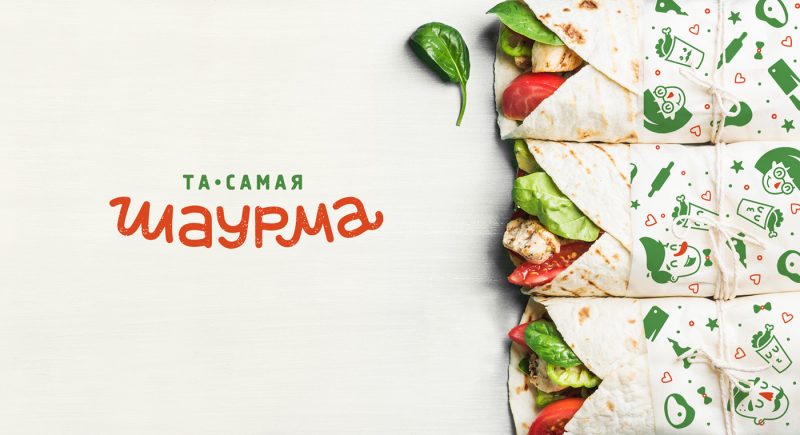 Keisari Bakery by Werklig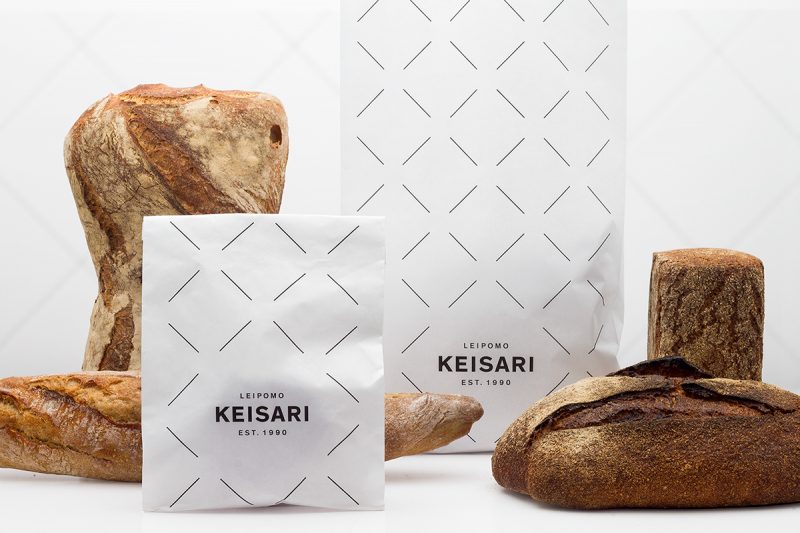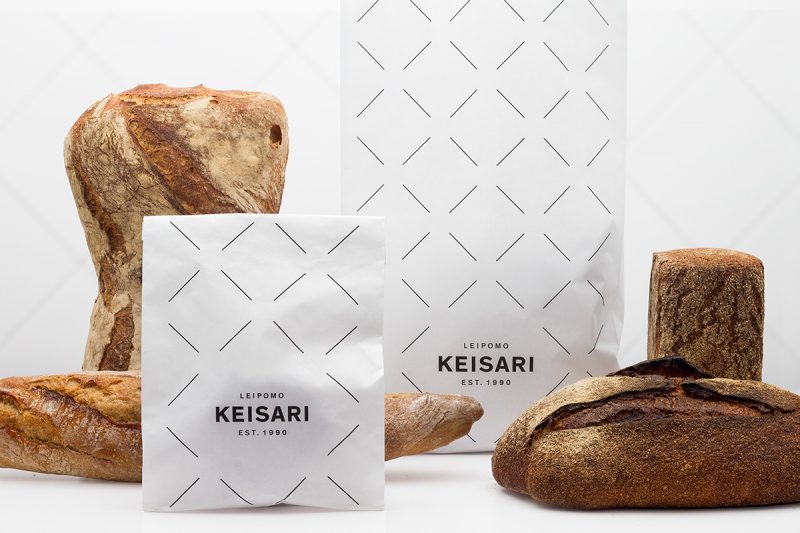 Boulangerie & Cie by B Z O I N G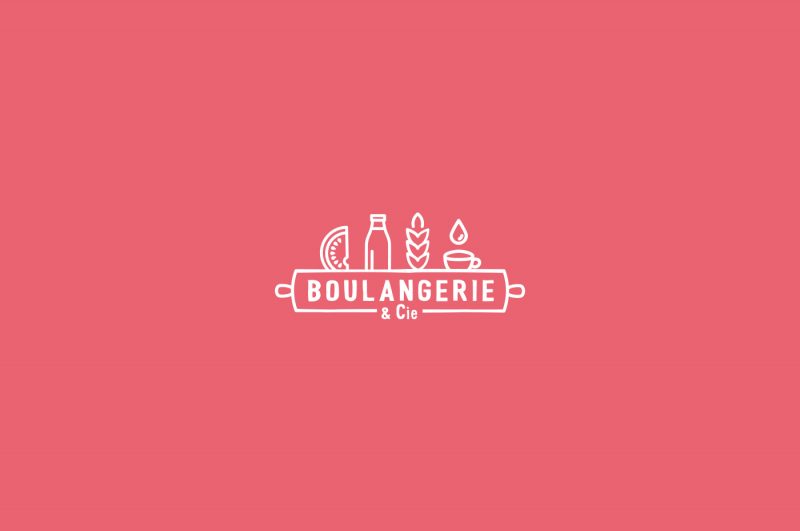 Benell by Parámetro Studio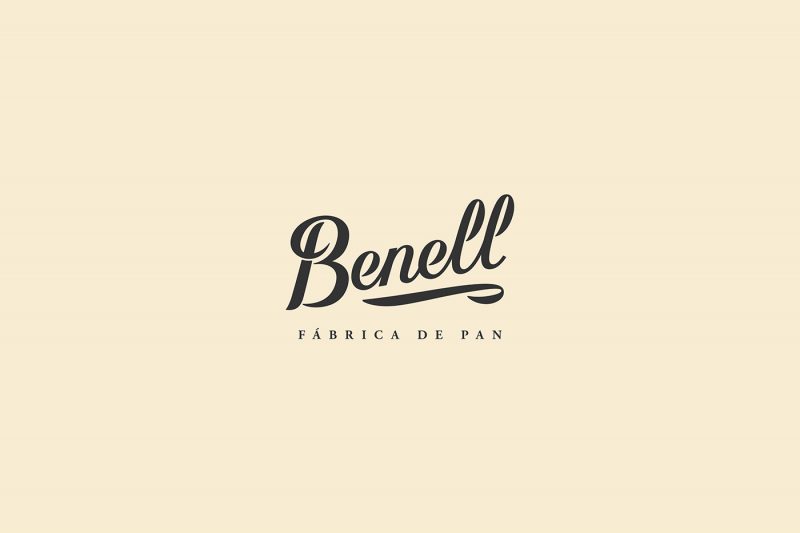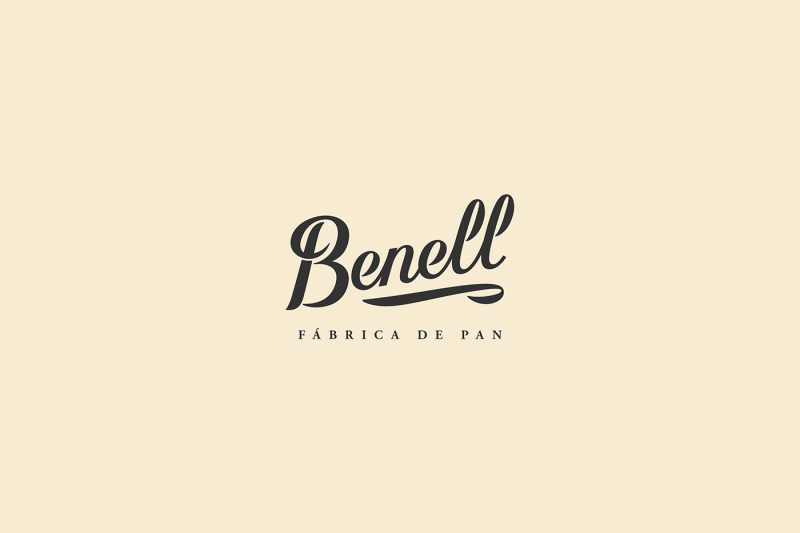 A Nossa Padaria by Seb de la Guardia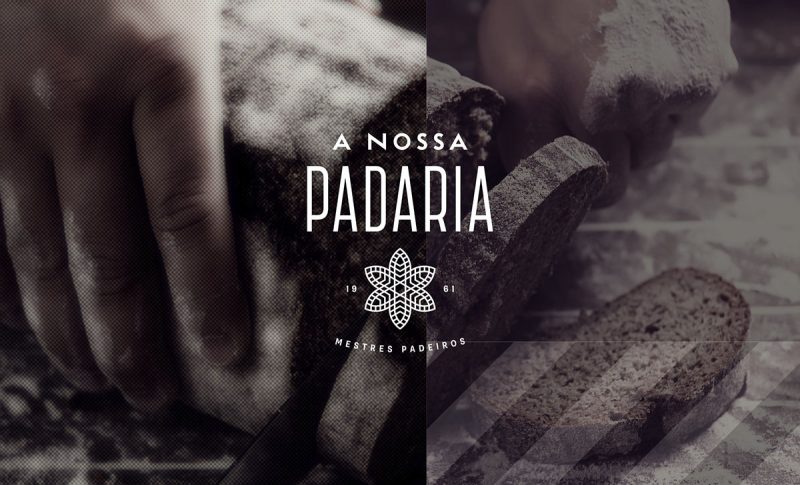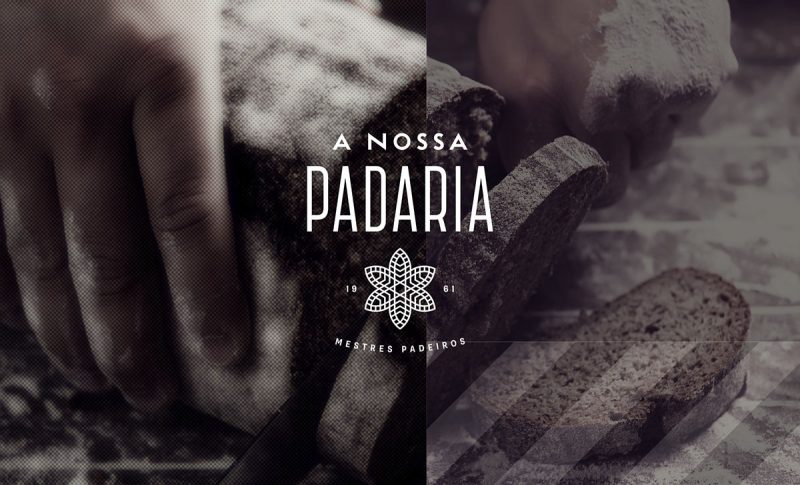 SCOUT Logo by Emily Holt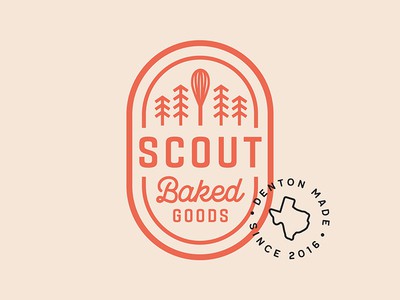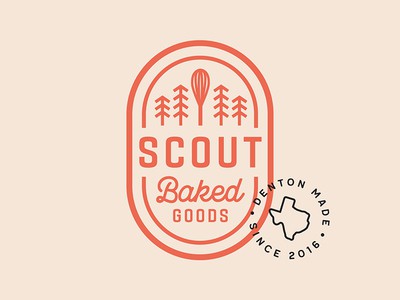 Logo for bakery by Darina Darvin
Krendel by Den Parukedonos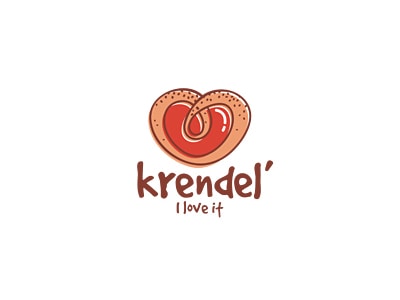 Clefairy Cupcakes by Sara Barnett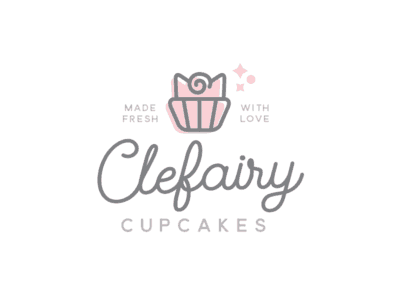 Honeycomb Bakery Logo by Bradley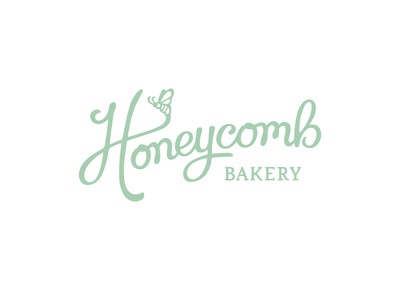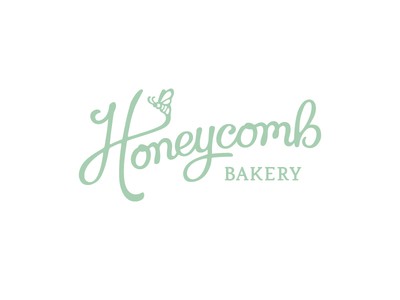 Swamp Rabbit by Jacob Boyles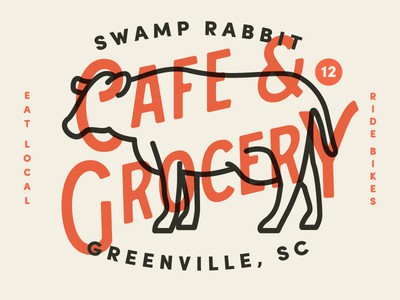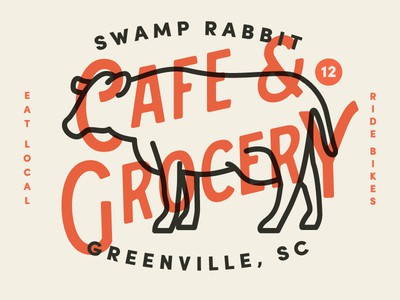 Swamp Rabbit by Jacob Boyles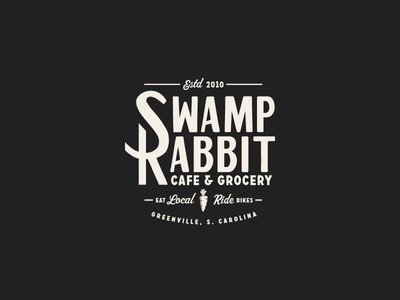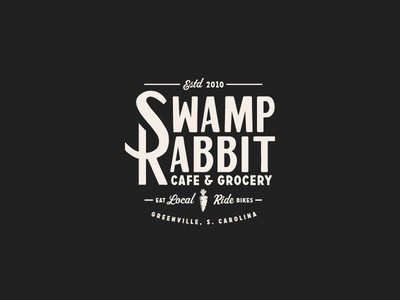 Purebread by Trinitiff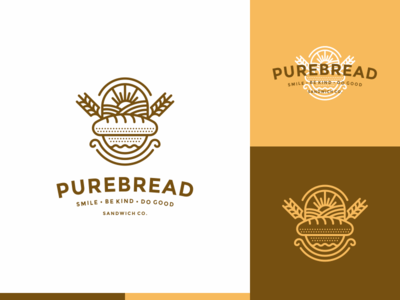 Royal Dutch Bakery by Petr Knoll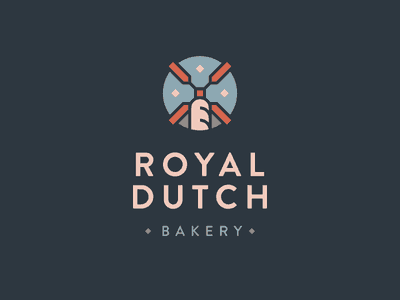 Bakehuset by Sergey Shapiro
Logo bakery by Tanya Pugacheva
Bakery by Whãrf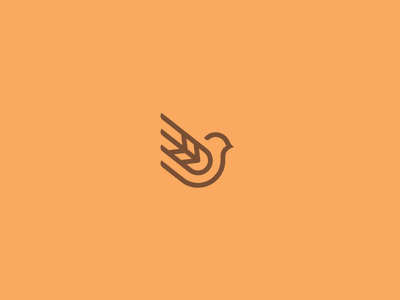 Windmill by Sergey Kovalenko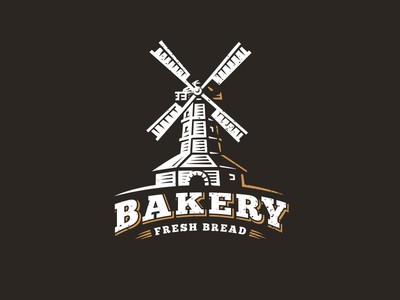 Cerez Bakery by Paul von Excite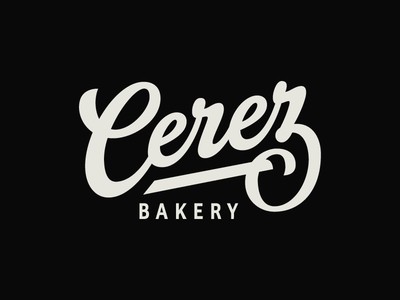 B – Bakery sketch by Jeroenvan Eerden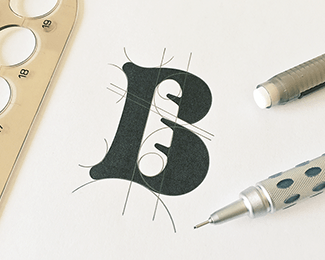 Oodles Bakery by Artboy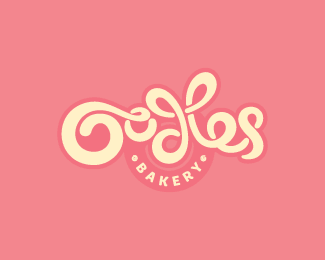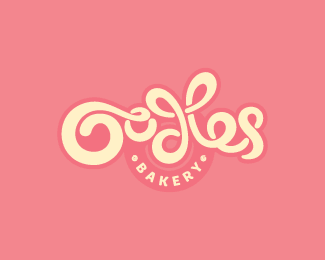 Beaver Bakery by Mark Forge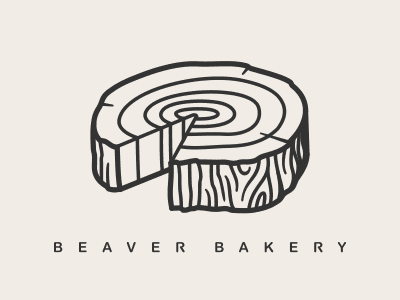 Blackberry Bakery by CorryDamey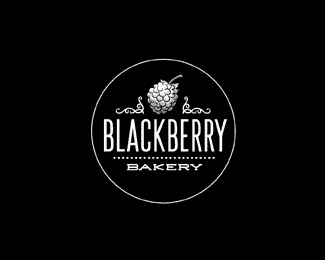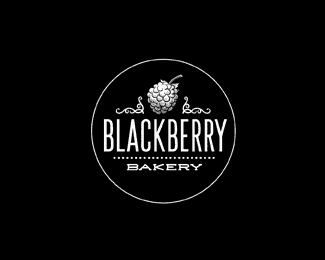 Terre Coffee Concept by Josiah Jost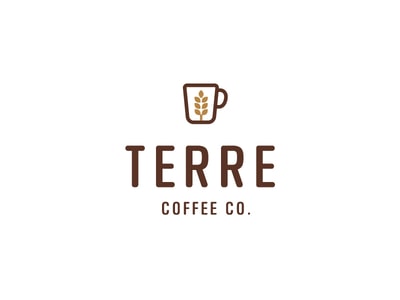 Natures Best by Oronoz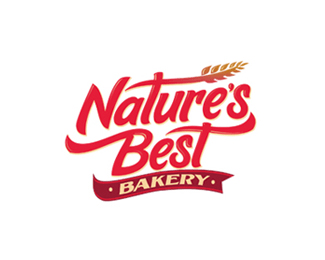 Bakery by Nazar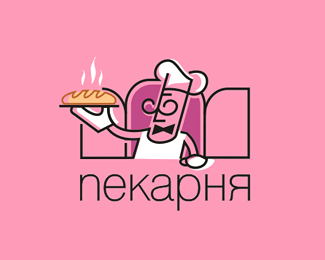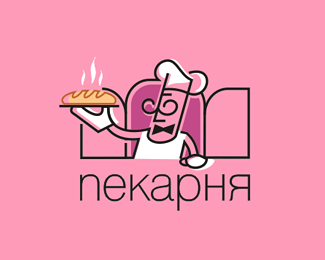 Midnight Baker by Mstarcreative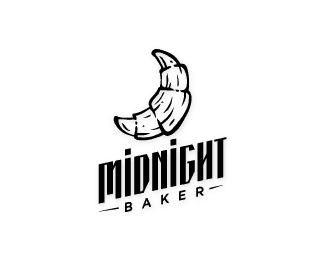 M Bakery by Josiah Jost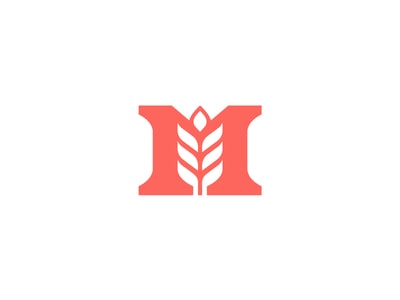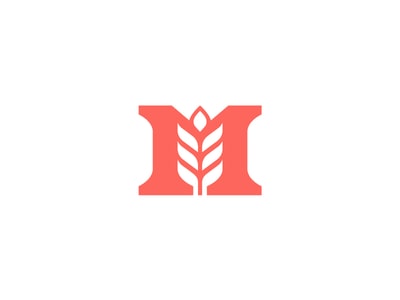 MyBread by Drew Roper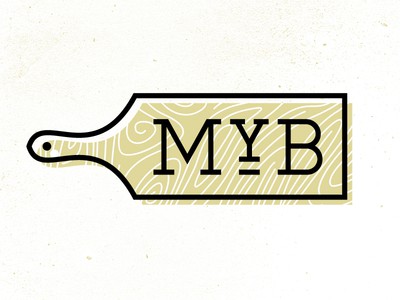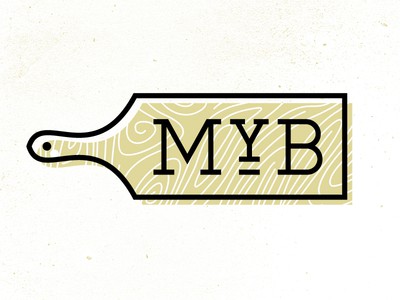 Cerez Bakery by Paul von Excite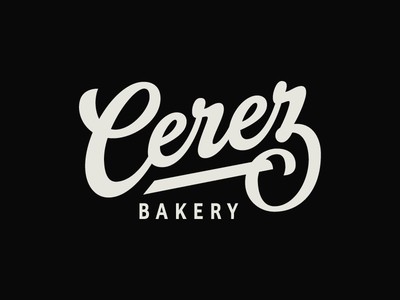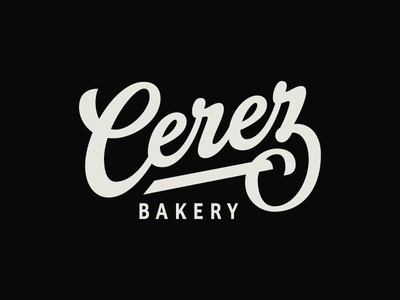 Crumbs Cafe & Bakery by Mike