In today's times, every business is producing content but very few are getting the results. Content that touches hearts and builds an audience is rare, Why?
It's because a large percentage of content creators forget they need to deliver value and not stale reproductions of what's already there.
And then… mediocre content becomes a habit. The good news is that you can come out of this bad habit.
Here are 11 steps to becoming and staying a remarkable content creator:
1. Speak to the Audience
Content creation isn't an isolated, boring process. Crafting good content is about having a one-on-one with the audience, almost like having a conversation with a friend.
It has to be honest, heart-to-heart communication. If it's not happening you know deep down that something isn't right.
A content creator needs to know the audience to be able to say something relatable.
Look for topics that the audience cares about:
Create a list of common search queries.
Understand the user intent and solve problems.
Learn from what your competitors are publishing.
Effective content is born out a state of empathy for prospective customers.
2. Gather Niche Knowledge
It's always good to delve deeper into a topic and know everything about it:
Explore communities like Quora and Reddit to get different perspectives.
Use tools like Feedly to follow authority blogs in your niche.
BuzzSumo is a great tool to research content that's doing well on social media channels.

Browse through niche forums; you can also check out niche groups on Facebook and LinkedIn
Break your topic into multiple sub-topics. Now treat one sub-topic as the main topic and start researching again.
Smart content creators research all the time. Keep researching until you're brimming with new ideas.
Don't make the mistake of re-doing or spinning existing content – create an original content piece. In the words of Gini Dietrich, author of Spin Sucks: Communication and Reputation Management in the Digital Age:
"The tools today are different but the premise remains the same. Lie or spin the truth and you will be found out. People will take you to task."
The more you know about a topic the better you'll do with each content piece.
3. Be Inspired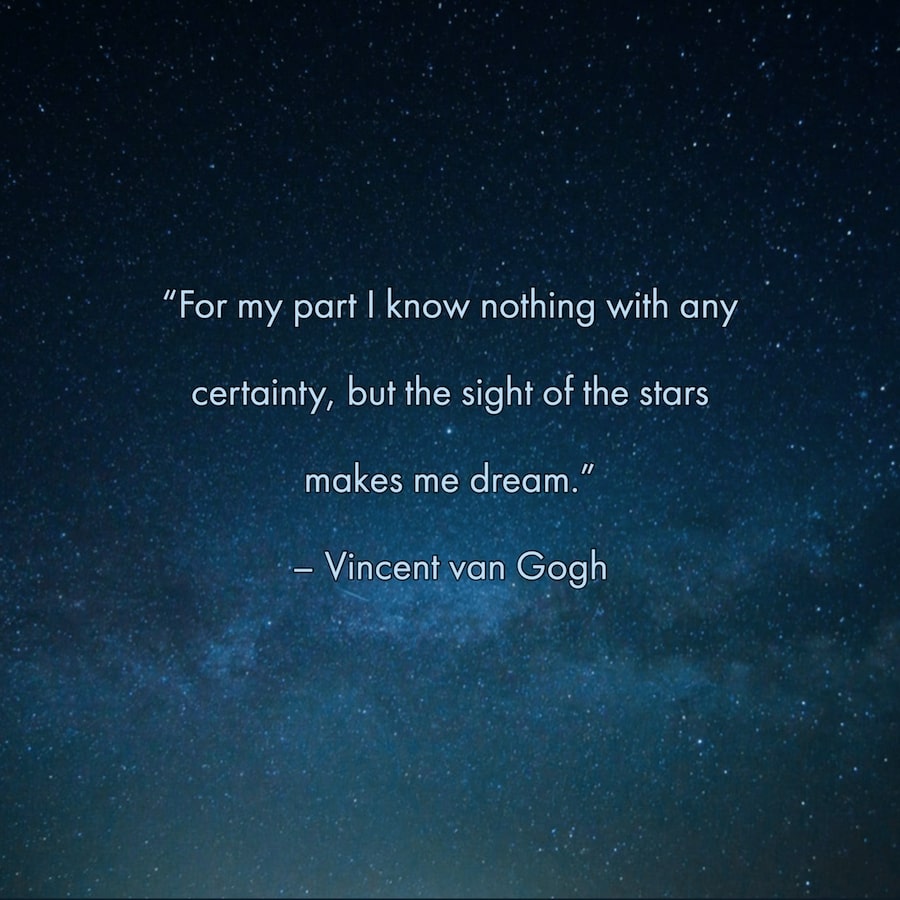 Having a hard time creating a unicorn content piece?
Look for inspiration.
Exploring new stuff is a constant necessity:
Read your favourite blogs, novels, and magazines.
Watch movies, web series, and play video games.
Listen to podcasts.
Take a walk or spend some quiet time.
Brainstorm ideas within the team.
Create a list of inspiring resources – for example, there are blogs that provide design inspiration to web and infographic designers.
Keep the creative block at bay with the help of these tips.

A bright idea is to take notes while consuming any content. You can use a free tool like Google Keep to jot down points and access them from anywhere.
Keeping yourself entertained is a great way to rejuvenate yourself and give wings to your mental faculties.
4. Master One Skill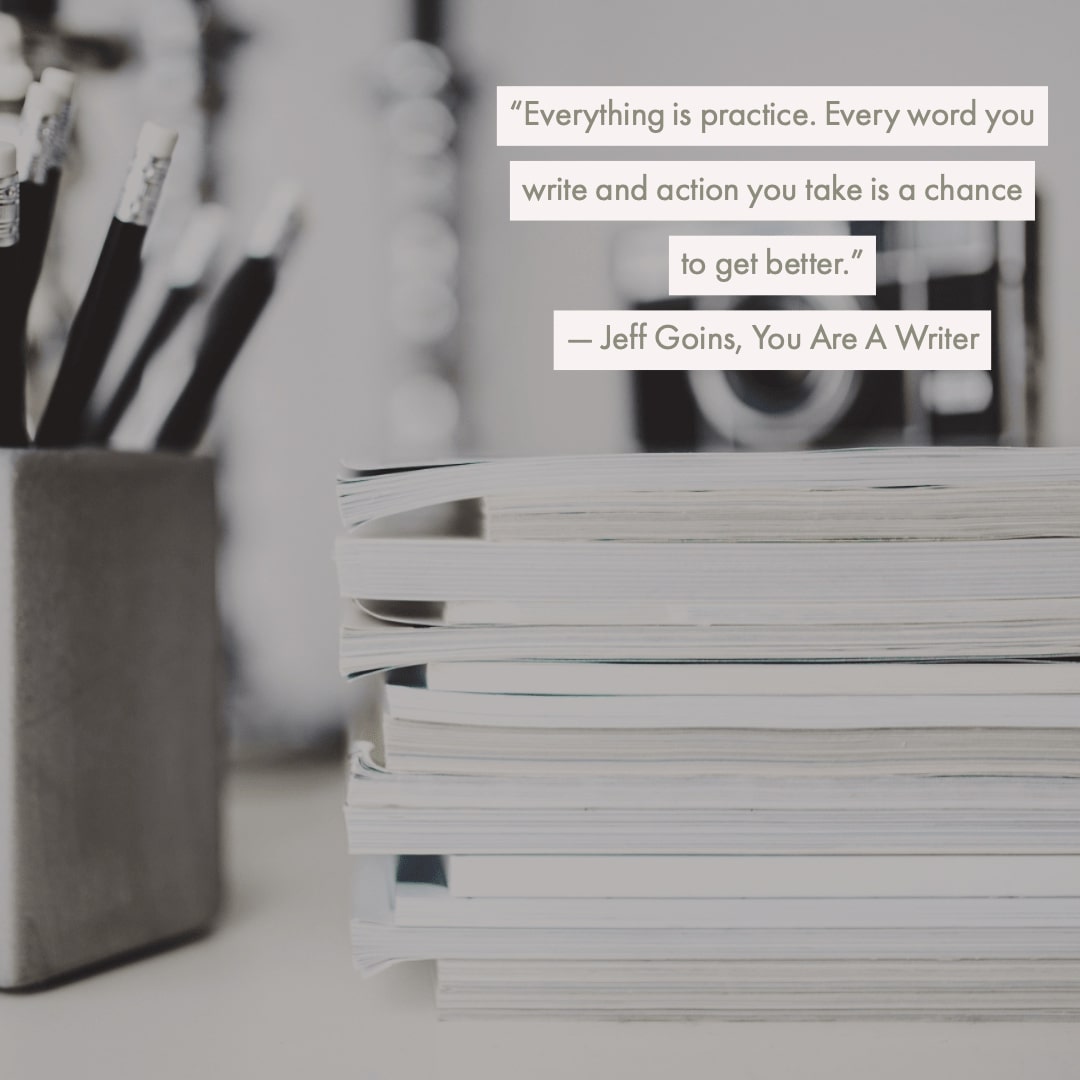 Most content creators can do a bit of everything – writing, designing images and infographics, editing videos, and ideating creative concepts.
Exceptional content creators work on mastering one skill – something they're most passionate about.
It holds true with content creation skills as well.
Learning to be persistent is simple but only after you understand its true essence.
It's essential to have a daily routine of creating content – pick one content type and you'll see yourself improving every day.
5. Manage Your Time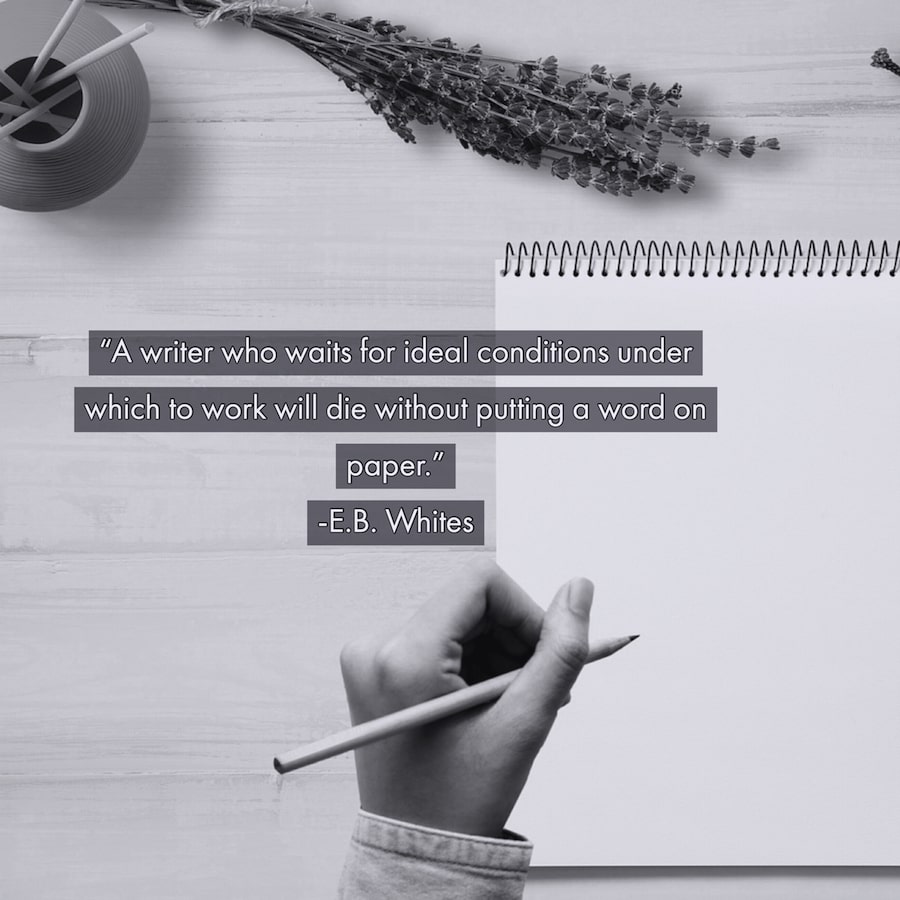 Time keeps ticking and you need to keep the creative juices flowing too!
Challenging huh?
The pressure to meet deadlines is a big deterrent to the creative process. Slow it down and take it easy so you can think better.
Treat the content creation process as compulsive leisure – enjoy it and keep going.

The best way to be an exceptional creator is to keep creating. Maintain the flow and you'll be able to achieve higher productivity levels.
Make use of a free time tracking tool like Clockify.
Don't think about work when taking a break – use the time to unwind and reflect on your achievements.
A good way to keep yourself engaged is to keep distractions away:
Find a peaceful place to work.
Turn off all the email and social media notifications.
Awesome content is a result of the time and love you devote to it.
6. Immerse Yourself in the Brand
As a content creator, you're not talking as you – it's the brand. Understand the content marketing voice of your brand. Maintaining a consistent branded content voice is not as simple as it sounds. Every piece should follow a distinct style; you need to put time and effort into developing it and staying with it.
Let's say your content marketing voice is light-hearted, funny, and creative; work on imbibing it:
Make it a practice to follow humorous blogs, memes, and videos.
Collect the relevant resources and spend time with them every day.
You can practice any style by understanding its nuances.
Intelligent content creators know the role of content authenticity in building a brand.
7. Be Open-Minded
Creative content creators are open to absorbing new experiences and suggestions. Read through the comments on your blog, for instance, to learn about audience preferences.
Don't be averse to criticism from colleagues or mentors.
An always-be-learning attitude goes a long way in helping improve your skills and the quality of output.
8. Overcome Self-Doubt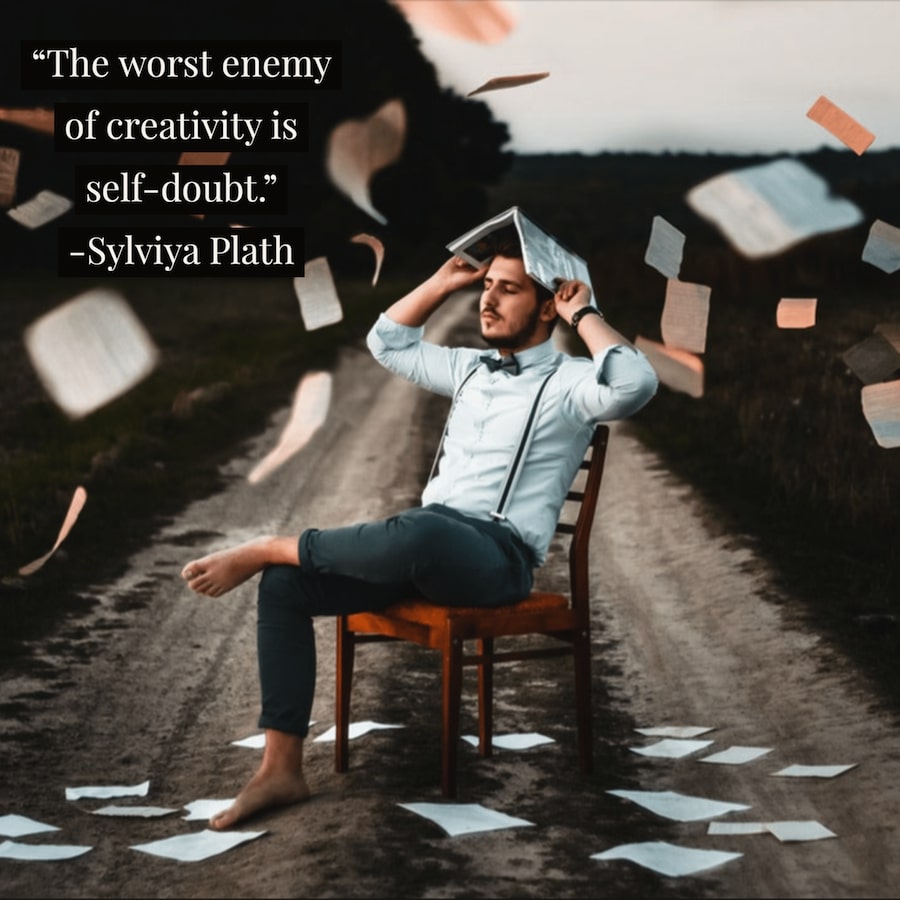 Most content creators go through phases of crippling self-doubt. Creativity makes you venture into a new zone which can be quite discomforting. You may feel insecure and unsure of your work.
The fear can make you procrastinate like anything.
How to believe in yourself and perform well amidst criticism and failure?
Take small steps to work on your goals. Expecting too much in little time can lead to negative thinking.
Make it a habit to prove your critics wrong.
Discover yourself – is there an environment that brings out the best in you? What time of the day are you most productive?
Tell yourself you're good – positive affirmations can do wonders.
Don't be afraid of taking creative risks – experimenting gives birth to out-of-the-box content.
Replace doubt with self-belief and let failures teach you lessons on how to do better next time.
If you're confident and upbeat then no-one can stop you from creating some path-breaking content.
9. Don't Settle for Mediocre Pieces
Creating content is an ongoing iteration process that stops once you hit publish. Keep revising and improving your content – be patient until you're satisfied with the outcome. You need to go that extra mile to take your blog posts from unreadable to unmissable, for instance.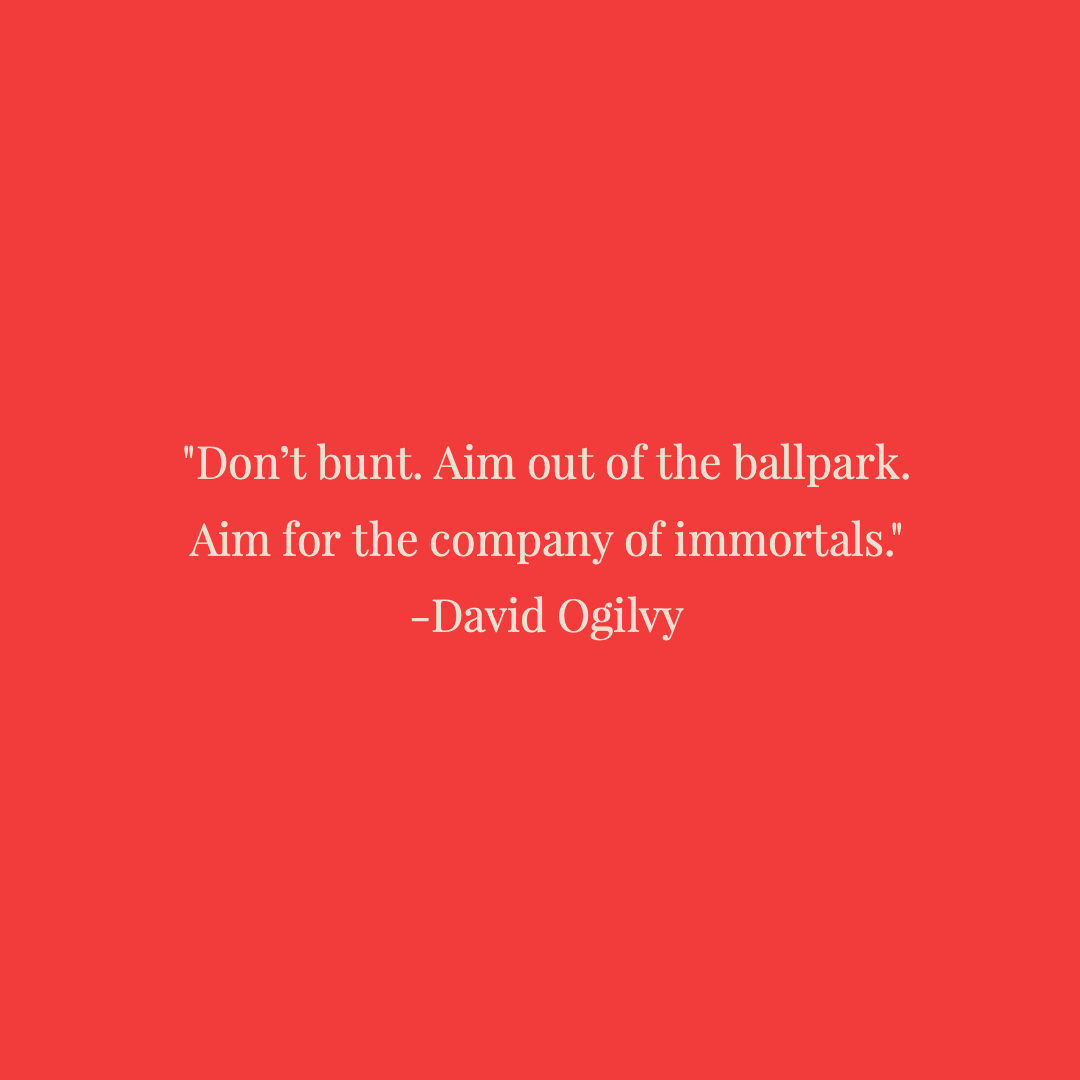 It's hard to get any piece right in one go. Many writers edit a blog post numerous times before putting it up.
A good strategy is to create your own quality benchmarks. Make a list of content pieces you love and try to go one notch above.
Satisfied with what you have produced? Spend some more time on it. Dissatisfaction is a good trait when it comes to content creation.
Keep challenging yourself and you'll do better with each piece.
10. Learn to Be a Storyteller
Most content marketers and bloggers today, aren't telling stories. A story arouses emotions – fear, shock, awe, inspiration. It makes the audience go through the ups
and downs similar to the drama of real life.
A bright idea is to work on your journalistic skills:
Share your challenges, successes, and achievements.
Take a look at this example from Warby Parker, an online retailer of glasses and sunglasses.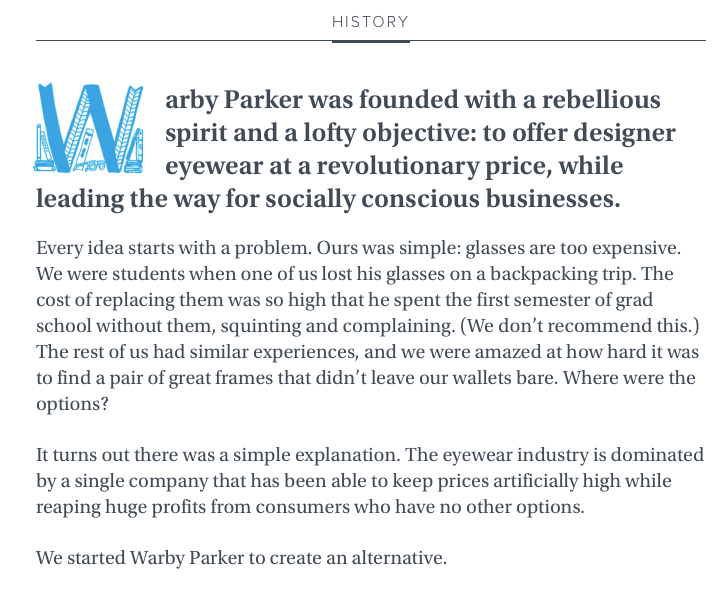 Talk about behind the scenes of your company.
Feature your customers.
Curate inspiring stories about exceptional achievers in your niche.
Honest stories get the audience hooked and get them talking. Such anecdotes are entertaining and attract a loyal audience. It takes extra effort for a content marketer to find and tell a relevant story but it's all worth it.
11. Stay Healthy and Happy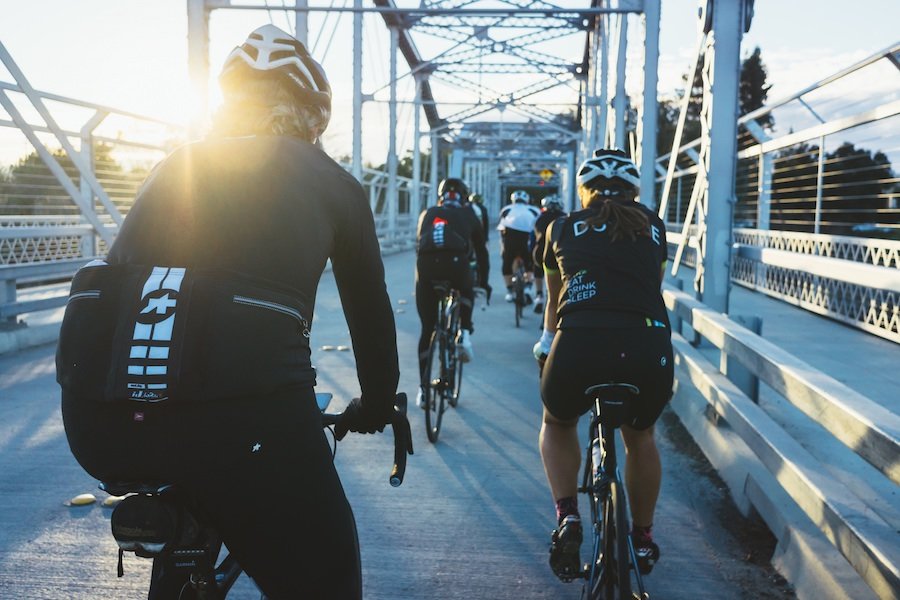 Many content creators lose their creative ability to laziness and ill-health. Creating content can be mentally exhausting, you need to refuel yourself:
Exercise regularly and go into short sessions of mindfulness.
Eat a healthy diet.
Avoid sitting for long hours, move around and take a short walk every thirty minutes. You can try a standing desk if you're comfortable with it.
Don't over-strain your eyes. Make it a point to look away from the screen or blink after every 20 minutes.
Make sure the font size is big for easy reading.
Lower the brightness of your screen.
A healthy lifestyle makes you happier and keeps the creative juices flowing.
Over to You 
The one thing that makes star content creators is passion. I know that it sounds like a motivational cliché but it's quite true.
Knowing the brand and its target audience prepares you to create result-driven content.
It's the content creator's bread and butter to explore and share the truth with the audience. Content that's personal and experiential helps build lasting relationships.
Last but not least, becoming an effective content creator is not a goal but a journey – stay disciplined, the best part is that you get to enjoy the process too!