Last Updated on November 17, 2022
A good scanning app is a critical part of making the scanning process easier for users. You can consider multiple things before selecting the best scanning app for your smartphone.
For instance, the first thing to check is features like text quality, adjustable brightness, and scanning speed. It is important to select an app based on your needs and demands.
The Three Best Apps for Scanning Documents
A document scanner app is essential for document digitization. A good file scanner will efficiently scan and convert your important documents into digital form. Here are the three best document scanners.
Adobe
Adobe is a major player in the digitization world. Its scanning app is straightforward to use and scans your documents to convert them into digital formats. 
However, it takes time to scan a document, and you have to pay good money for monthly subscriptions if you want to access additional features. 
The app provides you with quality scanning and text recognition capability. Adobe is a simple-to-use scanner; it has close integration with other Adobe apps, and the basic features of Adobe are free to use.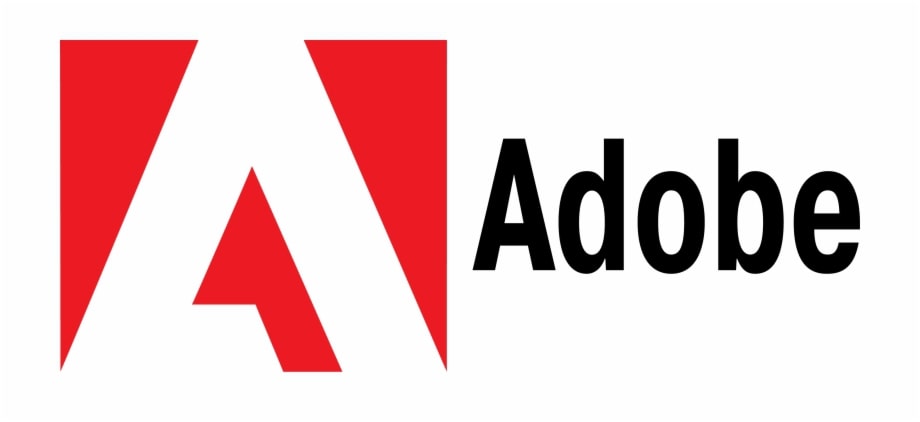 CamScanner
CamScanner app turns your smartphone camera into a scanner. It has an optical recognition solution that can quickly scan, edit and share your important documents. 
In addition, it allows you to scan a range of documents, receipts, and invoices. However, the disadvantage of this app is that it adds a watermark on all the docs. Here are some essential benefits of CamScanner.
CamScanner helps in scanning and editing with team collaboration. CamScanner is free to download, and it offers support for cloud services like Google Drive, iCloud, and OneDrive.
Google Drive 
Google Drive is a standard app for cloud storage, and you can use it as a scanning app as well. It quickly scans documents like receipts, billing statements, and essential letters. However, it does not have the quality of scanning and features you see in other apps. 
Google Drive is user-friendly, with simple-to-follow steps. It scans and converts documents into searchable PDFs and stores the documents in Google Drive.
Do We Still Need Document Scanners to Help Digitize?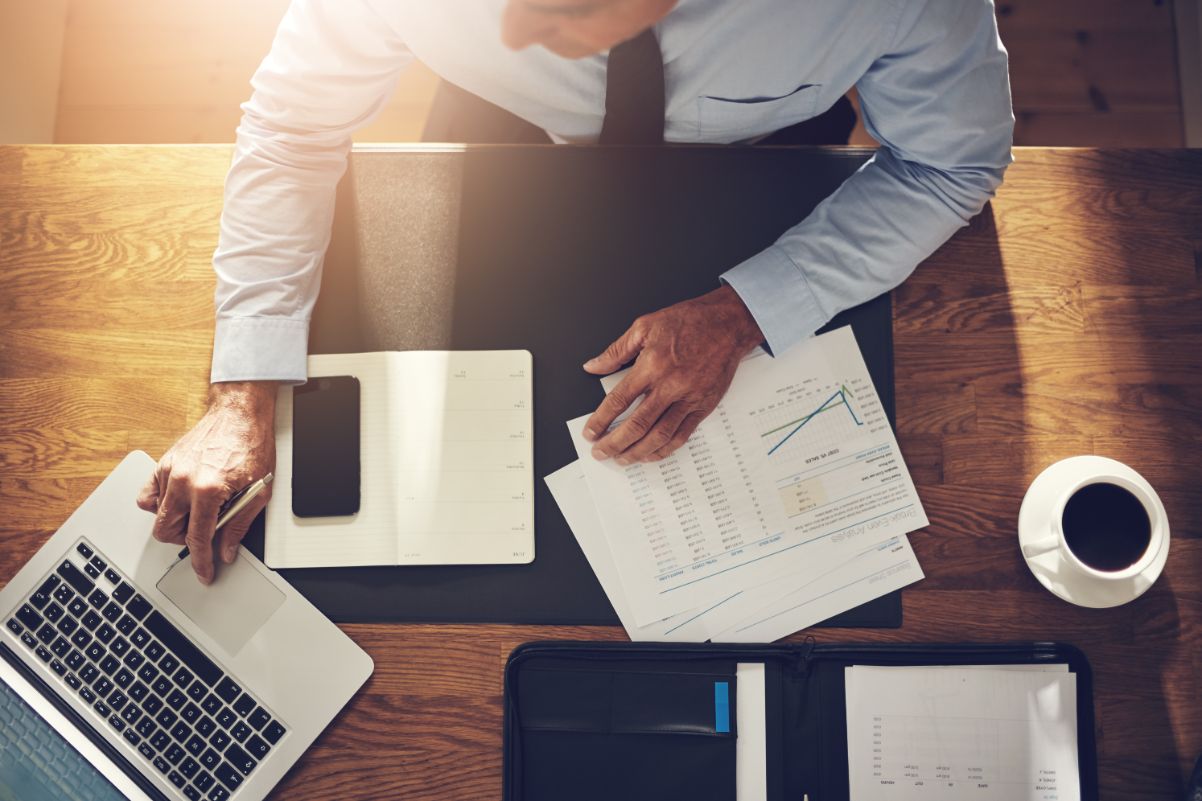 Yes, we need document scanners for digitization, as it is a common practice in tech-enabled workspaces. There are many document scanners in the market, so making an ideal choice for you can be a bit tricky. 
For document digitization, you will need a scanner with a dedicated app. The scanner apps make the work much more efficient. However, the quality of these scanning apps and their features are not up to the mark. 
To avoid this problem, a user must look for advanced feature-enabled document scanners. You need a document scanner with a scanner app for fast speed and high-quality scanning. An advanced scanner also has a side light which helps users to prevent page reflection.
In addition, these scanners are also crucial because they have an OCR function and curve-flattening features that are highly advanced. A modern scanner performs the scanning task in a few seconds without compromising the quality. 
Lastly, the digitization process becomes smoother and more convenient with a dedicated scanning app. So, you need a scanner with an app to digitize your documents. It will help you in generating good-quality digital documents to store and share with anyone.
Choose CZUR Document Scanner
CZUR document scanners include CZUR Shine Ultra and CZUR Shine Ultra Pro to scan documents efficiently, and these scanners have high resolution with HD pixels and dedicated apps to make your life easier. 
In addition, the CZUR scanners have built-in OCR technology. It quickly makes a searchable document, and you can create an excellent editable Word and an Excel file. This technology also helps in the recognition of more than 180 languages.
CZUR Shine Ultra and CZUR Shine Ultra Pro scanners work with everything you need to scan, including receipts, ID cards, QR codes, stamps, and even your kid's drawings and toys.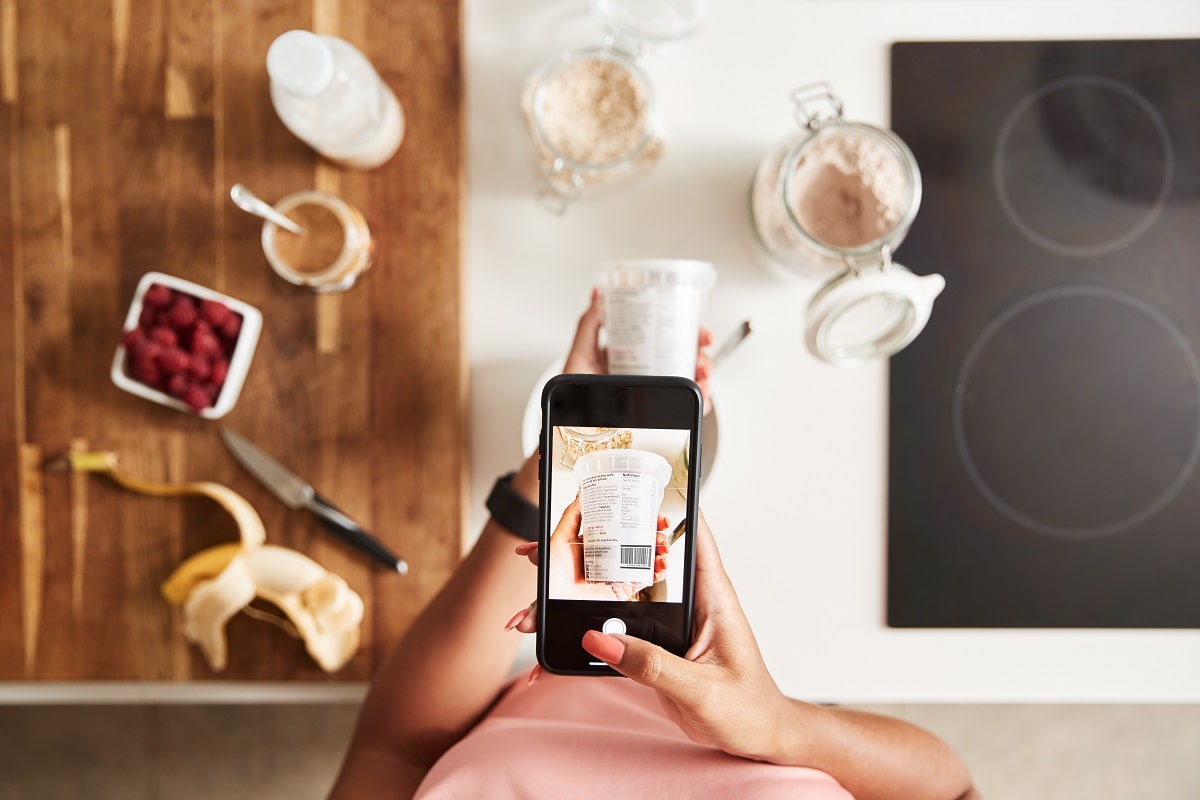 Furthermore, you can export files in multiple formats, including Searchable PDF, Word, Excel, TIFF, PDF, and JPG.
Here are some key features and benefits of CZUR scanners.
CZUR scanners have AI optimization and patented curve-flattening technology.

They have high-speed scanning of 1 second per page.

You can have a feature of adjustable brightness with these scanners.

CZUR scanners have a built-in OCR system. 

These scanners support a page size of up to A3.
Ending
Document digitization is an essential need for fast-paced work environments. Both the scanner and the app are essential. Going only with the app is a choice, but it does not ensure quality. You need a professional scanner to get better-quality digital documents.
CZUR Shine Ultra and CZUR Shine Ultra Pro have advanced features. With the help of these features, you can quickly scan, store and share your important documents.