Last Updated on January 24, 2023
With Medicare for All at the forefront of people's minds due to the 2020 presidential election, many are wondering what other countries are doing for their healthcare.
Though Americans spend far more of their GDP, up to 17% than many other countries, the results aren't always great. The American system, if you can call it that, doesn't rank very well across a range of metrics. Emergency care is one of the exceptions which ranks very highly.
How do other countries do it then? What are they doing right?
Let's take a look at some of the best countries for healthcare and see how they are doing it.
Canada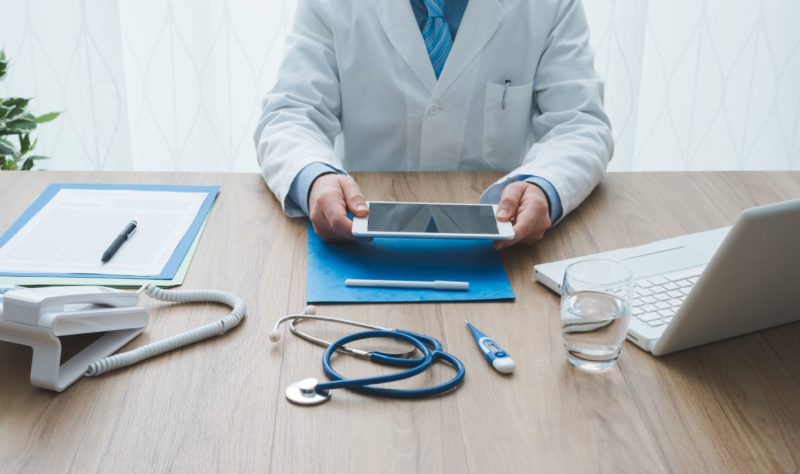 The Canadian healthcare system is a point of pride for many in the Great White North. For good reason. It is available to everybody regardless of ability to pay.
Results are very good with outcomes that are favorable which keeps the population healthy. The system is very much like Medicare for All. Doctors are private practices and people can choose whichever physician they like.
All services are then billed to the government and paid to the practitioner.
The quality of care depends on how urban an area it is as rural areas tend to receive lower-quality care and see longer waits associated with it. Pharmaceutical and dental care rely heavily on private insurance which can bring some expenses to the equation.
Moving to Canada? There is no actual "Canadian" system as each province is responsible for its healthcare. To qualify it depends on your residence status.
You'll need to be a resident 153 days out of 183 which means you won't have insurance upon arrival. Private insurance is available to cover until you qualify.
Italy
Italians have been enjoying one of the best healthcare systems in the world without much fanfare.
Like Canada, it is a sort of Medicare for All in which taxes pay for healthcare. Doctors are private and can be chosen by the patient while most hospitals are non-profit. They are not employed by the government and only you and your doctor make your healthcare decisions.
Not a bureaucrat and not an executive at a private insurance company.
There is a regional difference in the quality of care in Italy. Generally, in the North, the quality is more consistent among physicians and hospitals. The South is more rural, so this is no surprise that quality can vary. This is the case in any healthcare system including in the US.
Germany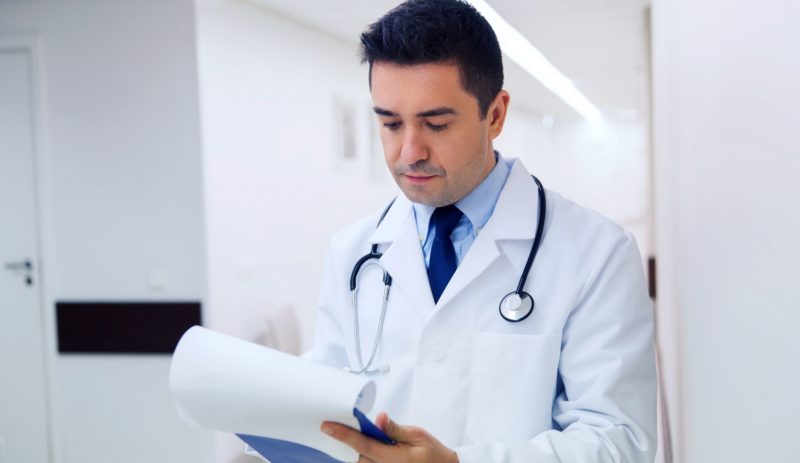 Germans also have a very good healthcare system, but it is slightly complicated. It's universal in the sense that everybody has to have it, but you are responsible for your own insurance.
You also have to pay for it yourself or with the help of your employer. It does depend on how much money you make as it is capped at 15% of your salary.
Unless you are self-employed or a freelancer, your job pays for half of that 15%. Insurance companies are private, but they are all non-profit. There are for-profit companies as well, but you have to make over €4,300 to be able to go private.