Last Updated on January 24, 2023
It always gets you off-guard as it creeps on to you quietly.
That's the thing with excess body weight.
Before you realize, it has already started affecting your quality of life.
A lot of complications arise due to obesity.
Being overweight affects your day-to-day activities like walking and makes you susceptible to diseases such as cardiac problems and diabetes.
Diet Fads
All of us have heard and read about diets that can help us lose excess weight in weeks and months, but the question is do they really work?
Some promise weight loss by helping speed up your metabolism and some weight loss strategies ensure success by burning unnecessary body fat.
It is easy to jump on a bandwagon but it is difficult to follow it through. The long-term success of any weight loss program depends on the individual and not on the dieting strategy.
Best Weight Loss Strategy
Is there a weight loss strategy that has a 100 percent success rate? There is not a single way that can help you lose weight according to your desired timeline.
The success of your goal depends on various factors, least of which is a popular weight loss program.
Every individual has to find a weight loss strategy that works for his or her own self. Any weight loss program greatly depends upon genetics and lifestyle.
As these cannot be similar for everyone, therefore, there is no single best weight loss strategy. That said, there are some ways that will almost always lead you to success in your goal of losing weight.
Let's explore a few of the ways that are instrumental to the success of your weight loss journey.
1. Aerobic Exercise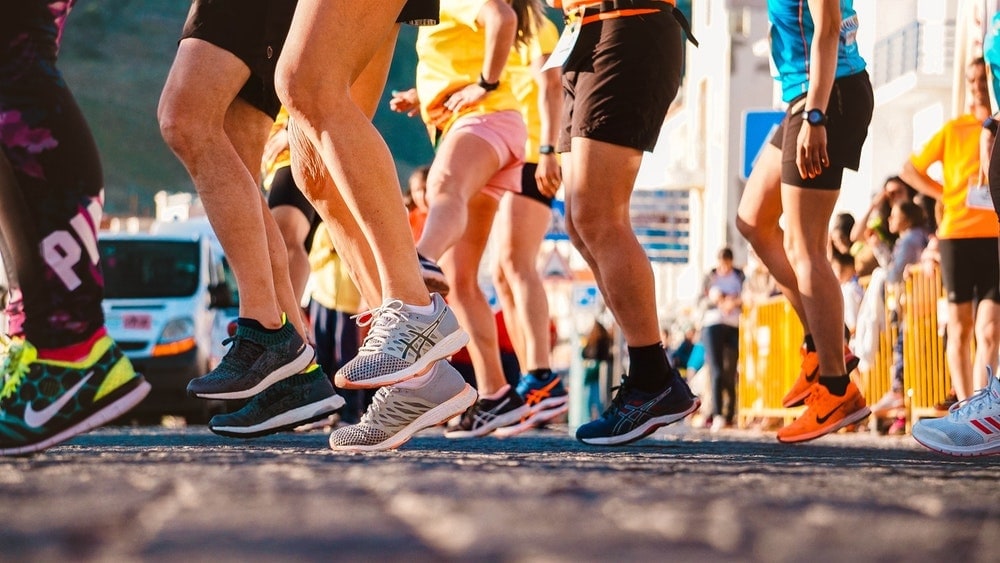 Numerous studies and real life evidences provide a direct correlation between exercise and weight loss.
You may be following any kind of "successful diet programs", but if you are not physically active you will not be losing weight.
Following a weight loss program means you wish to be healthy and there is no better way to be healthy than to indulge in some kind of physical activity.
Aerobic exercise is one of the easiest to be incorporated in your day-to-day life. Opt for activities that will not seem like a burden or a chore.
What you must not forget is that you need to be consistent in your chosen activity.
Your consistency will ensure that you are augmenting your whole weight loss program with regular physical activity.
Some activities that you can do daily include walking, dancing, taking the stairs, and playing some outdoor sports. The goal is to keep your body moving and not be sedentary.
2. Do not Skip Breakfast
No matter what kind of weight loss program or diet plan you are following, this fact is established that you must not skip breakfast.
If you wish to remain healthy and lose weight in the process, you must not skip the first meal of the day.
Studies have revealed that a vast majority of people who lose weight and do not gain it afterwards never skip their morning meal.
It does not always have to be a full meal. It could be a bowl of cereal or fruit or a smoothie or a couple of boiled eggs. In short, anything that can give you energy and yet not be high on calories.
3. Reduce Refined Carbohydrates and Sugar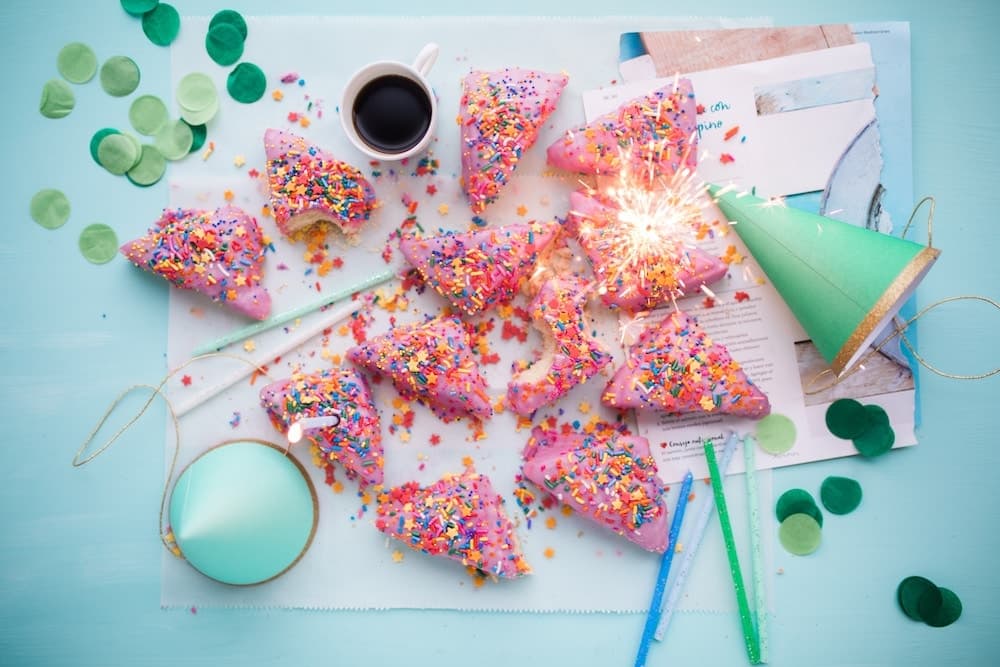 The number of calories is not the only thing you should be concerned about when you are working on shedding those extra pounds.
Equally important is for you to be careful about where your calories are coming from. Refined carbohydrates are easily converted into sugar and sugar is trouble if your desire is to lose weight.
Avoid white bread, processed food, baked items and sugary drinks. Consuming items with high sugar content and high calories cause a spike in blood sugar level.
High glucose levels cause insulin resistance, which in turn leads to weight gain. Make sure you are aware of the sugar content of the food you are consuming while you are following a weight loss program.
4. Nutrient Dense Diet and Portion Control
Keeping a vigil over your food intake is the best way to keep track of your weight loss program.
Make sure that you are eating nutrients-dense food and it is high on all the essential nutrients that body needs for optimal functioning.
Some of the food items that must be included in your diet are legumes, fruits and vegetables, fish, nuts and whole grains.
In addition to calories and energy, these contain the necessary vitamins and minerals that the body organs require. Click here for some great nutrition plans.
Another thing you must be careful about is the potion size. Do not consume large quantities of food at one time.
You can exercise potion control and have 5-6 small meals a day rather than having 2-3 big meals a day.
5. Intermittent Fasting
It has been observed through various studies that fasting intermittently over a specific time period helps in losing weight and keeping it off.
Instead of going for a low-caloric diet, it is better to fast for a few days every month to help lose and maintain body weight.
6. Proper Sleep
Exercise and diet control are the most focused features of any weight loss program. What is often ignored is sleep.
If you wish to be successful in losing weight and not gain it again later, you must take care of your sleep. You deserve a 7-8 hours of sleep daily which will help the body perform optimally.
Same goes for burning calories. Humans burn a lot of calories while sleeping; as that is the time the essential body processes are happening.
Do not ignore your daily sleep during your weight loss journey.
7. Be Consistent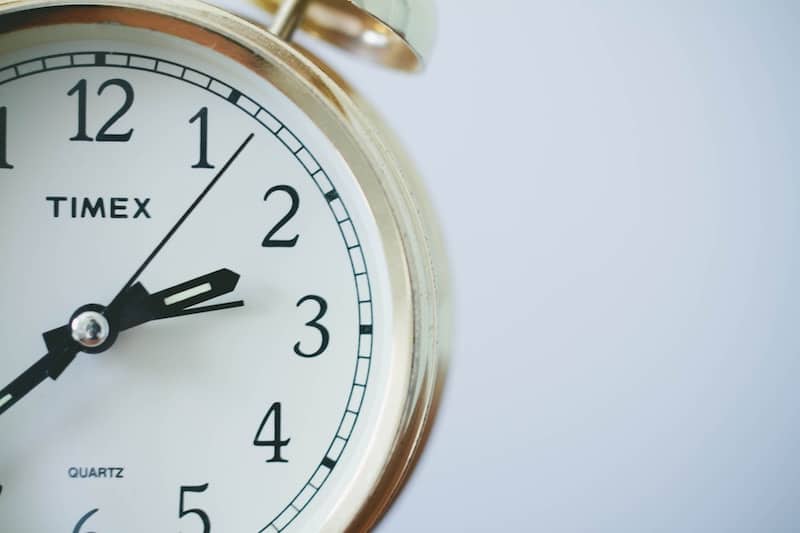 You can have one cheat day or one cheat meal in a week but apart from that you must be consistent in your weight loss regime.
You must be active, you must be regularly monitoring your progress and you must be diligent with your diet plans and sleep.
Find for yourself a strategy that you can follow long-term so that you are not met with failure during your weight loss journey despite working for it.
Do not take a break of one month after following a set routine for two months; this will put you on the back foot.
Remember that consistency is the key in any successful journey and losing weight is no different.
No matter which weight loss program you opt for, the above-mentioned seven tips will always help you in your goal of being healthy.