Last Updated on January 20, 2022
From the classic Corvette to the modern yet luxurious Lexus, cars have shaped the world as we know it today. We all have memories starring our favorite automobiles. For most, it's that unforgettable cross-country road trip with college friends. For others, it's taking a beat-up coupe, usually the first one they ever bought, to a new city as they look for a dream job.
Cars get us to where we need to go. They have been a symbol of success. And at some point, they have been like our second home. As tribute to these amazing machines, check out these cool car wallpapers.
4K Car Wallpapers
Amber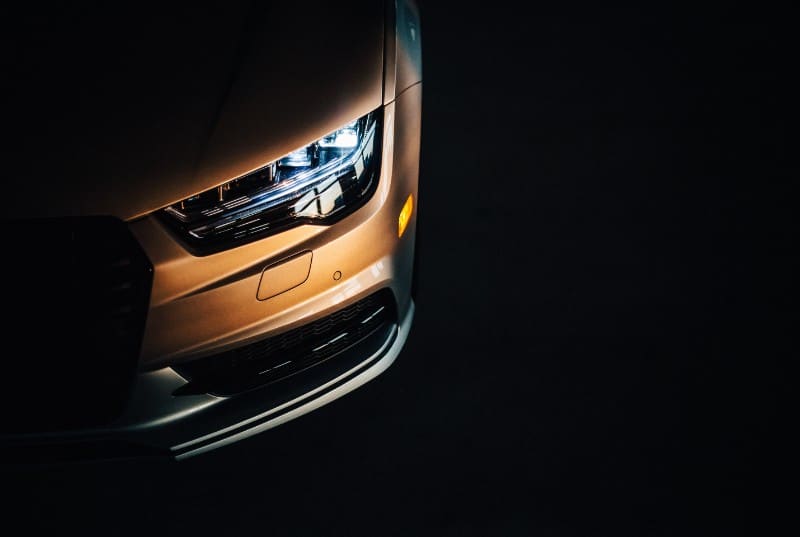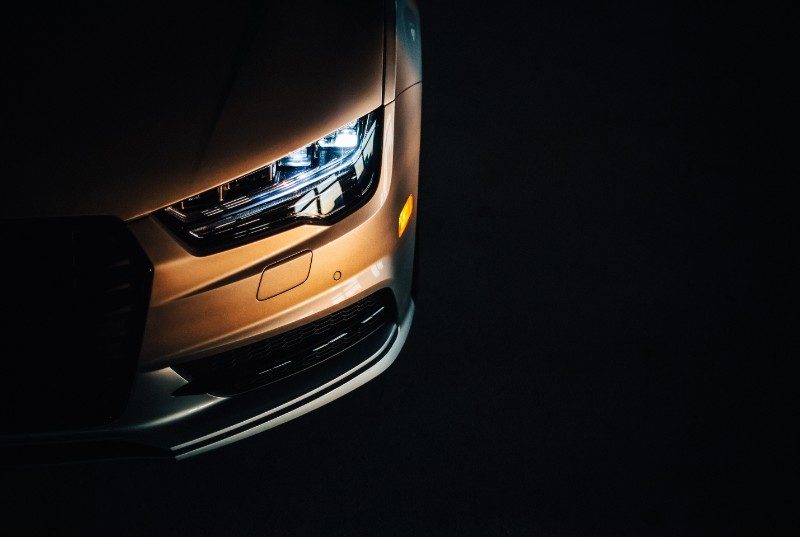 Mercedes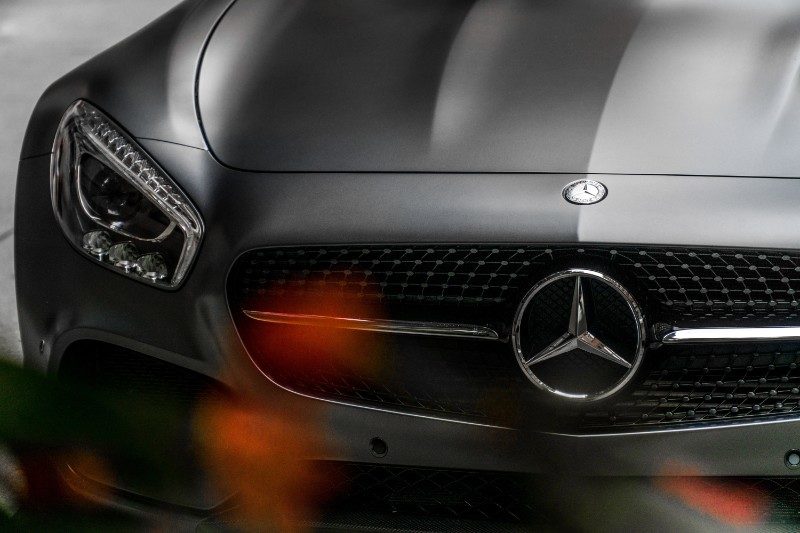 Red Light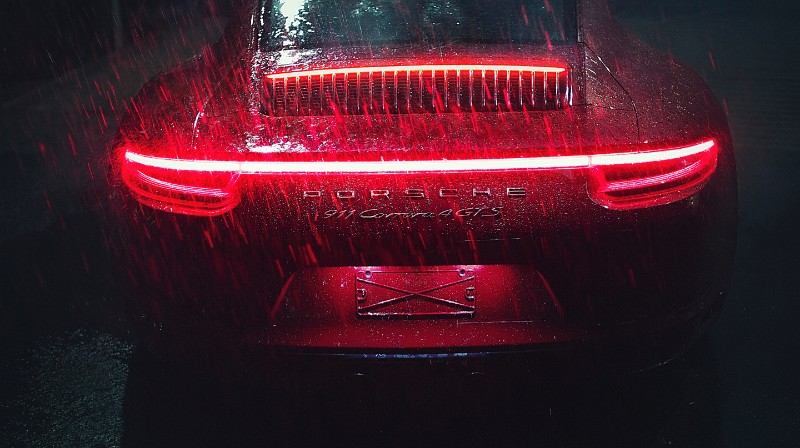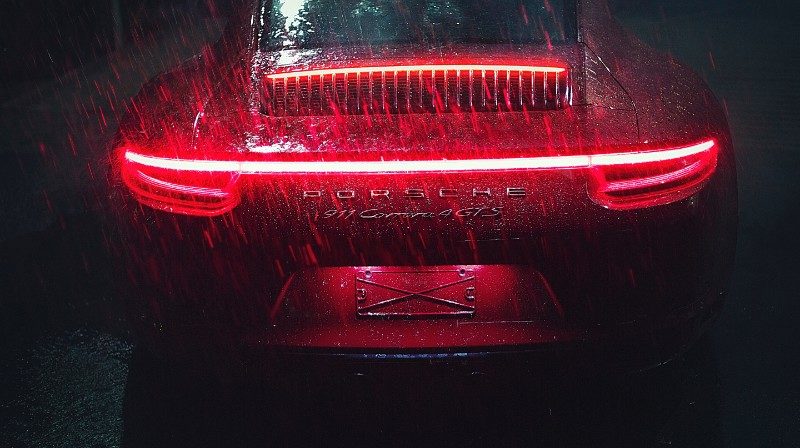 Sinuous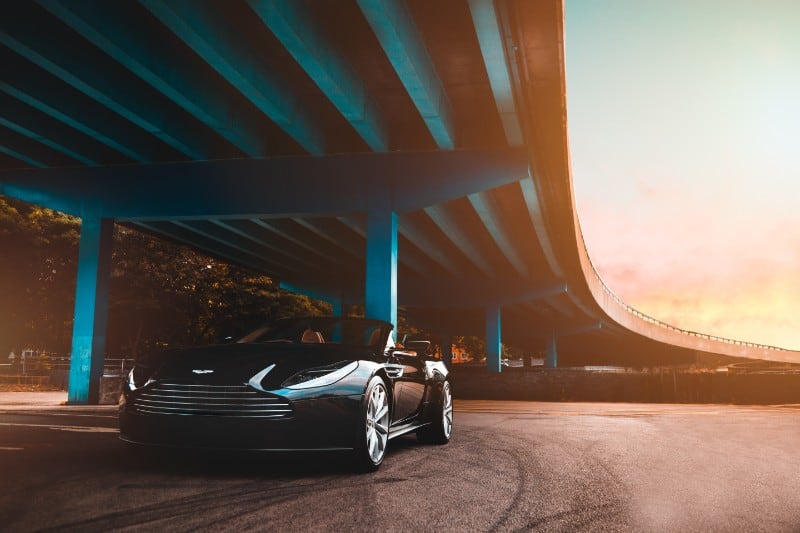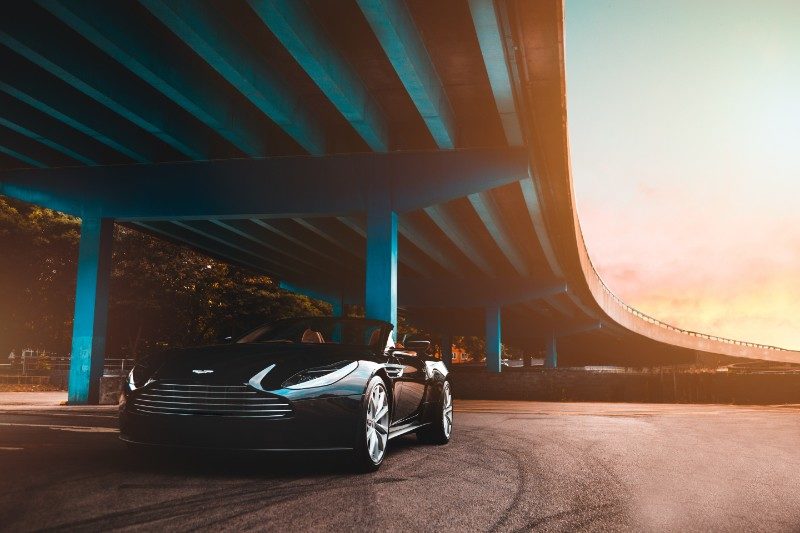 Explorer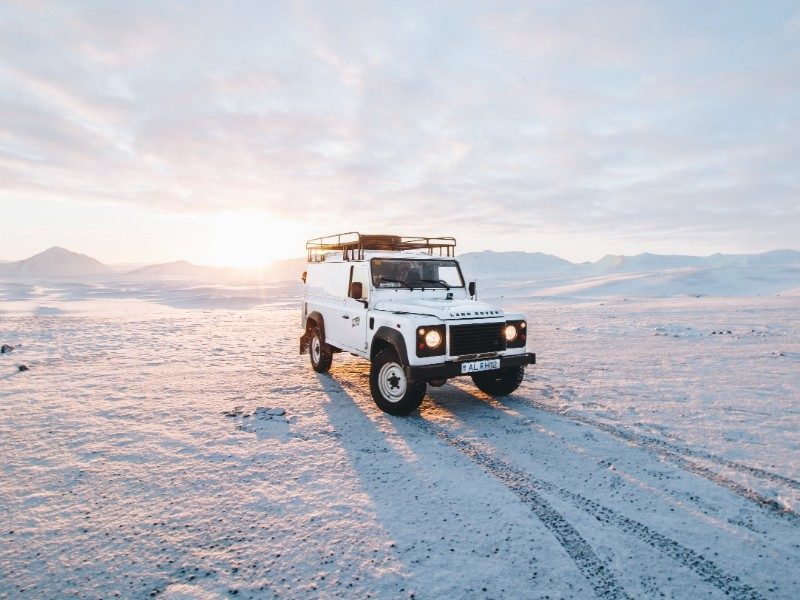 Project One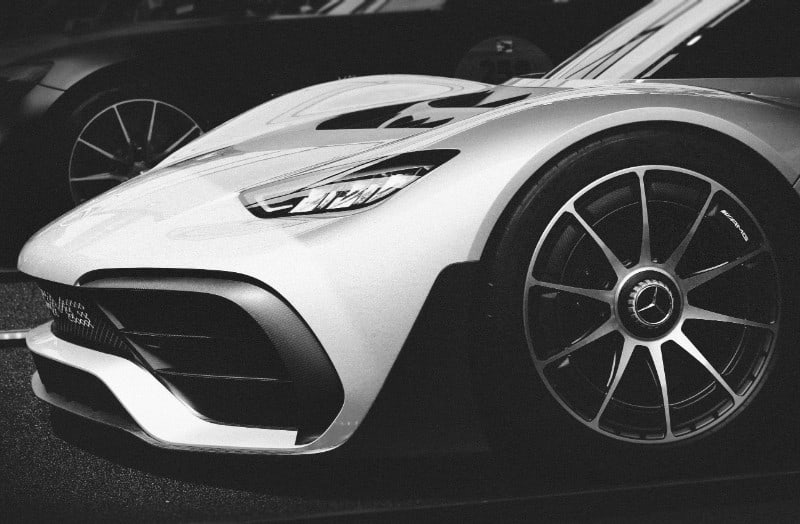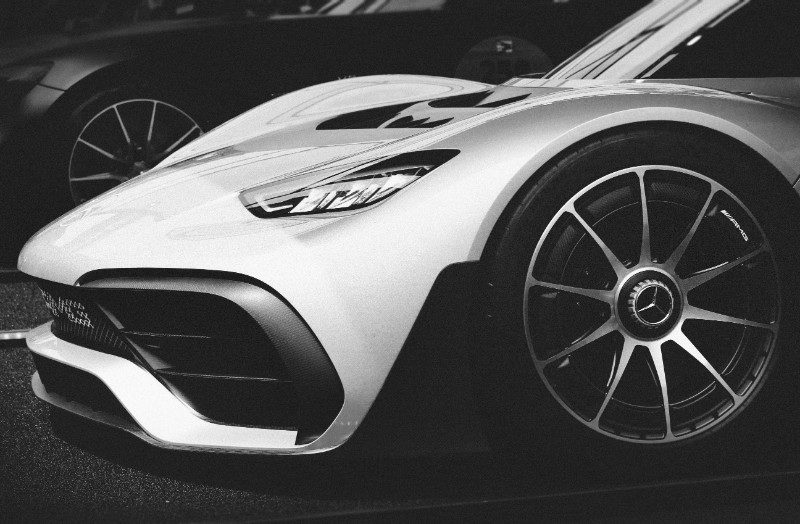 Unveiling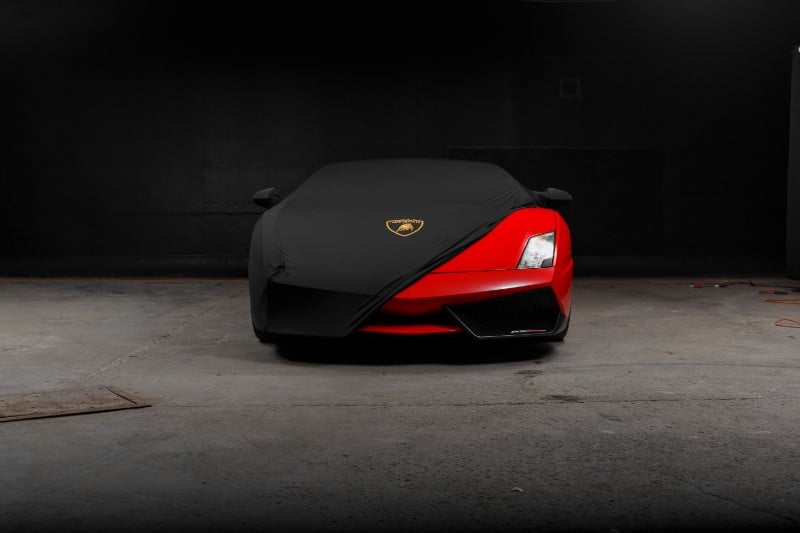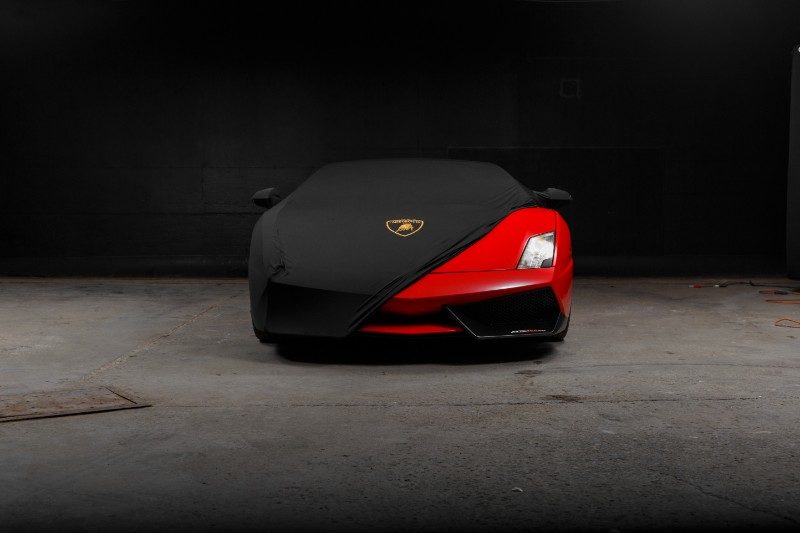 Gas Up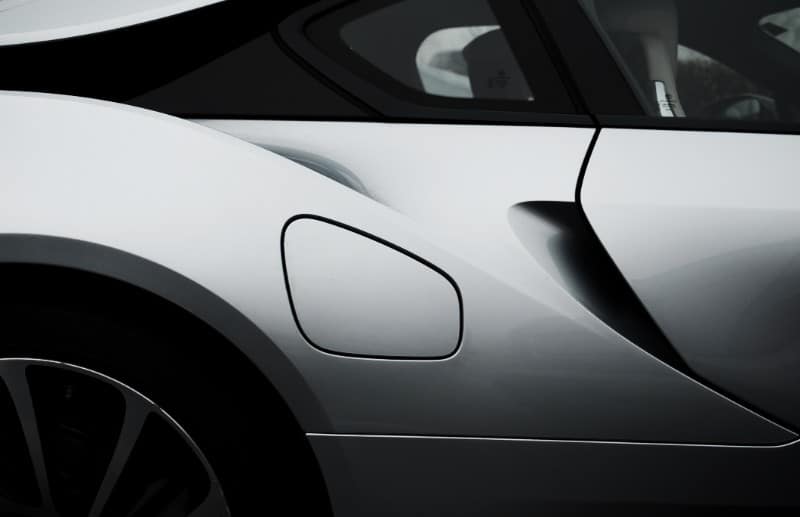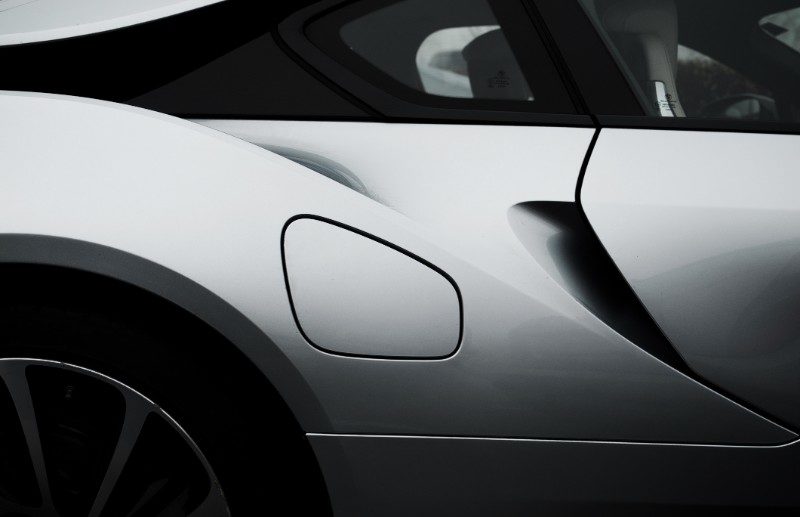 The Medallion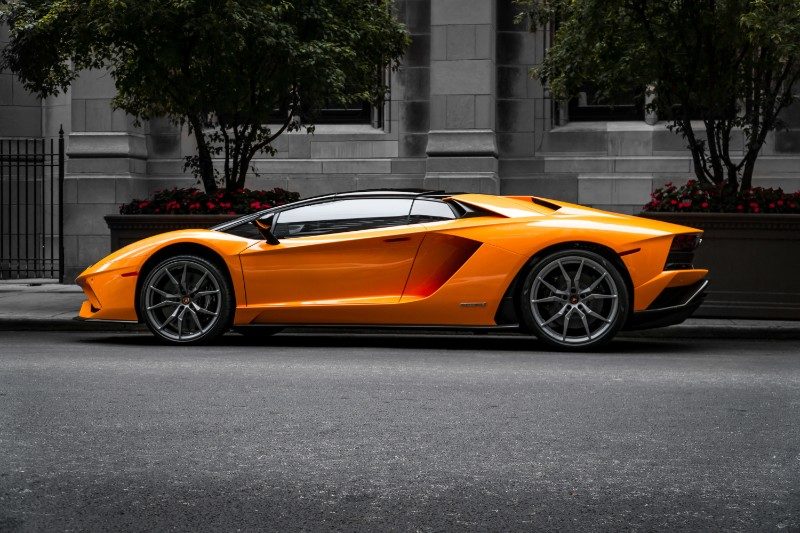 Eyes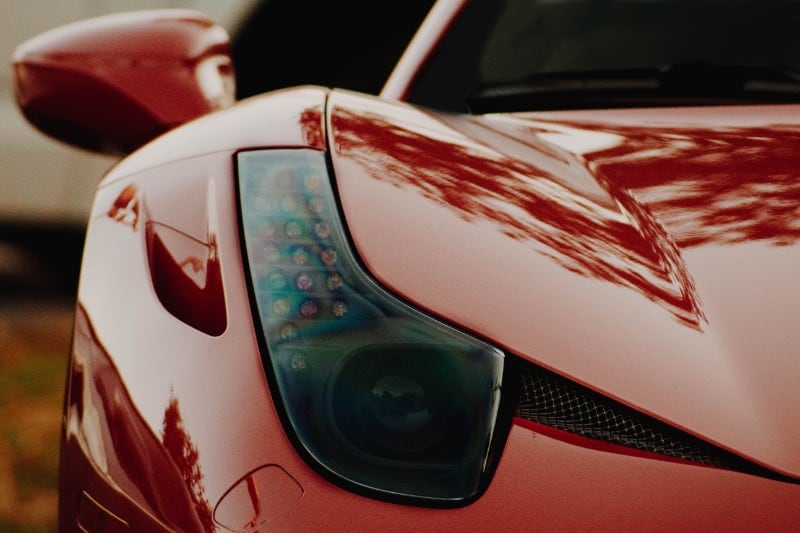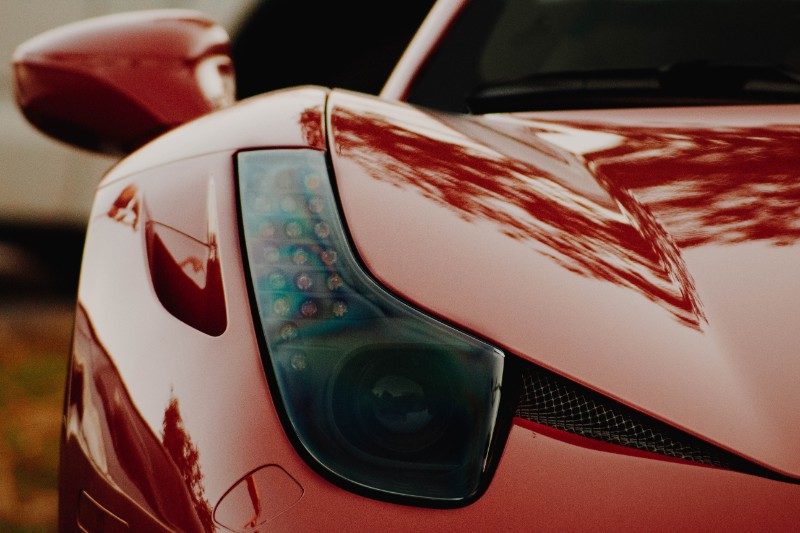 Jet Black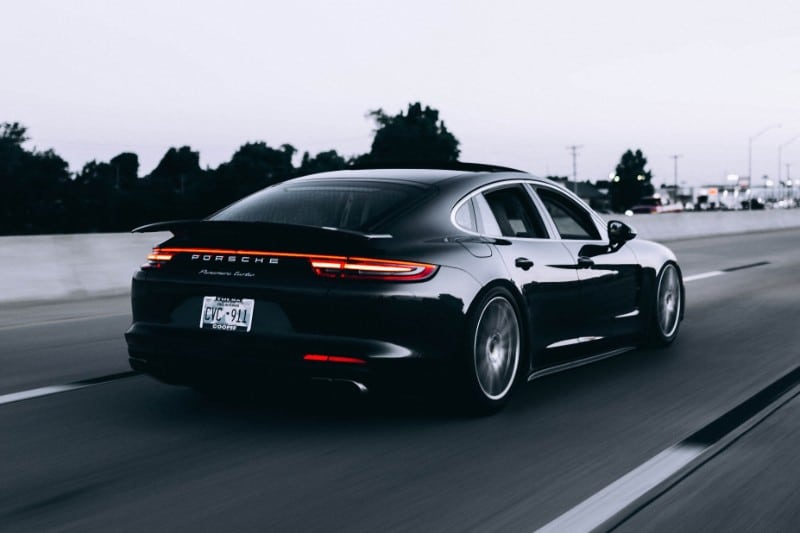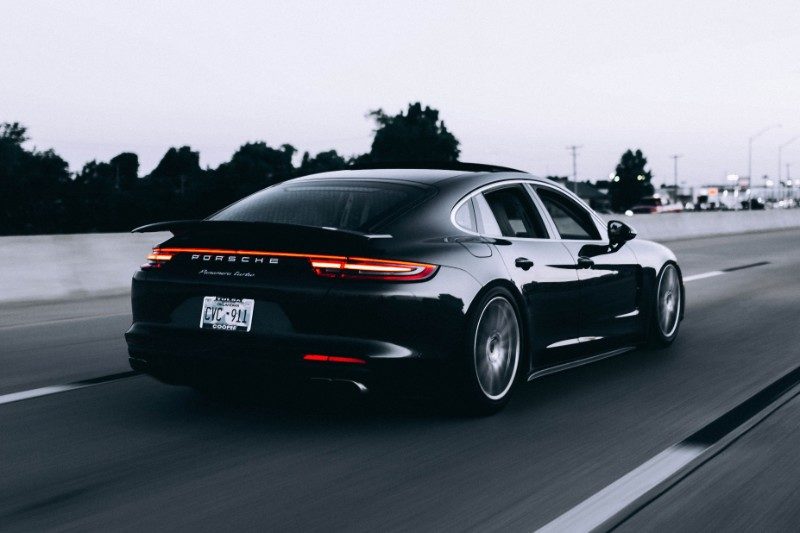 Tail Light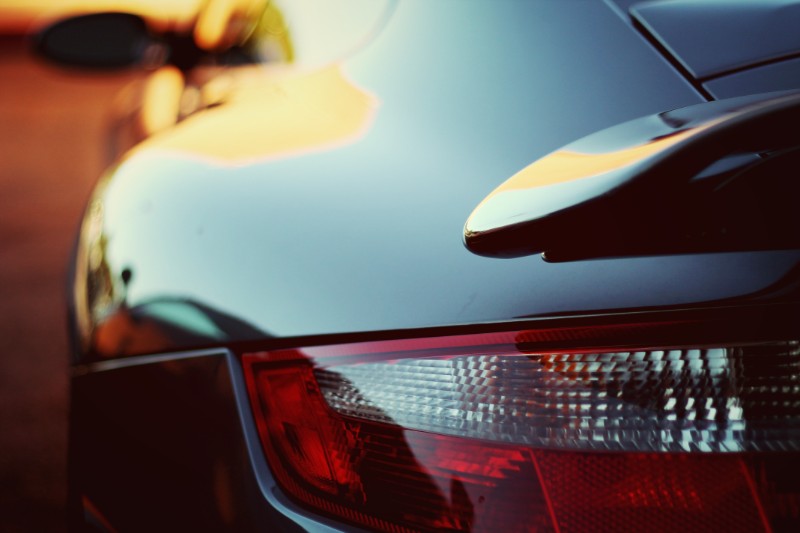 Waterproof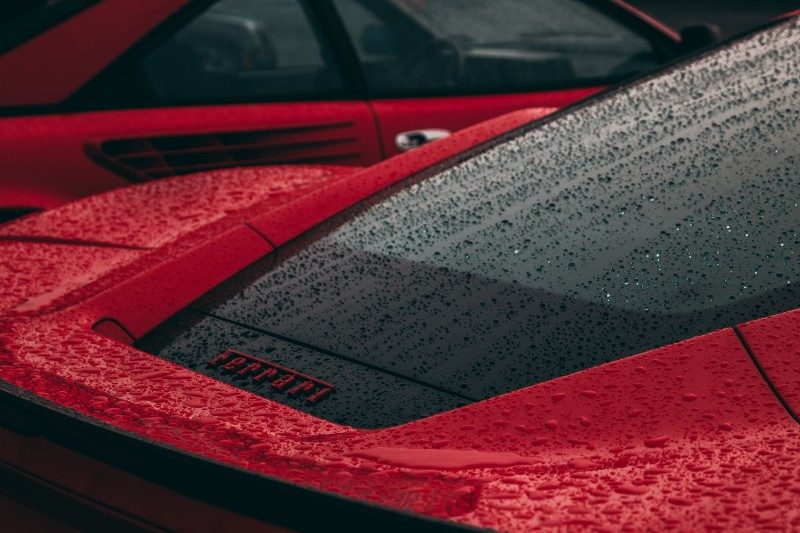 Winged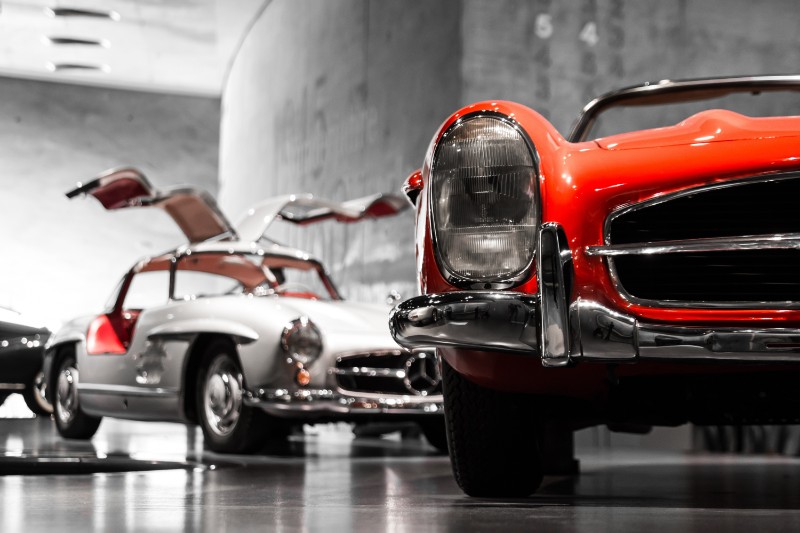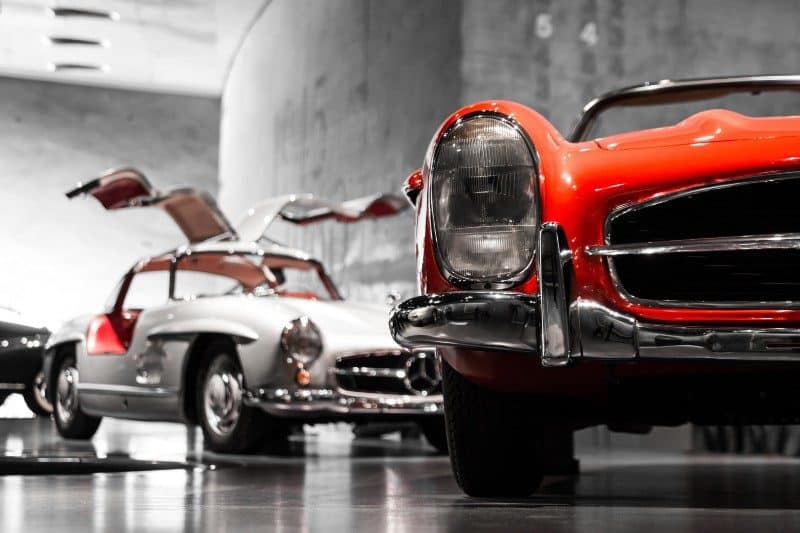 All Muscle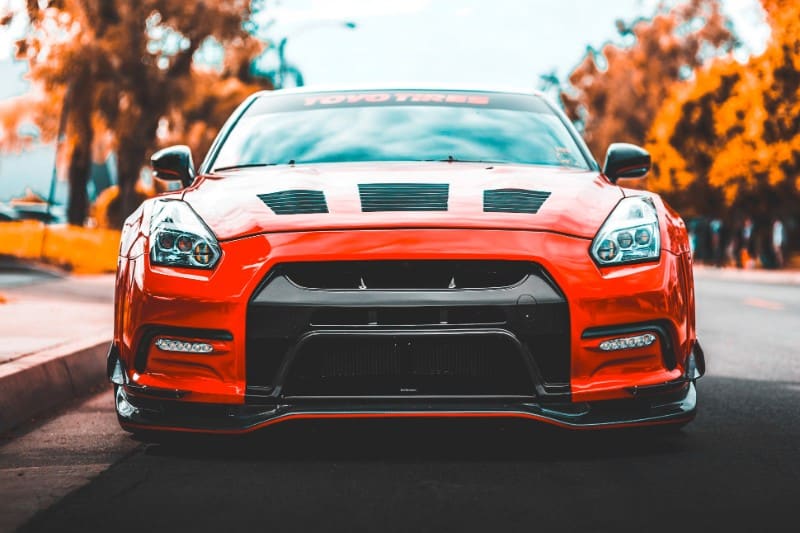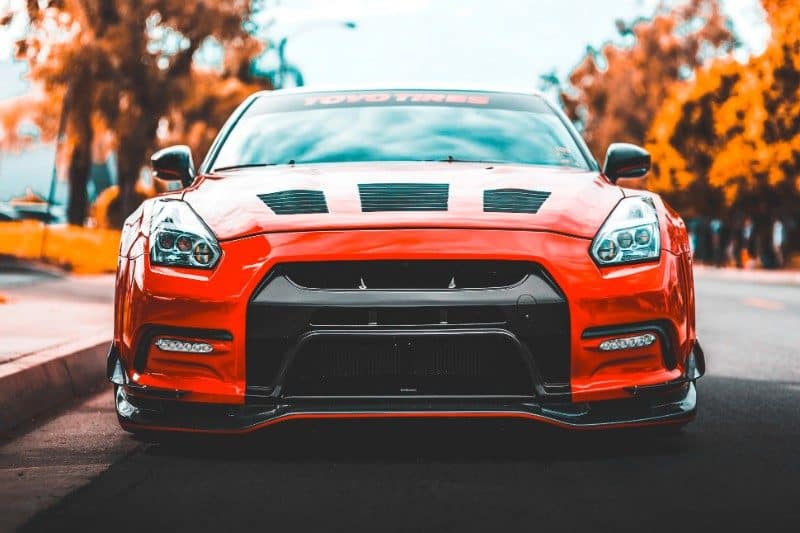 Polished
Convertible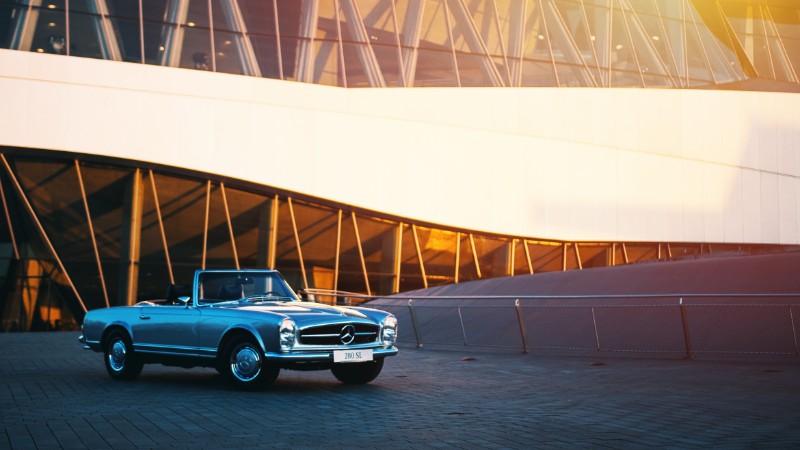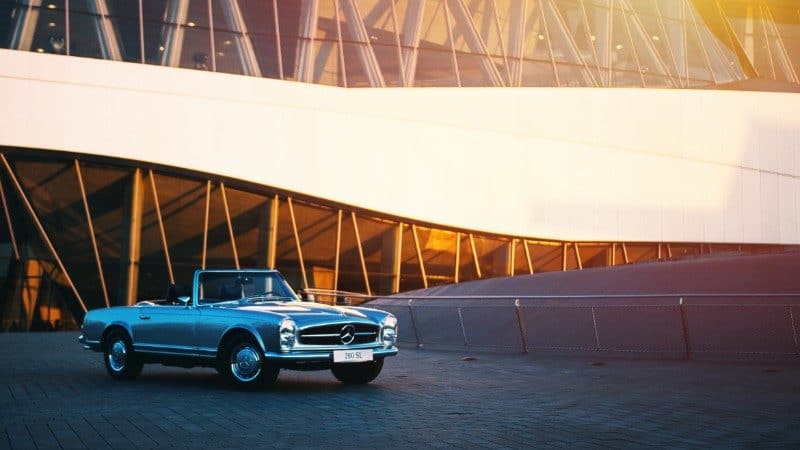 Mustard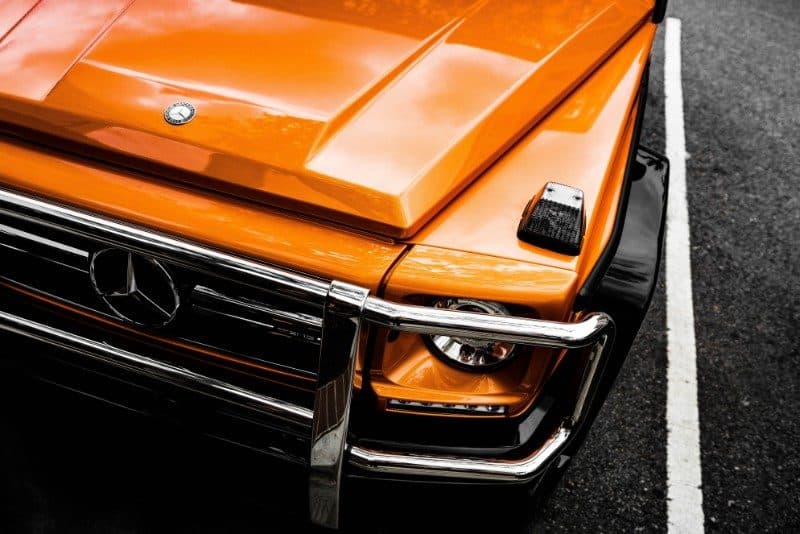 Curvature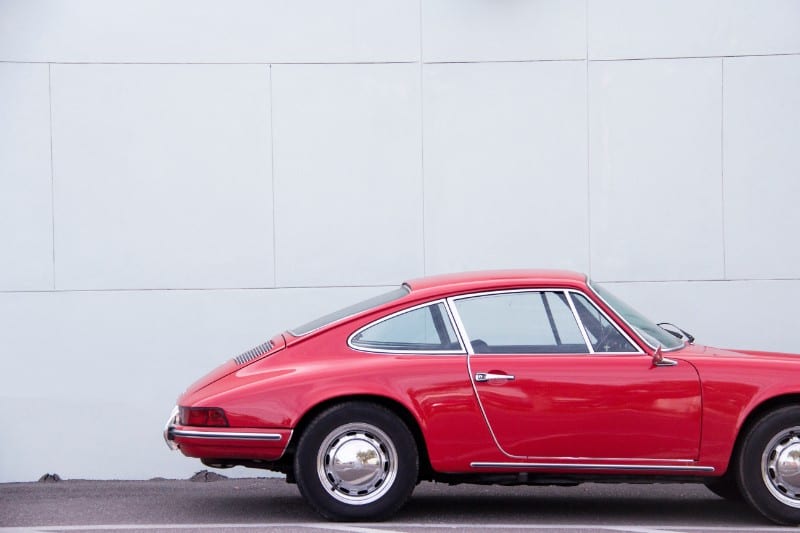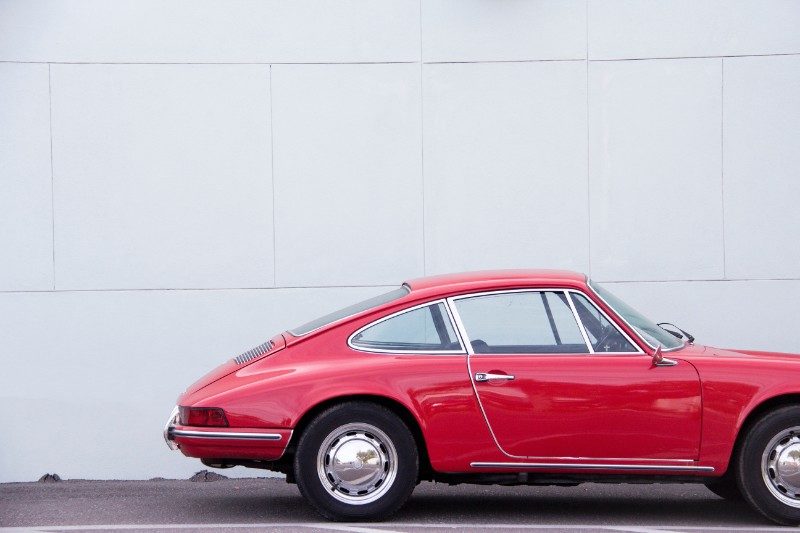 Tailback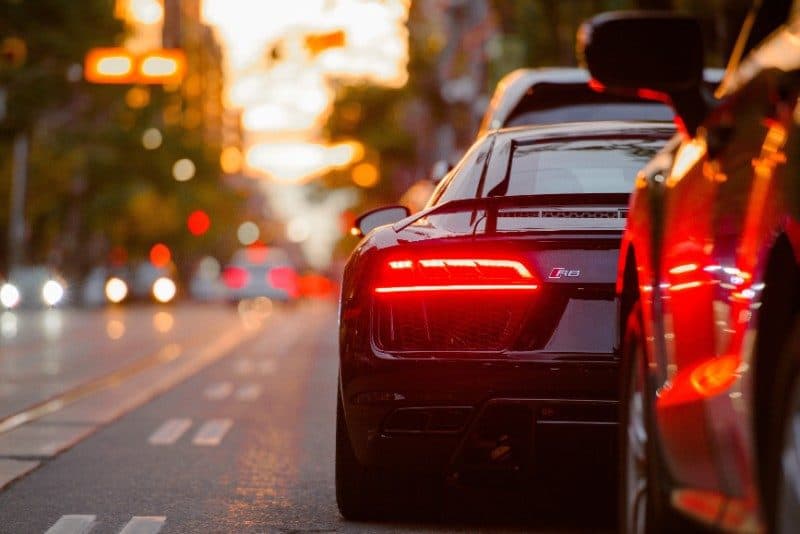 Into the Sunset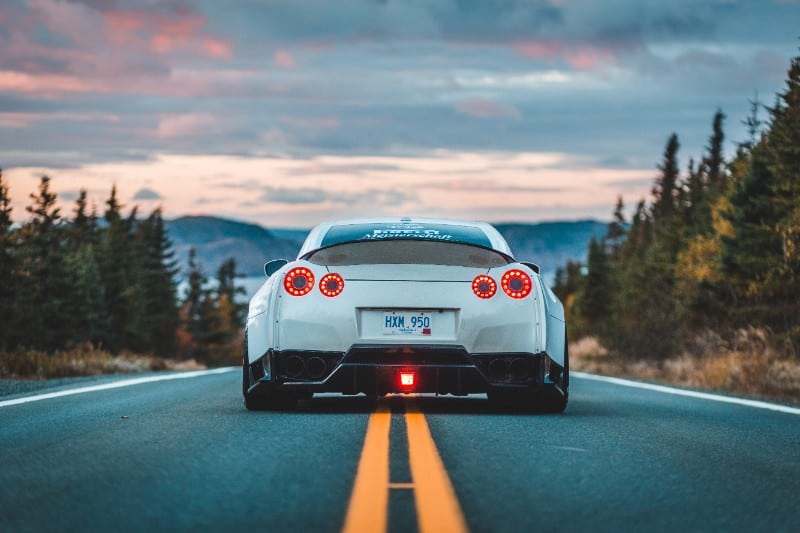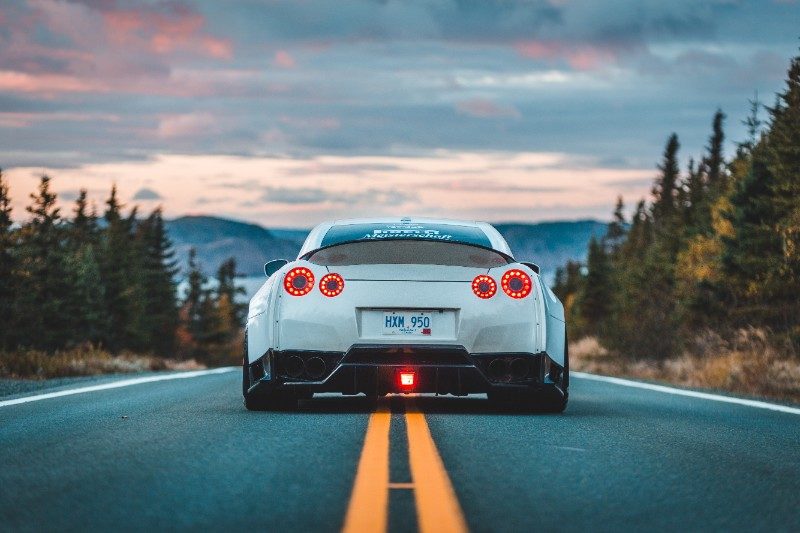 Halogen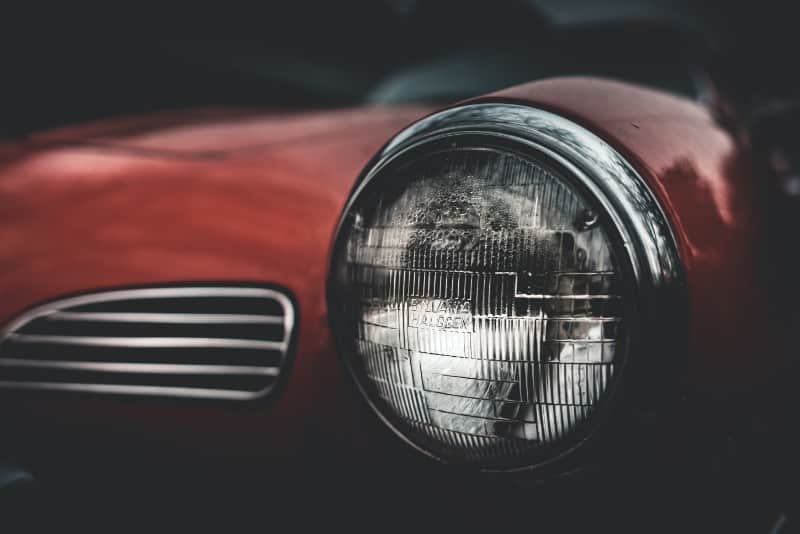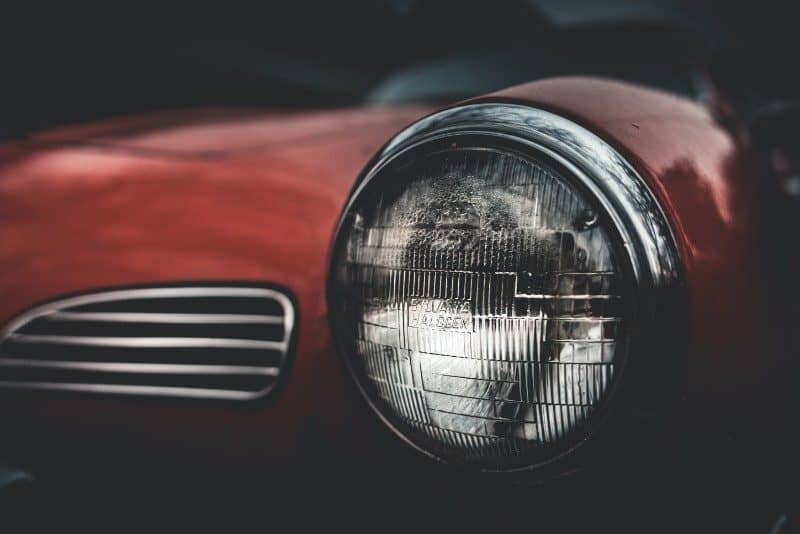 Premiere Classic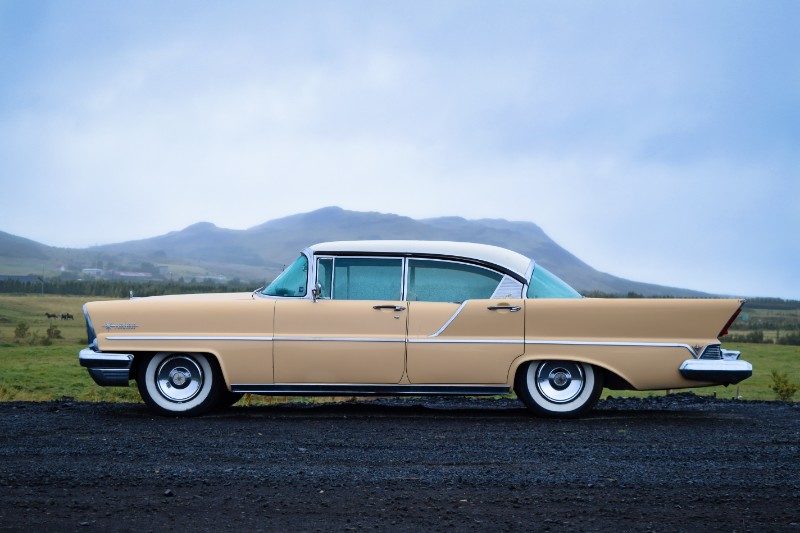 Rocket Lights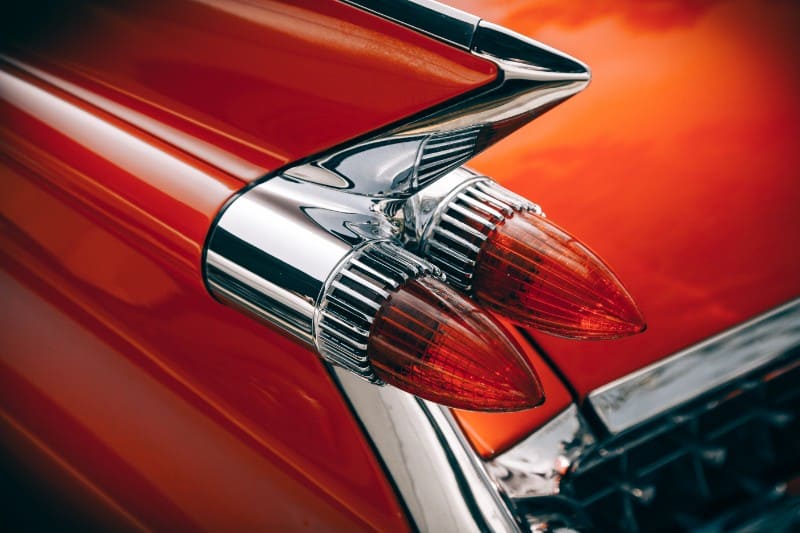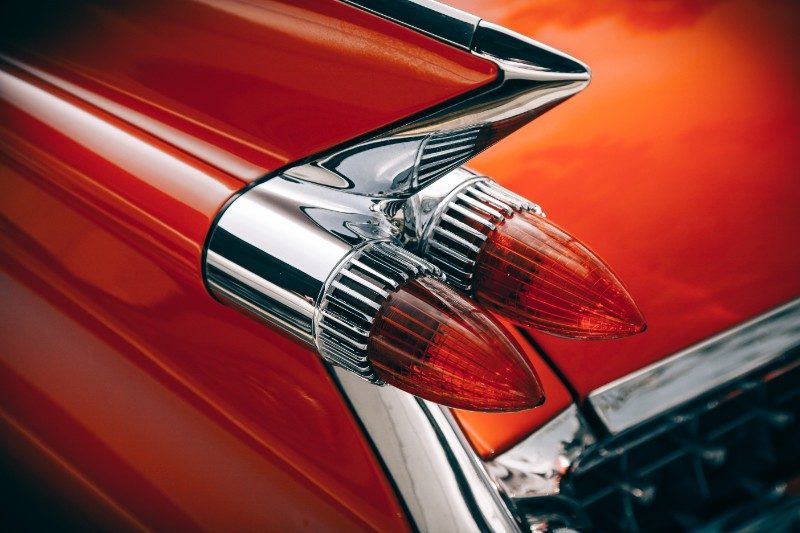 Silver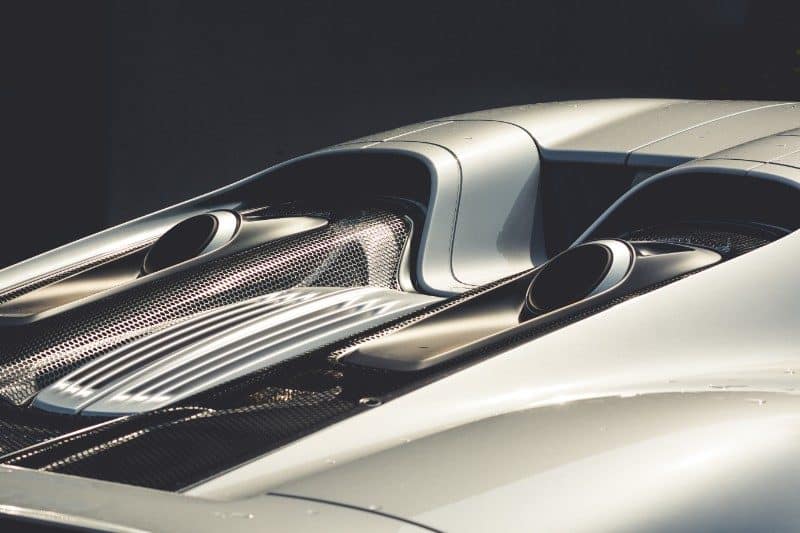 Concave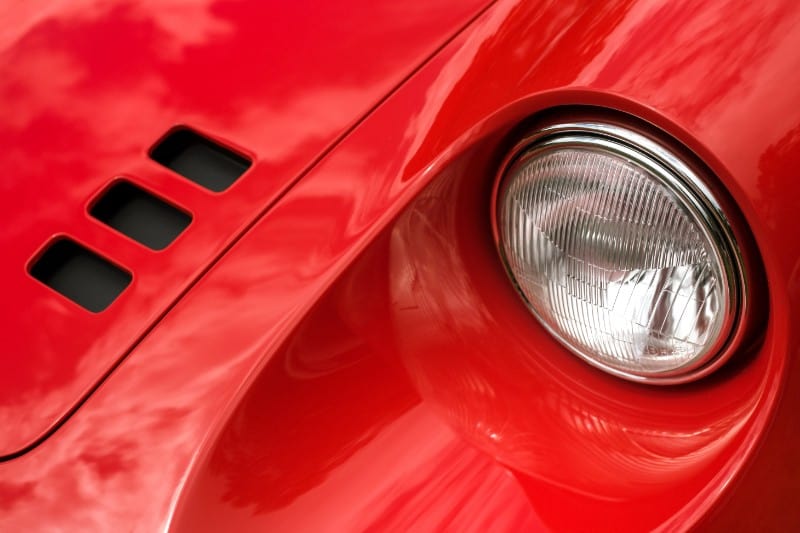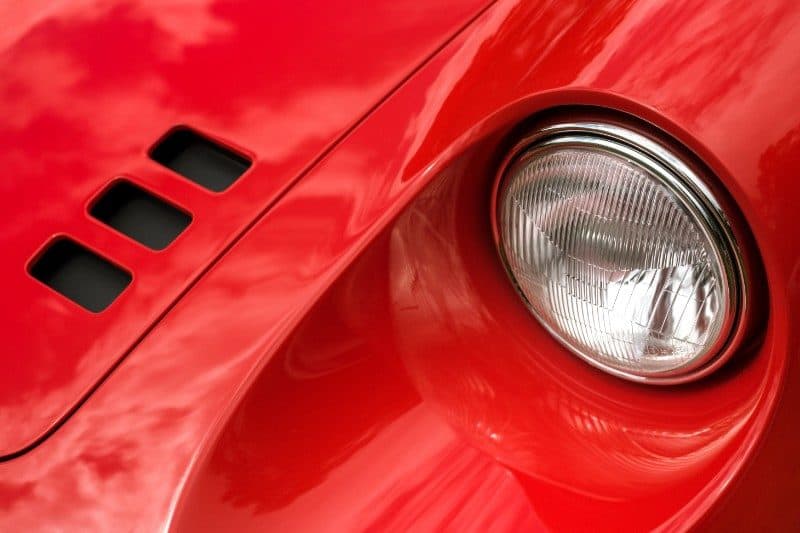 Teal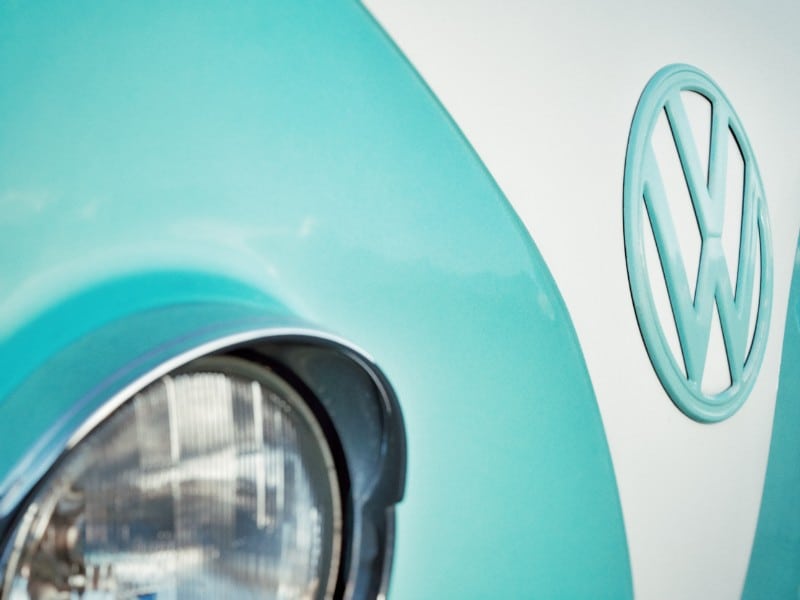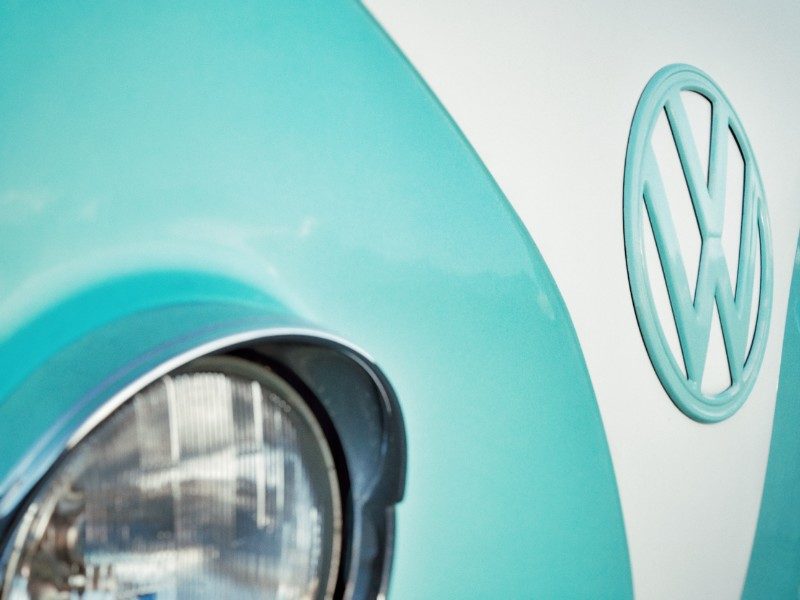 Let's Race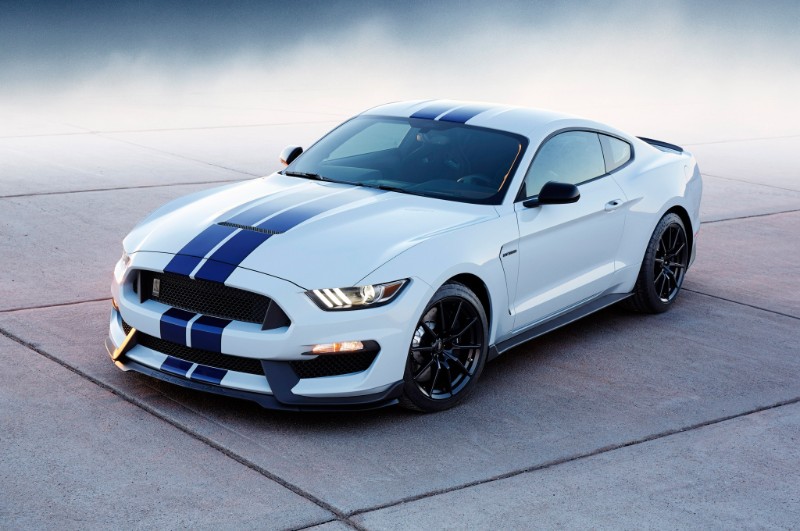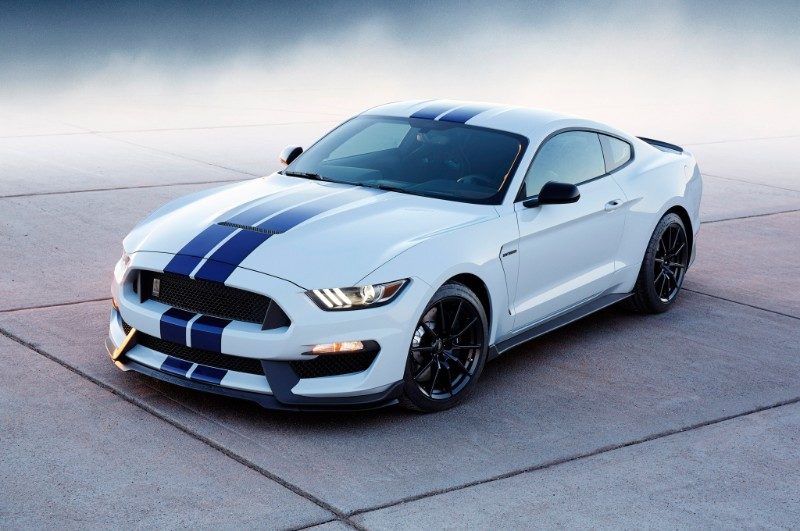 Butterfly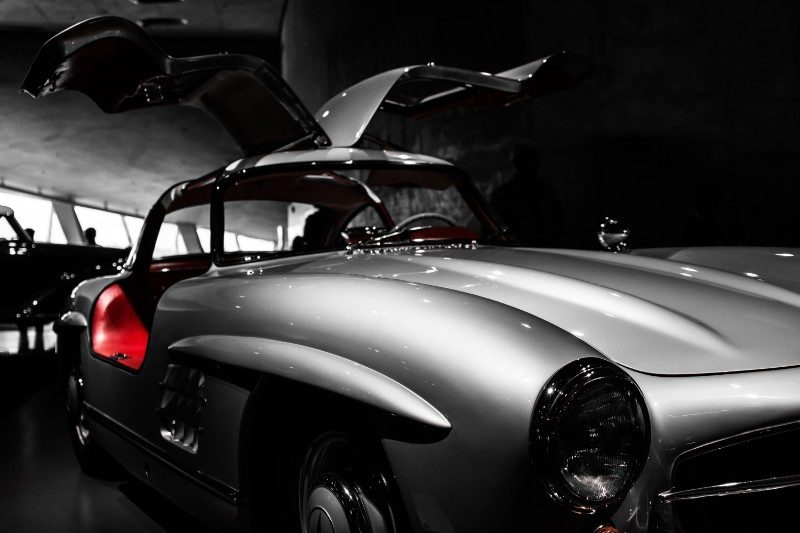 Silhouette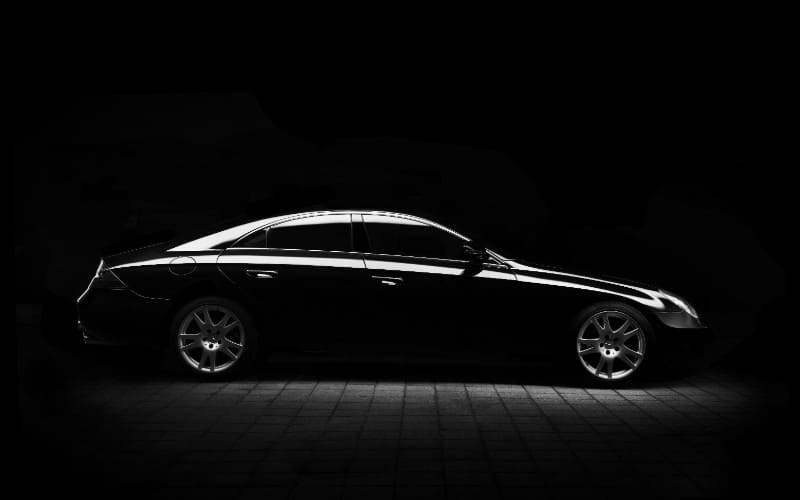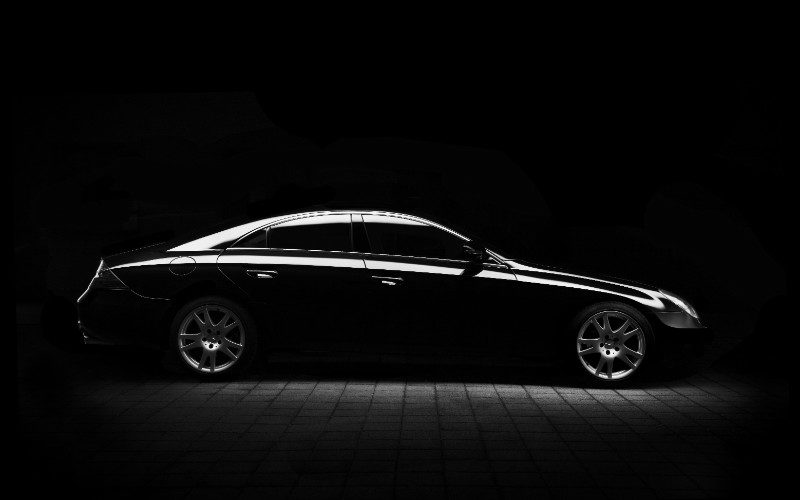 Collection