Last Updated on January 20, 2022
So you've found your dream job. You've written the perfect resume, tripled checked that your experiences are the ideal match for the position on offer.
Now, what do you do?
You write an outstanding cover letter. Why?
It gets you noticed. It pulls the recruiter into a conversation, unlike the boring numbers on your resume.
As the Resume Build suggests, a cover letter can help you stand out in the following situations:
You are applying for a position in a competitive field
When an employer specifically asks for a cover letter
When your resume doesn't show your personality strengths
When you are switching careers and want to prove your expertise
When you want to make a strong impression
However, make sure you read the job listing and check if it asks candidates to omit a cover letter. You should always follow instructions when applying for a job.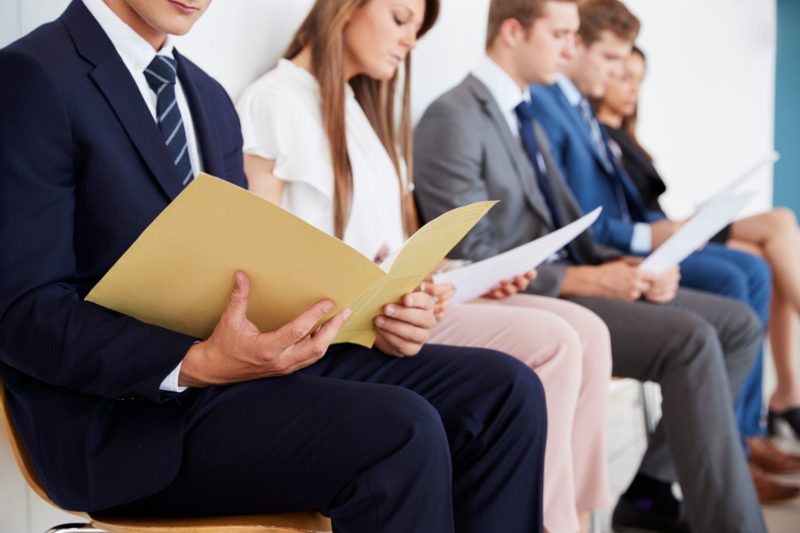 With that made clear, you can write a cover letter in two ways:
The first way is to write a generic cover letter. A generic cover letter suggests that you're engaging but professional, qualified but not overqualified.
"You're friendly, responsive, enthusiastic, and that you can't wait to meet them."
This is absolutely the correct thing to do, as long as your cover letter has the power to instantly cut through all the other applications received by the hiring manager. Do you want to be generic?
Or if you want to defeat the odds, you can write your cover letter in the form of a pain letter. A pain letter immediately demonstrates that you have real value to offer the company.
And this is why they should invite you in for an interview – which, after all, is the primary purpose for sending your resume in the first place.
What A Pain Letter Really Is
However, for people who don't know what a pain letter is, let me explain the concept. It is It's when you use the cover letter to show that you have identified a real problem the potential employer is experiencing (the "pain") and that you have the experience and expertise to solve the problem
In other words, it's a cover letter but with lots of added insight and a severe dose of presumption. You look deep into the company's operations and notice areas for improvement.
Short, bright pain letters that promise assistance can be a welcome relief from the ordinary old cover letters that hiring managers read every day.
Remember, it's a very fine line between identifying a need that your prospective employer might have and criticizing the company for having failed. The idea is to offer a positive solution, not merely to dump on the company's current situation – nobody wants to be told their baby is ugly.
Do Your Research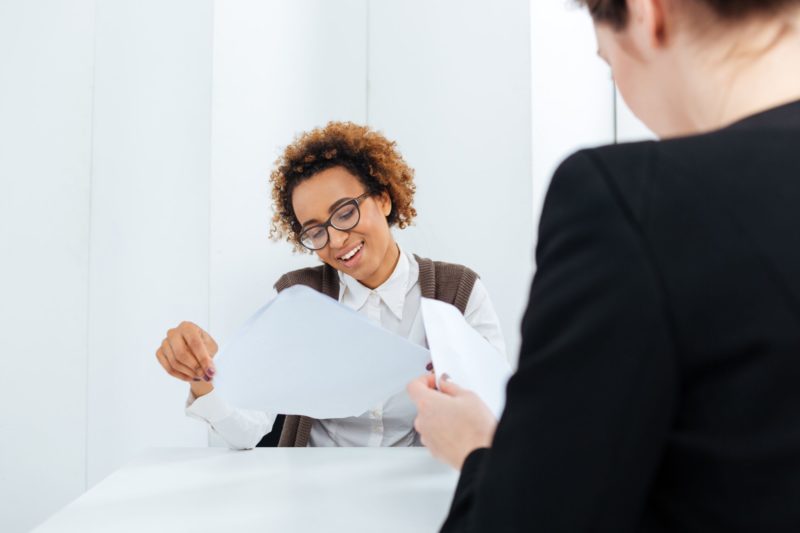 This is a smart tactic because not only do you appear to be the "solution" to whatever it is the hiring manager desperately needs. It also demonstrates that you understand the problems facing the manager or company. Still, if you don't put in the effort and do your research it can go badly wrong.
To get a better understanding of this, I spoke with a former senior advertising HR director, for his insight regarding pain letters. His take was –  "if the applicant really knows their stuff and has taken the time to do their research to identify a real need, it would be wrong of me not to invite them in for an interview". This technique is so compelling that the recruiter almost feels obliged to invite you for an interview.
However, if the problem identified is not only incorrect but totally out of date, then this not only shows a lack of respect for the company, but it also demonstrates the insincere mindset of the applicant.
What's the Next Step
Once you have collated all your information and tripled checked it to be 100% factually correct, you now need to put it into a format that is relevant to the hiring manager. Ideally, this will cover four essential points:
The Hook
The Pain Point
The Related Experience (Dragon Slayer)
The Closing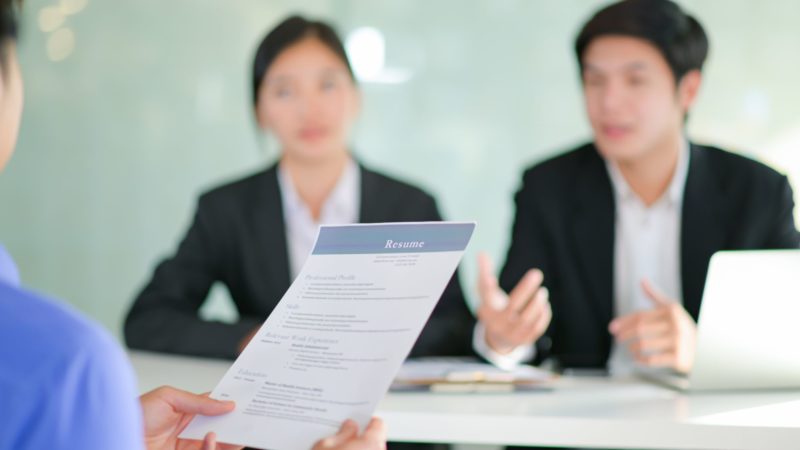 The Hook should start your pain letter, and it should be of such interest that it peaks the reader's attention in a way that it encourages them to keep reading.
The idea is to show that you're up on what's happening in their industry and that your finger is firmly on the pulse. So it could start by congratulating them on a recent business win, perhaps an award they earned, or key personnel changes.
Who doesn't like to feel warm and fuzzy when reading positive news about their company or that someone is acknowledging them because they think they're cool?
The pain point is just that, it's where you've identified the issue – the pain. But as we mentioned earlier, you need to make sure the pain identified is both real and current. Take your time to put in the effort and to get your facts correct.
The related experience or the 'Dragon Slaying' takes on a different approach. Here you're demonstrating to the hiring manager that you've been in a similar position. You understand what the company is going through and this is how you successfully resolved an identical or similar issue.
For example, you lost a significant piece of business, and this was your strategy for replacing it. You needed to cut costs but without reducing the headcount, and this is how you achieved the desired results.
In this instance, not only do you demonstrate that you're the person in the know, but it also shows you have the skills to solve problems and the expertise to deliver results – what company doesn't hire that person?
In either instance, you close your pain letter with a call to action that might suggest that you are more than happy to discuss these issues over the telephone, set up a meeting, or start an email conversation.
It Takes More Than a Great Letter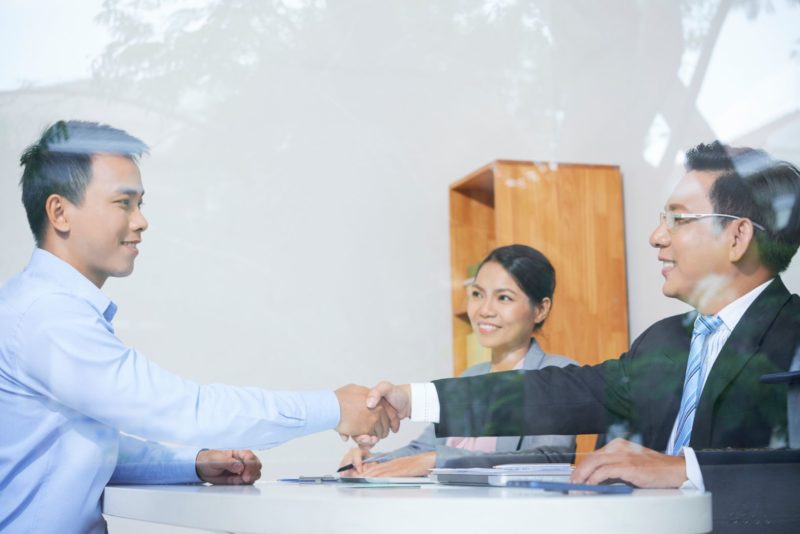 But just remember a great resume and the best pain letter in the world – one that highlights and offers every solution can't guarantee you the job. That's going to be down to you and your personality when you're sat across the desk from the hiring manager.
However, by adopting the technique of creating a pain letter, as part of your application strategy, you'll almost certainly get invited for an interview.
A well-written pain letter shows a willingness and a commitment to doing the leg work. Plus, more importantly, it allows you to go into the meeting fully armed as opposed to going in blind, like many of the other applicants.