Imagine a scenario where a company welcomes a new hire with a disorganized onboarding process, leaving them feeling overwhelmed and disconnected from their new team. This situation can lead to frustration and hinder the employee's ability to hit the ground running.
As HR professionals, ensuring a seamless onboarding experience is crucial for the organization and the new employee. Well-crafted onboarding documents serve as the guiding compass, providing the necessary information and fostering a sense of belonging right from the start.
They introduce new hires to their roles and lay the groundwork for a positive and productive relationship between the employee and the company. In this blog post, we will delve into the essential tips and tricks HR professionals can employ to create effective onboarding documents, ensuring a smooth transition and a promising future for the organization and its newest team members.
Define Your Goals and Objectives:
Before embarking on creating your onboarding documents, it is crucial to establish clear goals and objectives. Ask yourself, "What do we want to achieve with these materials?" Identify the critical information new hires need, such as company values, policies, and job-specific responsibilities.
By defining your objectives upfront, you can ensure that your onboarding documents are comprehensive, addressing all critical aspects without overwhelming the new employees. For example, if your company strongly focuses on data security, including a section on cybersecurity best practices in the onboarding documents would be essential to convey its significance.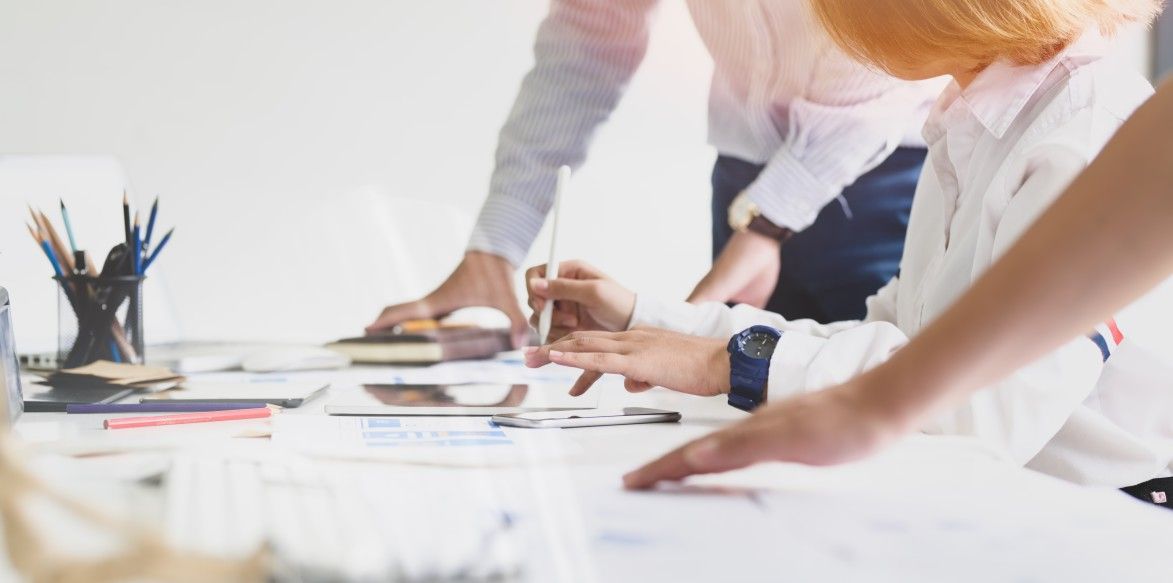 Include Relevant Information:
HR professionals should prioritize clarity and conciseness when crafting onboarding documents to ensure new hires quickly grasp the provided information. Avoiding industry jargon and overly technical language is essential as it prevents confusion and fosters a smoother onboarding experience. Incorporating visuals, such as charts or diagrams, enhances comprehension and facilitates easy digestion of complex information.
Additionally, HR professionals must ensure that all legal requirements, such as non-disclosure agreements and safety protocols, are included to promote compliance and protect the company and its employees. Providing practical examples within the documents, like showcasing appropriate attire for various work settings, offers contextual understanding, making it easier for new hires to align with company norms.
Check for Understanding:
Once onboarding documents are distributed, HR professionals should actively verify new hires' comprehension through interactive sessions. Engaging in one-on-one meetings or group orientations enables open discussions, allowing new hires to seek clarifications and address any queries or concerns.
This approach fosters a supportive environment and ensures all employees fully grasp the information before stepping into their roles. For example, during a team orientation meeting, HR professionals can conduct role-playing exercises where new hires handle simulated workplace scenarios based on the onboarding content. This practice reinforces learning and boosts confidence, paving the way for a successful start.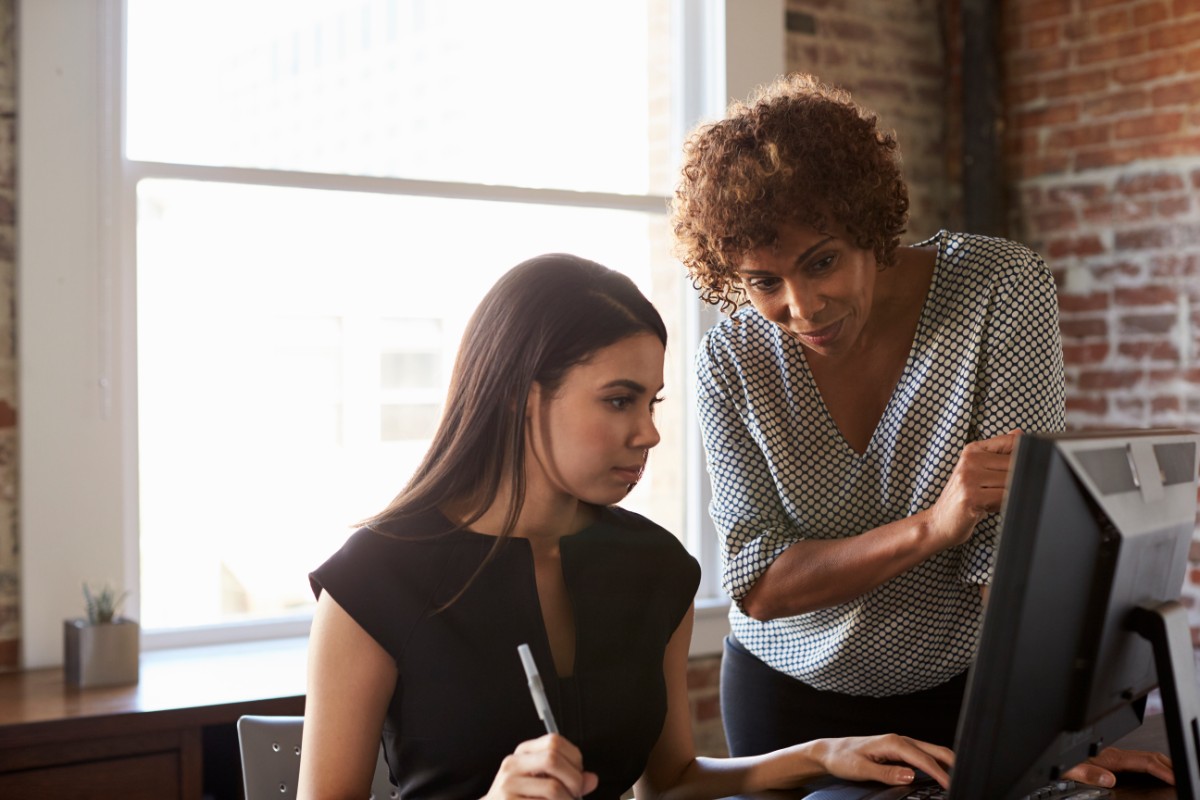 Make Use of Technology:
Leveraging technology is a game-changer for streamlining the onboarding process. Implementing online portals or mobile apps equipped with automated task reminders and tracking capabilities keeps new hires on track with their onboarding progress. Digital signatures expedite paperwork completion, significantly reducing manual errors and time spent on administrative tasks.
For instance, an onboarding platform can automatically send timely reminders to new hires about upcoming training sessions and deadlines, ensuring a smooth and well-coordinated onboarding journey. By embracing technology, HR professionals optimize efficiency and accuracy while creating a more engaging onboarding experience for new employees.
Train Managers Properly:
Creating adequate paperwork is only half the equation; managers must be trained to utilize these materials to foster a positive and productive work environment. Provide management training on how to give constructive feedback, set achievable performance benchmarks, and support new hires during their transition. For instance, hold workshops for managers on conducting performance reviews that focus on strengths and areas for growth, ensuring consistent and supportive feedback across the team.
Stay Organized Throughout the Process:
Maintaining organization throughout onboarding is essential for smooth and efficient HR management. Implement filing systems and establish transparent workflows to manage tasks effectively. A centralized onboarding platform can keep all stakeholders aligned and informed for larger organizations with multiple departments.
For instance, using a digital calendar to track orientation sessions and deadlines ensures a well-coordinated onboarding experience for all new hires. Staying organized also extends to ongoing communication and documentation between managers and employees to comply with workplace regulations and maintain a positive work environment.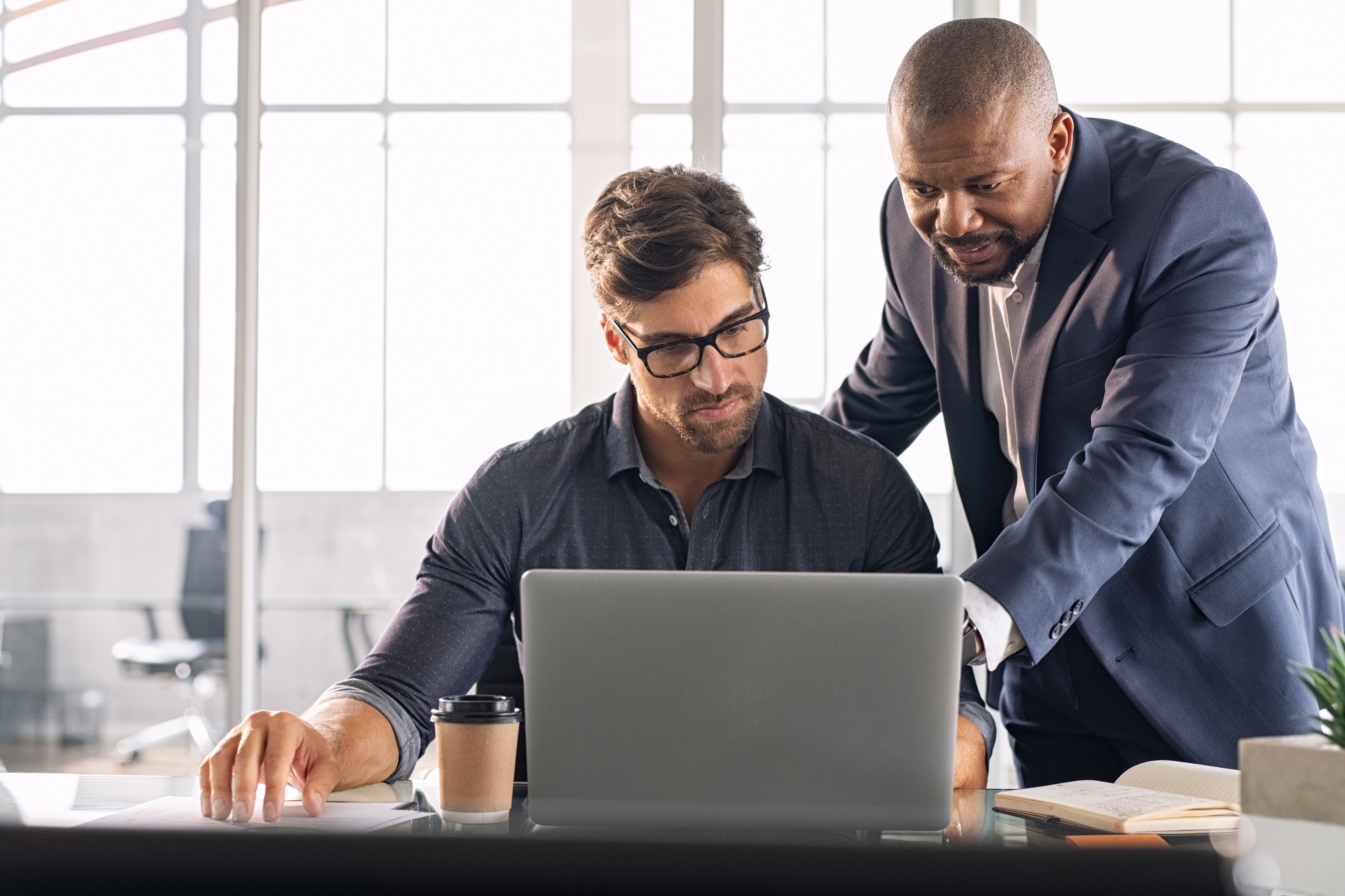 Conclusion 
In conclusion, creating effective onboarding documents is a fundamental aspect of a successful employee hiring experience, and HR professionals play a crucial role in ensuring its success. By dedicating time to defining clear goals and objectives, compiling relevant information, and presenting it concisely, HR professionals set the stage for a seamless and smooth transition into the working environment. Leveraging technology and providing proper training to managers further enhances onboarding, ensuring all stakeholders are well-prepared to support new hires.
By staying organized throughout the onboarding journey, HR professionals create the best possible experience for employers and employees, fostering a happier and healthier work atmosphere. In this win-win scenario, new employees feel valued and supported from the outset, while the organization benefits from engaged and productive team members. Investing in effective onboarding documents yields long-term dividends in employee satisfaction, retention, and overall organizational success.