Last Updated on March 8, 2022
In this article, we'll go to the core functionality of a logo design and how you can make it effective for your business.
As we all know, a logo is an identity of your business. If you haven't registered any powerful logo for your agency means you're lacking somewhere, need to gear up for further production and in all of this, logo designer Skill has a significant role.
Let's study nitty-gritty of logo design
An aim to create a design is easy identification of a brand. It includes; symbol, alphanumeric and mark to represent a brand's identity in the market. It neither sells the company nor deeply explains the concept of your products & services yet an important part of overall business reputation.
Here you'll get 8 creative ways to implement novelty in your logo design.
1. Gather fresh ideas
When talking of ideas, not idea; it indicates you run with a backup plan. Collecting new ideas look like everything is ready to make a delicious dish.
Think deeply what you want to create, what's your expectations, how can you replace the existing logo with a new one?
All these questions must be in your mind while gathering innovative ideas.
Once you are done with it, analyse which thing needs to be polished up to reflect a brand image in the viewer's eyes.
2. Focus on simplicity
Your first concern must be simplicity. Hire a professional to amplify your logo design according to the products and make sure they're capable enough to put the best things into designing.
Flash elements distract the people and take them to a completely different zone, indirectly lose is yours so directly or indirectly simplicity is the best.
Whether you're redesigning the present logo or creating a new, it is deliberated to recognize a brand, so make it visually appealing.
A complex design is usually unrecognizable by a non-professional individual.
Thumb in the audience – when you use white tone at the back of a logo because its a most appreciable concept and you must have seen the symbol of Window always appears on white background.    
3. Add relevant symbol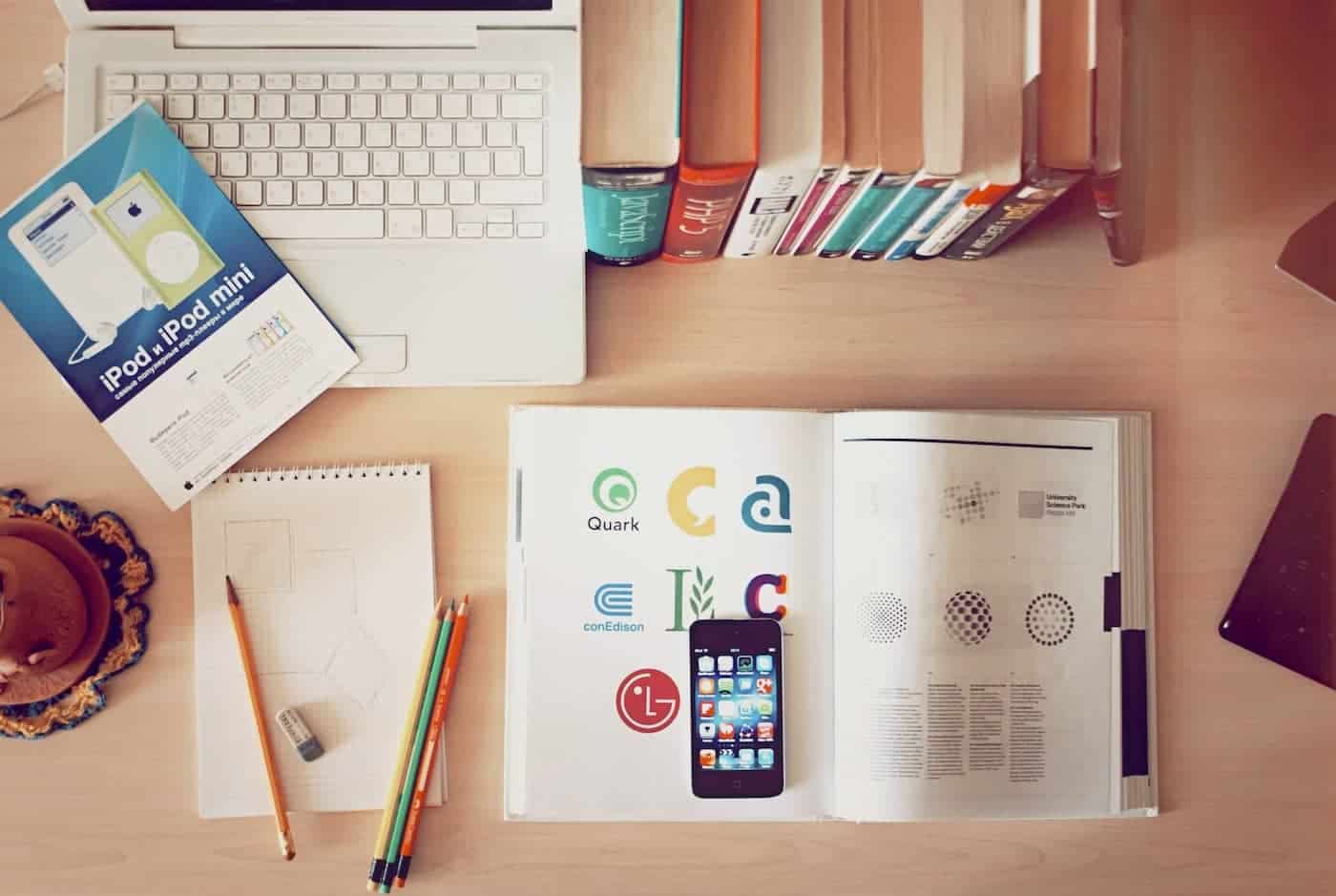 Representation should be eye catchy and easy to understand so that an individual can acknowledge what has been written.
Look at your present logo and examine is it explaining everything? Add relevant symbol that conveys some message.
For instance, a company has a name starting with symbol 'A' and when a killer designer showcases it in a unique way is called the "beauty of designing".  
4. Memorable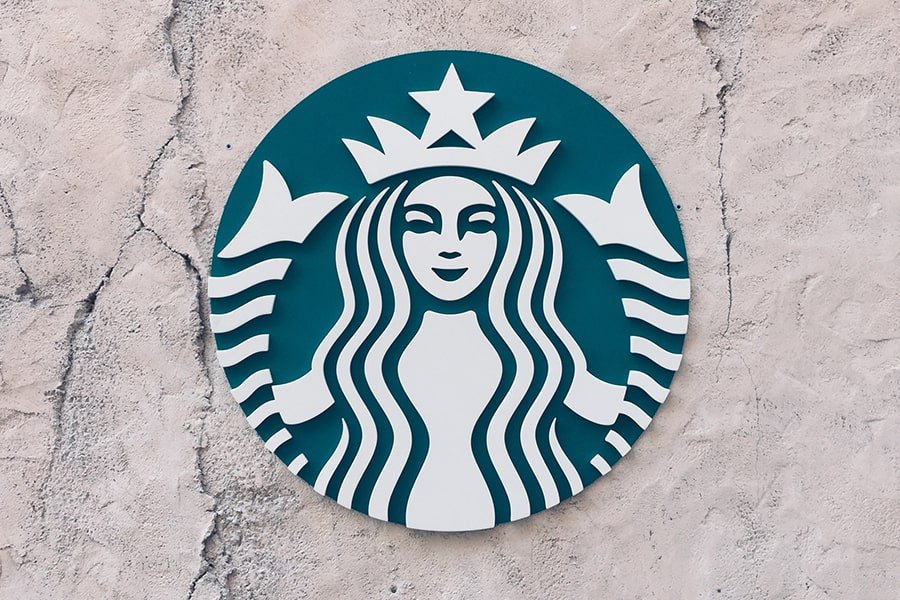 In this super fast world, we're habitual to forget many things but few elements always exist in our mind and it is possible only when you see or heard fantastic or that make your eyes shine.
The same concept is carried with logo design; it should be simple yet memorable.
Here we can discuss one more example, McDonald's. Don't you realize its memorable symbol, it should be; as they build their foundation on the basis of this symbol and see where they reach till date.
Whenever you say 'burger' automatically McD symbol visualizes in front of your eyes because it keeps in your mind always.
Similarly, a designer must originate a symbol that stays in the audience's mind for years.
5. Versatile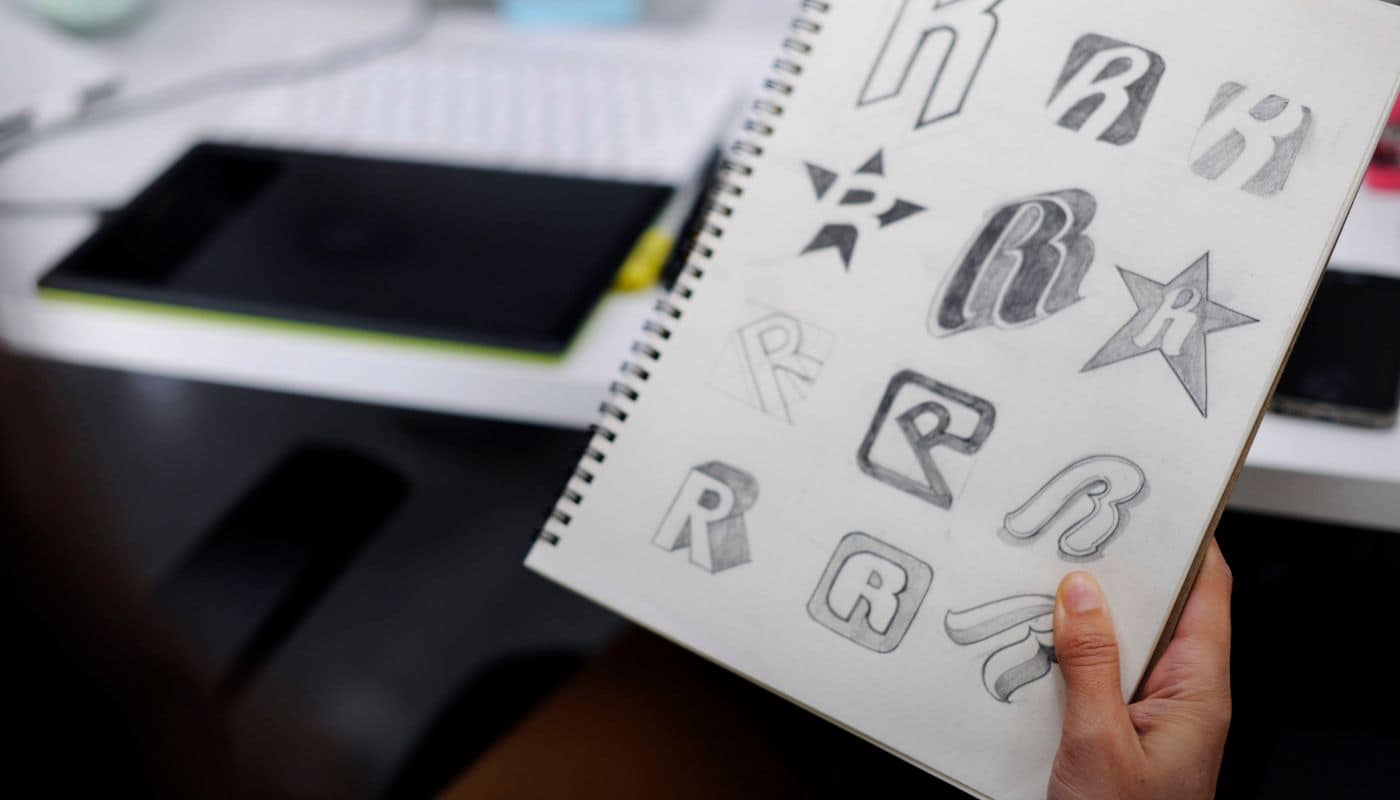 A logo must be versatile so that it can be adjusted in any position without losing its actual appearance. It must be designed in vector format to keep its pattern/shape same.
It can be printed in any size especially if you're planned to design a logo for applications. It is effective if it printed well along with the estimated color scheme.
6. Update design over time
With time, things can be over dated. New inventions come up as a threat to the businessman and designer.
Unfortunately, superior logos don't go in a long way. So, its important to give a slight touch up to make it relevant to the present world.
If your logo works fantastically in the past year, it doesn't mean it would be the same in coming years.
The drastic changes in designing rules make it dull or useless. Hence, using a cleaner icon is sometimes making a great difference.
With the right team and designers, everything can be laid out on a balance sheet.
They can redeem your presence across the world and their minor step can change your life.
7. Learn from experts
Get to know why another logo is successful to win the race with their terms and conditions.
Learn what and how they're using parameters to lead the traffic to their business. Experts' advice or guidelines never let you down in any aspect.
You can take some tips from professionals about how they're consistently stable in one zone.
8. Follow the Logo design process
A proper designing process is more reliable to generate the most promising logo.
Generally, when you see the consequences of a designer's hard work, the logo design looks like simple or easy to create but lots of smart work or complexities need to handle to zoom out the final result.
It takes huge time and innovative mind to shine like a start in the market.
Keep following this process:
1. Intro
Set an appointment with the client and get to know what they want to have. Go through all details a client expecting from you.
Carefully listen to them and even give your suggestion where required. Correct them if you think they're demanding something wrong.
In short take couple of hours to discuss the matter in depth.
2. Research
Research work must be involved in every project. Explore the competitors, history and pros & cons of the particular concept. Pull out a solution to a problem first, then embark design task.  
3. Examples/References
In order to win the trophy of best designer, figure out some examples or references who's doing extremely well in the industry. List out the trendy designs and try to copy them in your style so that it gets the tag of originality.
4. Rough Sketching & conceptualizing
Sketching is a simple and important work to design a logo on the basis of your research and a brief discussion.
Some great scholar had written, sketching is a real way to design your ideas on a piece of paper". It emits your imagination and encourages you to improve it one more time if possible.
Moreover, it helps you to bring your creativity on the screen.  
5. Review
Whether you're an expert or beginner, review your work a few times is a sign of professionalism. Check your entire designing four to five times before its final submission.
6. Presentation
Its the final step of your designing process. Send your logo design to client for approval purpose.
If you can create 2 or 3 samples to finalise the best, its good enough. Even, a client will get some choices to select the most pleasant looking out of them.  
"Doesn't have a spark in your identity, get it"
Consequently, a logo design runs on few principles:
simple>memorable>timeless>versatile>appropriate.
These tips will help you to improve your skills and make you a better designer. There is no particular formula to accept a challenge and complete it within the time period.
Just go with rules-sketch, explore and create. Repeat this concept as many times as you can.