Last Updated on January 24, 2023
Many people think that feeling stressed and anxious is entirely natural for entrepreneurs. They might say that you are probably doing something wrong if you aren't stressed about work. Well, that is not exactly true.
While stress and anxiety accompany those starting or running a business, it shouldn't be a part of your daily schedule. Both of these things are illnesses, and they can have a significant toll on your mental and physical health, making it essential for you to deal with your stress.
Whether you are only new to the life of an entrepreneur or it has been some time, these eight tips below can help you beat the stress and have a healthier lifestyle.
Stick to What You Can Handle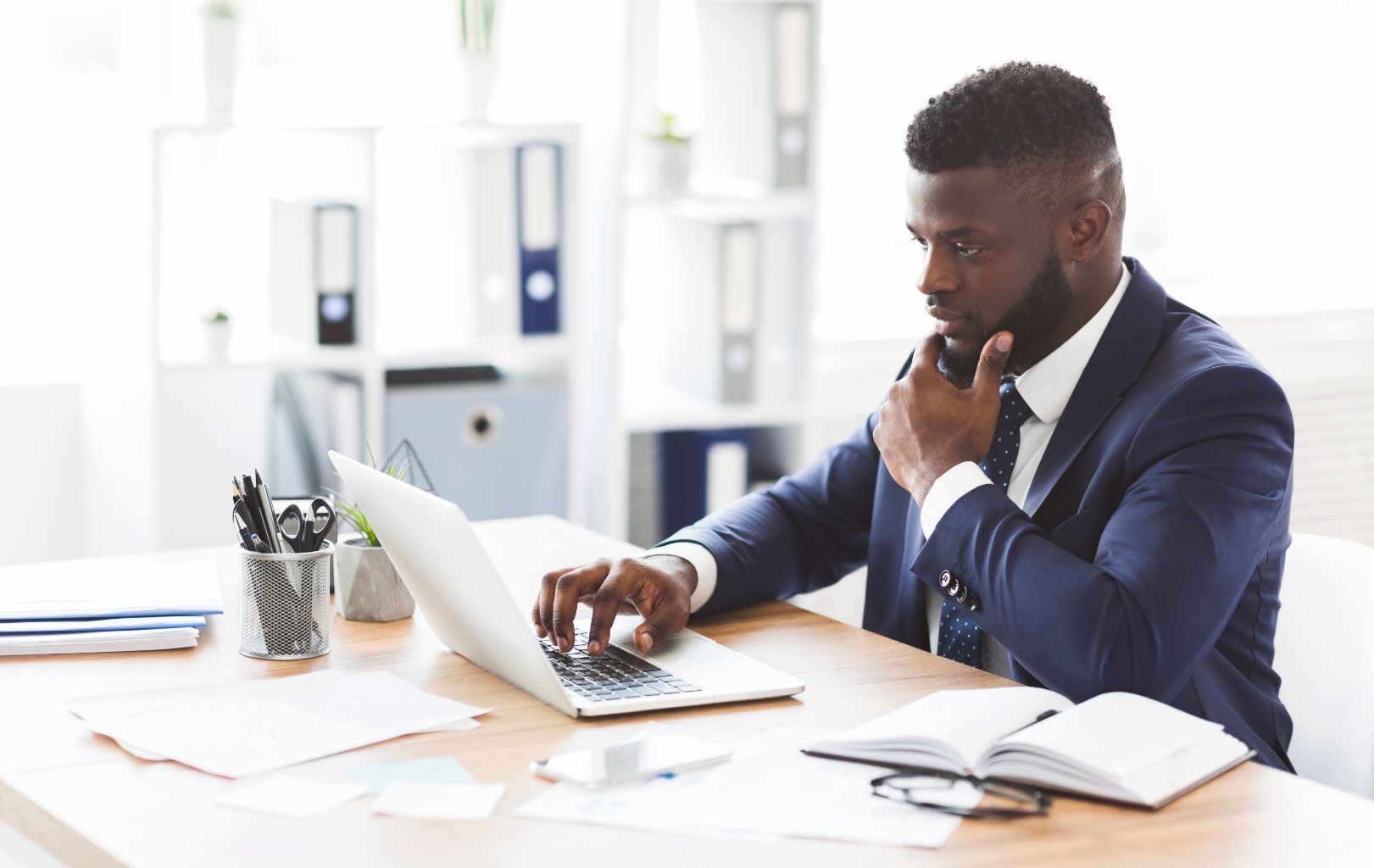 When you are starting in the business world, it's easy to take on any project that is even slightly related to your services. You might even begin to take on too much work because you want to build relationships and make money.
However, you might mess up everything if you take on more than you can handle. You and your team might have to overwork and burn out, which is not good for business.
Keep a Business Lawyer on Speed Dial
No matter what field you are in, running a business is anything but simple. Not just with the regular tasks and operations, but also in the legal matters.
If you want to avoid future legal headaches and unnecessary costs, then you should consult with a business lawyer and make sure everything is in order. Simply knowing that your legal obligations as a business person are met, and your contracts are in order can be very relieving.
Avoid Borrowing Money from Family or Friends
Many people might recommend you to borrow some cash from family, friends, or acquaintances. But that's not necessarily a good idea.
Borrowing money from people you know can be very stressful because you might feel like you're risking their funds with every business decision you take. Not to mention the questions they may ask or how you will feel whenever you meet them.
You should try to invest personal funds in your business. Alternatively, you could get loans, investors, or look into crowdfunding, among other things.
Organize Your Daily Routine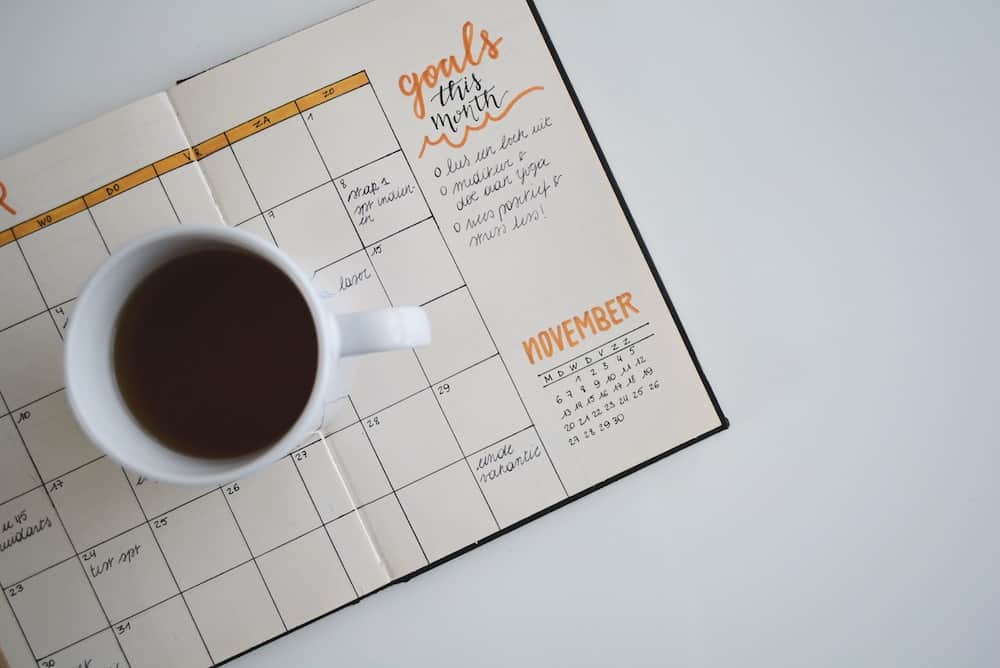 It's impossible to plan out every single day exactly and expect all that to happen. While some things you can plan in your day, others will be beyond your control.
You can start by creating daily and weekly schedules for your tasks at work. These could be meeting up with some clients, replying to emails, having a conference with your team, or updating the business website, among other things.
Doing simple things like picking out the perfect neutral suit and deciding what route to take in advance can also cut down your stress on those days.
Maintain a Work-Life Balance
The life of an entrepreneur can be very demanding, and you might be forced to put in long hours at work. While that might be good for your work, it's not a healthy habit to have for anyone.
If most of your day goes by at work and you exhaust yourself every single day, then it will be hard to enjoy other things in life. Attending family events, going out with friends, having a relationship, or even having a life outside of work will become very challenging.
You should try to fix a certain period of the day for your work. When that ends, get out and forget about work till tomorrow comes.
Avoid Unhealthy Relationships
Keeping your stress levels low is not easy as an entrepreneur, as you may already know. But if you have a toxic relationship, then you might be in deeper trouble.
Whether it's a spouse, partner, or boyfriend/girlfriend, you should do something about it if it's causing you unnecessary stress all the time.
For instance, if you think that they are unfaithful, then find out how to catch a cheater on Snapchat or whatever social media platform they use.
Having a healthy relationship can be fantastic for your health, and it can keep your stress low even at work.
Get Your Sleeping Schedule Straight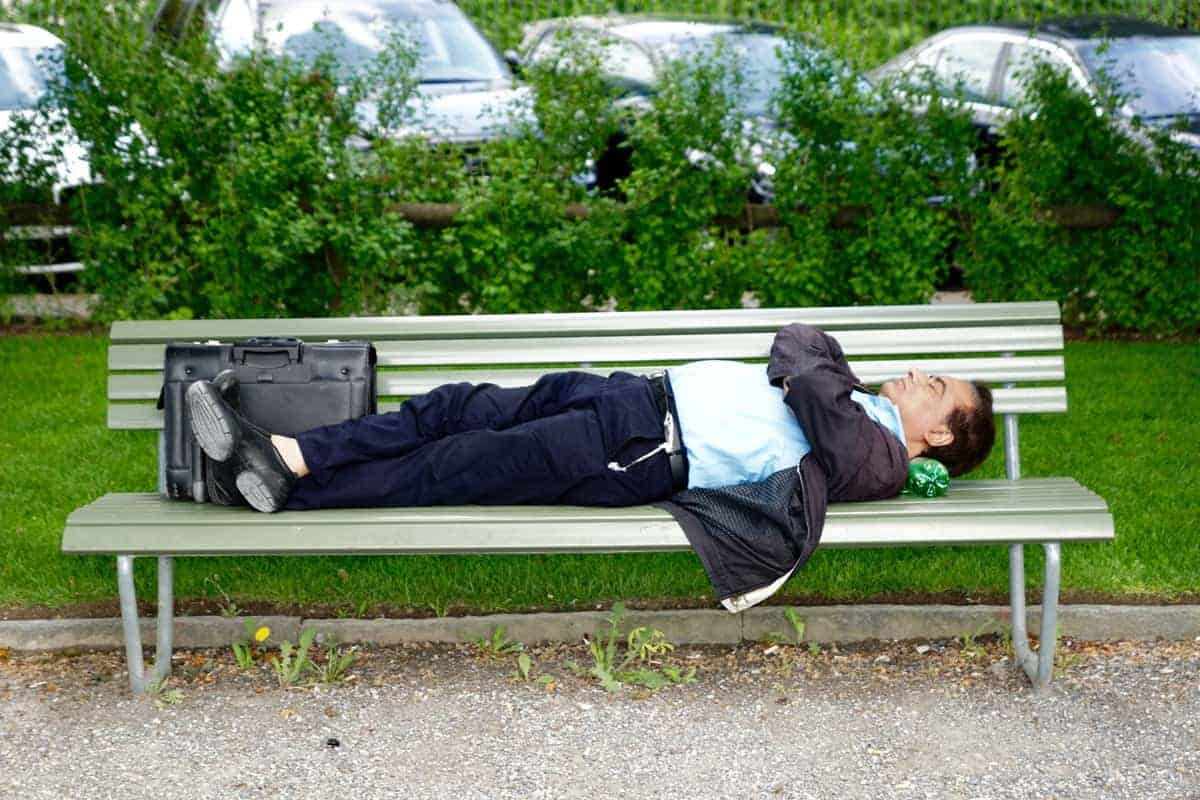 It's not easy to shut your mind off even after you have left your office. You might continue to work at dinner or home on any device. Sometimes you might even start thinking about ideas wherever you are and write them down for when you get back to the office.
All of that is quite normal, but not it becomes a problem if it interrupts your sleep schedule. Whether you are pulling an all-nighter or thinking about work in bed, you are not allowing your mind and body to rest properly.
That can be a significant source of concern. Not getting enough sleep can hinder your skills and abilities. Imagine how bad it would be to make the wrong decisions simply because of a lack of sleep.
Adopt a Healthy Lifestyle
Leading a healthy lifestyle is essential if you want to want to keep up with the demanding life of an entrepreneur.
Start by straightening out your eating habits. That means avoid junk and fast foods, stay away from unhealthy fats and steer clear of anything that doesn't have any nutritional value. You need to get clean fats, proteins, carbs, vitamins, and many other essential nutrients every day to keep your body moving.
You should also find some ways to exercise and improve your fitness levels. Try hitting the gym or even going to yoga classes regularly to keep your body fit. You can also try outdoor exercises like running, hiking, cycling, or walking more to keep yourself healthy. If none of these things really excite you, then how about playing a game of football, basketball, volleyball, or tennis with some friends over the weekends.
Lastly, find some hobbies that you enjoy doing. Whether you want to visit museums or go to various festivals around the country, making time for what excites you can be very healthy.