Last Updated on March 8, 2022
University of Phoenix put the spotlight on disability justice in a webinar called "There is No Justice Without Disability" on October 21. The talk is part of the Educational Equity Webinar series presented by University of Phoenix Office of Multicultural Affairs & Diversity. Bringing together disability experts, advocates and public speakers, the webinar was designed to call attention to the importance of including disability rights in national discussions of social justice.
The Prevalence and Need for Disability Rights in Discussions Around Diversity
Twenty-six percent or one in four adults in the U.S. has a disability according to the Centers for Disease Control and Prevention: 61 million adults in total. A number of those disabilities do not outwardly manifest including chronic pain, sleep disorders and mental illness. Those with disabilities, visible and invisible, can experience marginalization within their communities and workplaces, the experts note, adding that too often those with disabilities are left out of conversations about diversity, equity and inclusion.
American disability rights activist Rebecca Cokley was one of the featured speakers called on by University of Phoenix for its recent presentation. Cokley is a program officer in the President's Office at the Ford Foundation, responsible for developing the nonprofit's first-ever U.S. disability rights program strategy.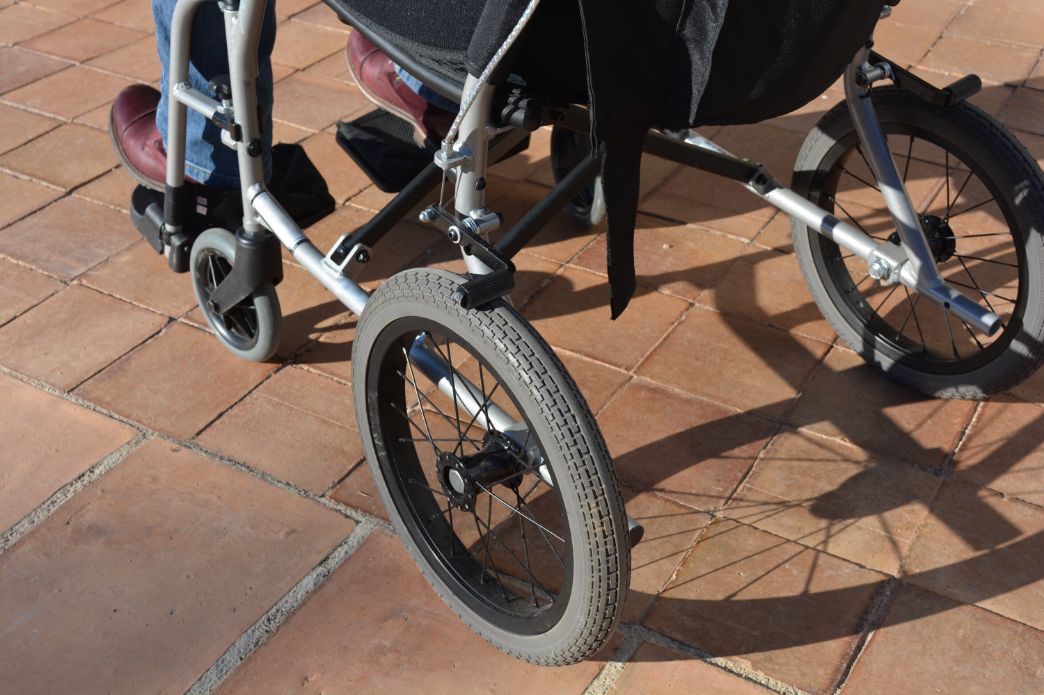 Prior to her work at Ford, Cokley was the cofounder and director of the Disability Justice Initiative at the Center for American Progress. There, she helped to ensure protections for disabled people and their families and proposed innovations such as the disabled worker tax credit. She is credited with having inspired 12 Presidential candidates to adopt disability policy platforms and held policy roles in the Obama Administration in both the U.S. Department of Education and the U.S. Department of Health and Human Services.
Cokley has achondroplasia, a form of dwarfism, as did both of her parents. She has spoken openly about her experiences including a TEDx talk she gave on the Americans with Disabilities Act, and she regularly pushes back against any notion that her disability has limited her opportunities for success. "I don't want to overcome dwarfism," she told the Chronicle of Philanthropy. "My dwarfism is a fundamental part of who I am."
University of Phoenix: "There is No Justice Without Disability" Webinar
Cokley's webinar presentation will cover a number of topics including disability justice, ableism (discrimination or prejudice against those with disabilities) and how organizations can foster a more inclusive, accessible environment.
The discussion will be hosted by Tondra Richardson, MBA/HRM, director of student diversity and inclusion and a member of the Diversity Leadership Alliance (DLA) Board of Directors at University of Phoenix. Founded by community and corporate leaders, the DLA is a leading diversity education organization nationwide that offers learning and engagement opportunities to grow diversity, equity and inclusion measures.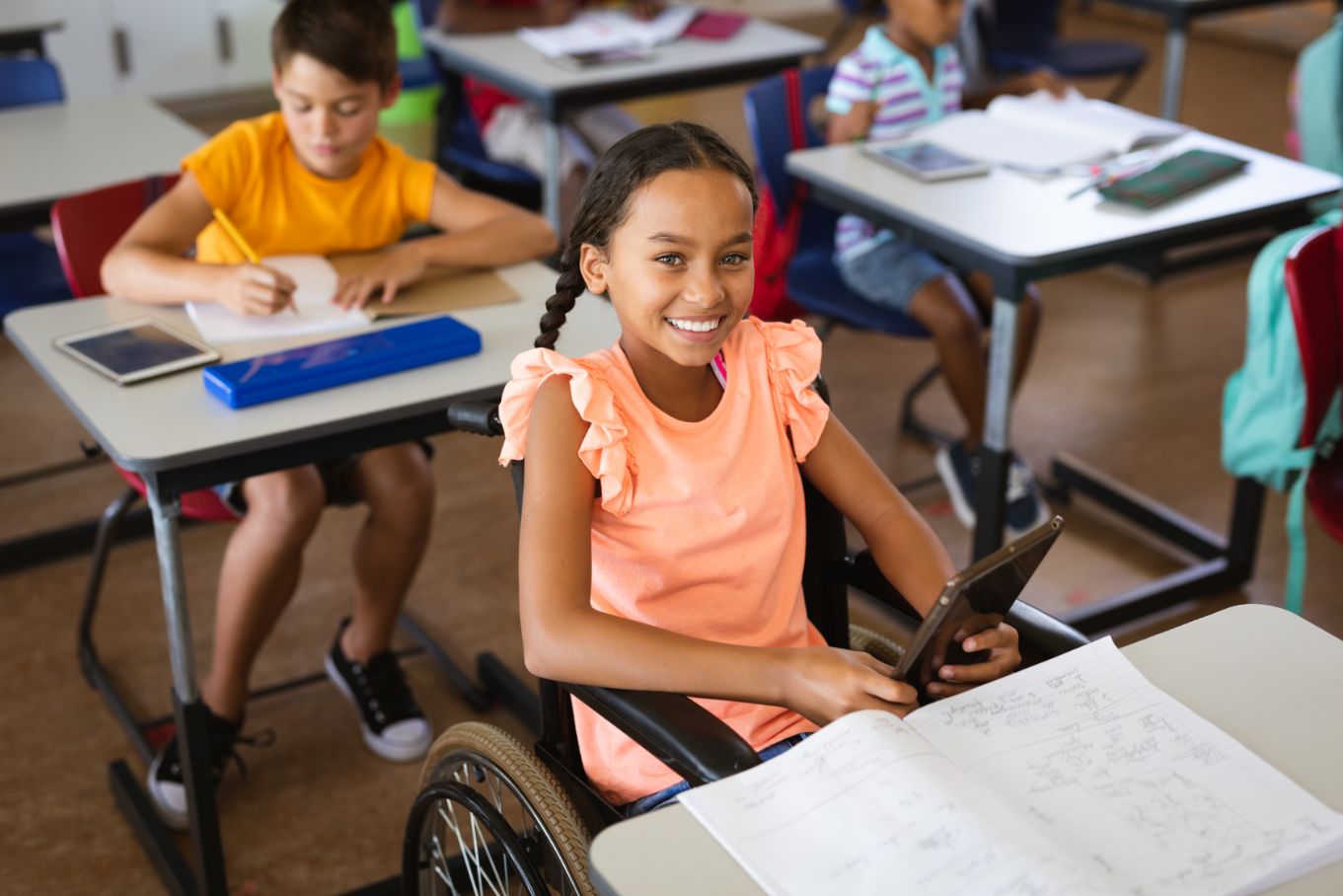 Saray Lopez, director of the Office of Educational Equity at University of Phoenix, will co-host the discussion. Lopez first joined the University in 2015 to expand its relationships with local LatinX organizations. Her role increasingly grew to include providing educational opportunities, support and resources for underrepresented communities more broadly. In 2019, Lopez won the Inclusive Leader Award from the DLA.
Supporting Diversity and Inclusion at University of Phoenix
The University of Phoenix Office of Educational Equity (OEE) is dedicated to promoting cultural understanding and thought leadership around issues of diversity and inclusion. They  continuously collaborate with local and national organizations to advance cultural awareness and extend access to resources and education in populations underserved by traditional academia. The office is also dedicated to providing professional development for all students, alumni, faculty and staff and to creating a thriving community where all are welcomed.  
The OEE also works with the Diversity Leadership Alliance through both monthly workshops and the annual conference. Together, they support the DLA's mission to foster more inclusive workplaces, provide professional development opportunities and strategies for increasing diversity in the workplace and support underrepresented students as they transition from high school to college or work.
The Office of Educational Equity at University of Phoenix also collaborates with the Arizona Hispanic Chamber of Commerce. The OEE provides research and expertise for the Chamber's annual publication on the State of Arizona's Hispanic Market publication which offers an in-depth look at the numerous factors impacting Arizona's economy.  
The Educational Equity Webinar series from University of Phoenix is designed to create space for necessary conversations about equity and inclusion, to foster greater cultural awareness and to act as a forum for thought leaders within diversity spaces. Recent webinars in the series have addressed a range of topics within the diversity, equity and inclusion space including fostering unity while addressing inequities, code switching, storytelling as an anti-racism tool, helping women address future challenges for equality, diversity, and inclusion.
The webinars are held on the third Thursday of every month. Previous webinars are available on YouTube.
About University of Phoenix
University of Phoenix offers a dynamic, supportive learning environment that allows students of all backgrounds to enhance their education and career skills. Degree programs at University of Phoenix are designed to meet the needs of working adults, offering flexible schedules, courses aligned with high-demand career paths, interactive learning options and Career Services for Life® commitment. Click here for more information.