Easter is almost here and what better was to celebrate than decorating some nifty eggs! Easter is a Christian feast and holiday celebrating the resurrection of Jesus Christ on the third day after his crucifixion at Calvary.
Easter is a movable feast, meaning it is not fixed in relation to the civil calendar. The First Council of Nicaea established the date of Easter as the first Sunday after the full moon. This is the reason why the holiday might fall on a different dates every year.
On Easter, eggs are specially decorated to celebrate the Easter holiday. The egg symbolizes new life just as a chick might hatch from the egg. In the Western world, customs such as egg hunting and the Easter Bunny extend from the church, and are often secular.
We spent a few hours searching the web for some creative ideas to get you inspired. Most of the eggs you will see replicate popular tv shows and movies. However we did not forget to include the usual decorative styled eggs. We hope everybody has a happy Easter! If you don't celebrate it, we wish you a happy Passover or an awesome Sunday!
Have you already design your Easter Eggs? If so, feel free to share it with us in the comment section below.
Note: All images are linked to their source.
Egg Wars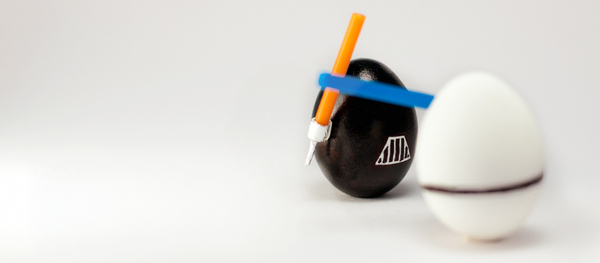 Dalek egg
Klub7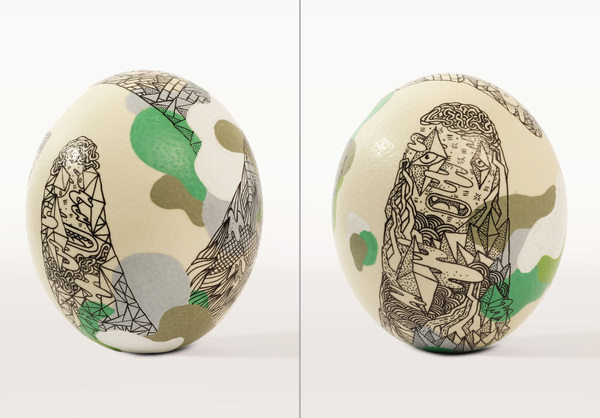 Mc Bess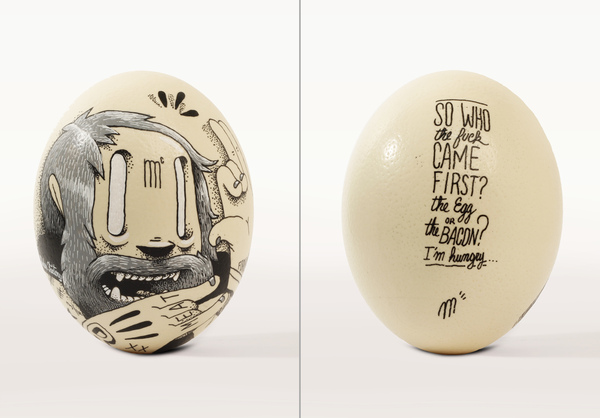 Peachbeach
Three Little Easter Eggs
Nintendo-Themed Easter Eggs
Enjoy your breakfast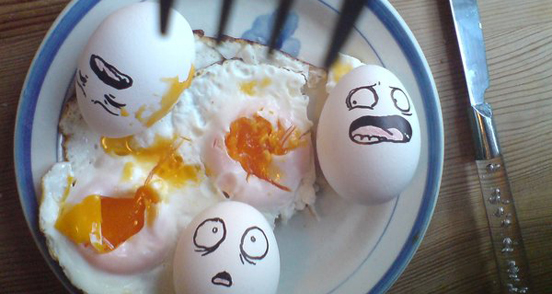 Zombie Easter Egg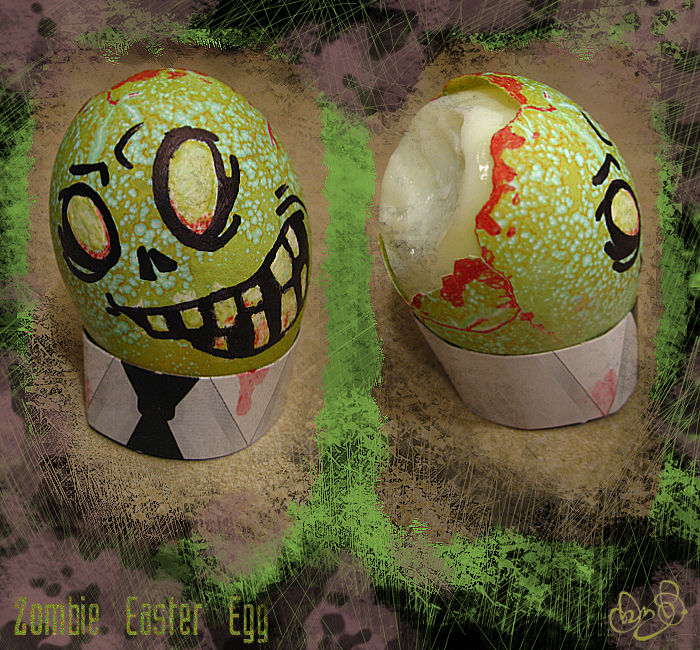 Easter Eggs
Ukrainian Easter Eggs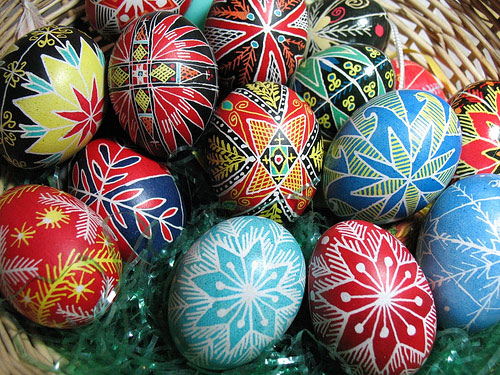 Chocolate Egg
Onion Egg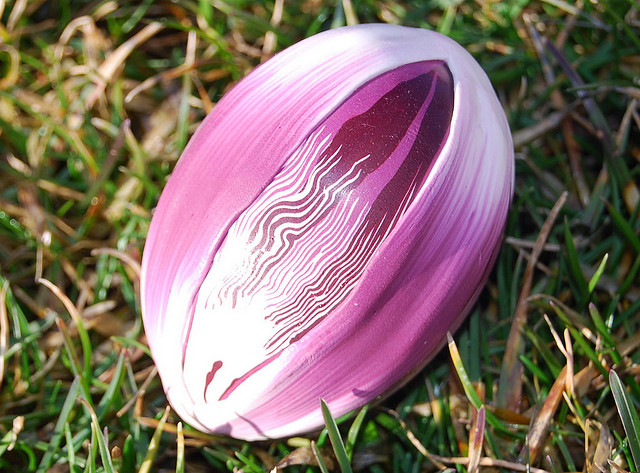 Wooden Easter Eggs
Christmas Eggs – Design Side
Nintendo Eggs
Old Easter Eggs
Naruto Egg
Zodiac Easter Eggs
Pokemon Easter Eggs
Yu-gi-oh Eggs
 Easter eggs
South Park Easter Eggs
Sharpies Easter Eggs
Artbythedozen
Confetti Eggs
Decorated Chicken Eggs
Lithuanian Scratched Eggs
Disney Easter Eggs
Angry Birds Easter Eggs