Last Updated on January 24, 2023
How high up a website ranks on search engines comes down to two primary elements – the content and graphics. You want to publish accurate, up-to-date, and helpful content to your readers as you also grab their attention using captivating graphics.
But if you run an online e-commerce store, you probably already understand how challenging it is to find a high-quality icon, logo, graphic, or template for your site. Such challenges were the inspiration behind the idea of Envato Elements.
Envato Elements is a subscription-based service offered by Envato, intended to provide web designers and e-commerce sites with unlimited access to graphics and stock photos.
For a reasonably affordable monthly price, you can download and license as many graphics as you want, and your license remains valid even after you unsubscribe.
But it's unlikely that you'll unsubscribe, seeing as the site is constantly updating its database with newer and more captivating WordPress plugins, fonts, templates, and photos.
When you subscribe for the Envato Element's monthly plan, you can automatically access Envato's major asset directories which include;
• ThemeForest – For website themes and templates;
• VideoHive – For royalty-free videos and templates;
• PhotoDune – For royalty-free stock photos;
• GraphicRiver – For fonts, icons, logos, and graphical templates;
• CodeCanyon – For plugins, scripts, and code snippets;
• 3DOcean – For 3D print models; and
• AudioJungle – For royalty-free audios music.
Read on as we expound further on what an Envato Elements subscription means and how your business will benefit from this subscription.
Who is Envato Elements For?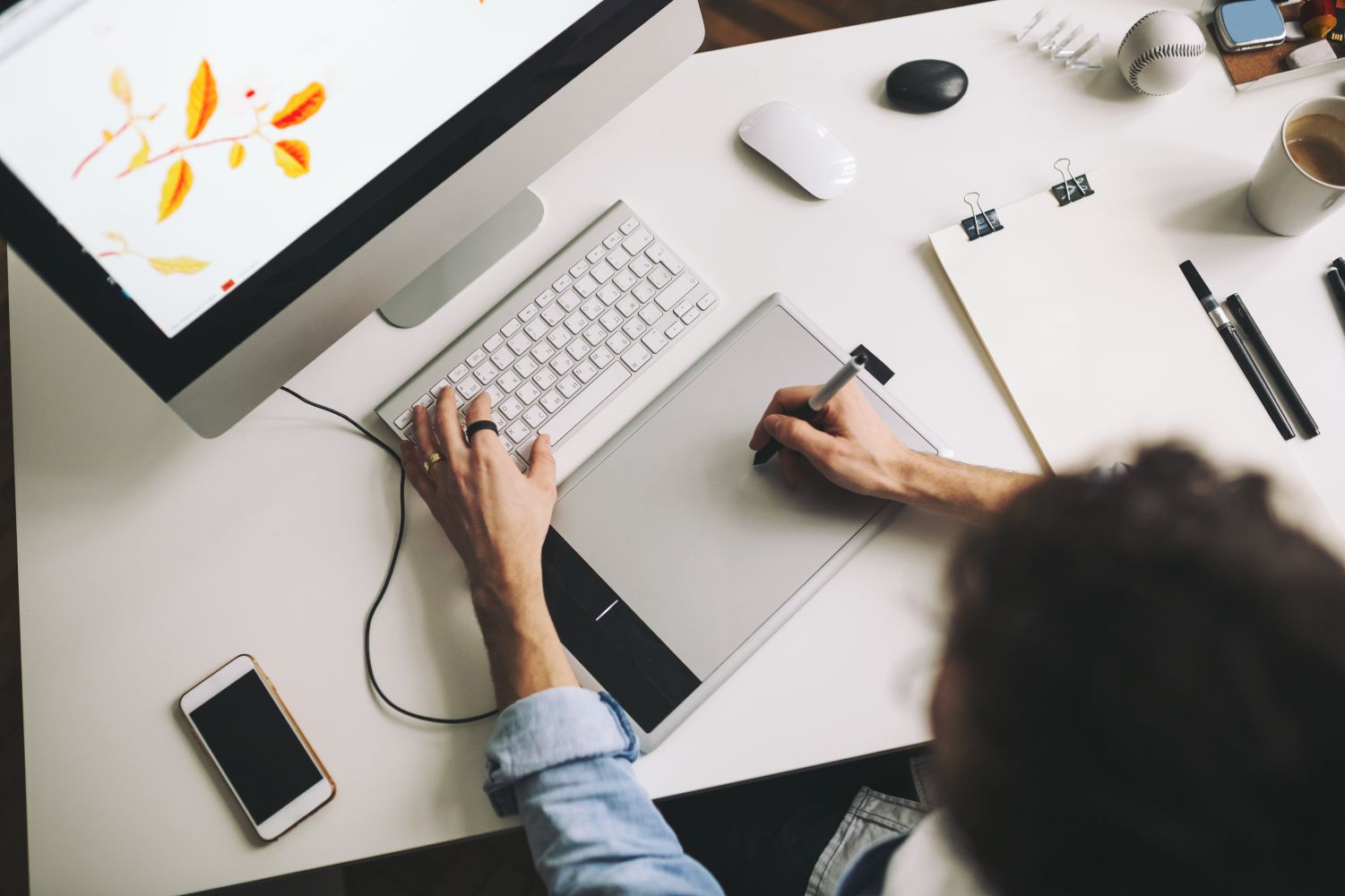 Apart from e-commerce website owners, the following are other categories of people that can benefit from Envato Elements;
• Bloggers who require high-quality yet affordable images to accompany their articles;
• Vloggers looking for royalty-free video files and video templates;
• Podcasters looking for a library of audios for their projects;
• Audio producers who need high-quality and suitable audio effects;
• Graphic designers looking for fonts, actions, layer styles, and brushes for their projects; and
• Web designers who require design assets like HTML templates and WordPress themes.
Evidently, anyone can take advantage of Envato Element's huge resource of digital assets. But e-commerce owners are definitely the greatest beneficiaries. Picture this – you've just started a T-shirt printing business and are looking for starter graphics. Or, you're an established firm and are looking for newer and better graphics to revamp your website's outlook.
By signing up for the Envato Elements monthly subscription, you can easily find a graphic that accurately tells your brand's story. And the fact that Envato frequently updates its database makes it even more worth your subscription. The frequent updates means that even if you can't find a suitable graphic today (which is seldom the case), you can always search for it later on.
The following are more reasons why every business should consider signing up for Envato Elements.
Why Your Business Needs Envato Elements
1. Unlimited Access to Digital Assets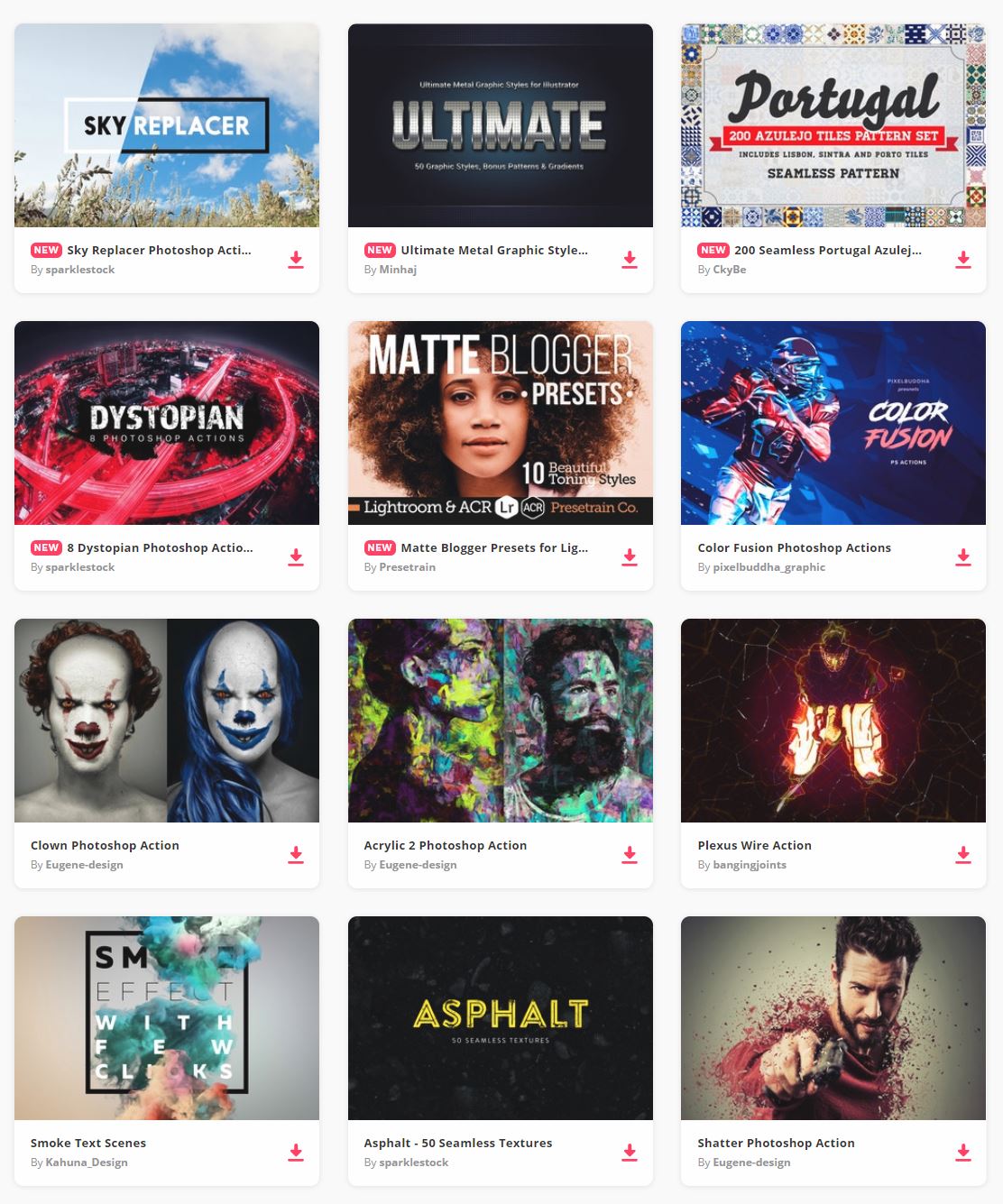 This is arguably the main benefit of signing up for Envato Elements. Your subscription gives you access to millions of digital assets which you can download, license, and use as many times as you desire. The best part is that the license for all assets downloaded from Envato doesn't expire even if you unsubscribe.
Some of the categories of assets you can download from the library include;
2,459,124+ Photos – Photos are categorized by Stay Active, Landscape, Fashion, etc. You can filter them for better orientation or for more color effects.
2,935+ WordPress themes and plugins – WordPress comes in two categories, namely WordPress Themes and WordPress Plugins.
5,343+ Add-ons – Comes with layer styles, brushes, and other actions that you can apply to enhance the appearance of your graphics. Some of the effects include; light leaks, winter actions, blur effects, sketch, watercolor looks, to mention but a few. The add-ons are supported on multiple Adobe platforms, including Adobe Illustrator, Adobe Lightroom, and Adobe Photoshop.
52,173+ Graphics – Comes with tons of images that are ready for use on your leaflets, posters, presentations, or social media platforms.
15,997+ Fonts
53,392+ 3D objects – Available as PNGs or PSDs.
1,152+ CMS Templates – Come in a wide range, including OpenCart, PrestaShop, Shopify, Magento, Drupal, etc.
131,401+ Graphic Templates – Print templates, product mockups, website, UX/UI kits, infographics, logos and scene generators
3,128 + Web Templates – Include landing page templates, email templates, admin templates, and site templates.
53,592+ Presentation Templates – Google, Keynote and Powerpoint presentation templates
1,440,649+ Stock Videos – Are split into categories, such as Building, Food, Lifestyle, Business, People, Nature, etc.
518,480+ Audio Files – Are subdivided into Audio Tracks and Sound Effects. Sound Effects are further subdivided into; Game Sounds, Nature Sounds, Human Sounds, Cartoon Sounds, Futuristic Sounds, and many more.
52million+ Twenty20 Photos – Gives you access to an additional 50 million high-quality photos.
2. Constant Addition of New Assets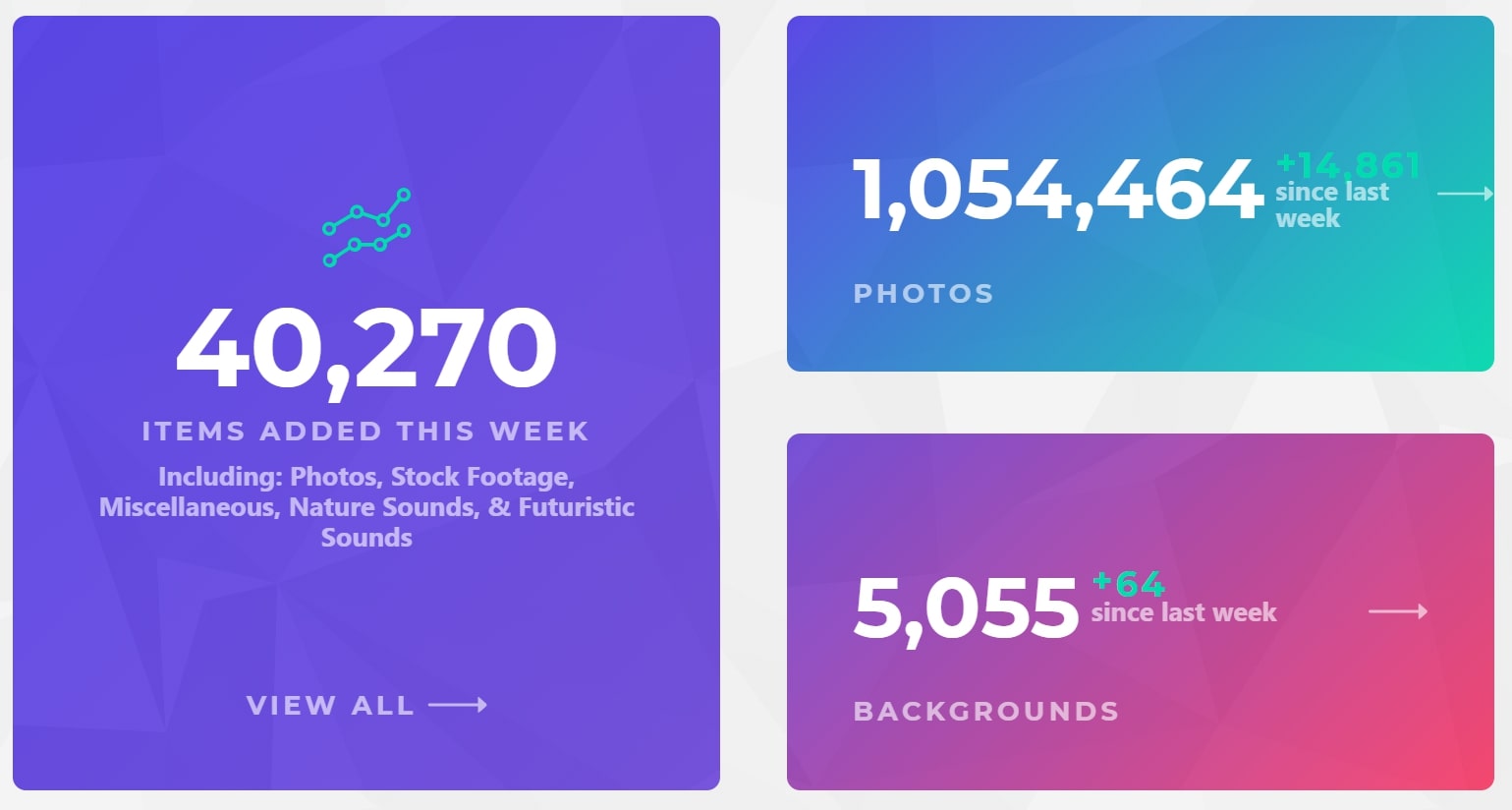 Having unlimited access to millions of digital assets is good enough, as you're likely to find graphics, audio, or video content that resonate with your brand. But Envato does you one better.
The site undertakes weekly updates where they add tons of new assets. So, the fact that you cannot find a decent item for your business today isn't a justification for unsubscribing.
3. Simple Licensing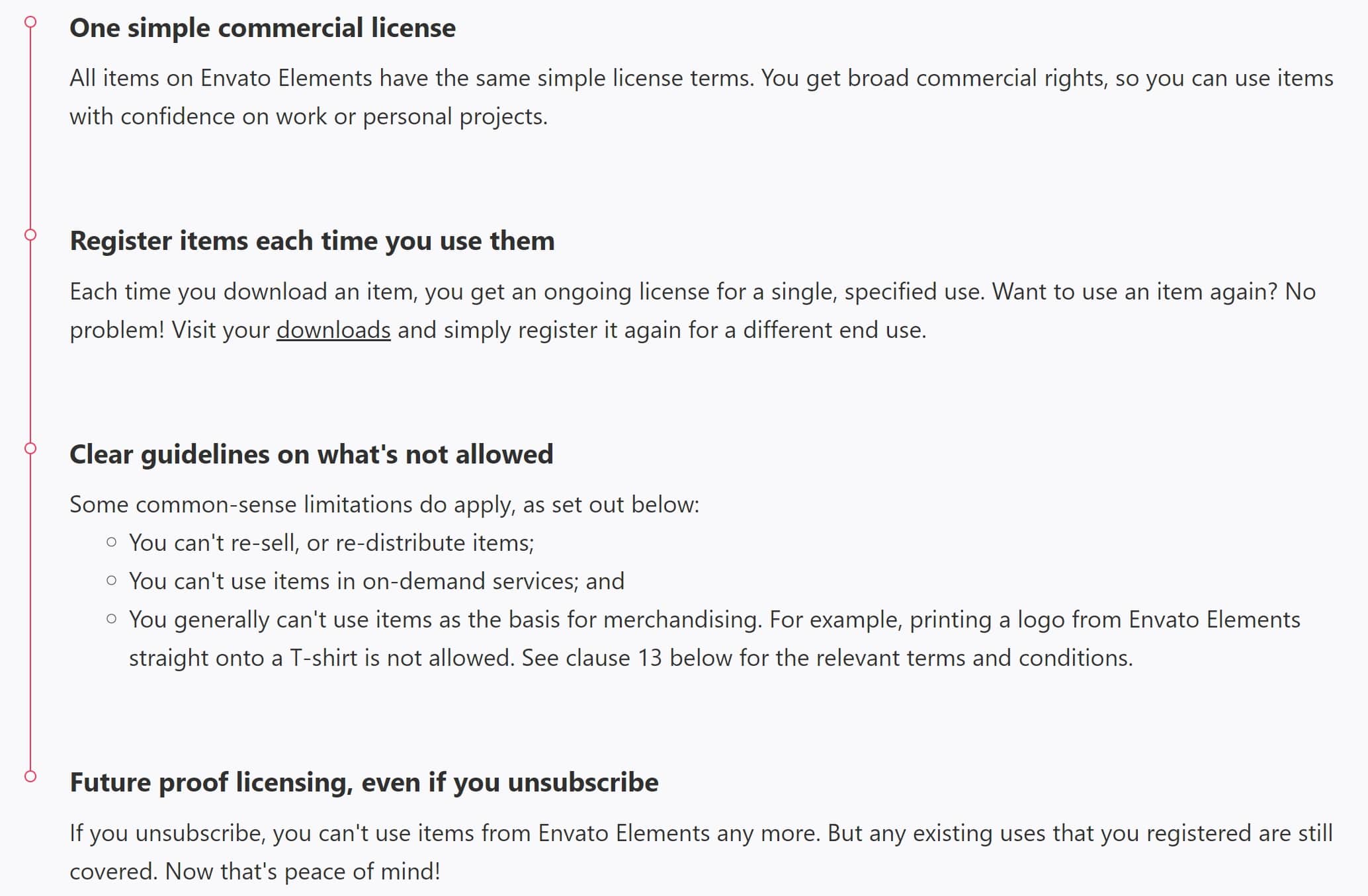 As we've already mentioned, Envato allows you to download unlimited digital assets for your business without having to credit any download. However, you'll need to license every download, especially if you intend to use it for commercial purposes.
Thankfully, the Envato licensing procedure is plain and simple. The procedure is similar to that of any graphic licensing process, and this video helps to explain how it works. Needless to mention, you only need one commercial license for all your downloaded assets.
However, there are a few limitations, including;
You cannot resell or redistribute the downloaded items;
You cannot use the assets in on-demand services; and
The items downloaded from Envato cannot be used as the basis for merchandising.
4. Competitive Pricing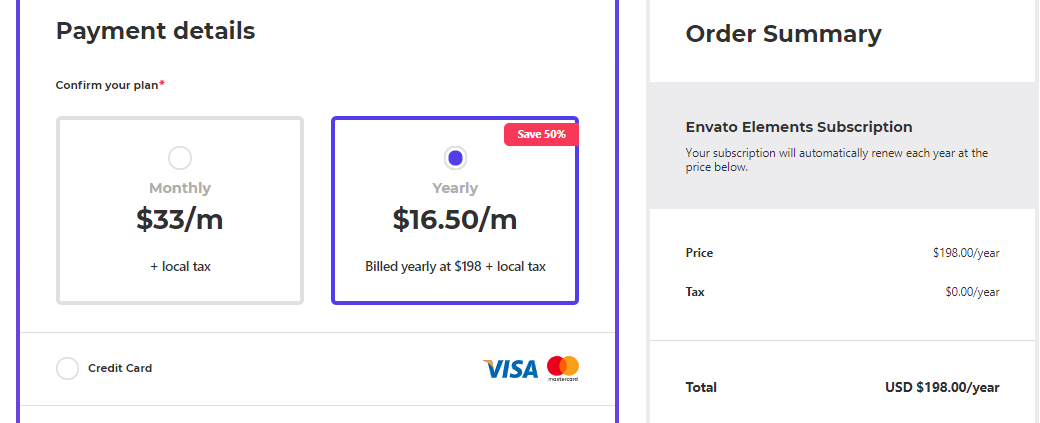 Affordability is another great thing to love about Envato Elements. At the time of writing this post, monthly subscription stood at $33 before local tax. Even better, you can go for the value package where you pay $198 annually, which works out as $16.50 per month before local tax.
But how cheap is $16.50 per month? Well, if you think the Envato Elements monthly package isn't affordable, consider that one WordPress theme can cost you as much as $60 on ThemeForest. So, why pay that much to download one item when you can download unlimited WordPress themes for your e-commerce store for about half the cost?
5. Finding Digital Assets Is Easy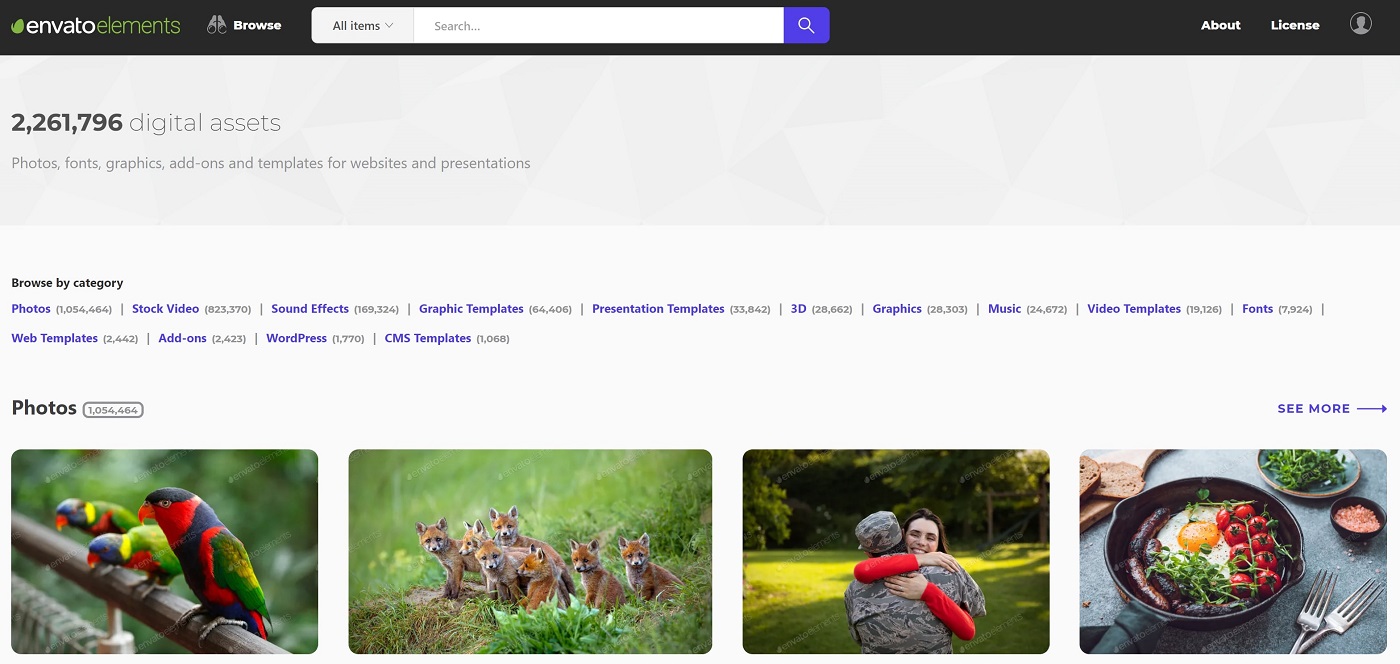 Envato is such a huge collection of digital assets that finding what you're looking for may be a bit challenging. But you don't need to fret, as Envato products are grouped into different categories for ease of location.
Also, the site implements search filters that ensure you hunker down on your desired asset much faster. And if you already know the item you're looking for, simply type it in the search bar displayed at the top of each Envato page, and it will take you straight to the item's location.
Do We Recommend Envato Elements for Businesses?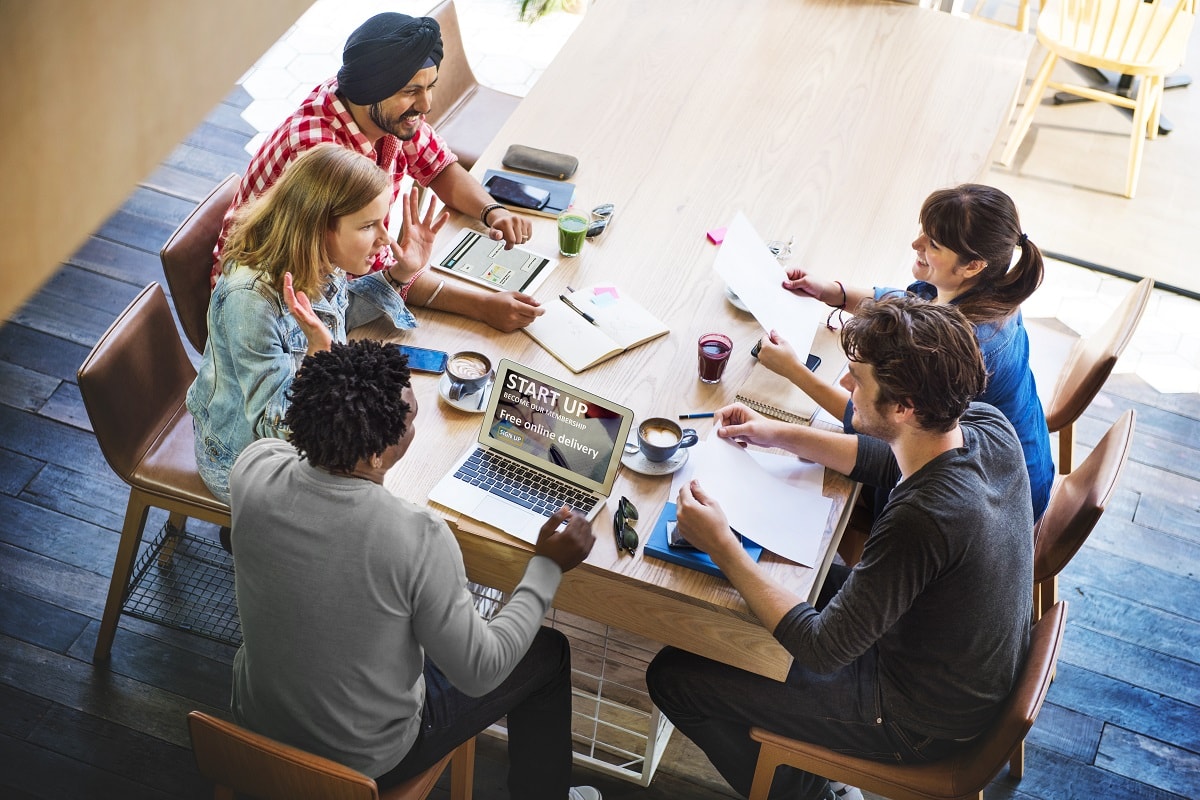 Envato Elements is a library containing all the digital assets you can ever need for your business. From audios to videos, graphics, add-ons, and templates, the site has it all. With just $16.50 monthly subscription, you gain unlimited access to all these assets.
The only notable drawback about the site is that while it updates its database weekly, you don't receive notifications on the updates. However, Envato Elements has numerous other redeeming features that make it worth every entrepreneur's time and money.
Does Inspirationfeed use Envato Elements?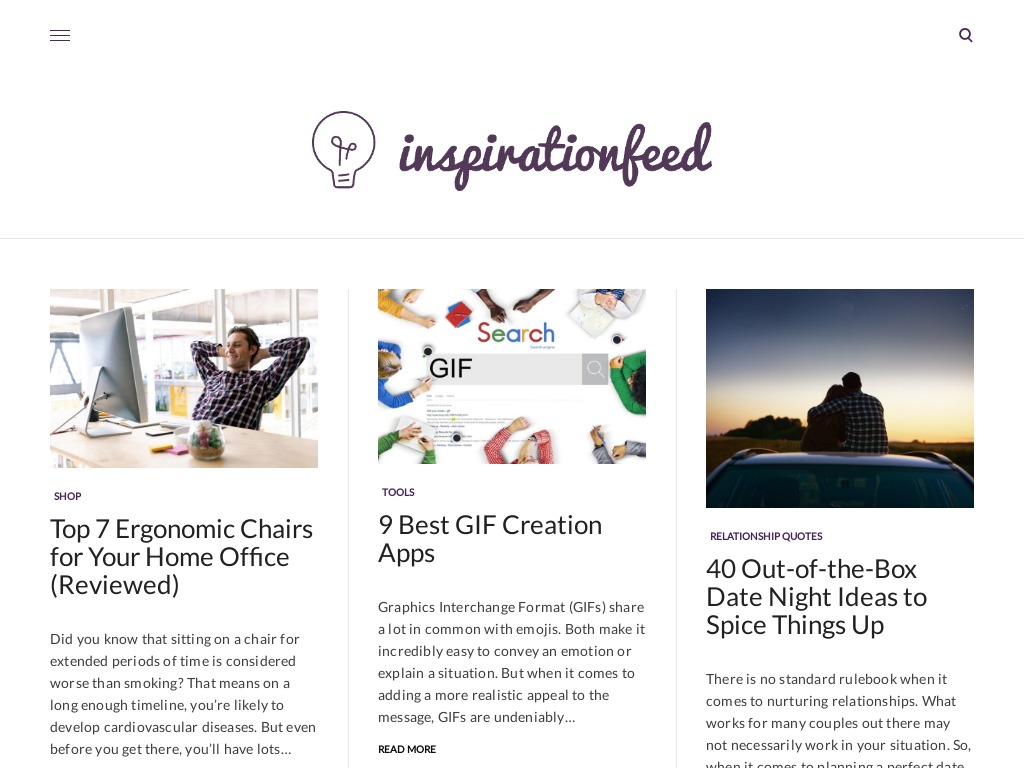 Yes, we do. We have been using Envato Elements for almost 2 years now. Every beautiful photo you see on our website is from there. We love that they have photos for almost any category or industry you can imagine. We also use their design resources and graphics for client work. Envato Elements is like Netflix for design assets. We are very thankful for it! No only does it save us time, but also money.