Last Updated on January 24, 2023
Throughout the ages, parents have delighted in bestowing nature names upon their daughters. If you are considering a petal name for your princess, here are 100 popular names that symbolize beauty, spunk, and smiles – everything a little girl should be.
A Beautiful Appearance
While daughters are certainly worth more than their looks, there is no harm in choosing a name that reflects beauty.
Azalea (Greek) – Means both dry flower and everlasting beauty.
Calla (Greek) – Beautiful.
Belladonna (Italian roots) – A beautiful lady.
Amaryllis (Greek) – Sparkle or sparkling.
Lily (English) – Represents the flower itself, whiteness and purity.
Acacia (Greek) – Means beauty but also love, friendship, and honorable.
Love Her with Latin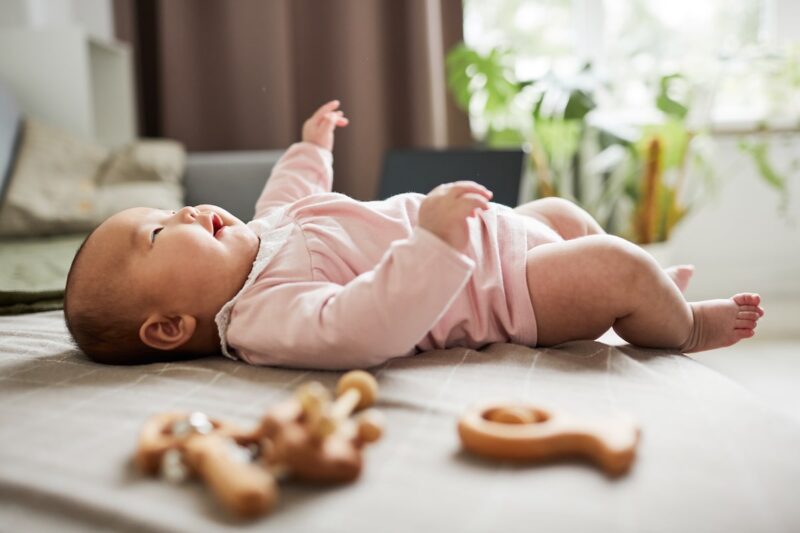 If you love classical languages, history and mythology, consider a Latin crown for your daughter. All of the following names are either Latin or derived from the now-dead language.
Flora – The Roman goddess of spring and flowers.
Rosa – A rose.
Prunella – A small plum.
Harmony – Unity or harmonious.
Laurel – The laurel tree.
Freesia – Freese's flower which is popular at weddings and also symbolizes purity and trust.
Veronica – A flower given to travellers for safe passage and the name also means "victory bringer."
Erica – Heather.
Calytrix – Starflower.
Try a Feel-Good Name
Give your daughter a good start in life by infusing her name with luck, wisdom and confidence. Indeed, some of the best girls' names reflect a noble personality and happy emotions.
Hazel (English) – The hazel plant, wisdom.
Sage (English) – The herb, wisdom.
Willow (English) – The tree, freedom, grace, and elegance.
Clover (English) – Good luck.
Lila (Sanskrit) – Play or playing.
Alyssa (Irish) – The flower alyssum, also means "the noble one."
Ivy (English) – The climbing plant, symbolizes faithfulness and fidelity.
Clementine (French) – Mild, merciful, and also peace and happiness.
Ginger (English) – Full of life, zest.
Ren (Japanese) – Love or lotus.
Sky and Sea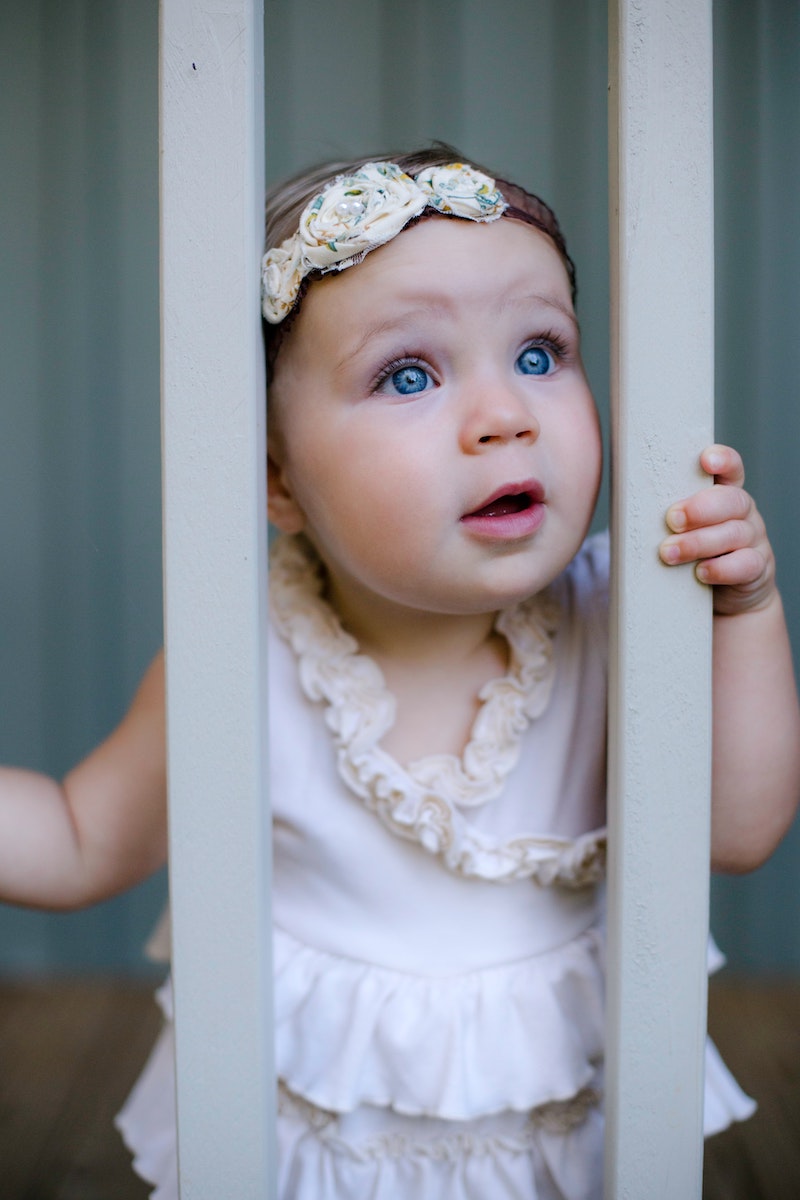 If you love the vast openness of the ocean and sky, along with flowers, then these names might be the best choice for your family's new addition!
Daisy (English) – Means "Day's Eye" as daises tend to open their petals at dawn.
Iris (Greek) – It means "rainbow," while the flower itself stands for majesty and power.
Rosemary (Latin roots) – The herb with dainty purple flowers. Can also mean "dew of the sea."
Aromatic Names
Flowers produce amazing scents and essential oils that uplift our spirits, just like a new baby daughter.
Violet (English) – Sweet, purple.
Cassia (Greek) – A stunning golden flower, means "cinnamon."
Magnolia (Latin) – Magnol's Flower, known for its sweet scent.
Lavender (English) – The aromatic purple-flowered herb.
Zaynab (Arabic) – Means "fragrant flower."
Religious Names
There are a surprising number of flower names that also reflect heaven, saints, and other religious elements. If you would love to bestow such a name upon your daughter, then here are the most popular ones available today.
Holly (English) – Popular for December births, the holly tree.
Jasmine (Persian) – Gift from God.
Marigold (English) – Golden flower, a symbol of the Virgin Mary.
Leilani (Hawaiian) – Heavenly flower.
Maryam (Arabic) – The tuberose flower, another symbol of the Virgin Mary.
Diantha (Greek) – Divine flower.
Just the Flower Please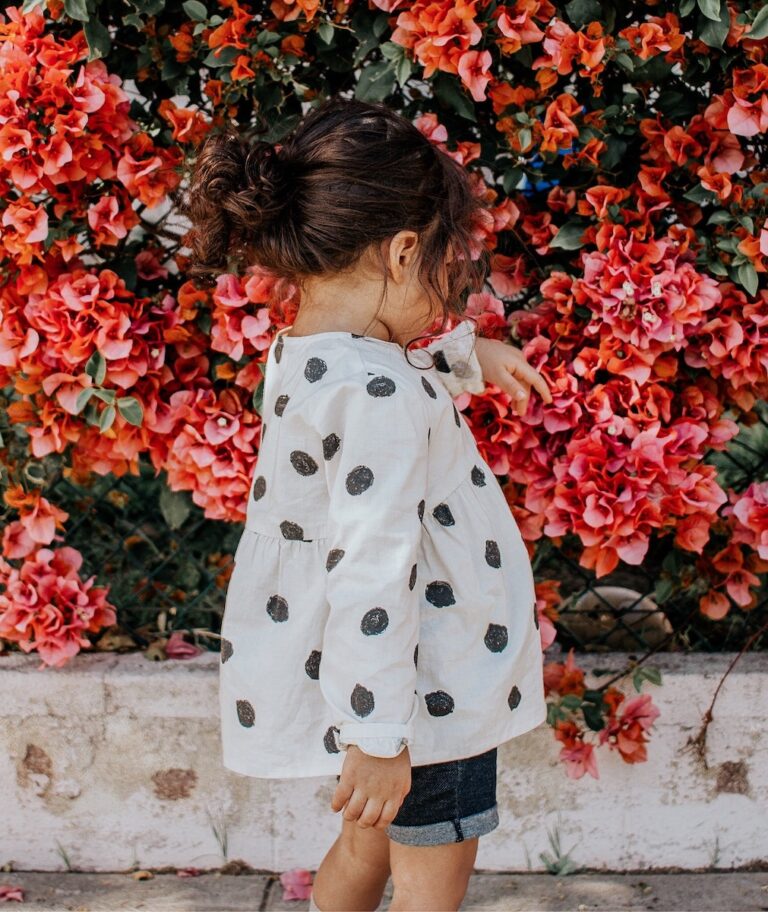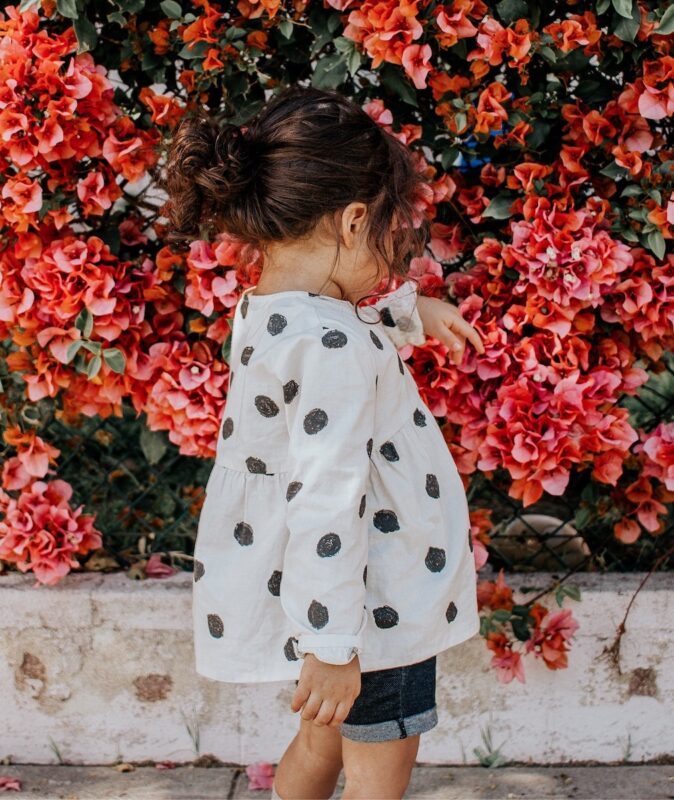 Some parents don't worry too much about names with meanings. They want a plant name without the frills. Here are the most beautiful suggestions that stand for the flower they are named for and nothing else.
Flowers
Poppy (English) – The famous red flower.
Hyacinth (Greek) – Blue-bell flower.
Lillian (Latin) – Lily.
Shoshana (Hebrew) – Lily.
Dahlia (Scandinavian roots) – Dahl's flower.
Rose (English).
Viola (Italian) – Violet.
Yolanda (Greek) – Violet.
Sigal (Hebrew) – Violet.
Camellia (Latin roots) – Kamel's flower.
Petunia (Latin) – Trumpet-shaped flower.
Ixia (South African) – The corn lily.
Nanala (Hawaiian) – Sunflower.
Aster (Greek) – Daisy-like flowers but different colours.
Tulip (Turkish).
Rue (English) – An ornamental herb.
Ambrette (French) – Evergreen plant with yellow blooms.
Jessamine (Persian) – Jasmine.
Trees and Shrubs
Daphne (Greek) – The Laurel tree.
Myrtle (Greek) – The evergreen shrub.
Cynthia (Greek) – A shrub with yellow flowers.
Senna (Arabic) – Yellow flowering bush.
Fern (English).
Tansy (English) – Bushy plant with yellow button-like flowers.
Ilima (Hawaiian) – Official flower of Oahu.
Cicely (English) – A fern-like herb.
Orchids
Ione (Greek).
Calanthe (Greek).
Names Meaning "Flower" or Parts of a Flower
Perhaps you literally want to call your daughter "flower" but without using this particular English word. If that is the case, then this collection of petals and posies offer the best names meaning"flower" or something similar.
Literally A Flower
All the following names translate as "flower."
Heather (English).
Kalina (Slavic).
Fleur (French).
Samantha (Greek).
Hana (Hebrew, Slavic, and Czech).
Lillian (Latin).
Rayen (Chilean).
Linnea (Swedish).
Petals and Thorns
Posy (English) – A bouquet of flowers.
Margaret (English) – A group of blossoms.
Latica (Croatian and Albanian) – Petal.
Briar (English) – A thorny patch.
Clematis (Greek) – A vine branch.
Garland (English) – A flower wreath.
Kalei (Hawaiian) – A flower wreath.
An Actively Growing Name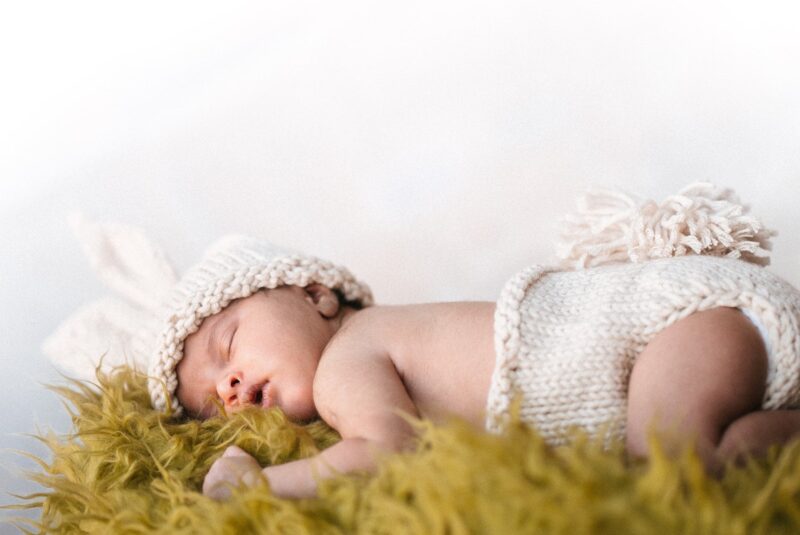 Nothing is more beautiful than a flower opening for the first time or a vine sprouting new leaves. There are several baby girl names that reflect the newness, growth, and beauty of the active side of plants.
Zahara (Swahili) – A flowering bloom.
Blossom (Anglo Saxon) – A flowering blossom.
Liana (French) – Climb like a vine.
Briony (Latin) – To sprout like a briony vine.
Meadow (English) – An open space where grass or flowers grow.
Call Her Rose
Rose is a crazy popular girl's name. However, while one might adore roses and have no problem with the name, the word "rose" might not sit right with you. Luckily, variations of this name are just as beautiful, if not more so. Completing this list of 100 names are all the alternatives to Rose that you can use instead.
Primrose (English) – The first rose.
Nasrin (Persian) – Wild rose.
Raisa (Yiddish) – Rose.
Rhoda (Greek) – Rose.
Rosalia (Italian) – Rose.
Rosalie (French) – Rose.
Rosamund (Latin) – Pure rose.
Rosette (French) – Little rose.
Rosie (English) – Little rose.
Roisin (Irish) – Little rose.
Bellerose (French) – Beautiful rose.
Rhoswen (Welsh) – White rose.
Sharon (Hebrew) – A plain in ancient Palestine where roses flourished.
FAQ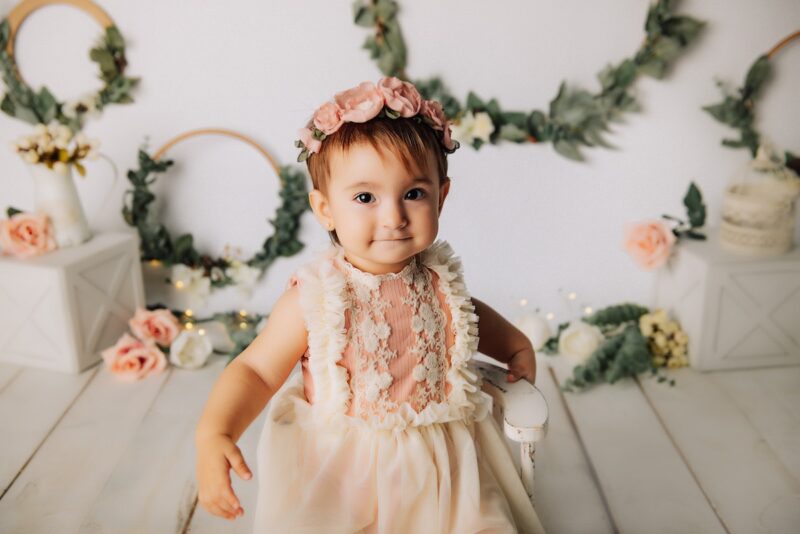 Q: What is a Unique Flower Name?
A unique flower name is hard to come by because almost any flower can be used as a name. However, you can certainly create a unique name by combining two flower names. For example; Rosalie-Rue.
Q: What is a Good Flower Name for a Girl?
A good flower name often reflects the favorite flower of the parents. Some of the best are also easy to pronounce, single-syllable pronunciation and evergreen. For example; Lily or Rose.
Q: What is a Cute Flower Name for a Girl?
A cute name is often a diminutive form of a normal flower name. Instead of Rose, you can use Rosie.
Q: What is the Most Popular Flower Name?
Popularity shifts from year to year but the names that remain the most popular are Rose, Lily, Ivy, and Jasmine.