Today, many people complain that their hair is falling out. With the increasing number of bald and gray-haired young people, irrespective of age, this is a cause for concern.
Many people are unhappy with their hair. Some blame it on chemical substances and in the color, some say ecology is responsible for the poor condition of their hair. Everyone has their own reason, but nobody thinks that the hair depends directly on the nutrition and health state.
Those who are dealing with massive hair loss can restore their look by getting a hair transplant. One of the best destinations for affordable and professional hair transplant services is Turkey
What Triggers Hair Loss
1. Poor Nutrition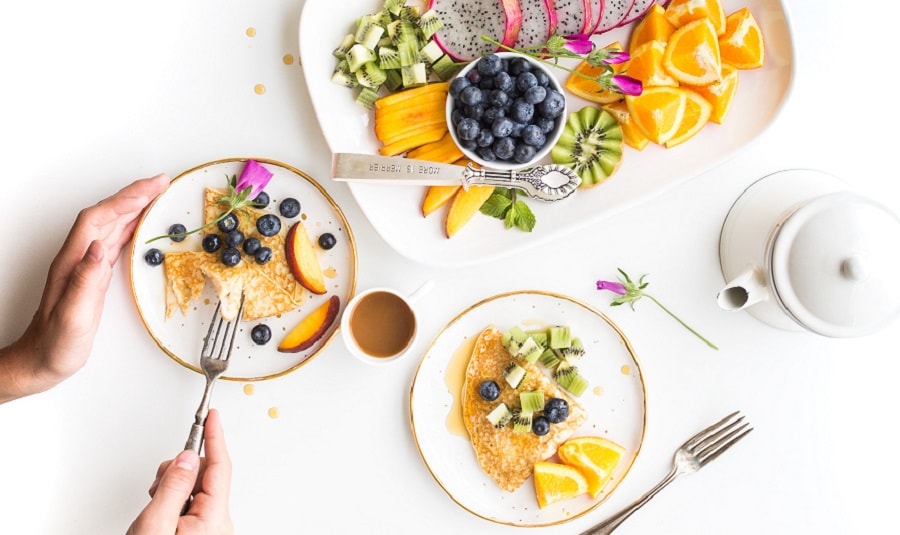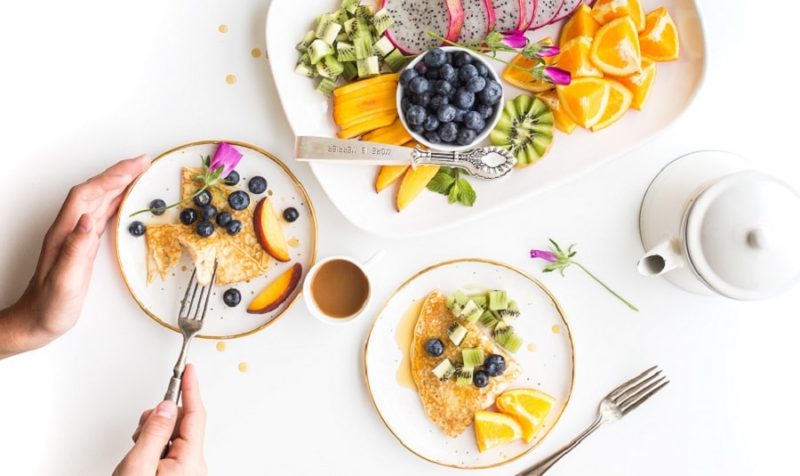 Poor nutrition and over 30 diseases can cause hair loss. Dandruff and hair loss often result from a lack of biotin in your menu. The fifth part of biotin the body takes from the food. It is contained in the liver of animals and fish, egg yolks, legumes, unrefined rice, wheat, corn, walnuts, mushrooms, and yeasts.
There is not much of it in vegetables and fruit. The rest of biotin is produced by the bacteria living in the intestines. Therefore, it is essential to use lactic products like milk and yogurt.
Thin and brittle hair is a result of a deficiency of sulfur. Biotin contributes to the transport of sulfur. Sulfur is contained in animal liver, meat, egg yolks, legumes, especially soy, garlic, cabbage.
The amount of animal protein should be moderate. If you are a vegetarian, you should eat four egg whites and legumes every week. The yolk is also useful as a means of lowering cholesterol in the blood.
Grey hair is a consequence of zinc deficiency. It is contained in cheese, yolk, poultry and animal liver, walnuts, garlic, cocoa powder, and chocolate.
2. Digestion Disorder
Many women resort to aggressive diets to lose excess pounds and reduce the size of their waist. This often leads to digestion disorders. Among the most common are anorexia and bulimia. They affect the condition of the hair.
But even if digestion is not disturbed, diets can cause a shortage of vitamins, proteins, trace elements. Millions of women suffer from a sudden, inexplicable hair fall. Often, this scarce change is a sign of a disease. And it is much more severe than hair loss.
3. Optic Nerve Defects
Abnormality of hair can be caused by the deviation of the optic nerve when it is pressed against both sides of the frontal bone. If your eyes get tired, pain may occur in the shoulders, the elasticity of the capillaries may be impaired, which affects blood circulation.
Don't overwhelm your eyes.
4. Nose Inflammation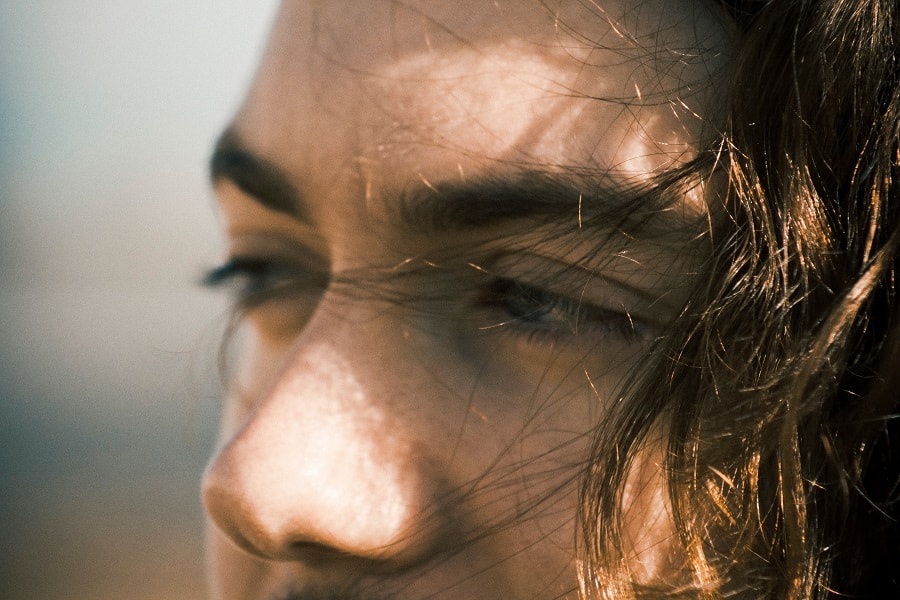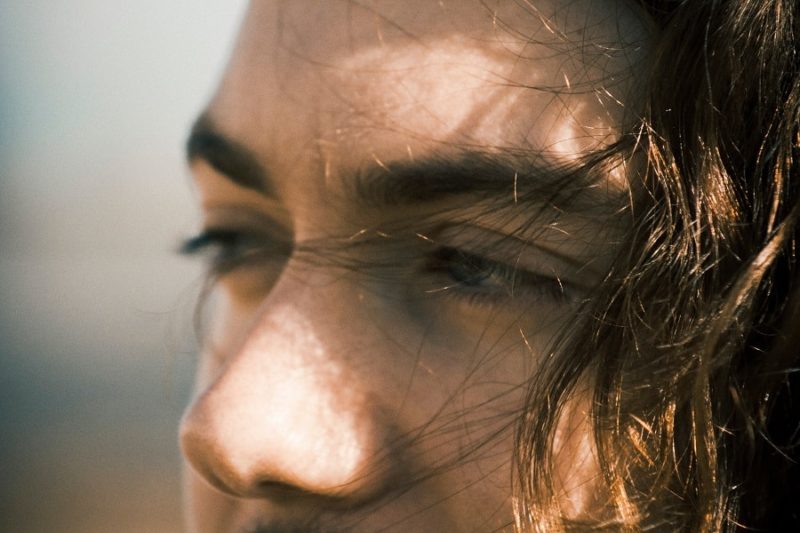 In sinusitis and nasal allergies, your hair might begin to fall off, especially in the forehead area.
5. Thyroid Gland Disorders
Hair loss may be a sign of hyperthyroidism – the excessive activity of the thyroid gland. Also in hypothyroidism – insufficient activity. In the first case, the hair falls into separate parts of the head.
In hypothyroidism, the hair on the head and body usually become dry, coarse, fall in different areas, and eyebrows may fall off.
Proper diagnosis is required when dealing with thyroid abnormalities. When the thyroid gland is adequately treated, the process is reversible, and the hair could be restored.
6. Hormonal Problems
Hair loss is often caused by hormonal disorders. If the level of androgens is elevated in women, the hair is diminished over the forehead and the neck. In some cases, it could also lead to a full loss.
7. Chemotherapy
Hair loss is an inevitable side effect in chemotherapy in the fight against cancer. The chemotherapeutic agents delay cell division into the follicles. In some cases, patients lose up to 90 percent of their hair. But once the anti-cancer treatment is complete, it starts to grow as before.
8. Joint Pain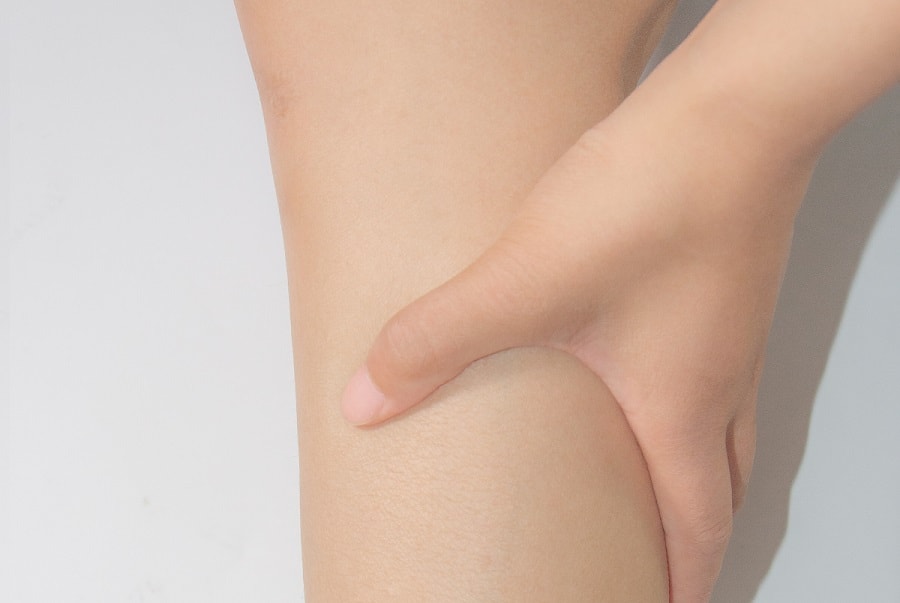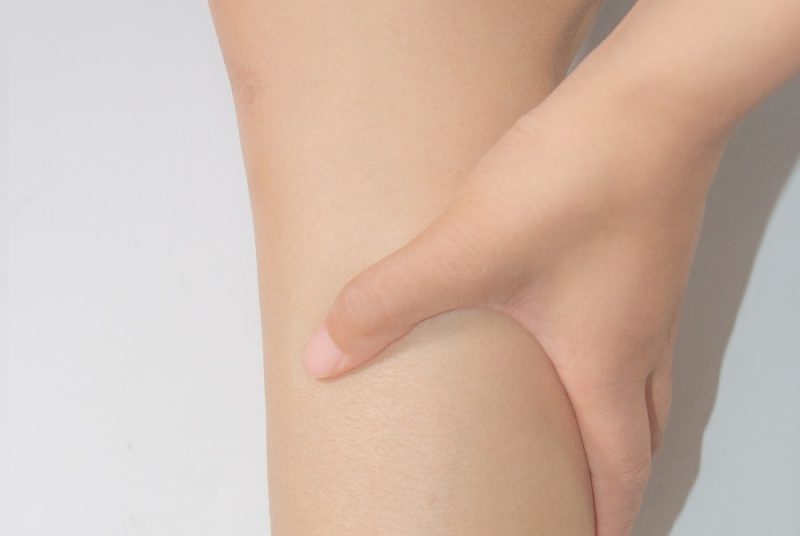 Bones consist of calcium and phosphorus. If you feel joint and rheumatic pain, it means that the metabolism of iodine in your body is impaired.
The metabolism of calcium and phosphorus requires protein, and if it is in insufficient quantity, the hair at the front and around the cheeks could fall off. It is necessary to take nutritional products rich in minerals and vitamins to restore disturbed metabolism in the body.