Last Updated on March 8, 2022
What could be more beautiful than a hand-written letter?
It's organic, sexy and personalized.
Letters present you a unique opportunity to go crazy and creative since they can be easily shaped, fashioned and linked to one another.
The fascinating magic of letters is that you can curve, lengthen and accord them in whichever way you like, in whatever representation or symbolism you want to impart.
This is precisely the reason hand-lettered logo designs never go out of style.
There's something quite liberating with designing logos using hand-written letters. These logos are:
Organic – They are structured using fundamental and raw lettering.
Sexy – There's sensuality in creating something with the hands.
Personalized – Every hand-written design, from the minuscule line to the glaring slopes, represents something of its creator.
The overall process, from the raw design and its imperfections to the flawless end-product, tells a story usually more fascinating that the actual logo.
There are hundreds of hand-lettered logo designs right now, thanks to the creative minds of calligraphers, old-school letterers and logo design dabblers.
You can create your own hand-lettered logo design if you do the following:
Pay attention – Although individuals who study topography obviously have an edge, you can start by paying attention to letters. Notice loops, tails, lines and strokes. You don't have to know everything all at once, but make sure to observe, distinguish and learn.
Study – The cyber world is teeming with free and paid calligraphy tutorials you can invest in. Try free trials first to test your skills. Then go from there.
Practice – If there's one thing newbie design dabbles and seasoned calligraphers have in common it's this: practice, practice and more practice. Perfection isn't the main goal of practicing, but rather, the progression of your skills in hand-lettering designs.
Pay attention, study and practice to create your own hand-lettered designs. But in the meantime, enjoy these amazingly sexy logo designs.
Esquina by Claire Coullon
Success lab by Sergey Shapiro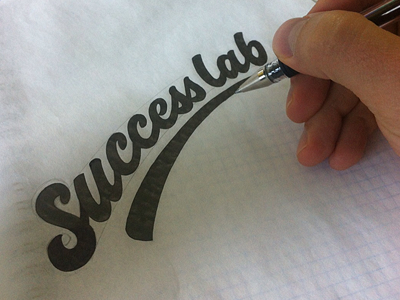 Jing by Sean McCabe
Stoodeo by Sergey Shapiro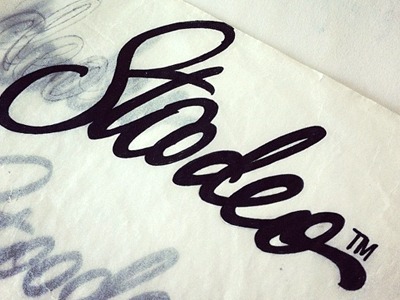 Method by Claire Coullon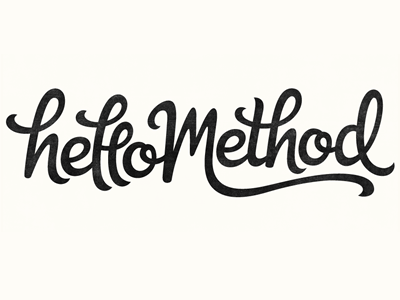 The Black Gold by Simon Alander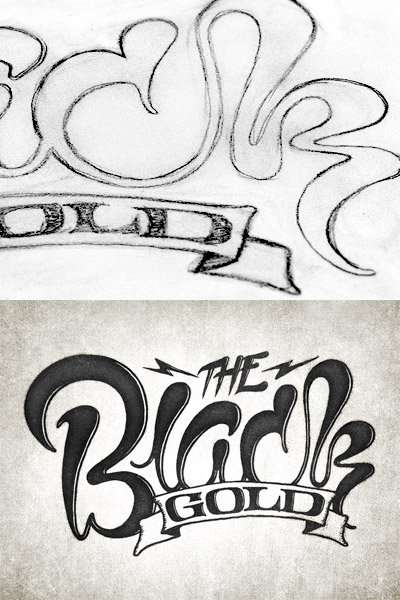 Get Dough by Nick Slater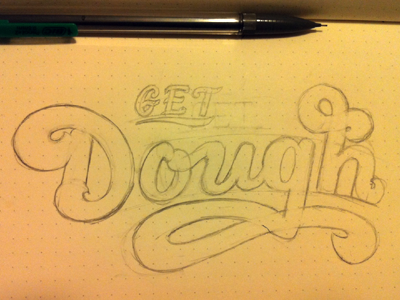 Snailzilla by Igor Garybaldi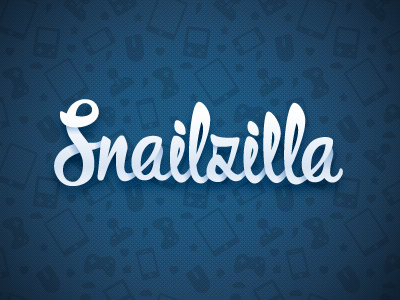 The Company by Arno Kathollnig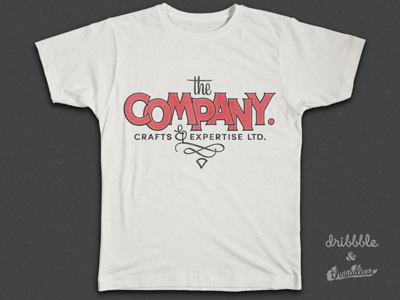 Discourage by Damian King
Latte by Sean McCabe
New York Butcher Co by Adam Trageser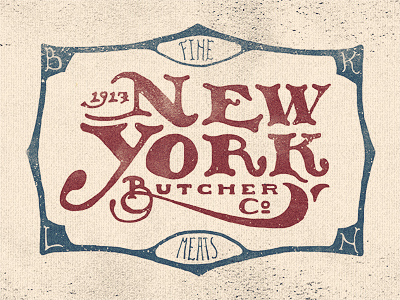 Ford by Trent Walton
Fontastic by Sergey Shapiro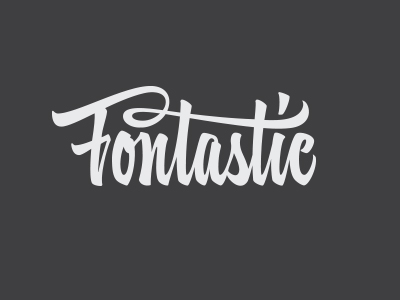 Pixelo Logo by Gert van Duinen
Kalite by Riley Cran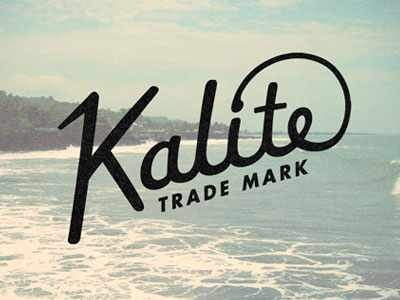 Praetzel Branding by Adam Trageser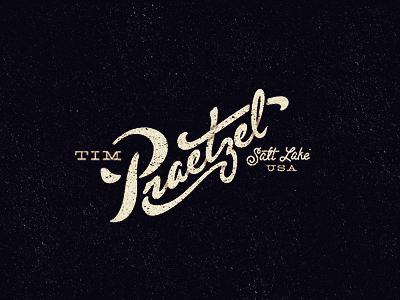 Popcorn by Eddie Lobanovskiy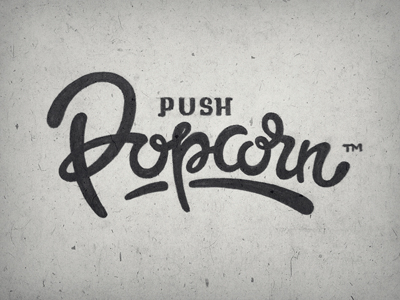 Wilderman Logo by Drew Melton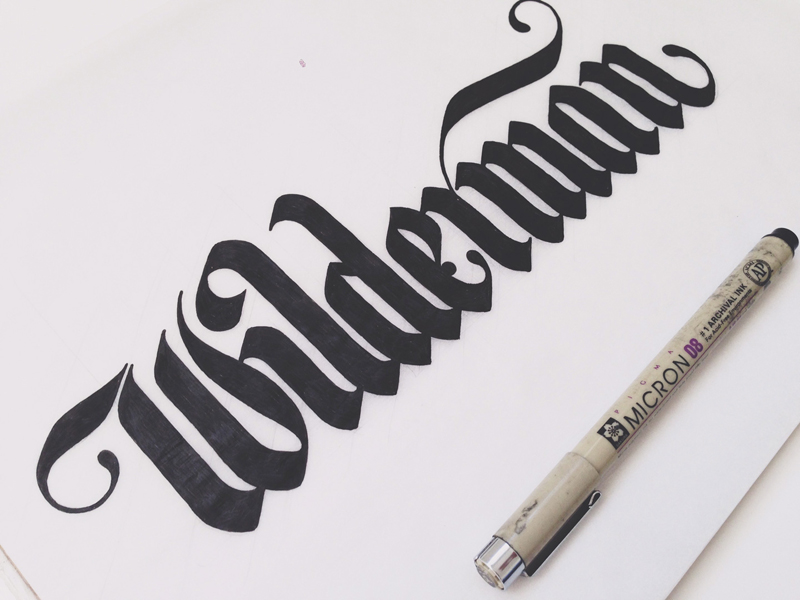 Branthony Sketch by Colin Tierney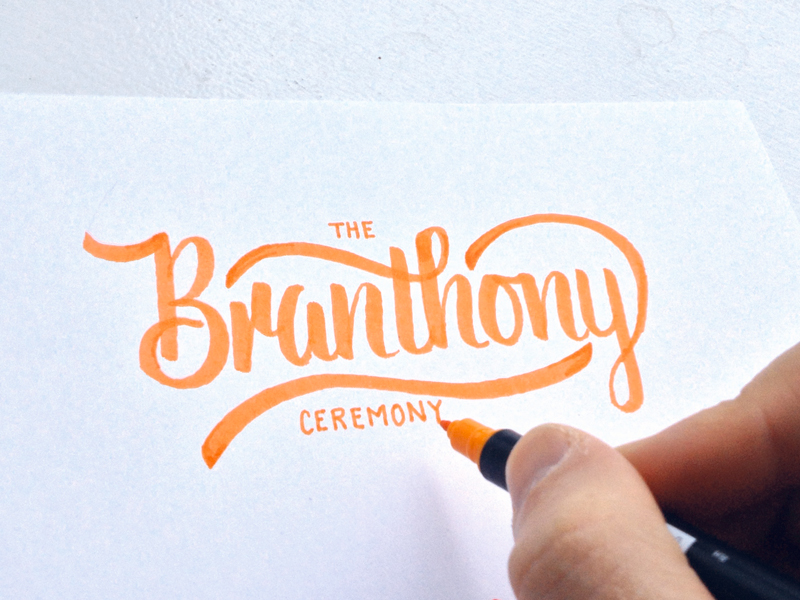 The Fitness Lab by Matt Vergotis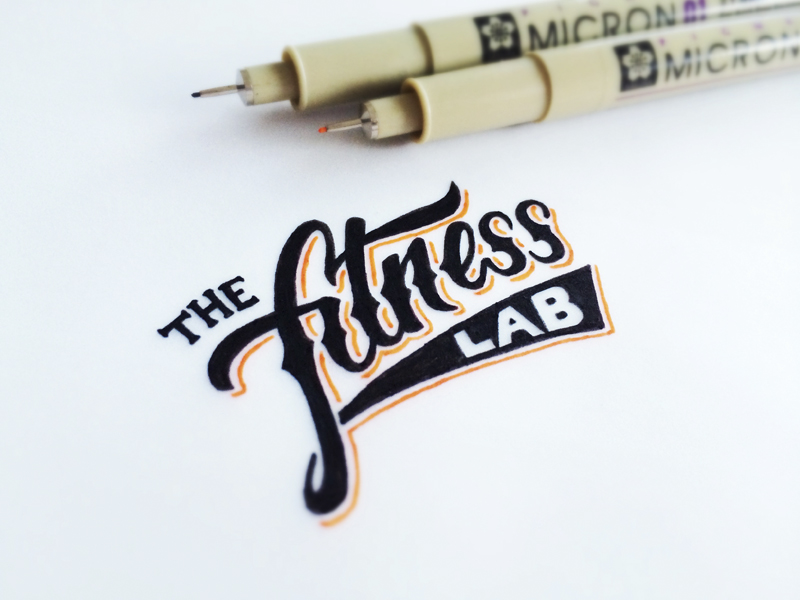 Smash.com logo by Eddie Lobanovskiy
Medium Rare Wordmark by Adam Trageser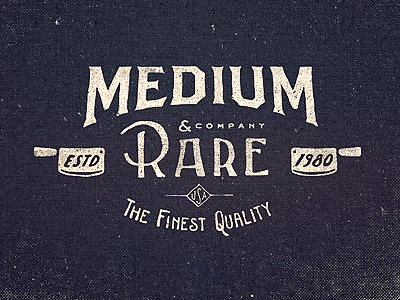 Spitfire by Michael Spitz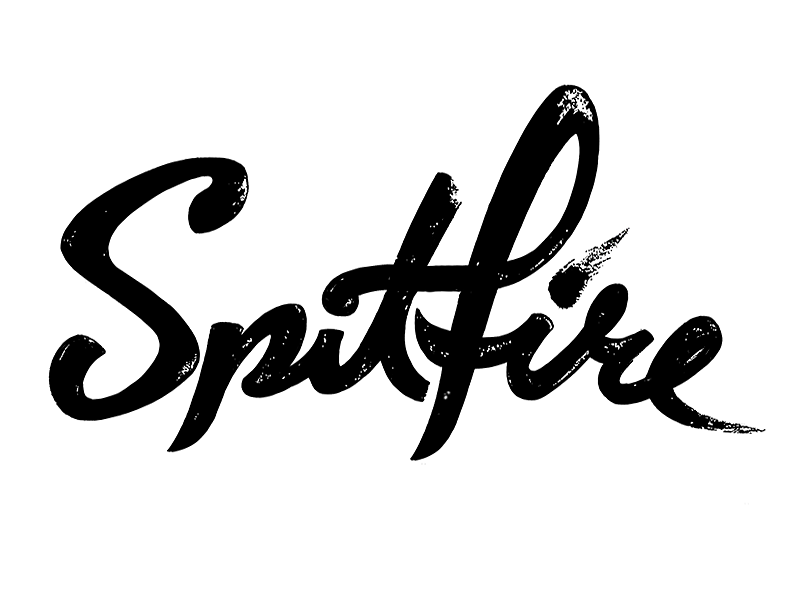 Mattrunks by Claire Coullon