Tag: logo branding design companies
No matter what kind of business you have, your logo will always be one of the things that will matter the most when it comes to brand marketing. Your logo is the one thing that will stick to the minds...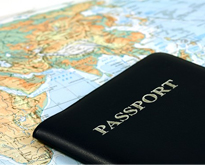 Coworking is the way to cooperate with other designers and see the world to learn new things either from your coworkers or from the surroundings. The main point of this business model is that people are able to work far...