Getting inked is not just about jumping in on a trend. It's a lifetime commitment, something that you can never make rash decisions about. Sure, there will always be the option to cover it up or have it removed later on. But that basically defies the very essence of getting a tattoo. So the moment you decide to get one, you have to make sure that it's something you can live with for the rest of your life.
Tattoo culture has spanned centuries, with different styles and techniques emerging as the world evolves. This means that even today's hipsters have their fair share of tattoo designs that represent this generation perfectly.
Choosing a Design
There are a number of things you have to consider before choosing your tattoo design. Here are a few things you should ask yourself before making a final decision.
What does it symbolize?
Tattoos often symbolize a lot of things. These tattoo symbolisms is something you have to think about, especially if you want your tattoo to be more than just a random drawing. Think about what you want on your skin and what is stands for. Remember that it's not just the artistry that's important, it's the substance, too.
Who are you?
You can't force yourself to have a watercolor tattoo if you're someone who has a bleak perspective just because they're in at the moment. Your shiny disposition would be a huge waste with a plain black and white design as well. Know who you are as a person and make sure the image and technique you choose shows who you are.
What's important to you?
One of the most common ways of choosing the right tattoo design would be visualizing what you care about the most. Some people have portraits of their moms inked on their skin. Those who love music get musical tattoos, while those who embrace their femininity get floral designs.
When you choose your design, make sure it's something that you will love for a long time. Don't jump in on trends – think about something that will last a lot longer than that.
Hipster Tattoos for Inspiration
If you're still wondering about what tattoo designs will fit you, here are a few ones that you could use as inspiration. Look at each one closely and see if any of these ideas stand out.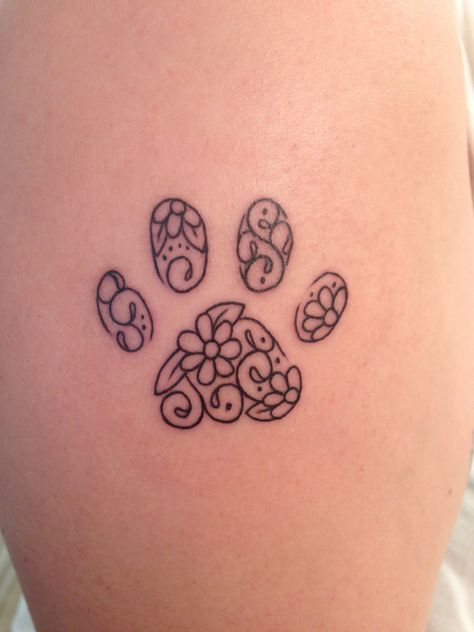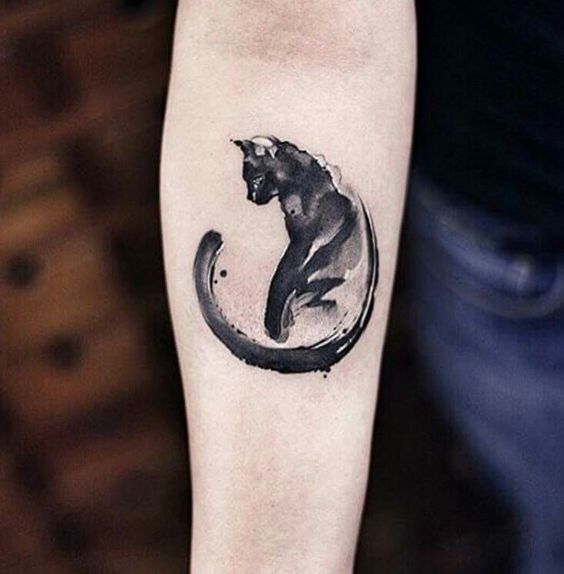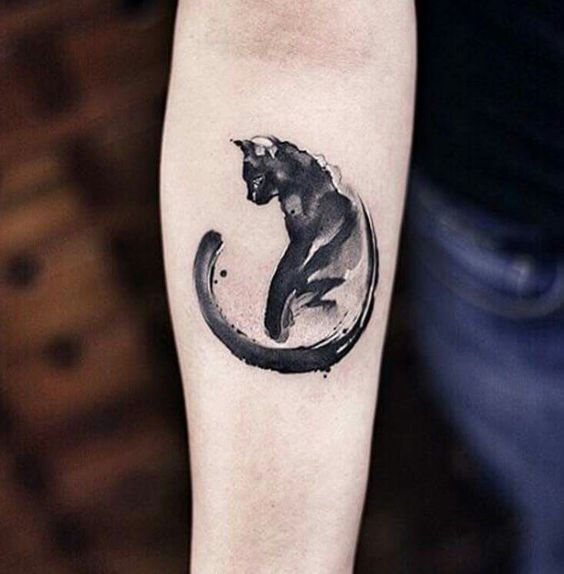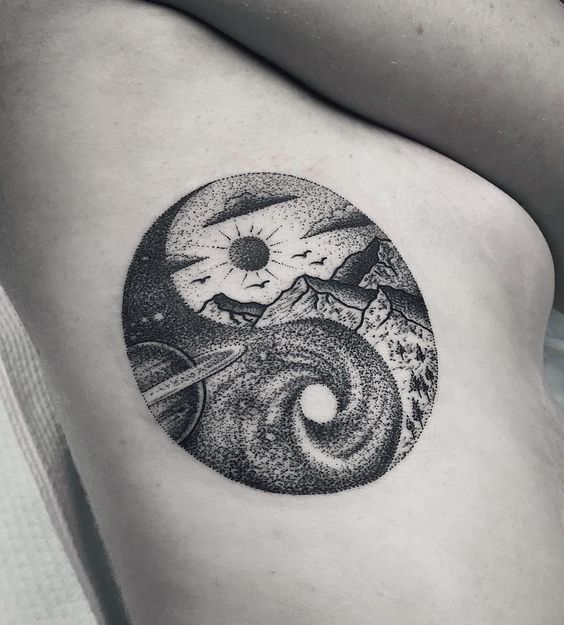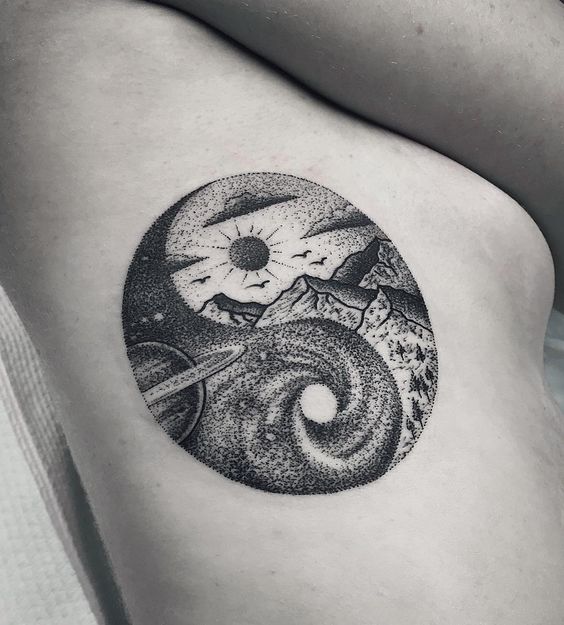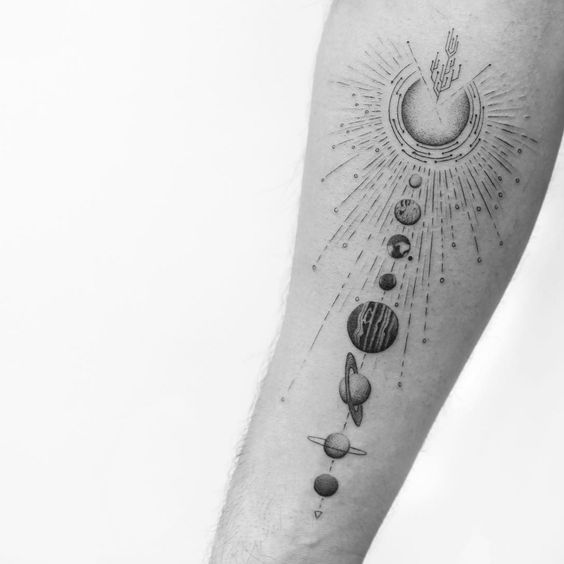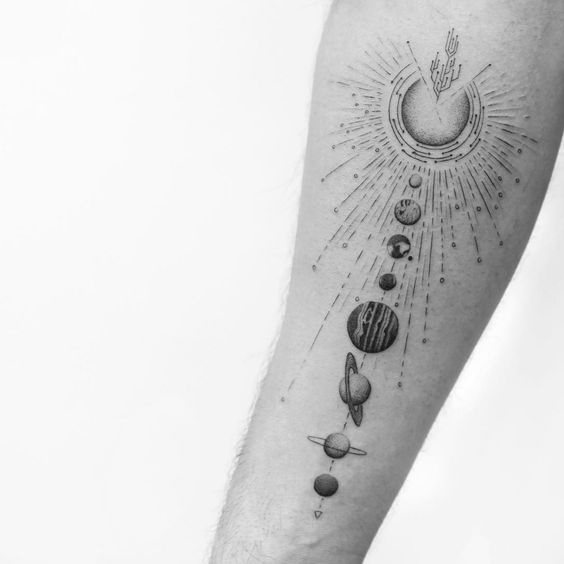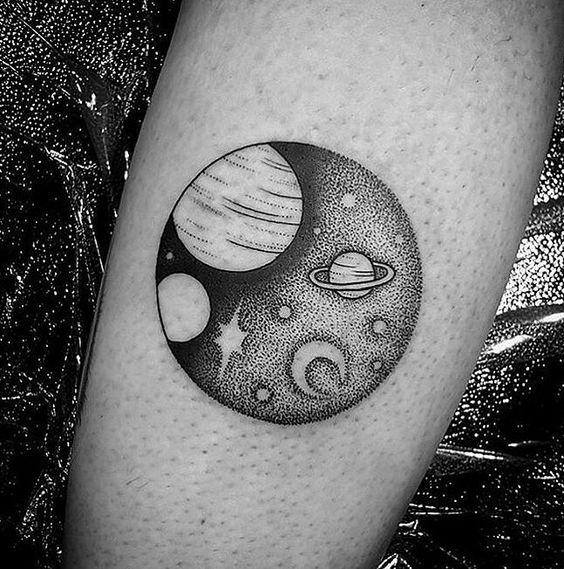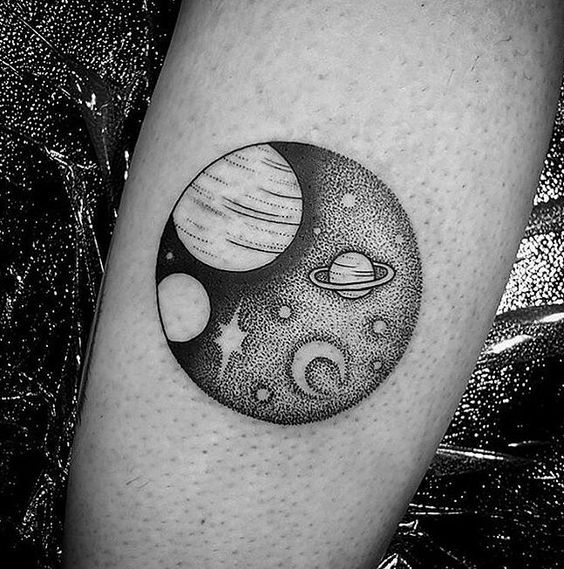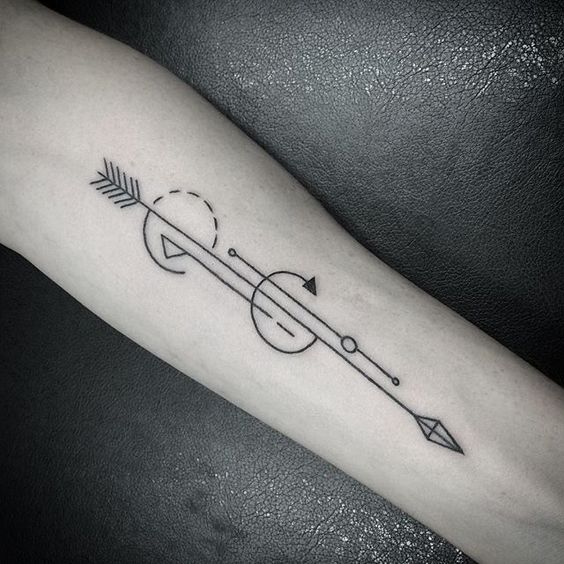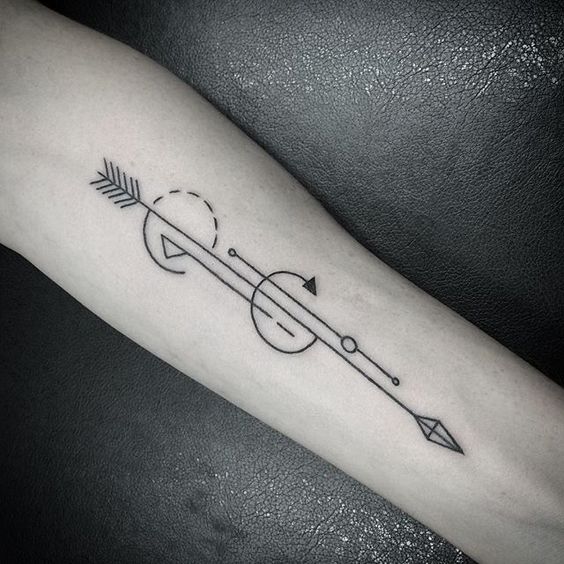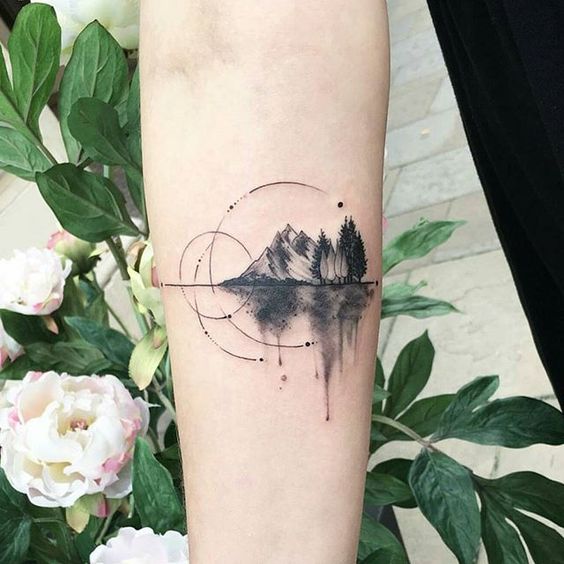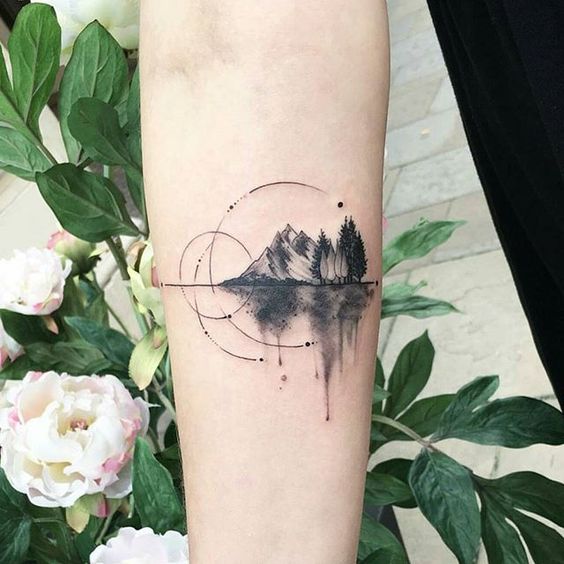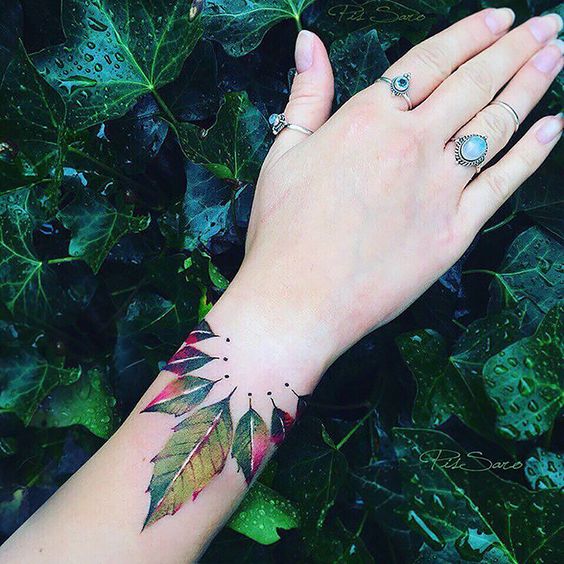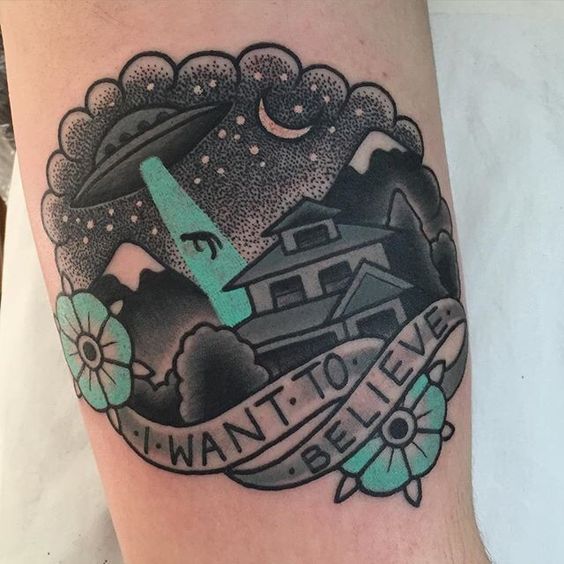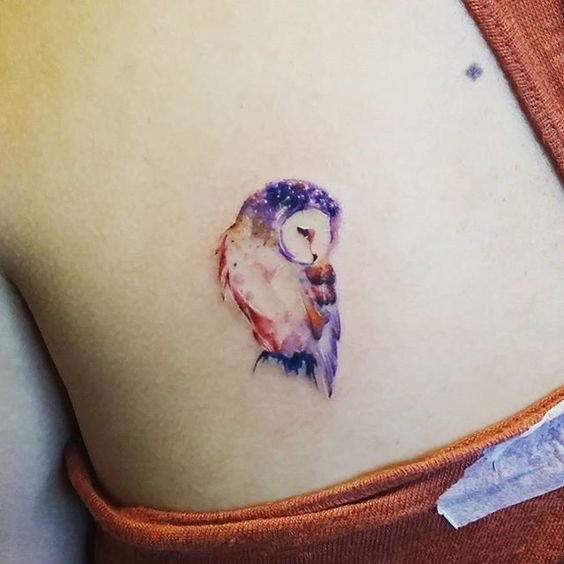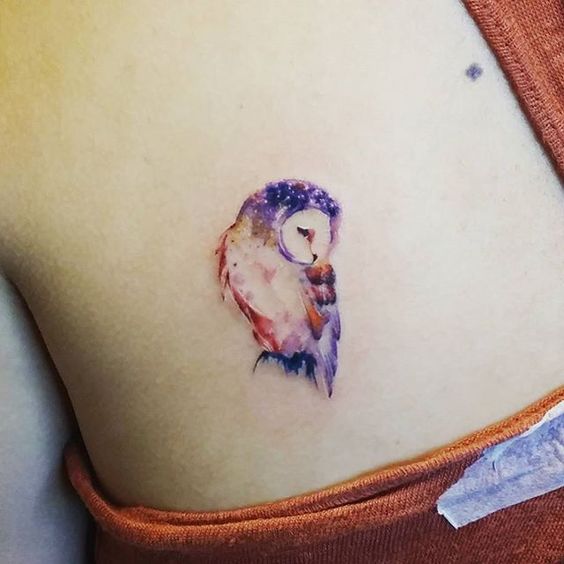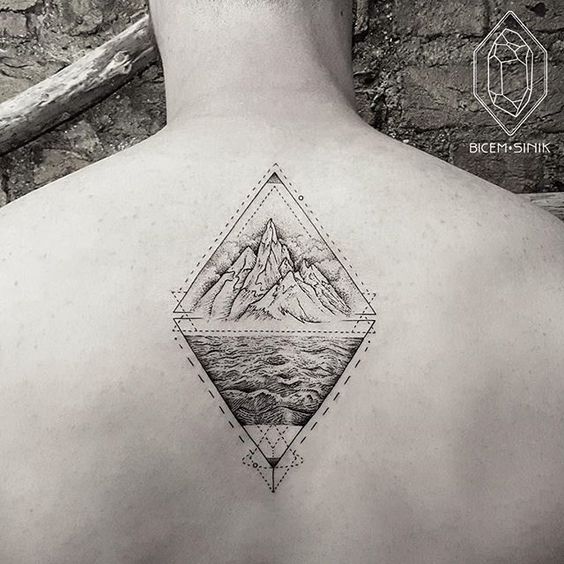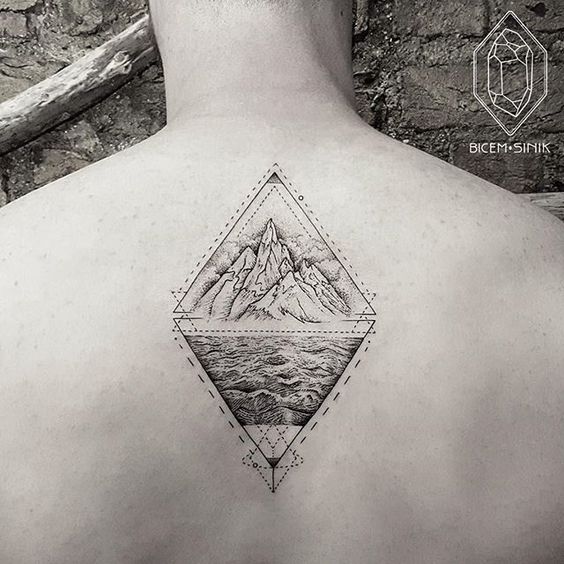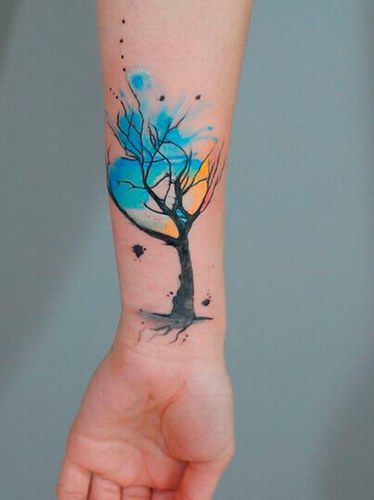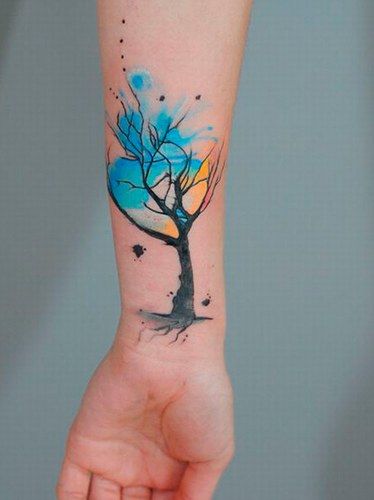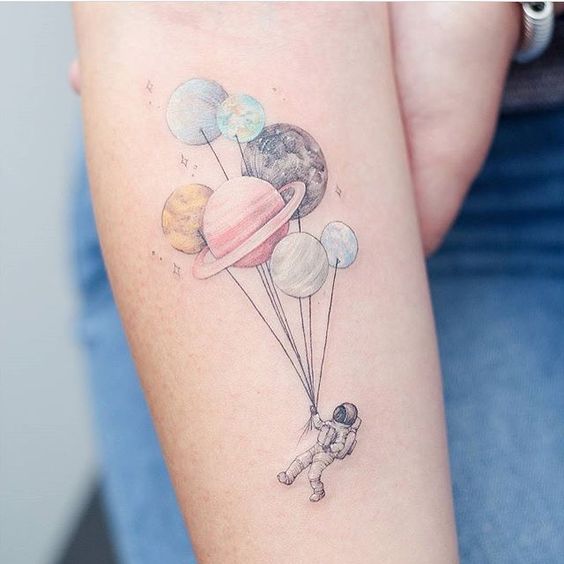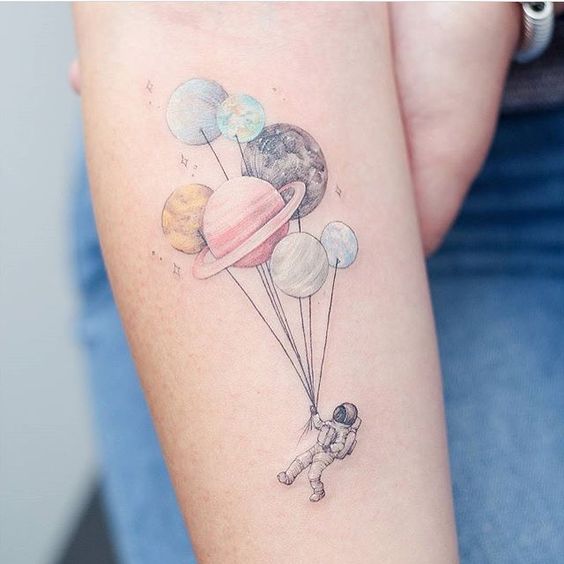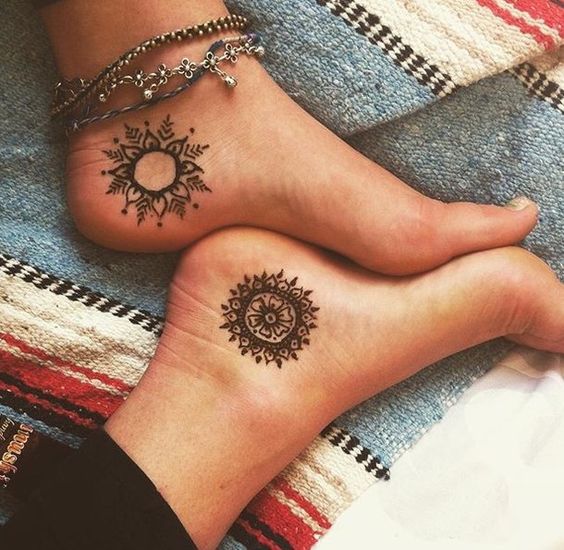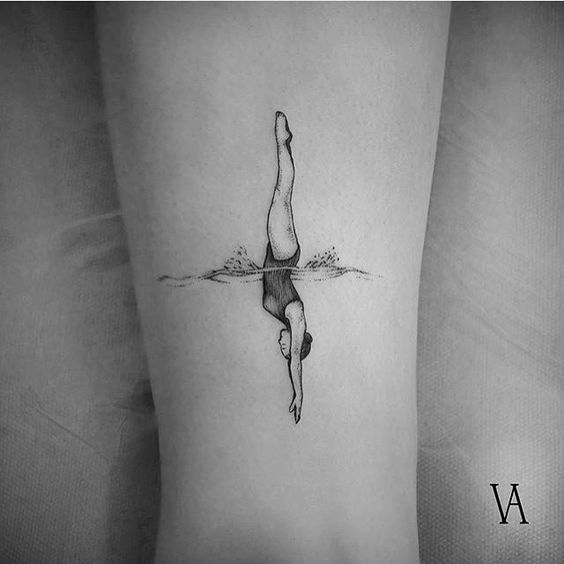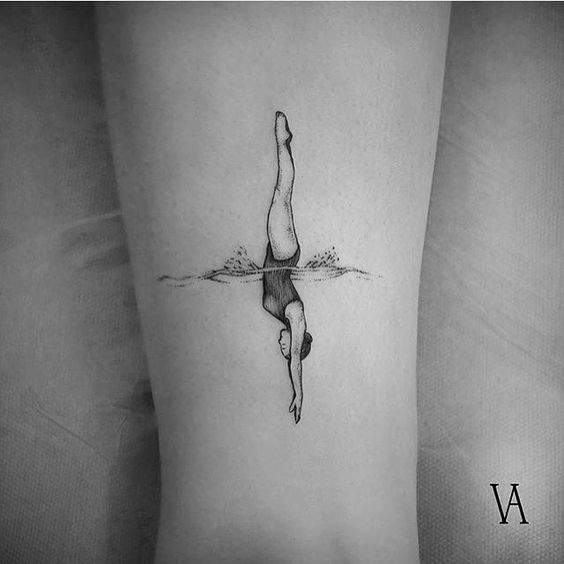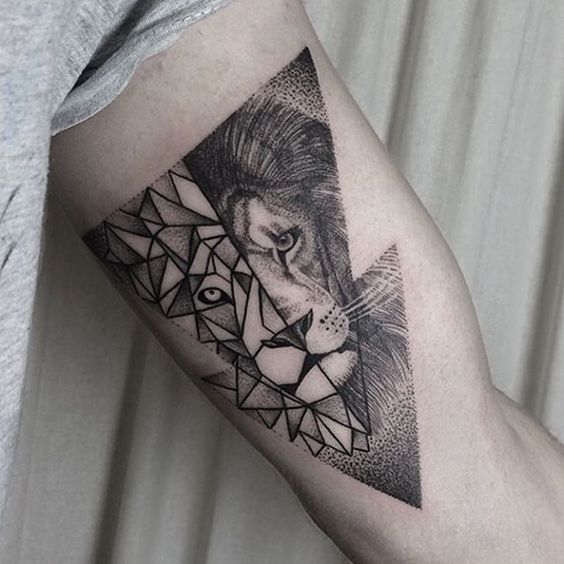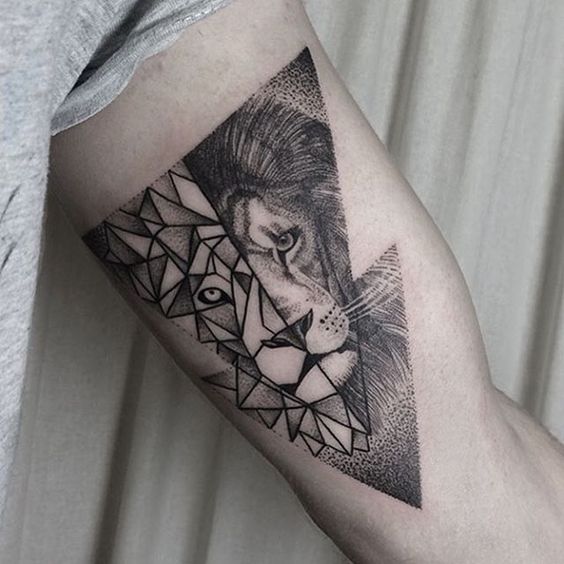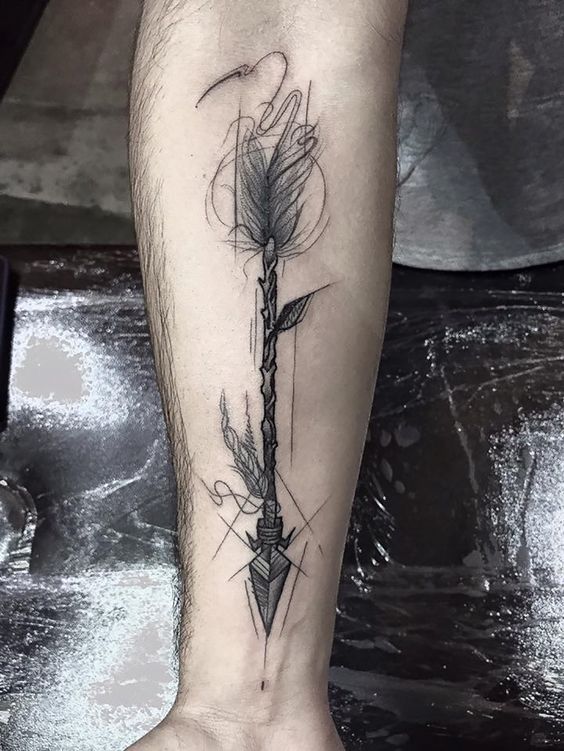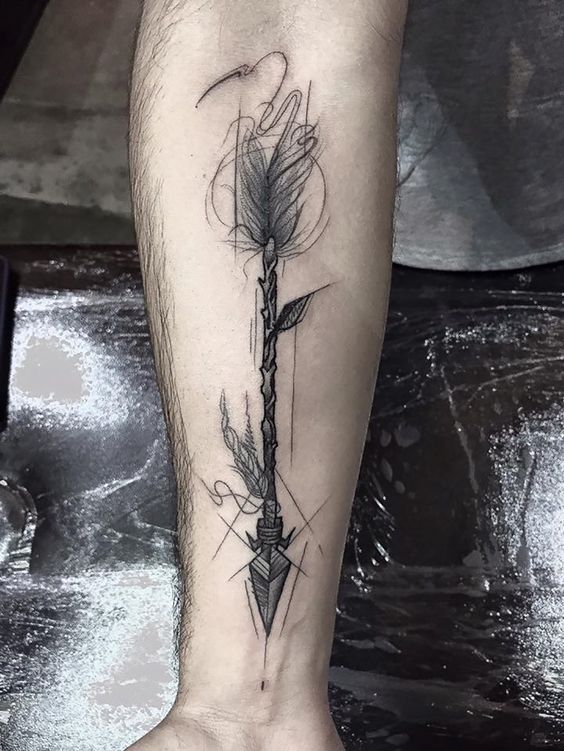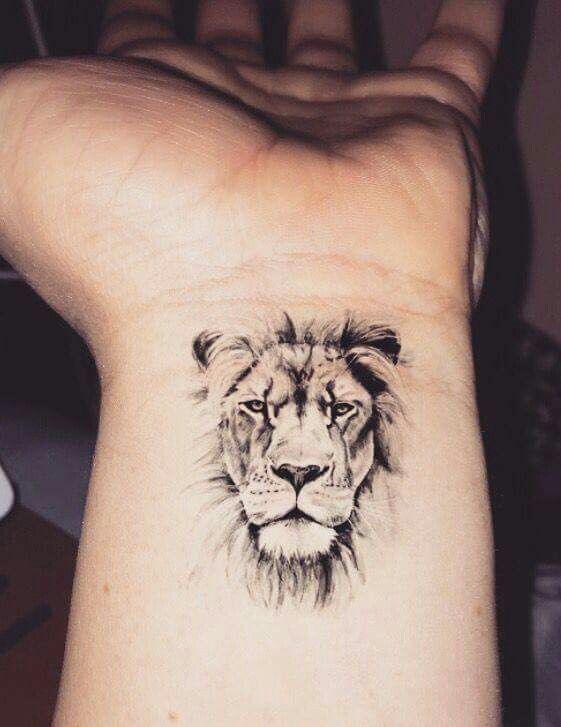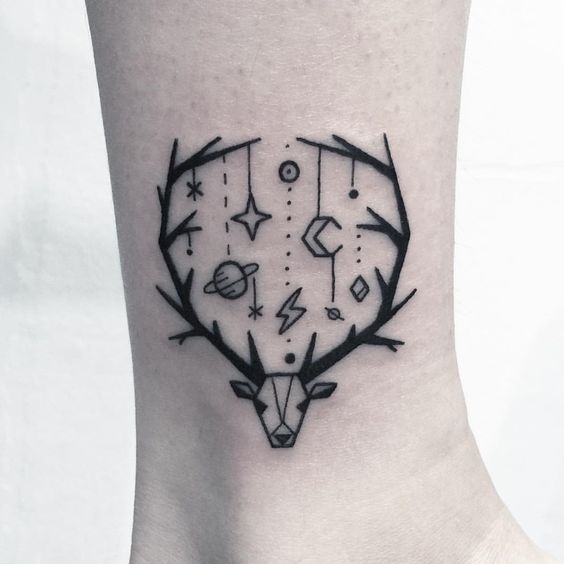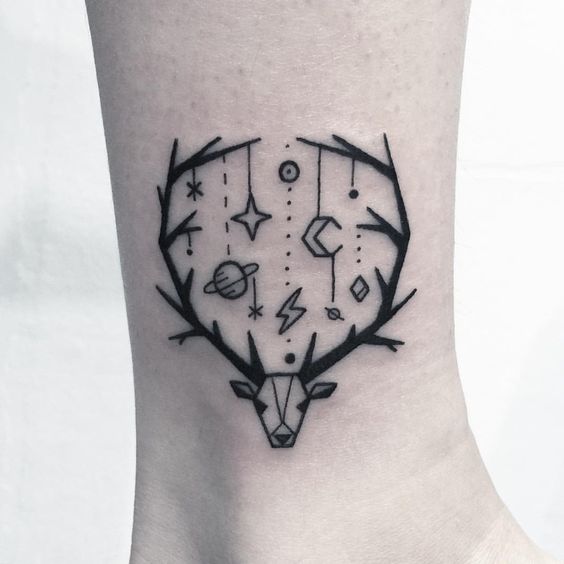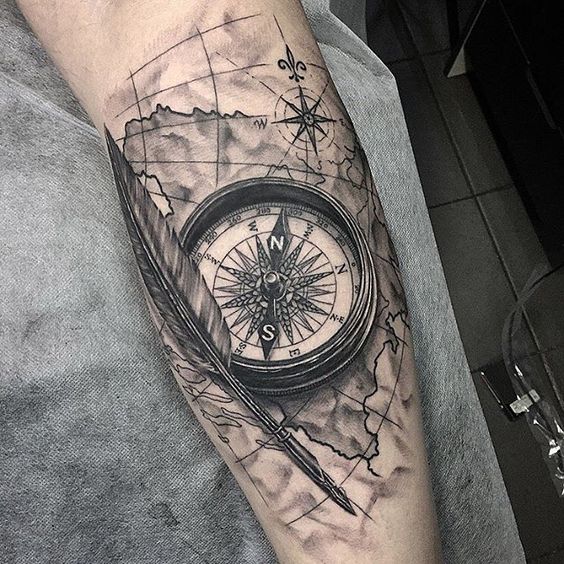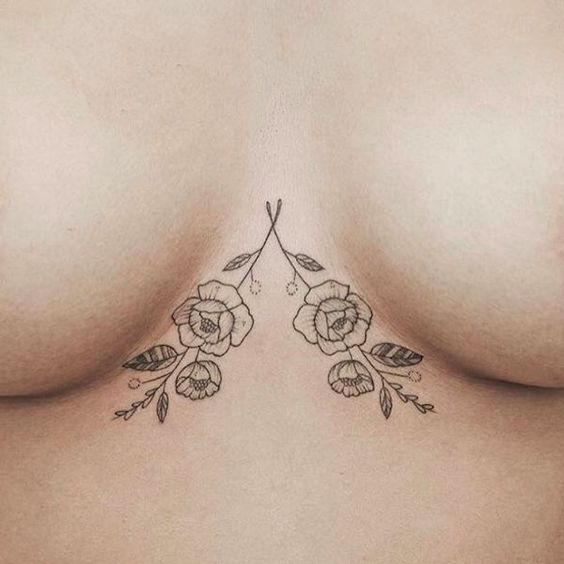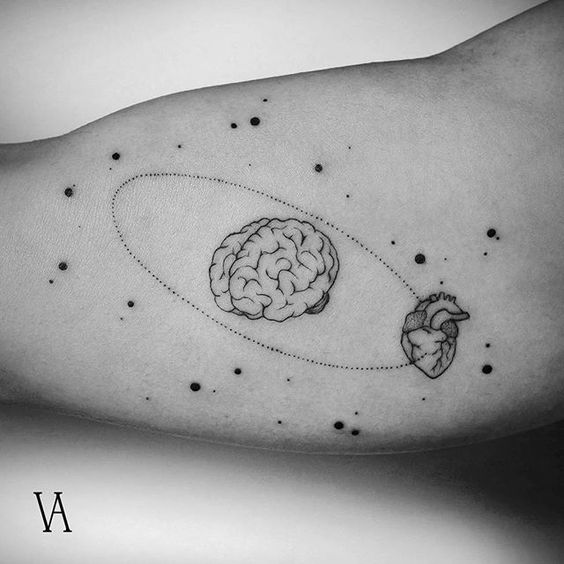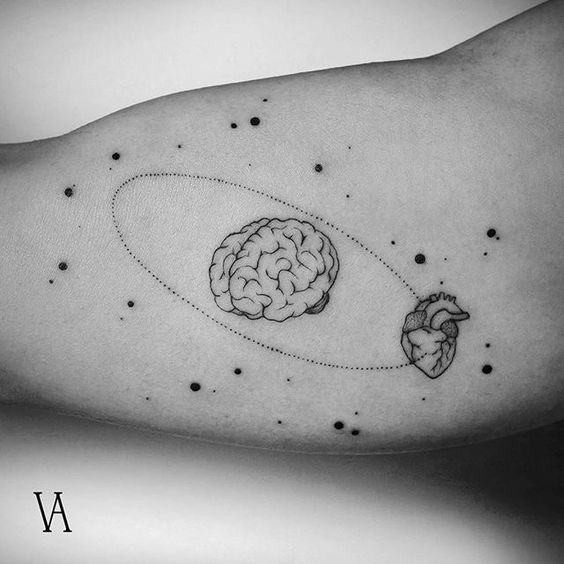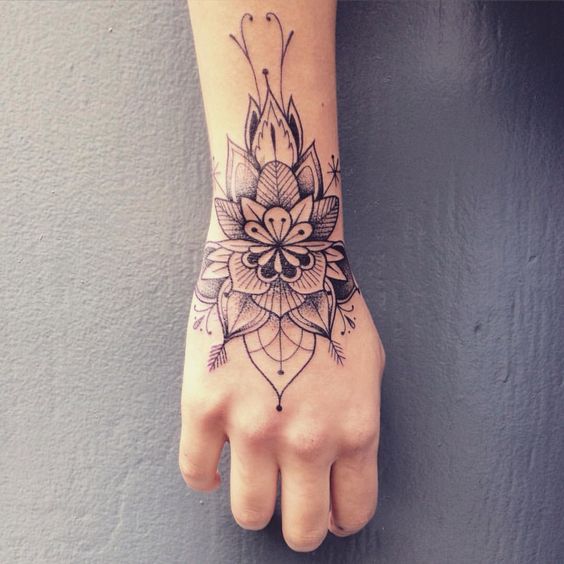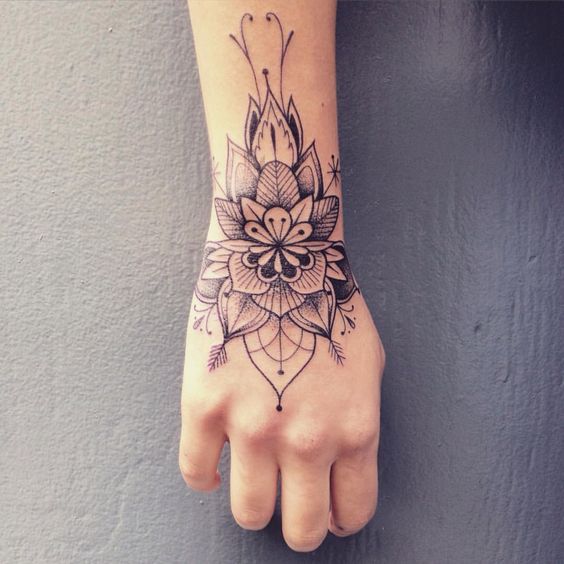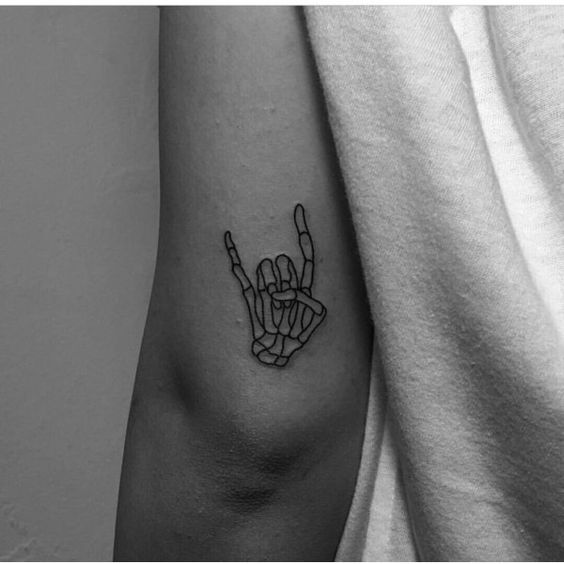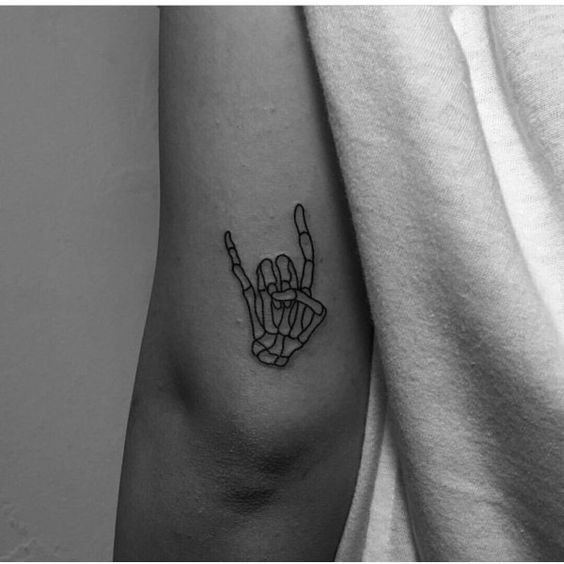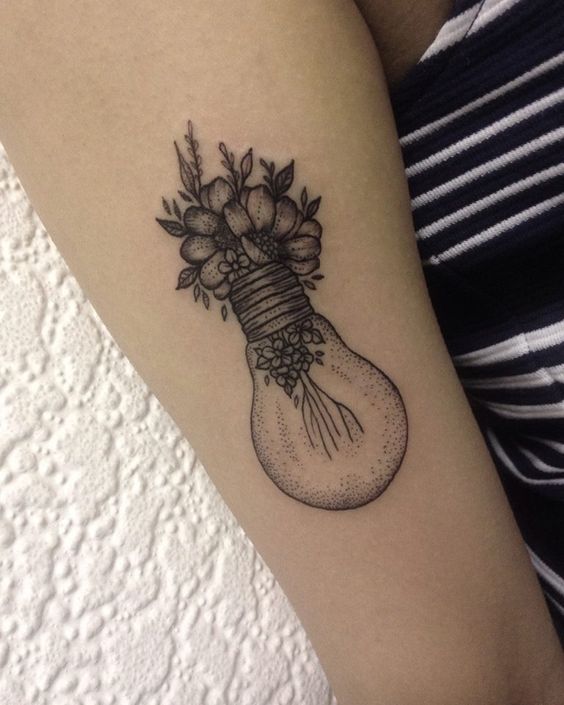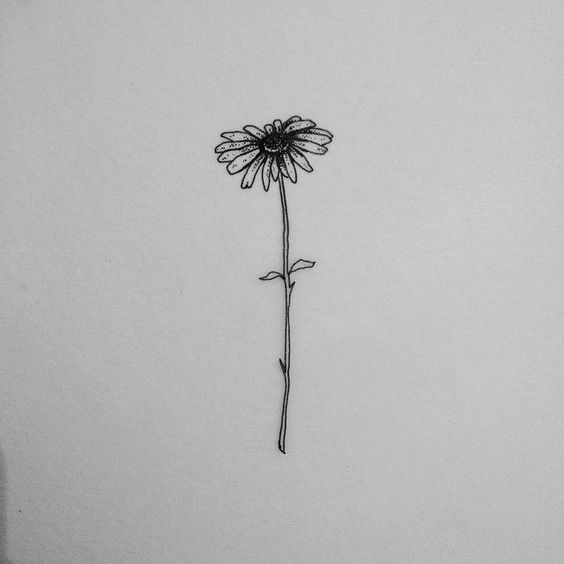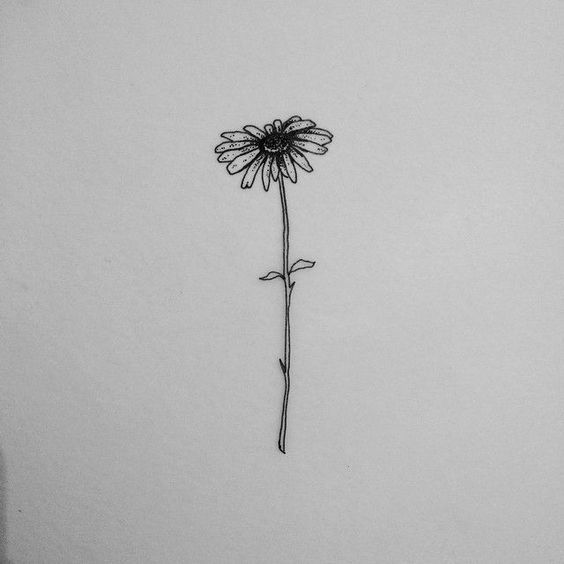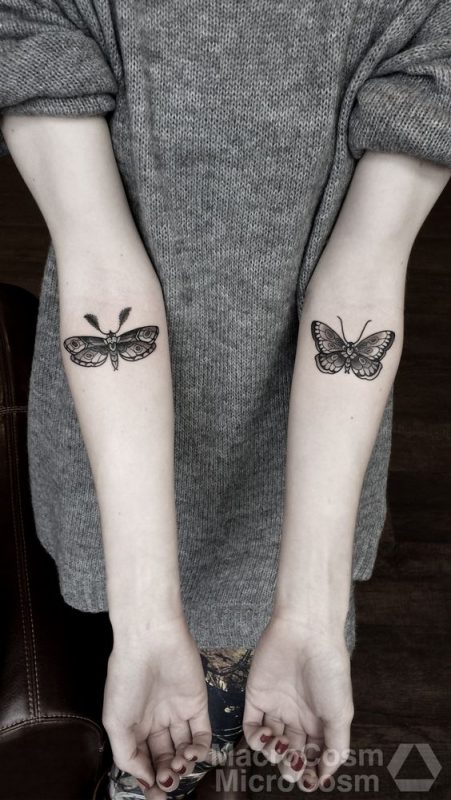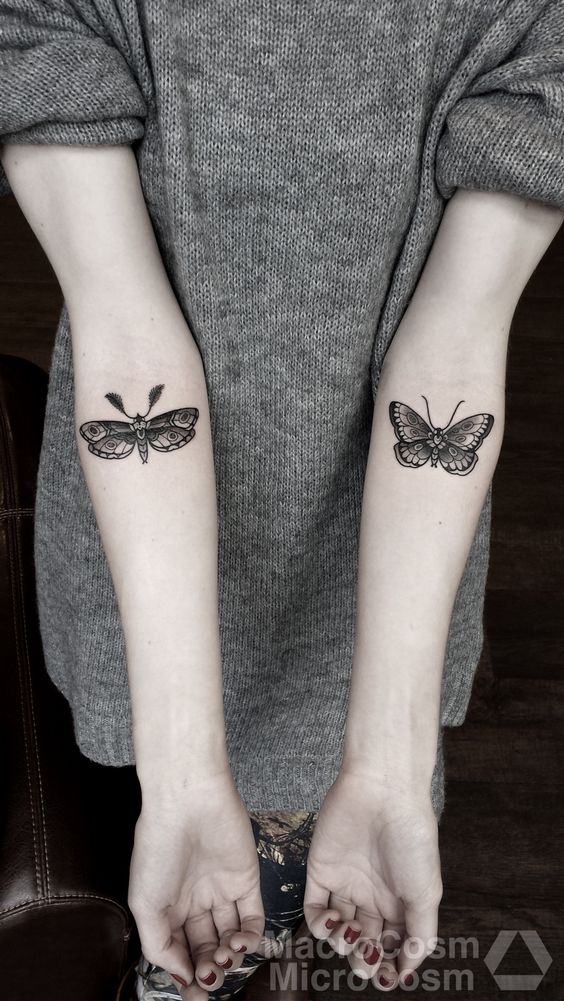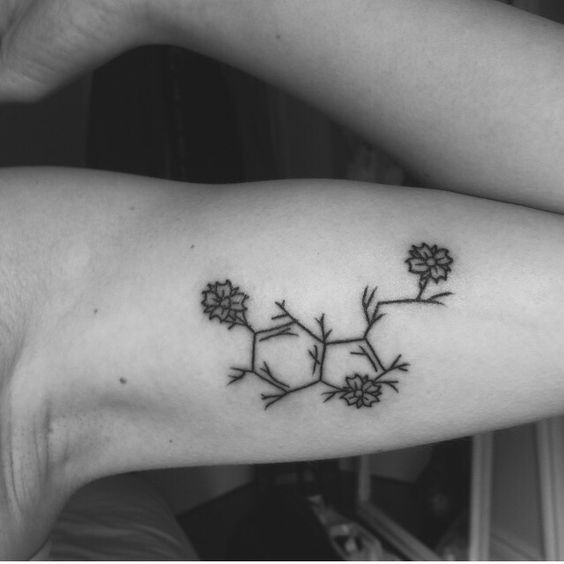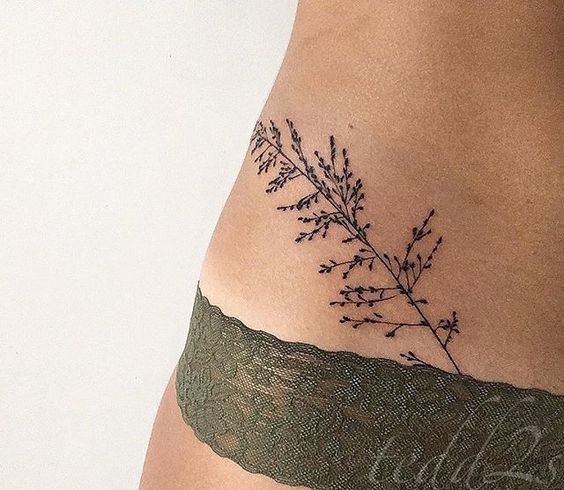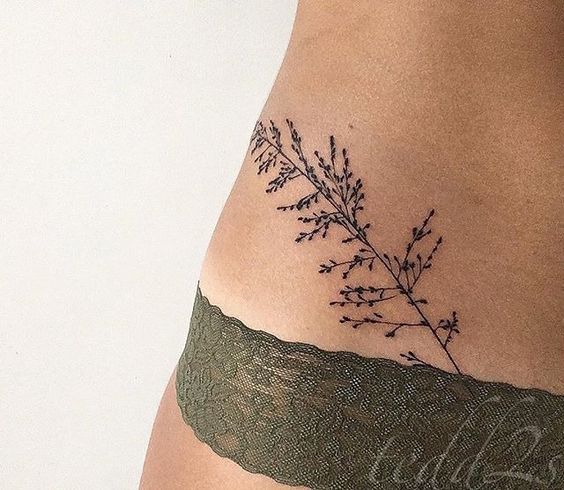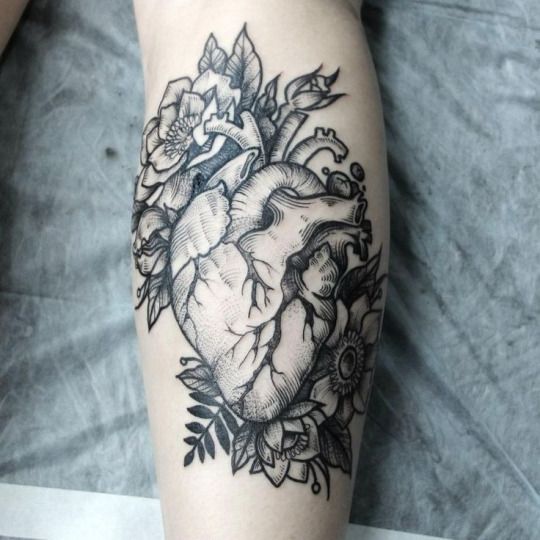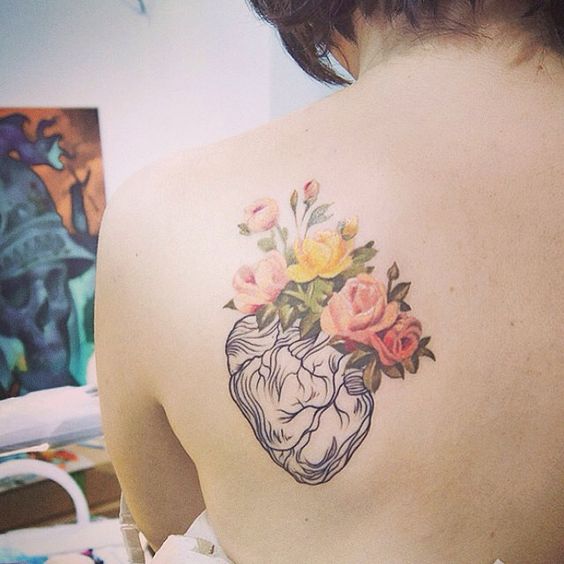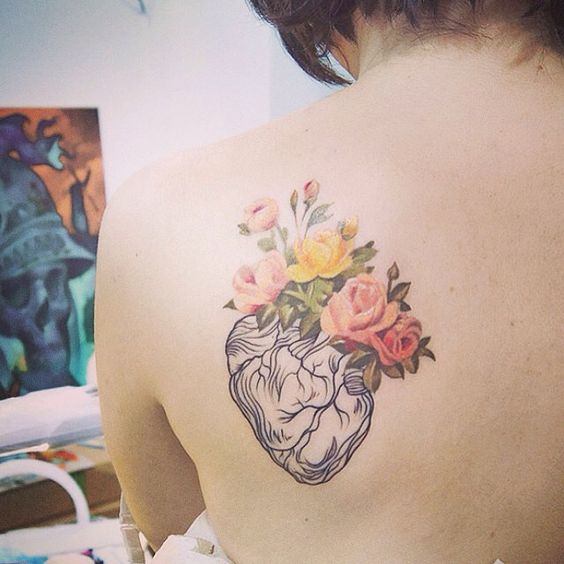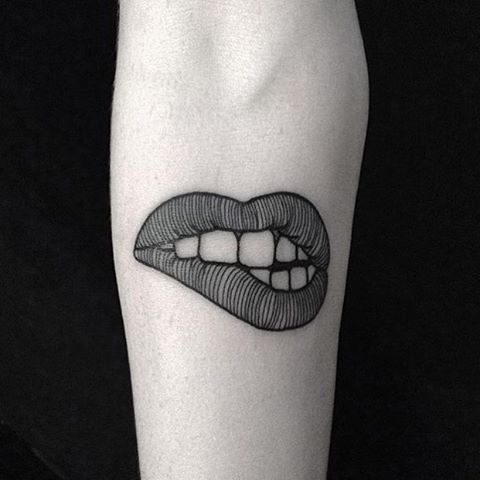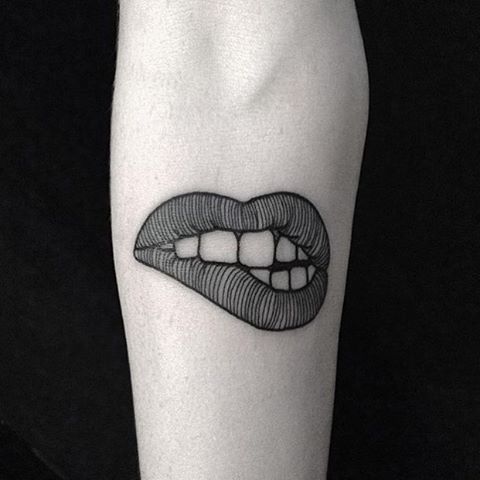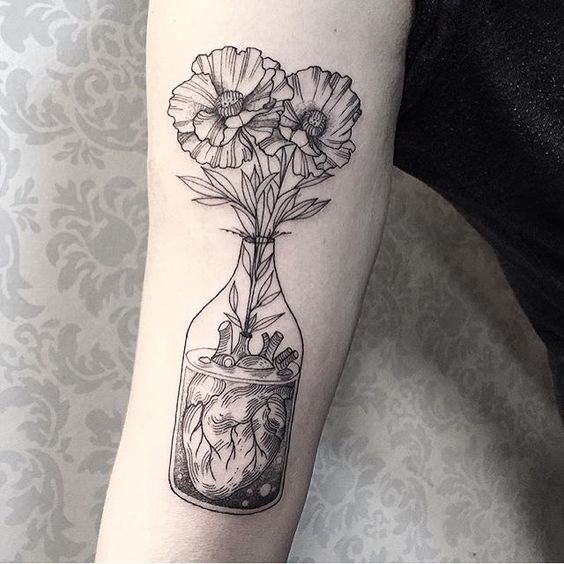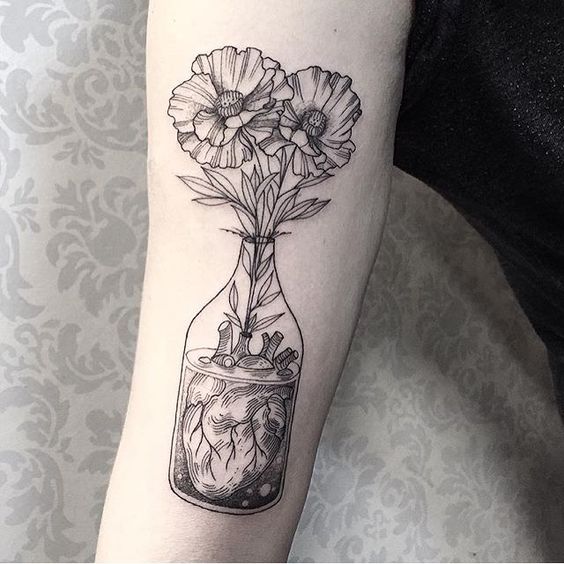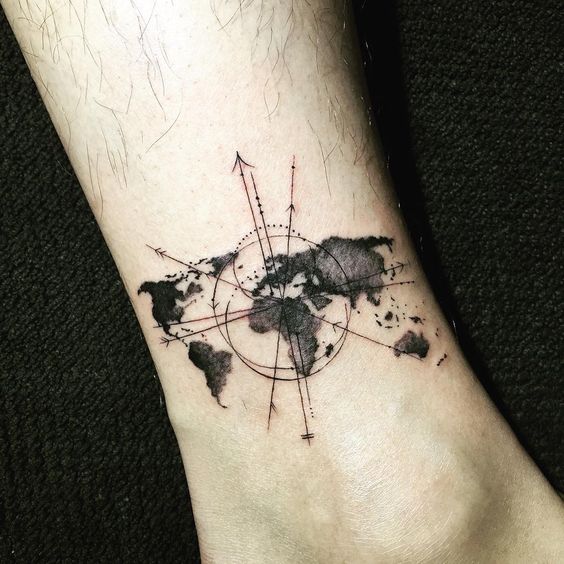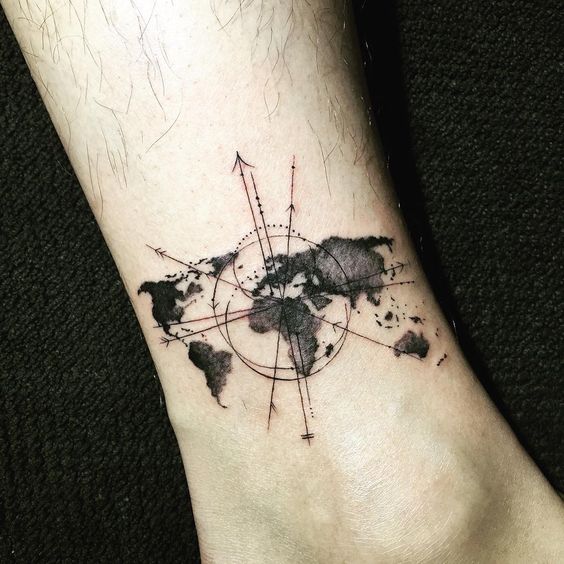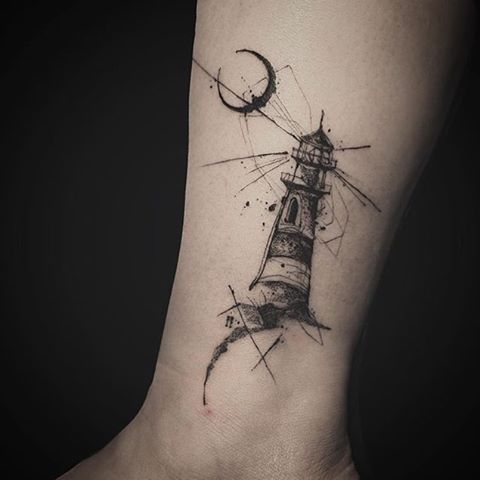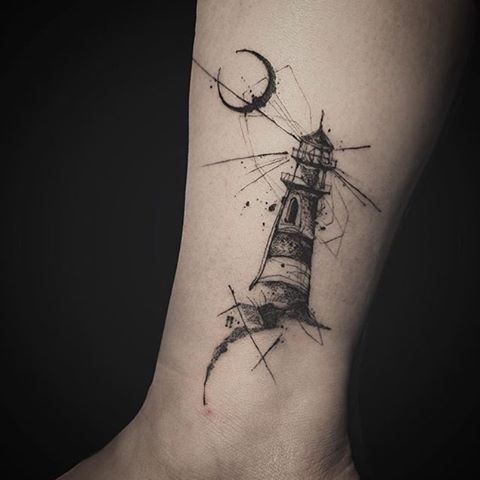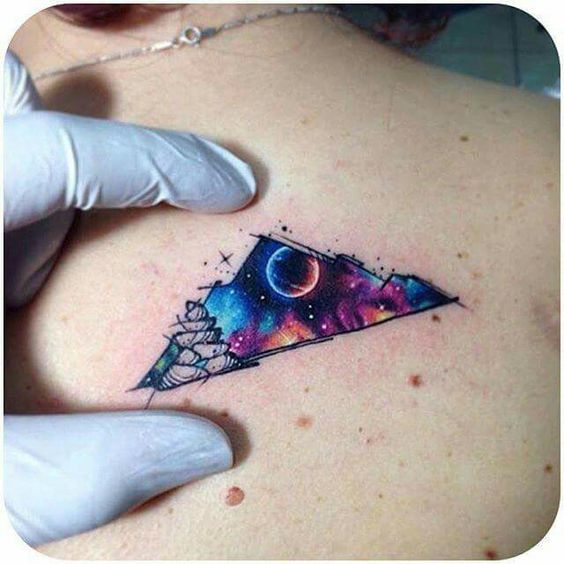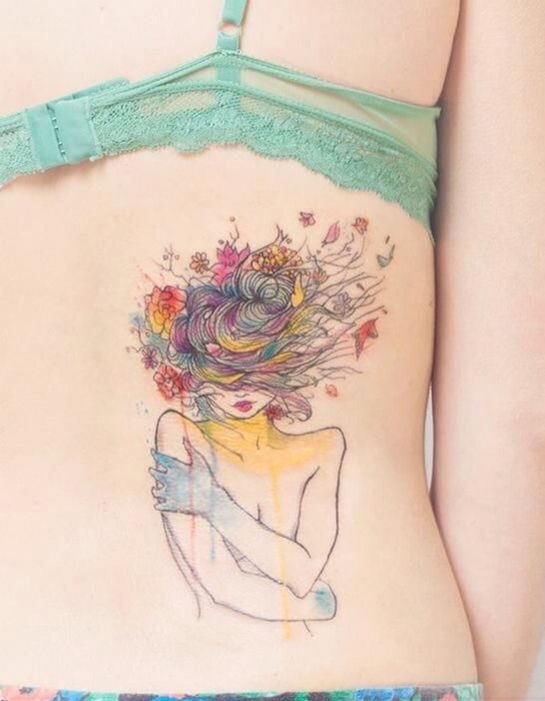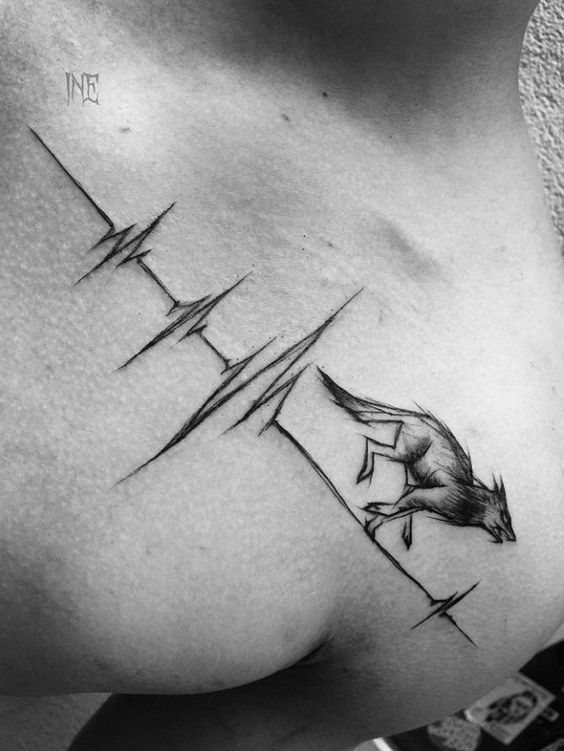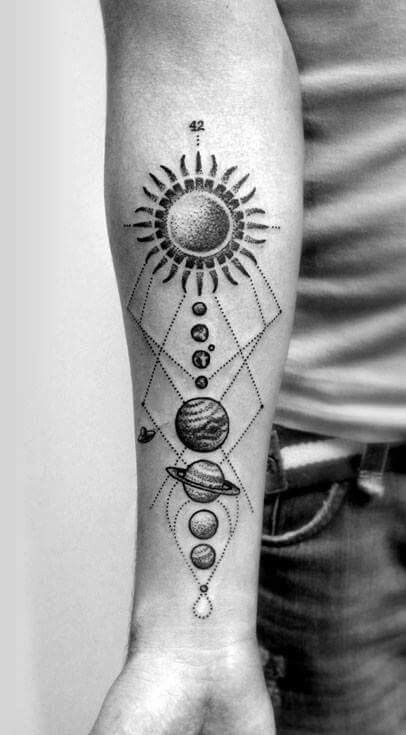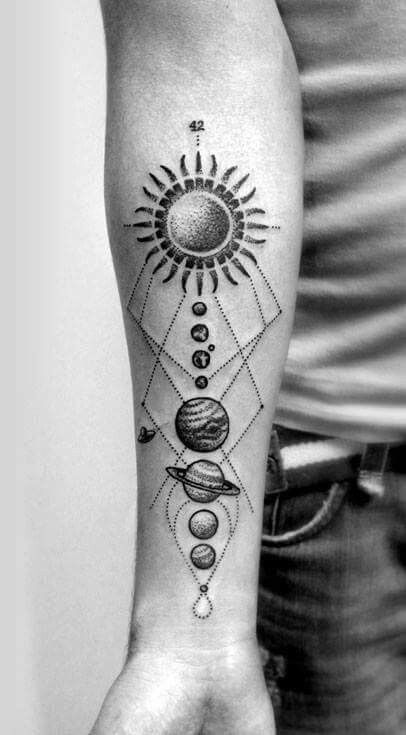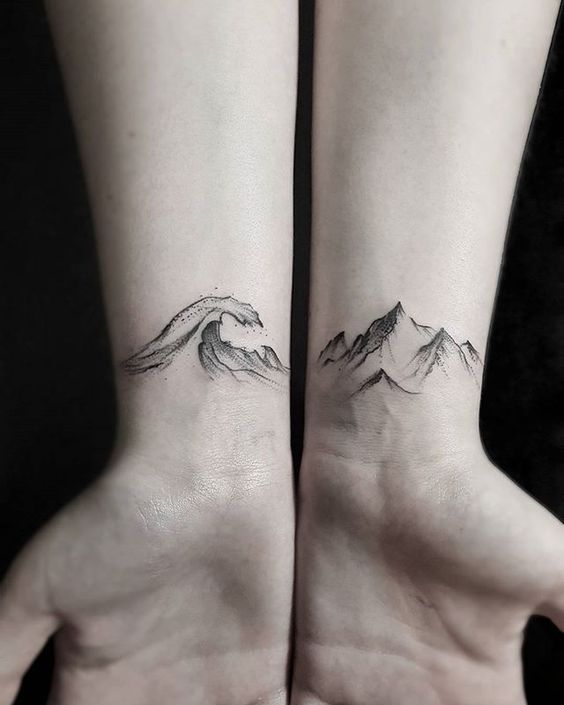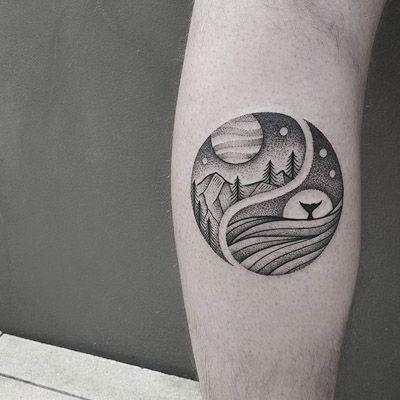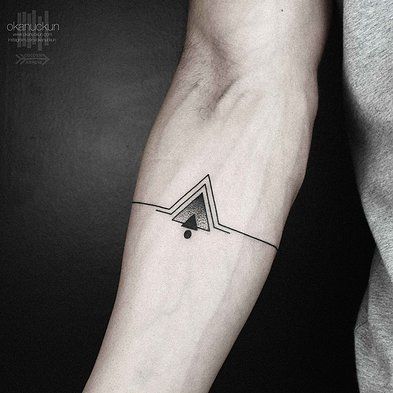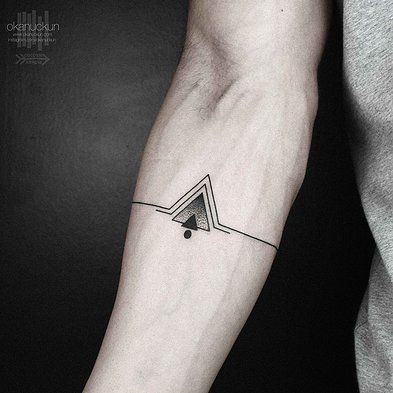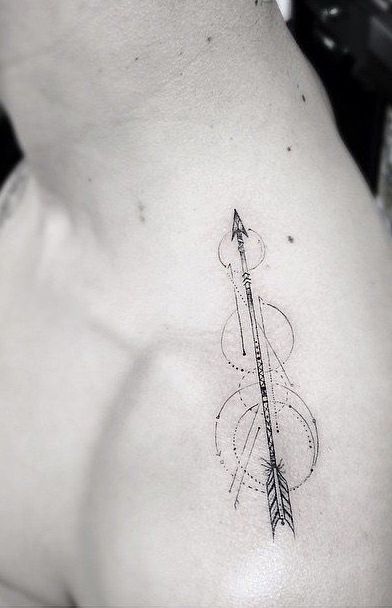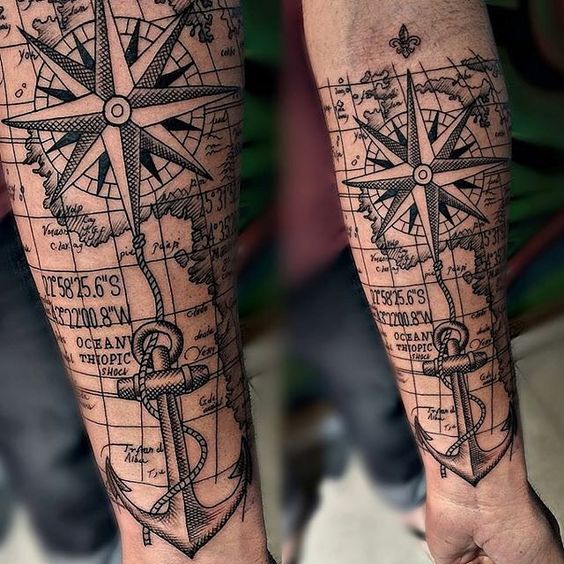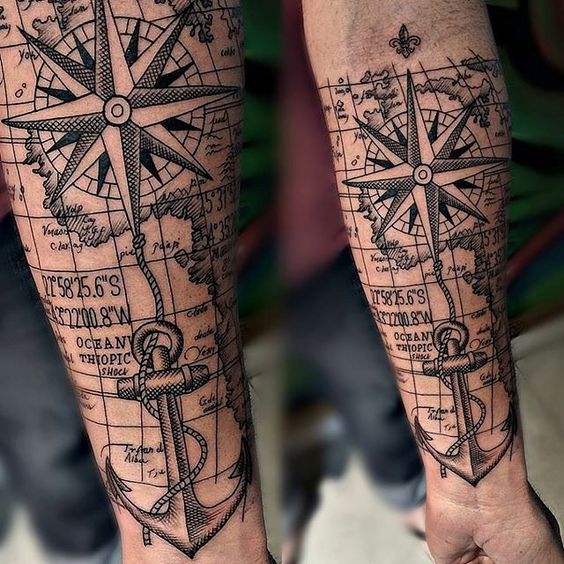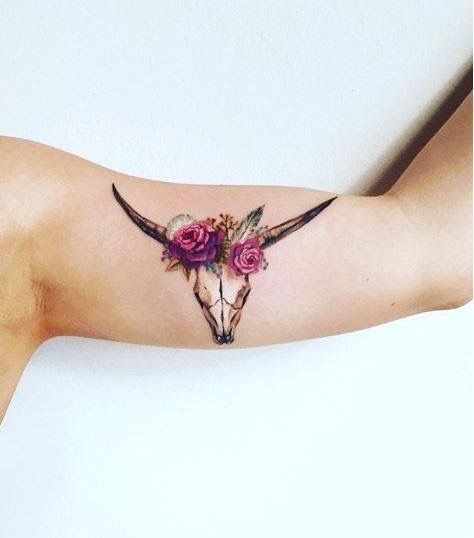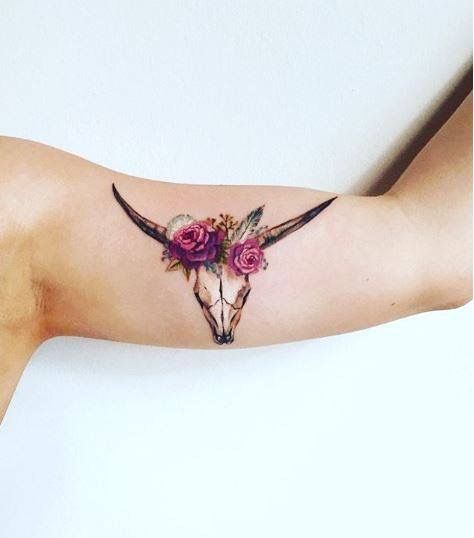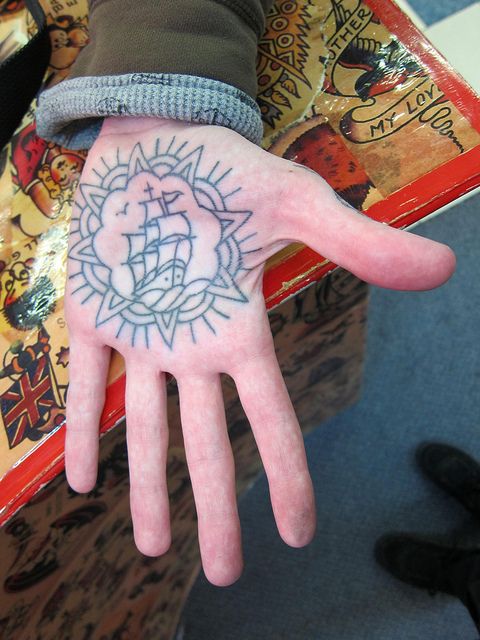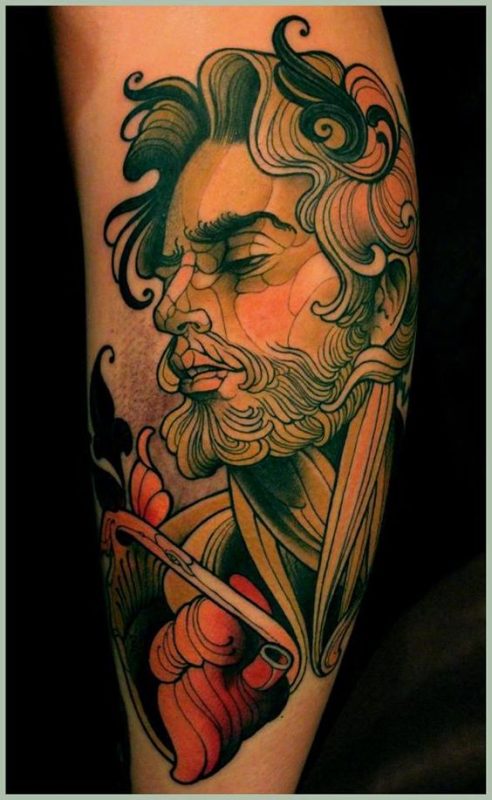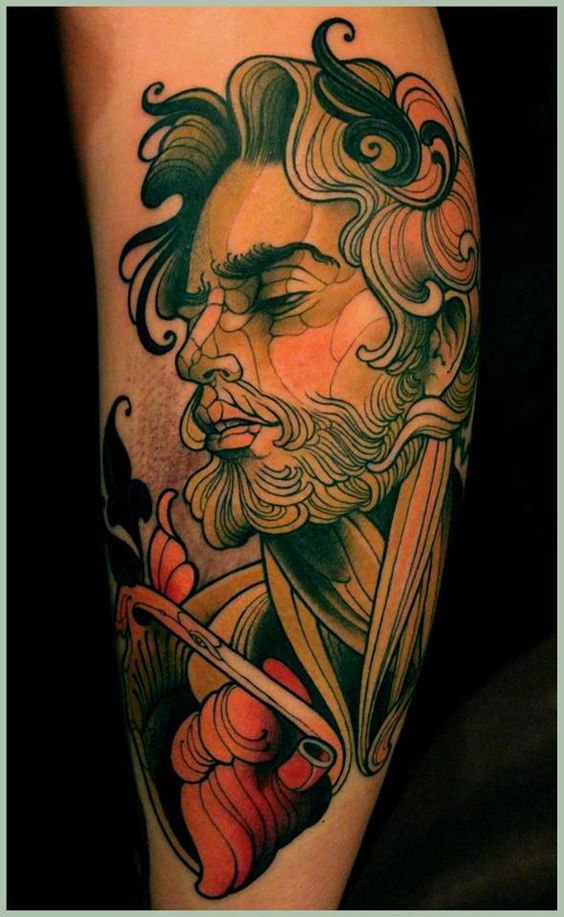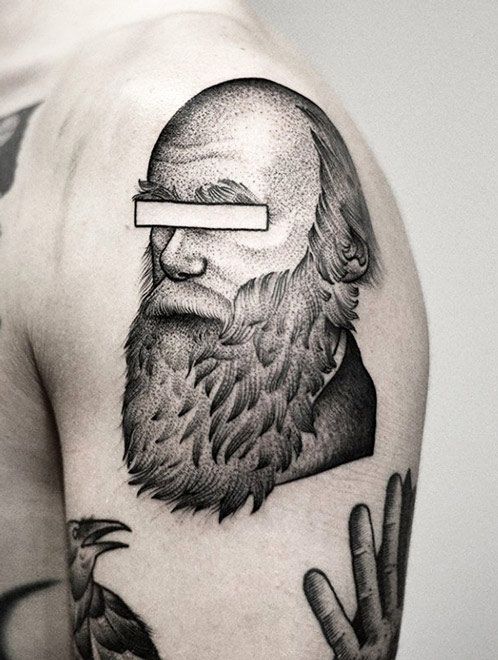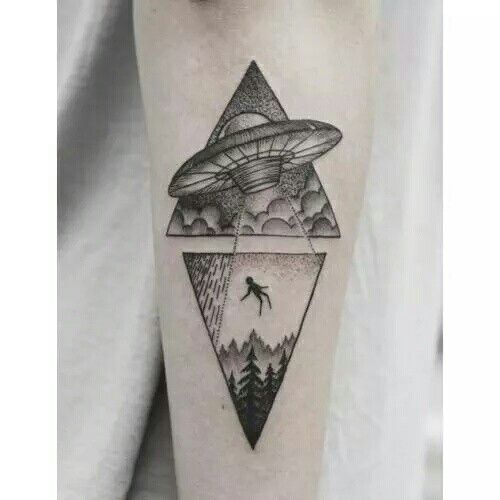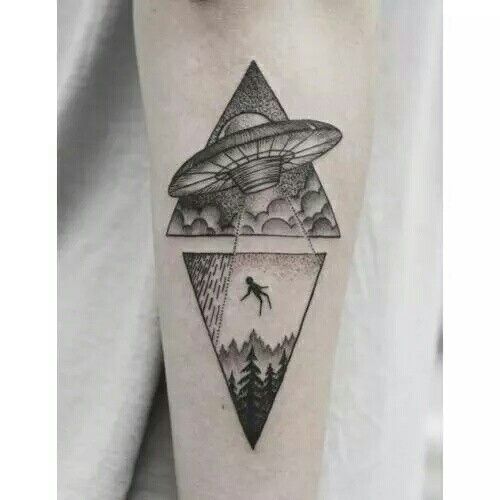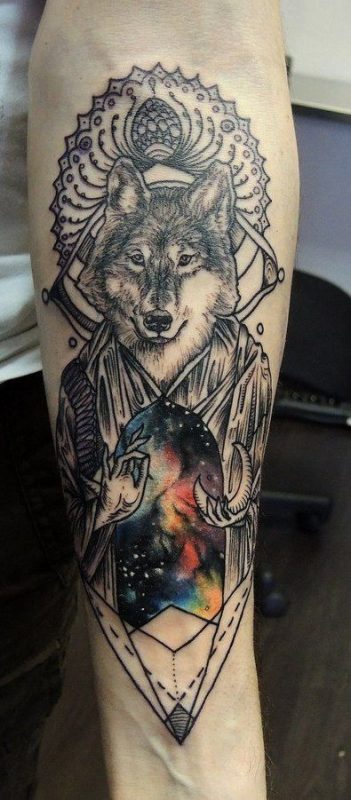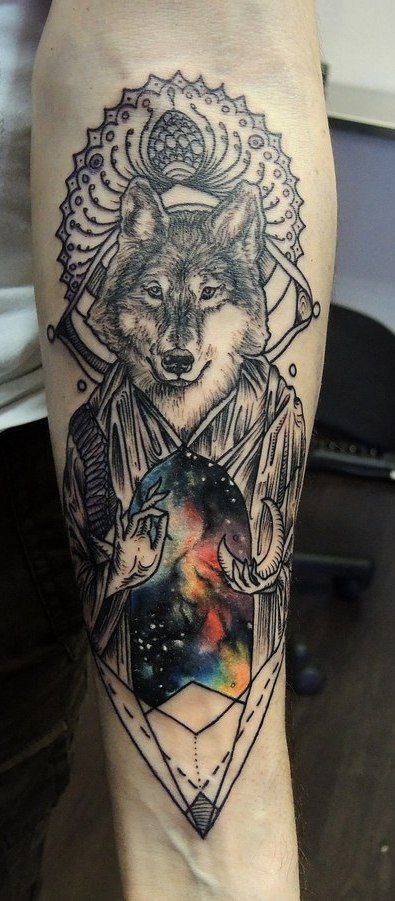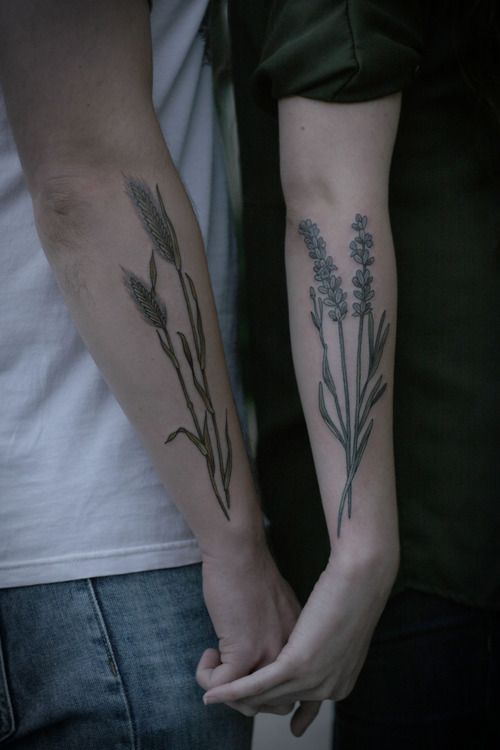 \