Working remotely is seen by some as ideal, and unlike a freelancer, this person has a stable job instead of having to find business. This security while working remotely offers large amounts of freedom in terms of where you will live and work as you can do this nearly anywhere.
Moving to another country is a popular decision for many remote workers as at a traditional job this would not be possible. Finding the balance between living life to the fullest extent and keeping your employer happy is essential. The following are tips that will help you balance freedom along with your job responsibilities.
Move To A Location Abroad To Save More Money While Living Like Royalty
The ability to move to a location with an immensely low cost of living can allow you to save an immense amount of money monthly. This will help you build up that nest egg or retire early if this extra money saved is invested wisely.
There are plenty of beautiful places in the world where you could go out to eat daily while staying in a luxury apartment for far less than a 1-bedroom costs per month in a city like San Francisco.
There are plenty of reasonable areas to purchase a flat in locations like that of Budapest in Hungary for far less than its European neighbors in terms of cost. Researching the country where you will relocate needs to be done as you want to make sure you enjoy it to its full potential.
Never Make Your Employer Second Guess Their Choice To Have You Work Remotely
Those remote employees that produce incredible numbers monthly are sure to keep their job if the company stays successful in terms of revenue. The worst thing that can happen is that your company notices your numbers are down for a sustained period.
This will make the company rethink your remote status as some people need to be in the office as they do not have the discipline to work without a manager there to watch them. Companies are much more likely to accommodate a top performer working remotely than a struggling remote employee.
Establish An Office Where You Live
Your home office is going to be where you spend quite a bit of your time as cold weather and rain can hinder a person wanting to work outside. Investing in a heat therapy massage chair can help you relieve the stiffness in your back after a long day on the computer filled with virtual meetings.
This office area needs to be quiet and without distractions, as you need an office especially with children. You will also have to set rules when you are working as you cannot be constantly interrupted multiple times per hour.
Take Time To Work At Restaurants, Breweries, And Other Places With Wi-Fi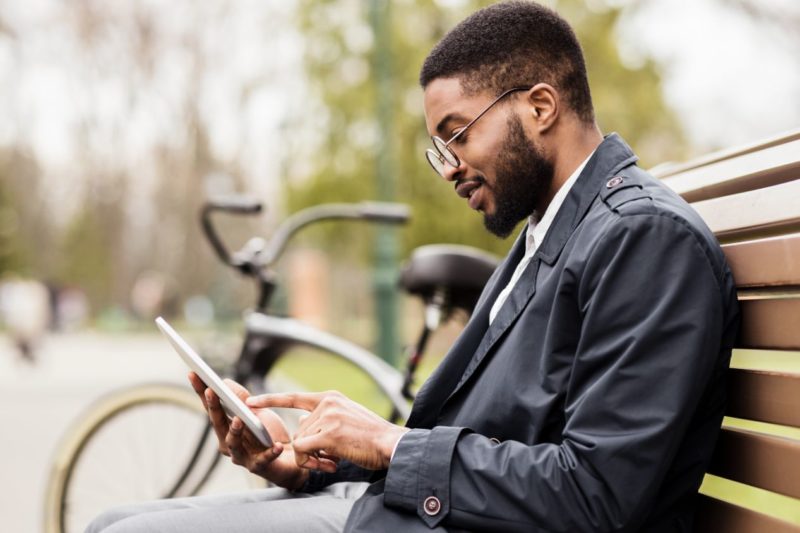 Being able to work anywhere allows you to go out and enjoy nature as long as a park has a Wi-Fi connection. Even tethering your phone to your computer can be done so you can work anywhere your phone has a signal.
You can work at your favorite café or somewhere with a nice view. Find different places around the city as this can be a great way to enjoy your day of work while getting a lot done.
Balance enjoying your surroundings while you are working with productivity in your work. You have a great opportunity to work remotely and experience things that people can only dream about.
Remote workers can live the dream so take advantage of the freedom this type of work can bring with it.